Wow, I find it hard to believe that this blog is five years old! When I started blogging, I simply wanted to find a way to fit more writing into my life. I enjoy writing, and I wanted to make it more of a daily practice. I figured starting a blog would help me make sure that I scheduled time to write in my life.
Boy, oh, boy – it seems like the flood gates opened and words began pouring out of me and into this computer. I have published 702 blog posts with an average of 700 words per posts that adds up to almost 500,000 words! That's roughly equal to six adult novels! Crazy!
My readership averages over 18,000 readers per month. That means about 600 people are reading my blog each day. No, I am not a huge blogger, but in my life where I am a full time teacher, wife, mother, and part time adventurer – that is pretty phenomenal! At least I like to think so.
So where am I now with blogging? I have slowed down my blogging quite a bit. That has been a function mostly due to time. I try to fit in a lot during my waking hours, and sometimes (oftentimes) blogging needs to take a back seat. This past year has been particularly busy with moving and remodeling (I will share this process soon), but I am not going anywhere – as long as I'm living and learning, I will have new information to share. As long as I feel like I have something worth sayin' – I will be writing blog posts.
This Blog is Five Years Old!
Time to look back over the past five years and revisit some favorites.
My favorite post:
I admit this one can change on any given day, but Gavin and I were just taking about the first dinner he made me which was now eight years ago this past week. Time really flies!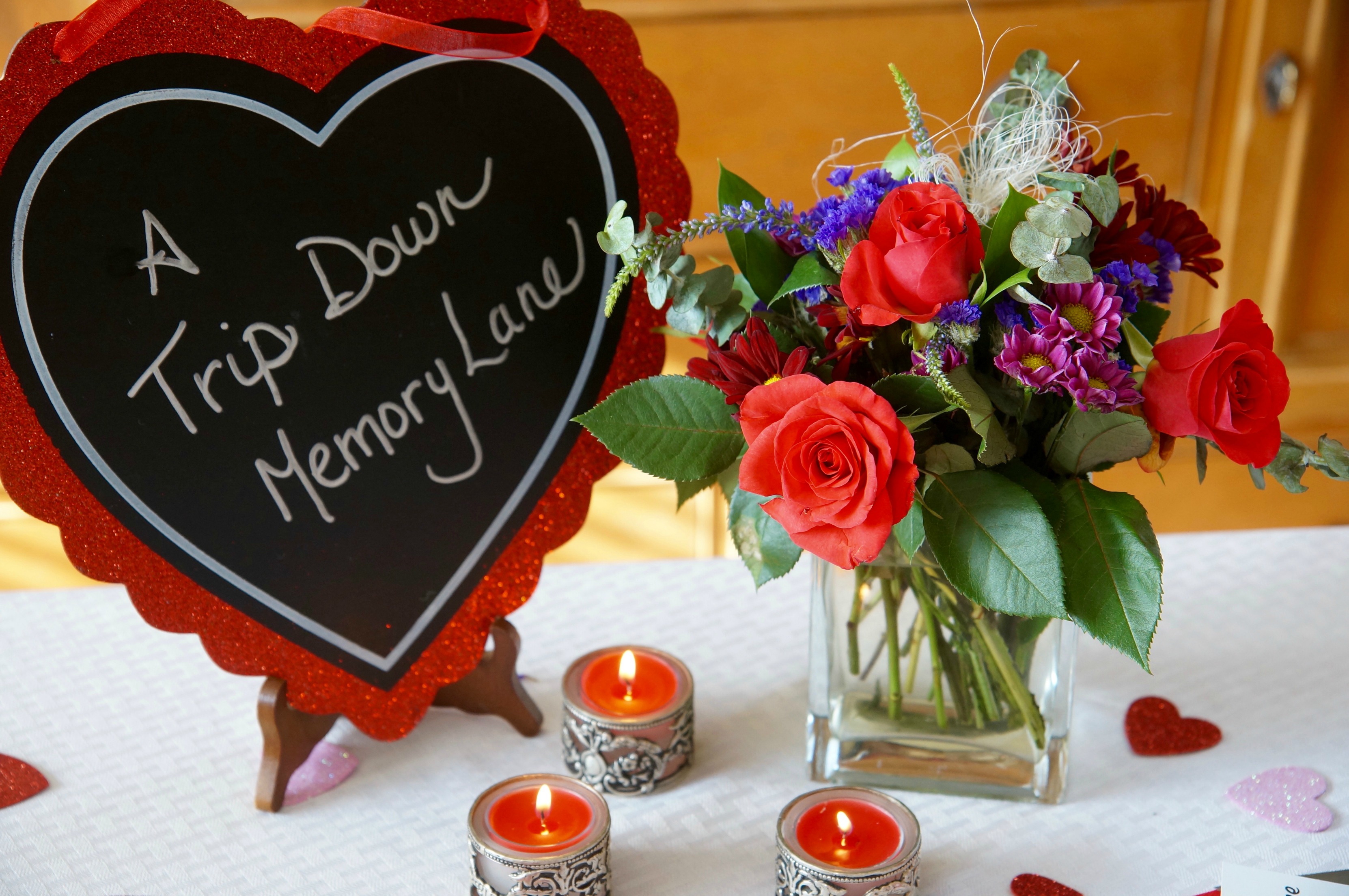 My Top Three posts according to number of page views:
My Most Shared post: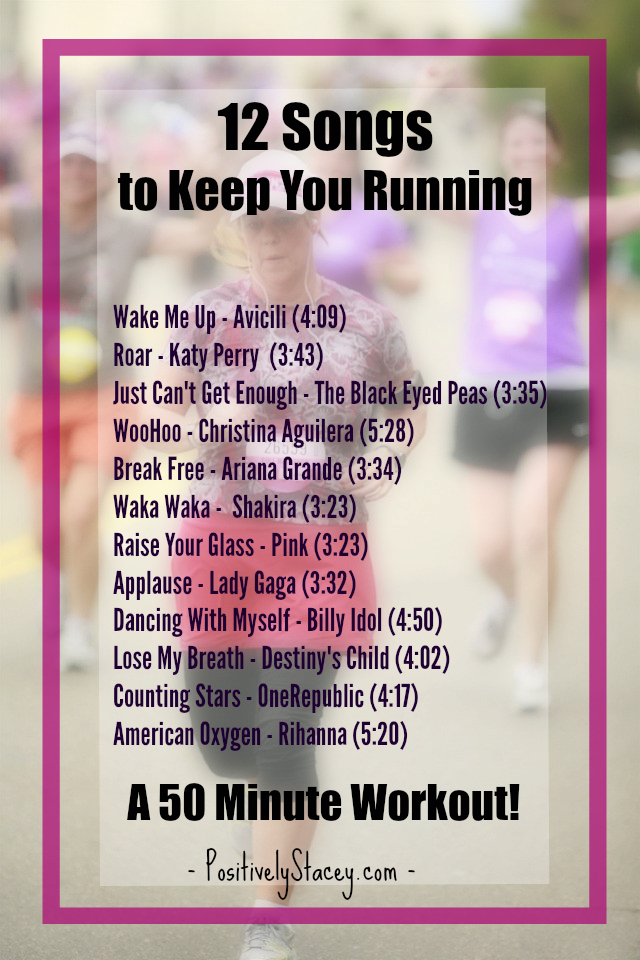 My Most Viewed Recipes:
My Most Watched Interviews: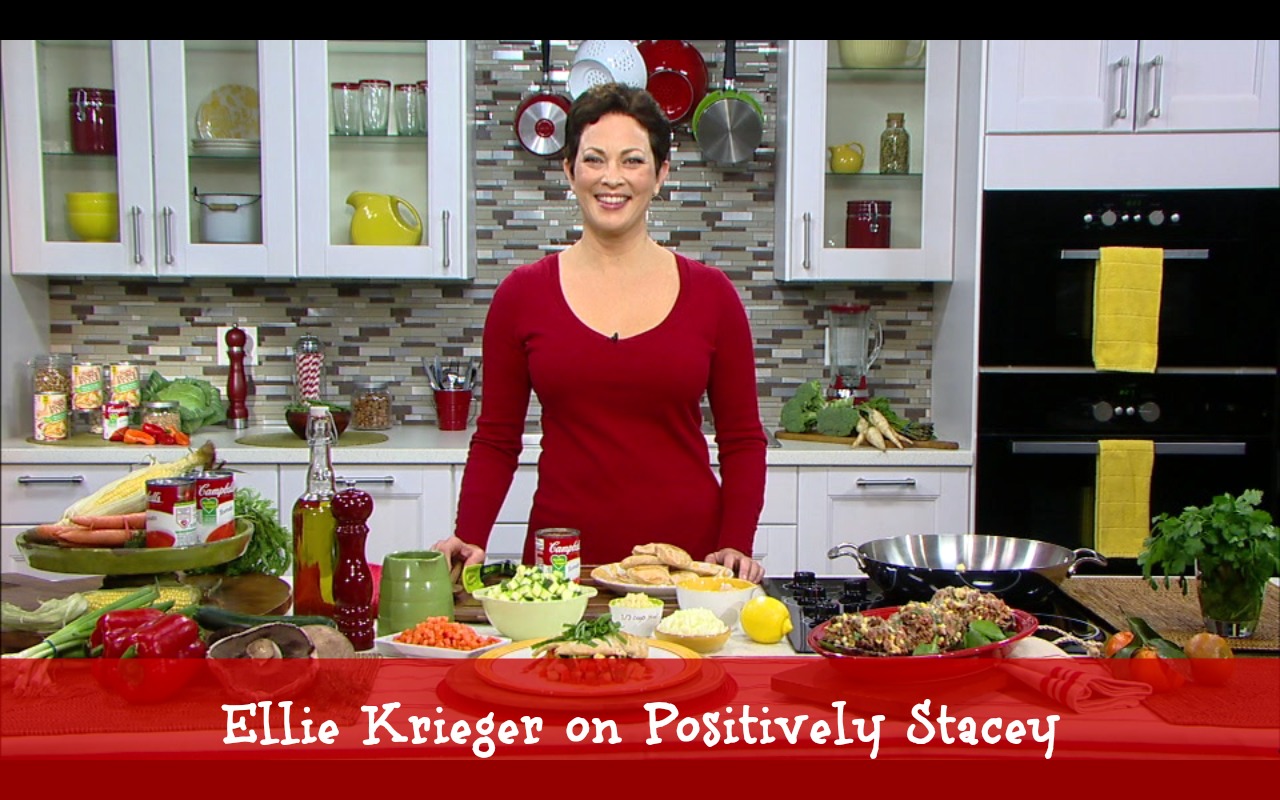 My Top Three Travel Posts: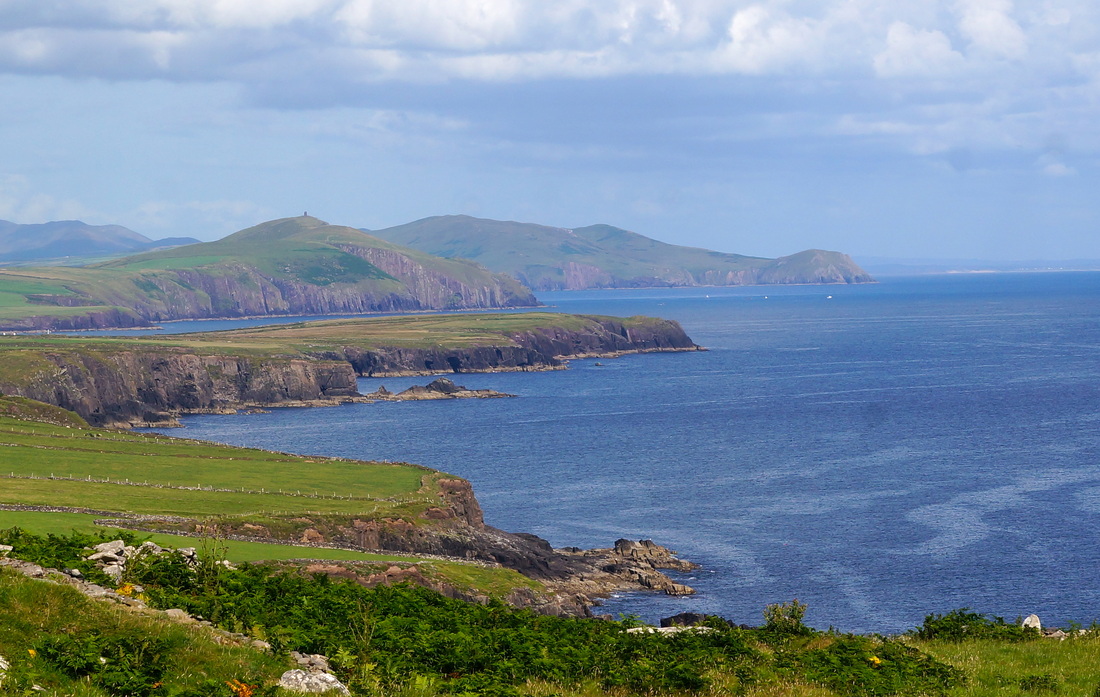 Posts that marked personal milestones for me this year:
It is time to Freestyle with Weight Watchers – Joining WW last February was a life changer. I have always been active but I have always struggled with my weight. With the help of WW I lost 23 pounds and became a lifetime member in October.
We Are Downsizing our Home – We Really Are – This has been a journey and while it included some rather rough days, my husband and I are so very glad that we now live in a smaller home.
How Meditation is Helping Me – Meditation has become part of my dailyish routine. Carving 20 minutes out most every day really helps me live a more calm and focused life.
Hiking Vernal Falls in Yosemite – I hiked a lot this past summer. Over the course of two road trips and a few day trips I visited eight National Parks and hiked many miles! This trip was fun in that it reminded me that sometimes you jest need to jump in the car and head out for an adventure. I hiked Vernal Falls with my daughter the week before she headed of to medical school. This made our time to together all the better.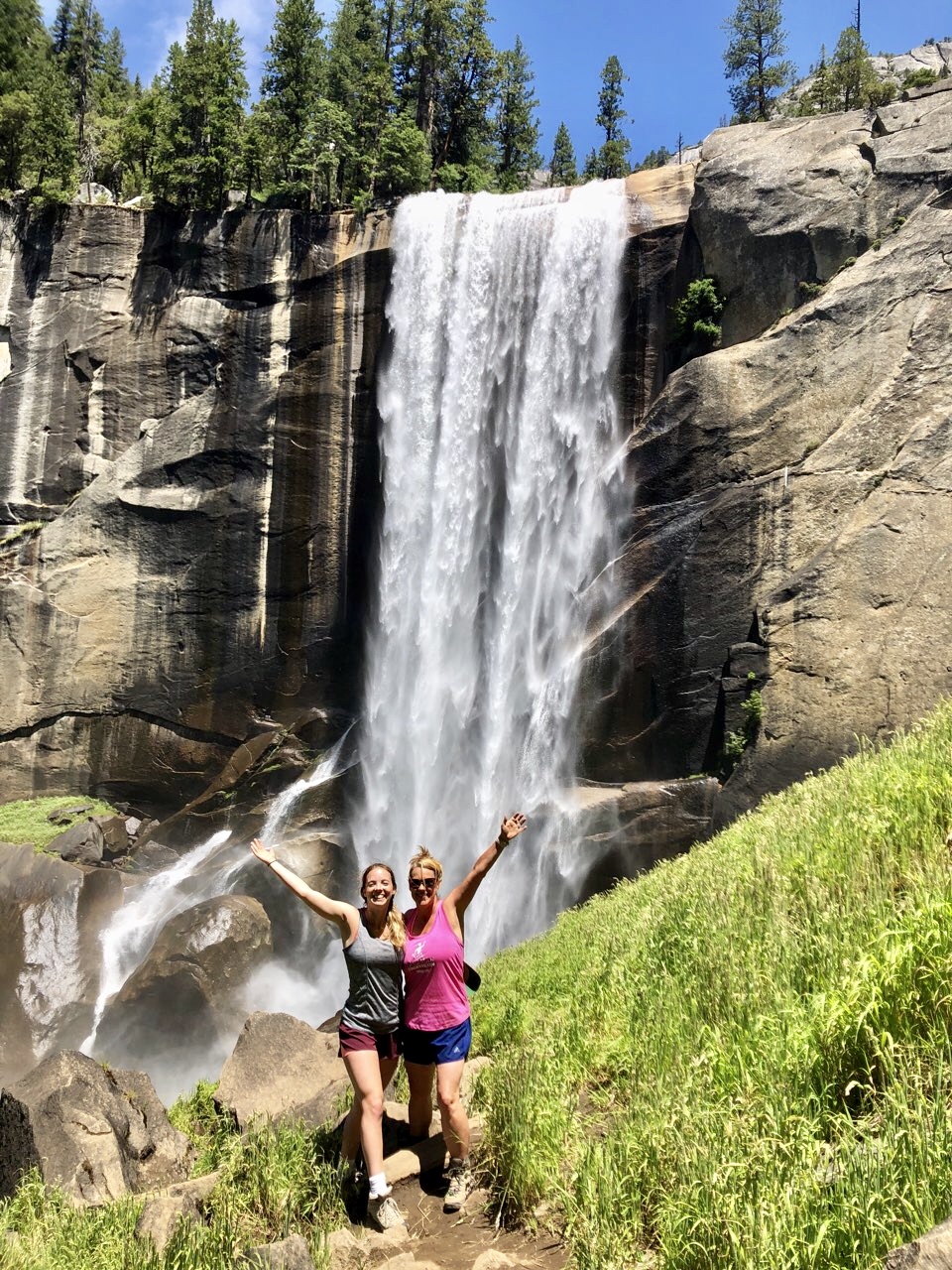 So there you have it! A few highlights from my fifth year blogging!
Thank you for reading my words! You continue to inspire me to write.
Wishing you a very happy new year!