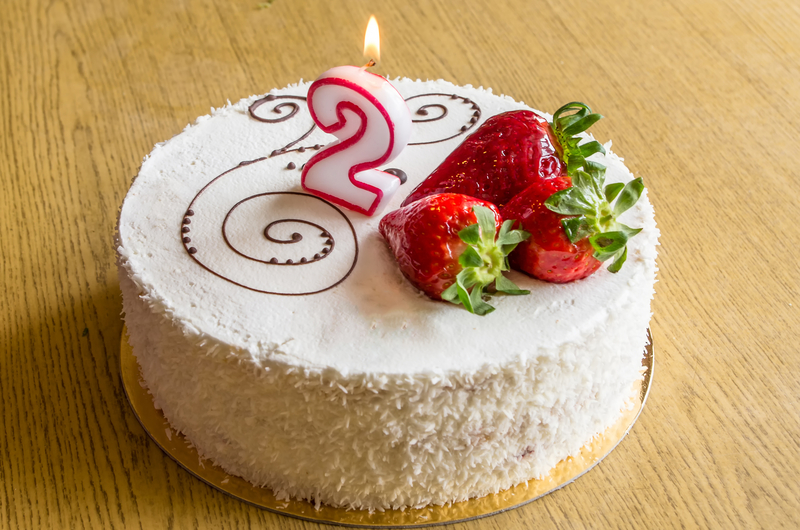 Wow! Another year of blogging is under my belt; today is the 2nd anniversary of my first ever blog post. I still cannot believe how this blog has become such a big part of my life. I really enjoy my time creating content and then sharing it with others. I will say though that I have consciously cut back on the time I devote to my blog. My first year I published 214 post, this year I published 160 posts. I considerable drop. I have cut back to try to bring more balance into my life.
There are a few highlights of the year:
This year I migrated my blog to a new platform, WordPress. This was a huge job, and honestly it is not fully migrated yet. I am still working on reformatting earlier posts. And I am still not 100% satisfied with my layout. I need to make a few tweaks still.
This year I was paid to write for another organization. As part of the Tylenol #HowWeFamily campaign I wrote How We Family: Blended Family of Eight for The Next Family.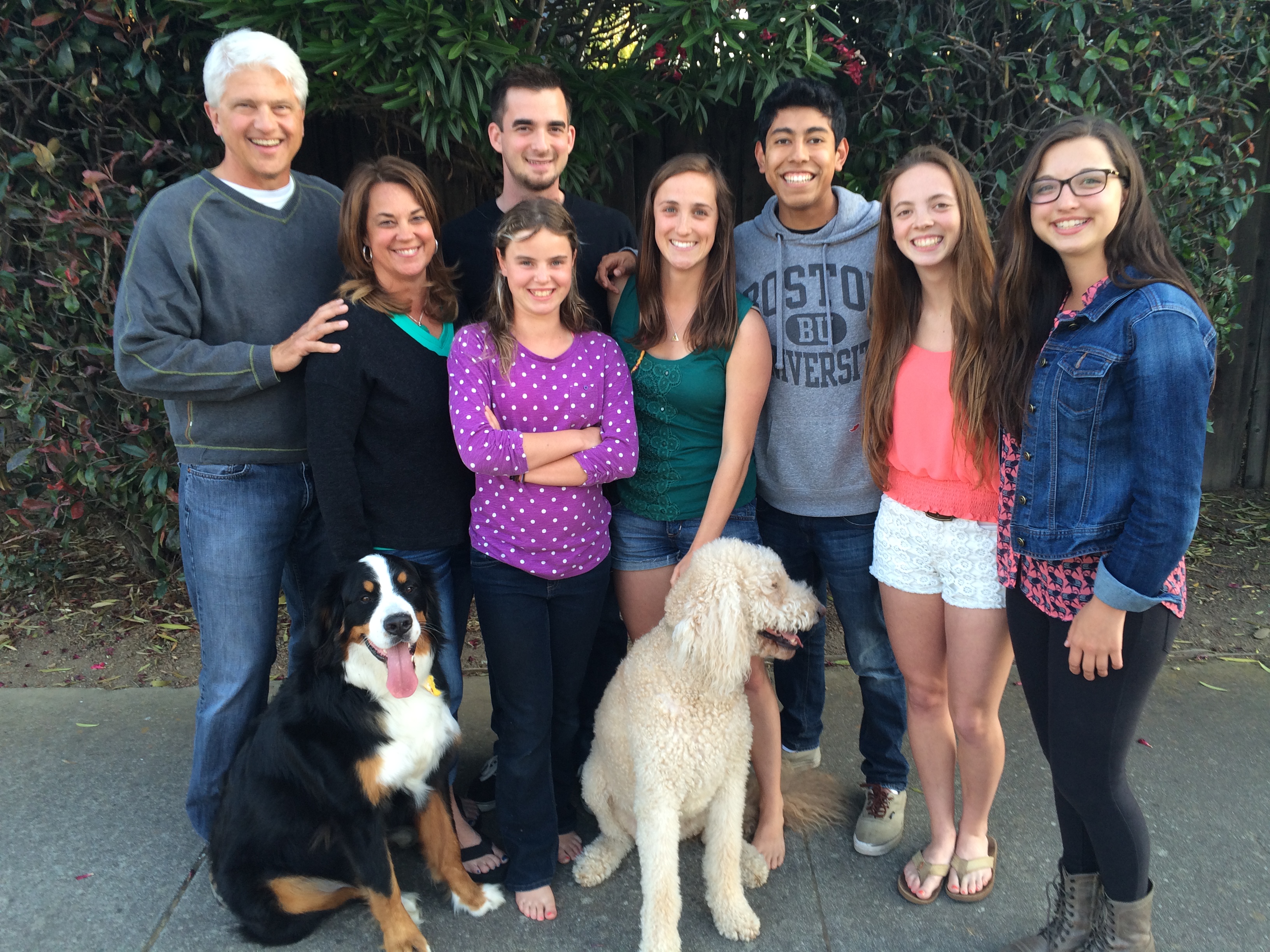 I became an Evite Influencer and I was just invited to become an Evite contributor. This means that my photo and bio with links to my blog will be included on their Party Idea page. Stay tuned for that – hopefully next month!
I have created a steady income writing sponsored posts for Collective Bias. While this income is small it certainly helps support my travel! Plus I have learned so much through their blogging classes and from their other influencers.
I definitely feel as though I am still growing as a blogger and learning more every day. This is one of the many aspects that I love about blogging. I am always stretching myself.
To finish out my year two of blogging I thought I would share some memorable posts:
My Favorite Post: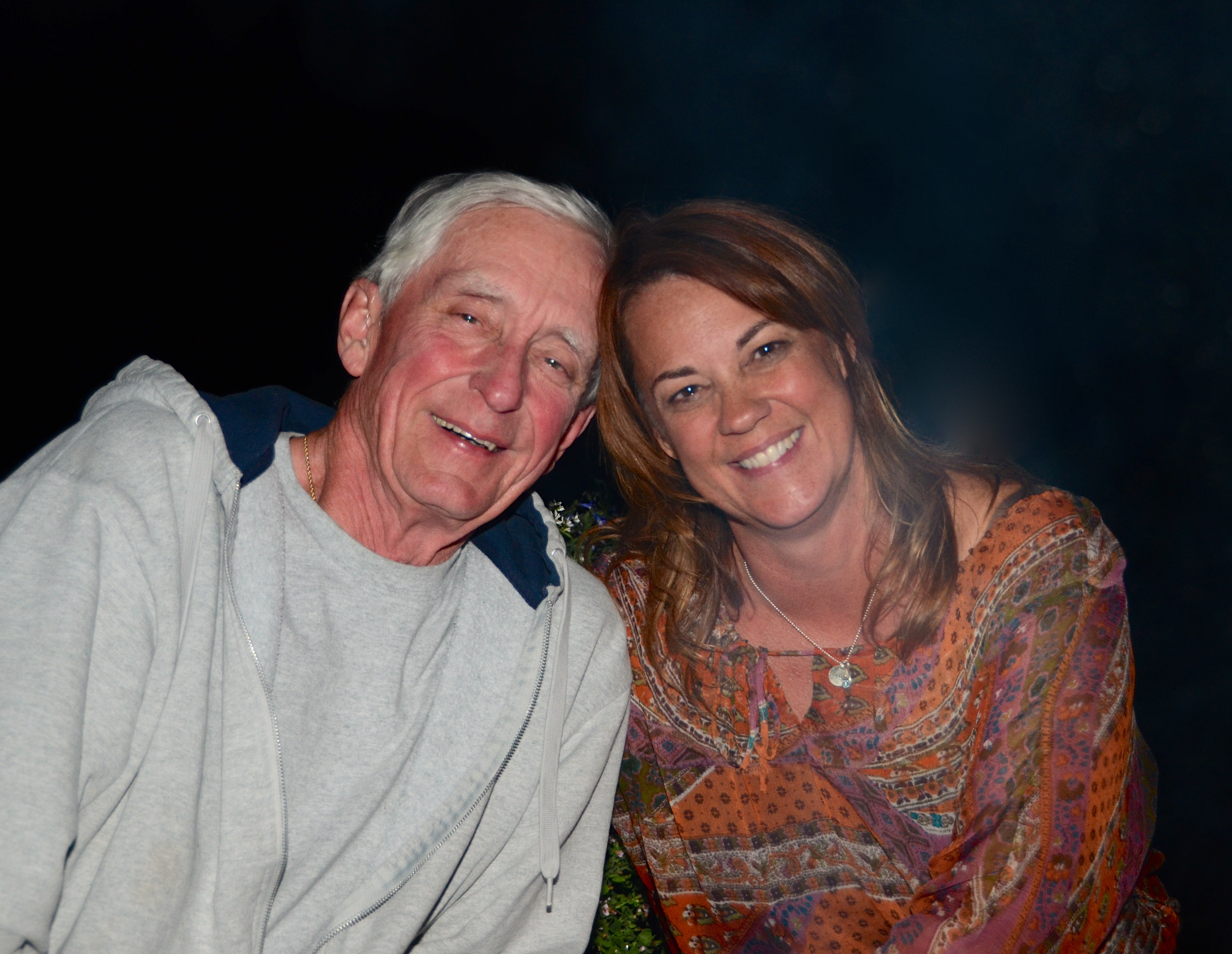 My Top Three posts this year according to number of page views:
My Most Shared post:
My Most Viewed Recipes:
Planning a 2014 Academy Awards Party (for the meatball appetizer recipe)
My Most Watched Interview: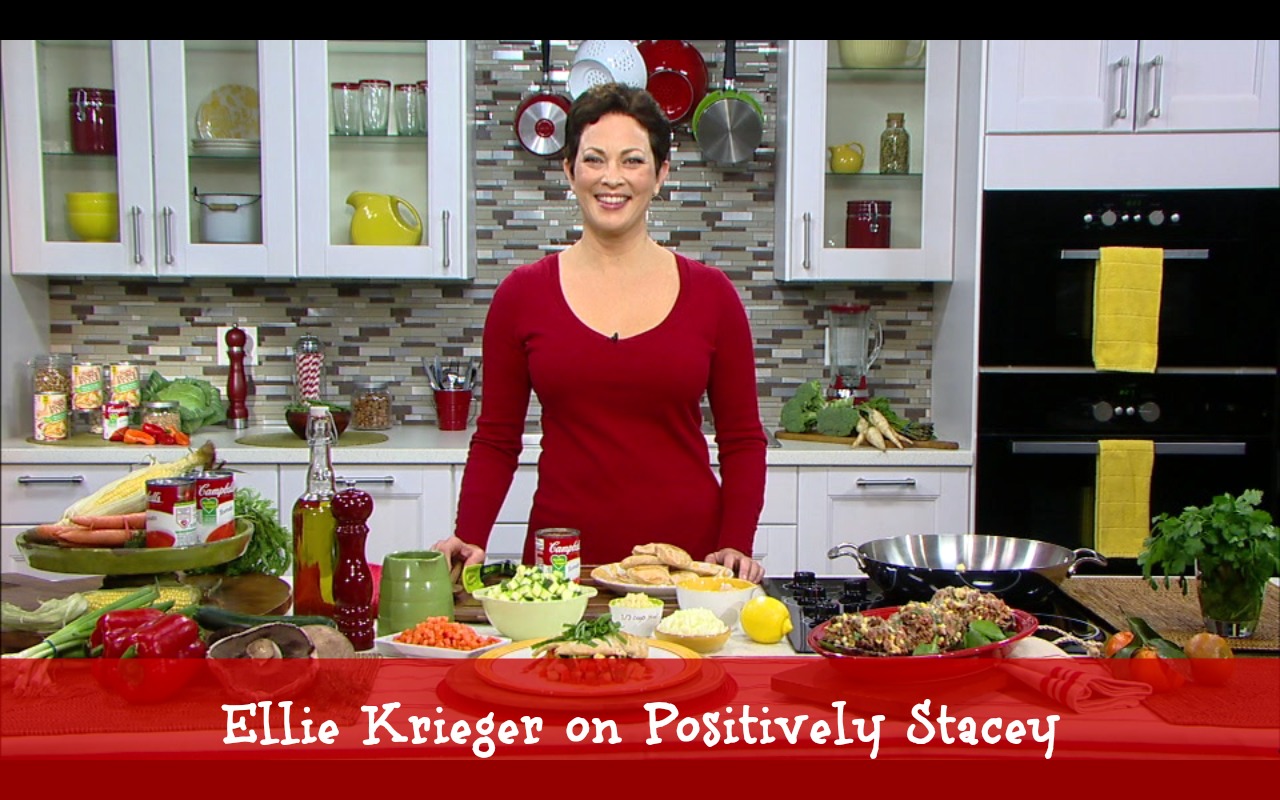 My Top Three Travel Posts:

My Favorite Dessert:
So there you have it! A few highlights from my second year blogging!
It is also great to know that my readership has more than doubled this last year as well as my subscribers. I also know of two other bloggers that have been inspired to start a blog since I have been writing – for all of this, I am happy.
Thank you for reading my words! You continue to inspire me to write.
Wishing you a very happy new year!