I grew up in the wine country of Sonoma County, California. Being surrounded by vineyards and wineries when you are a kid really doesn't mean much. Other than when family from out of state visit, everyone heads to the wineries for wine tasting. As a kid we got to tag along and hang outside – on some pretty amazing landscapes – while the adults visited the tasting rooms. Well, now that I am an adult and I love a great glass of wine, I love to visit some amazing wineries. One of my favorite Sonoma Country wineries is Ledson Winery found on Highway 12 just outside of Oakmont.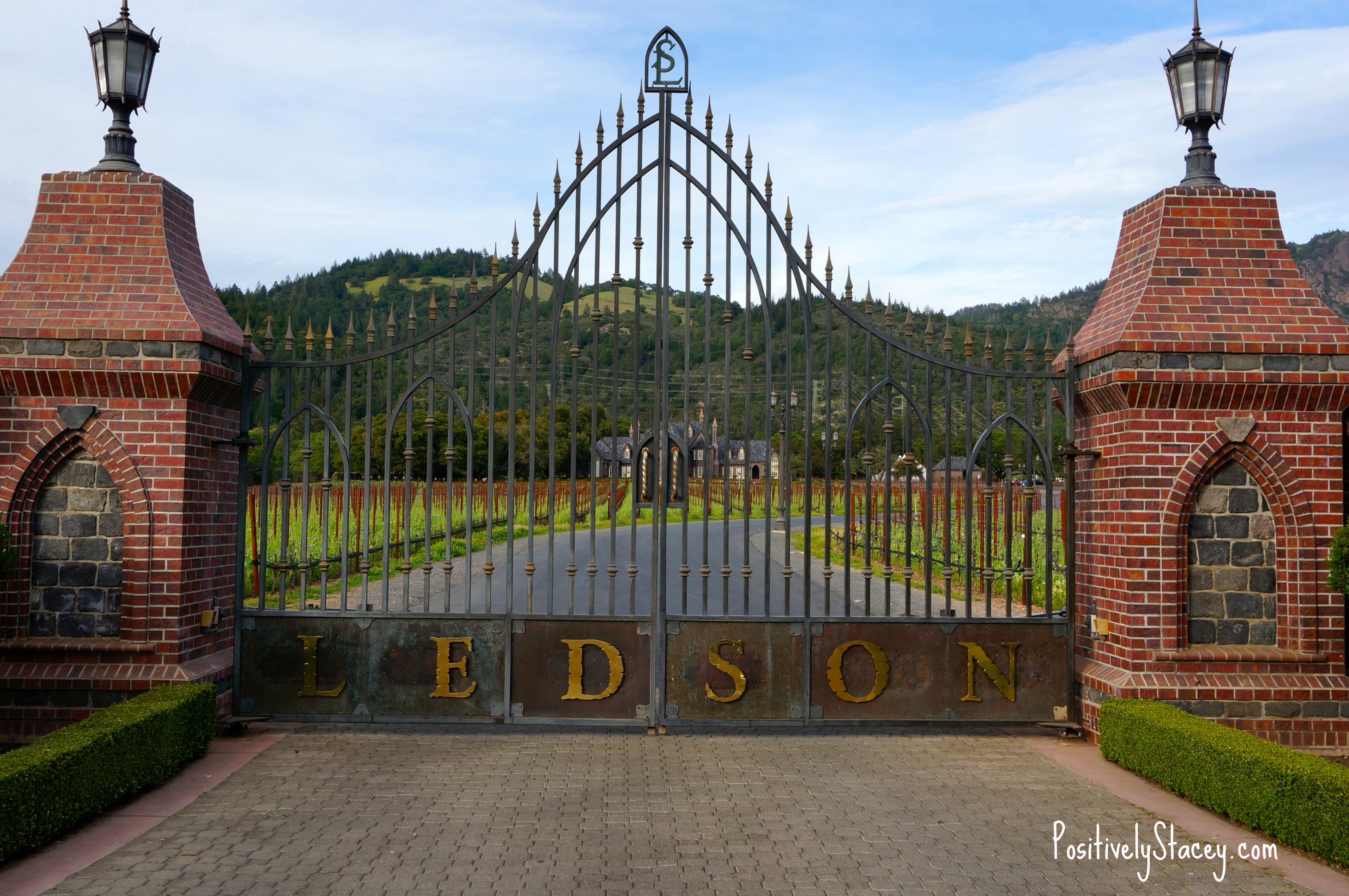 I am not really a wine connoisseur, I just know what I like. And I love Ledson's red wines. So much so that my husband and I are wine club members there.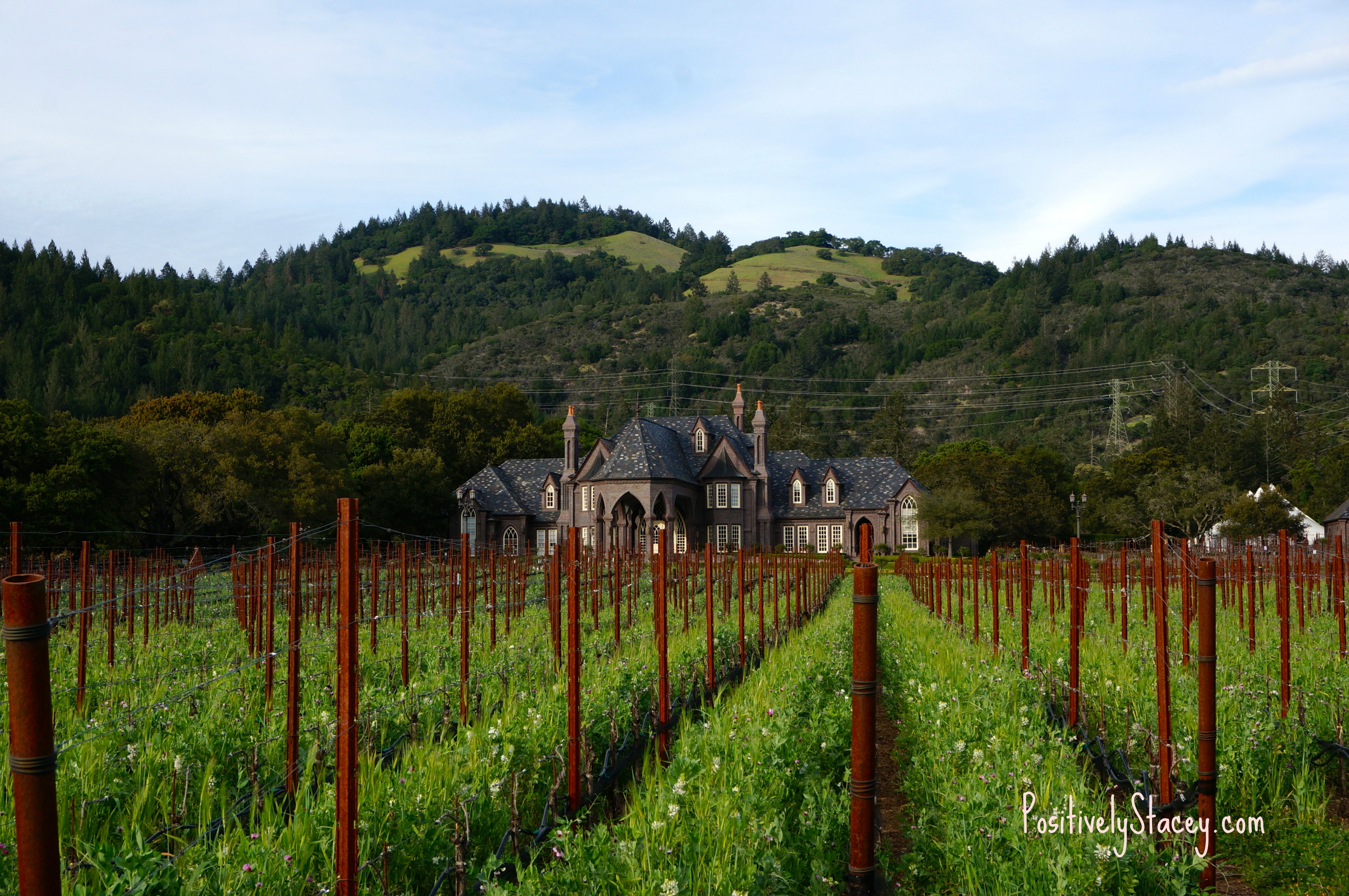 The winery grounds are beautiful and if you are in the area it is worth a visit for sure. After you enter the gates, you drive up a long driveway with vineyards on both sides until you reach a "castle" of sorts. The building is majestic! The inside architect is equally impressive. I just love wondering through the various wine tasting rooms – beautiful woodwork, art, and pastural views from every window. The large winding staircase leads you to an upstairs tasting room reserved for wine club members. They have tables and chairs set up in the upstairs tasting room and a balcony that looks out over the grounds.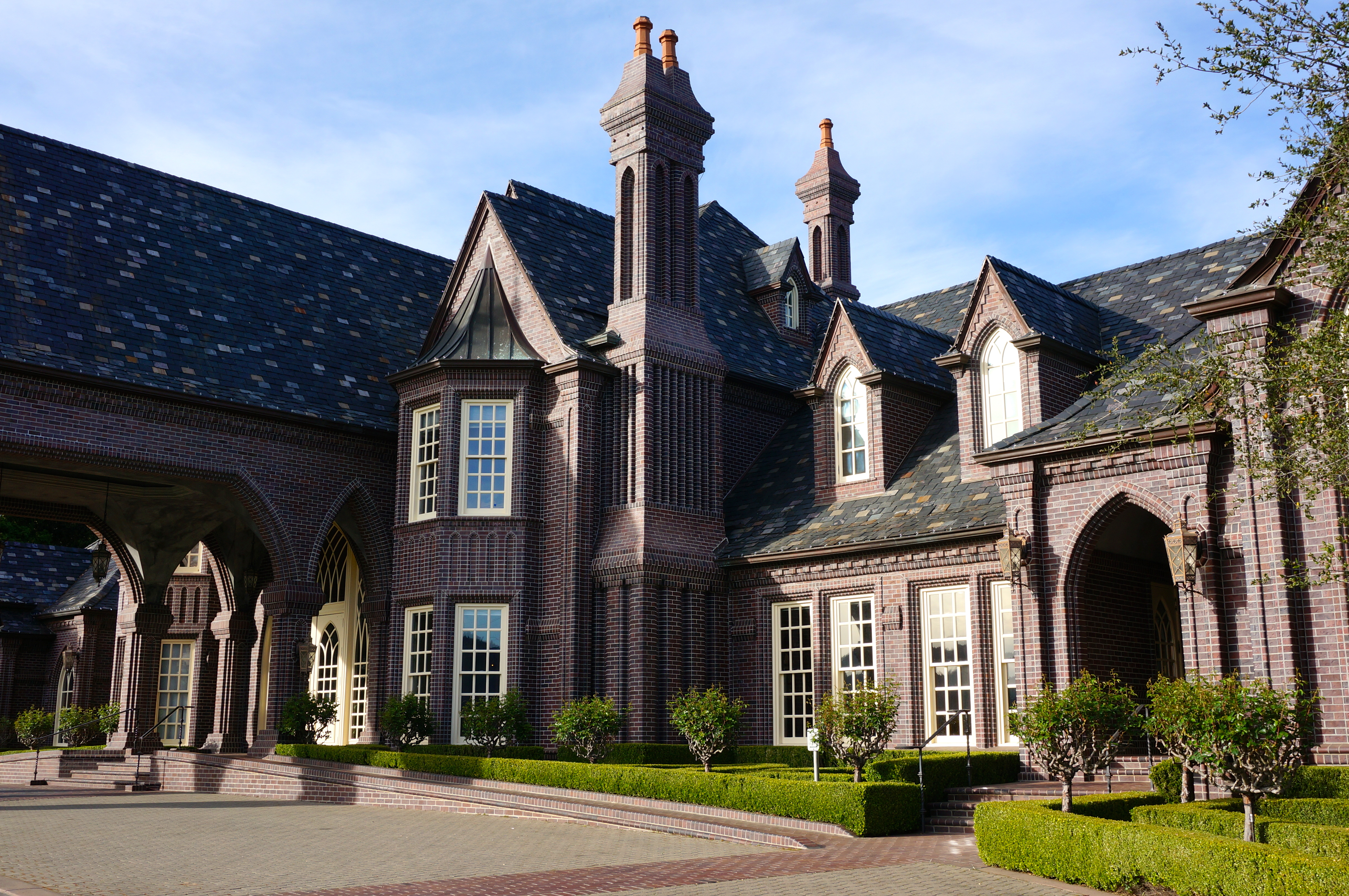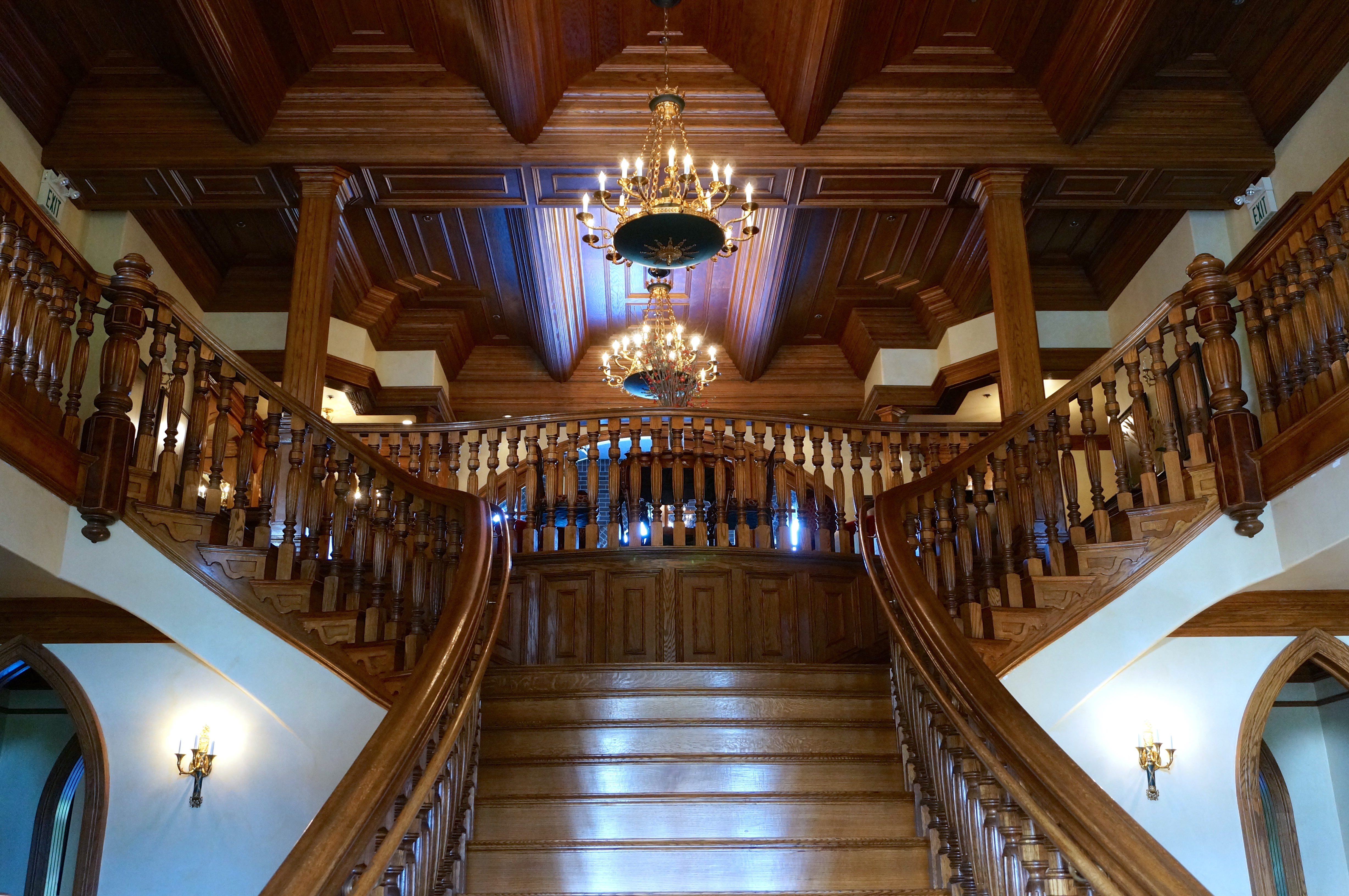 The grounds are beautiful as well! With picnic tables scattered around and under some statuesque oaks – it is the perfect spot for a picnic. The have a gift shop that is full of yummy food, drinks, wine, and wine themed memorabilia. Everything you would need for a picnic.
The highlight of Ledson though really is it's outstanding red wines. Yes, the have some whites, but my favorites are their reds. They are so smooth and deep – I feel as though I am drinking liquid velvet. Love, love, love the stuff! I wish I could tell you more about the wines themselves – but, like I said I am not a connoisseur – I just know what I like. For me, drinking Ledson wines is heavenly. Their Cabernet Sauvignon, Sangiovese, Barbera, Zinfandel, Petite Verdot, and Syrah are some of my favorites. Opening a bottle of Ledson instantly elevates any day to be a special occasion! Especially when you share it with family and friends!
If you plan to visit:
Ledson Winery and Vineyards in Sonoma County
7335 Sonoma Hwy (Hwy 12), Kenwood, CA 95409
Open Daily 10am – 5pm, (707) 537-3810
Mail: P.O. Box 653, Kenwood, CA 95452
Transparency of Medication Prices