We all know that I love to travel. I actually planned on traveling less in 2016 than in 2015, but in the end I think I got around even more. When last summer hit, I jumped into the car and set out to visit family all over the USA. It was wonderful! Time with family is simply the best. Traveling by car also gave us the opportunity to visit three of our national parks. Yes, last summer was a summer well spent.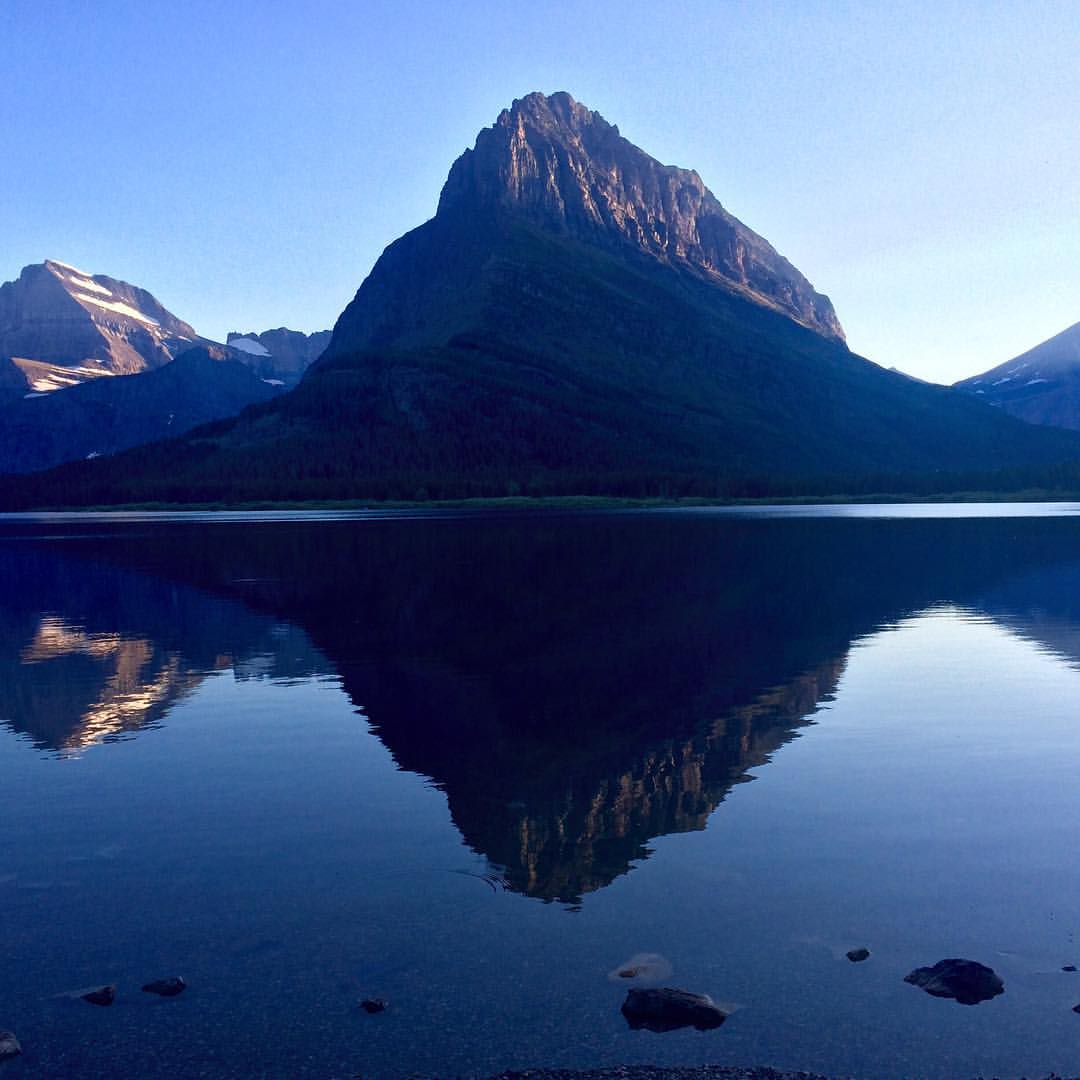 For 2017, I really am trying to cut back on my travel. Why? I enjoy my time at home as well. Don't get me wrong – I am still planning some travel. Another summer road trip is in the planning stage as well as visiting my daughter and doing some hiking in Aspen. I also have another college graduation this spring so that will mean a trip to Chicago. Travel next Thanksgiving is a possibility – if it can fit into the budget.
When it comes to travel, I am willing to give up a lot to make it happen. I am master of using points, reward programs, and I keep my food and clothing budget pretty low – just to allow us the money to travel. If there is a choice, travel wins every time.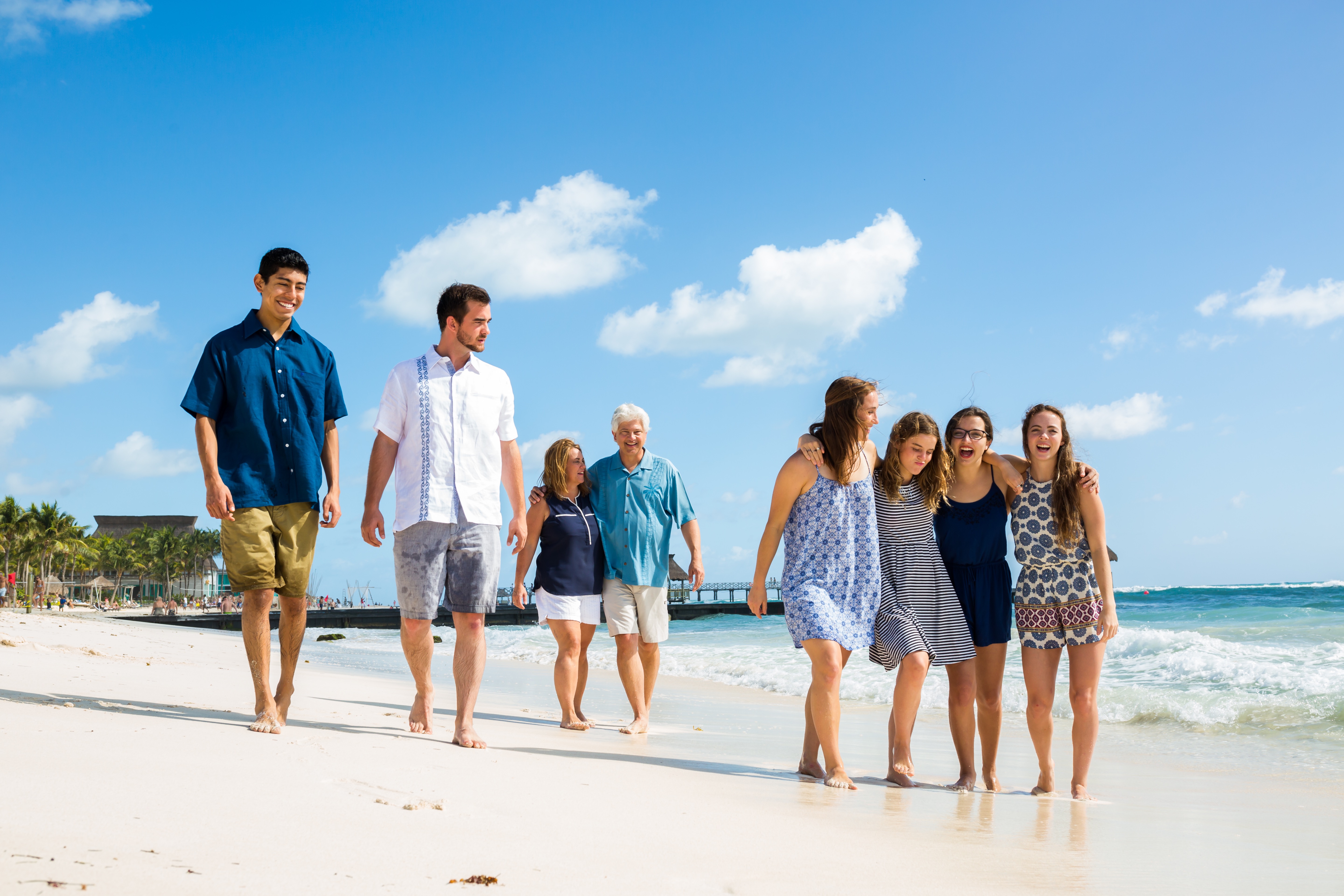 I had the opportunity recently to chat with travel expert Kendra Thornton on this year's travel trends. Well, we had a plan to chat anyways. If you have ever wondered about all of these interviews that I do – I do them in the early morning hours, before anyone in my home wakes up and long before I head out the door to work. Most of these interviews are conducted on Eastern Time – so for me on the West Coast – it is easy to fit in.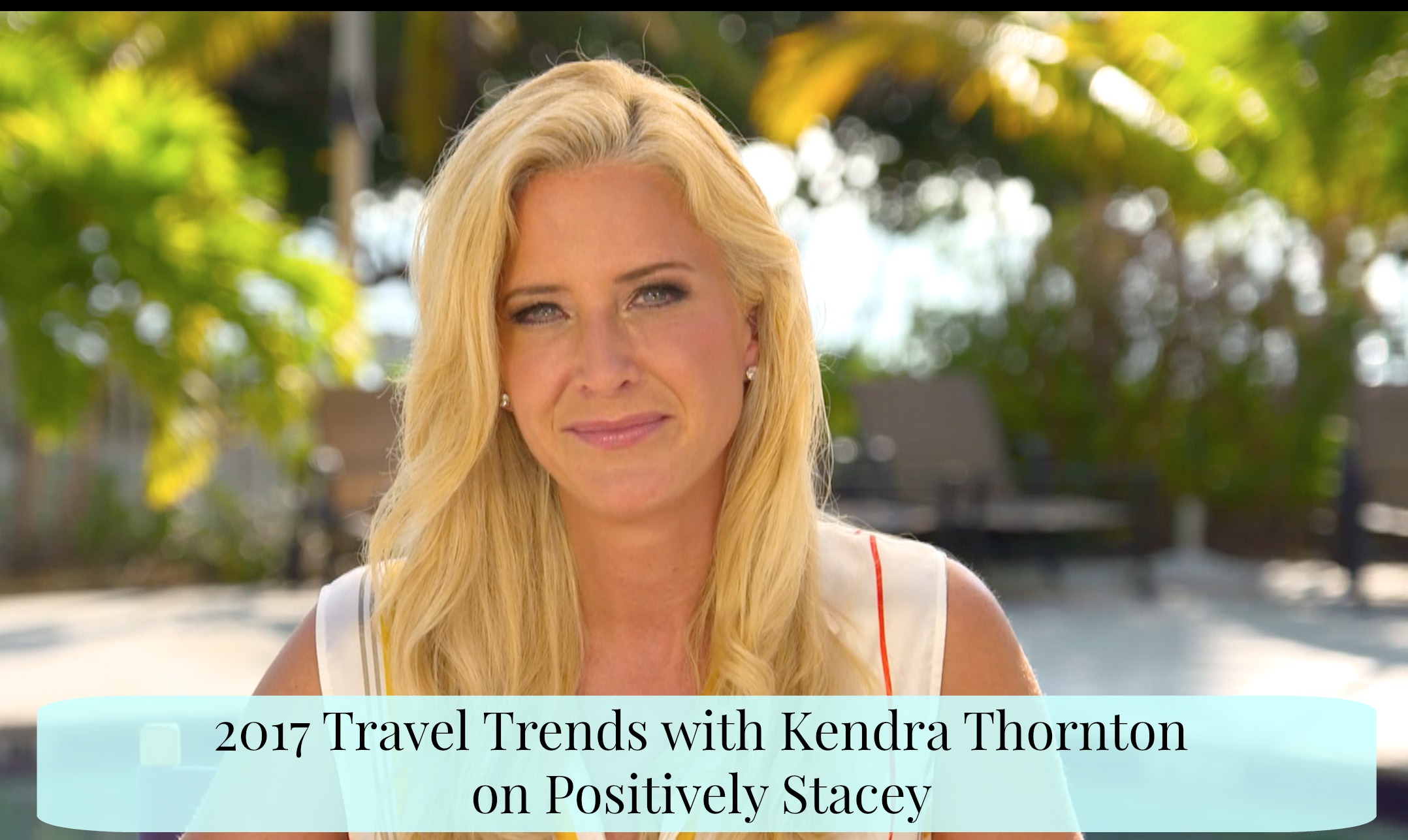 Unless there are technical difficulties. Like whatever was happening on the other end of the phone on the morning of my scheduled interview with Kendra. Since I need to get out the door and head to school, I have very little flexibility to juggle my time slot around.
I still wanted to hear about the travel trends of 2017, so I told them to send me the footage. And here it is:
2017 Travel Trends with Kendra Thornton
It is a different format from most of my other interviews, since I wan not taking part in the conversation. Which means it is a lot shorter! Check it out to see what the top travel takeaways are before you plan your 2017 vacation.
What are you plans for travel and vacation for 2017? I'd love to hear what you are planning.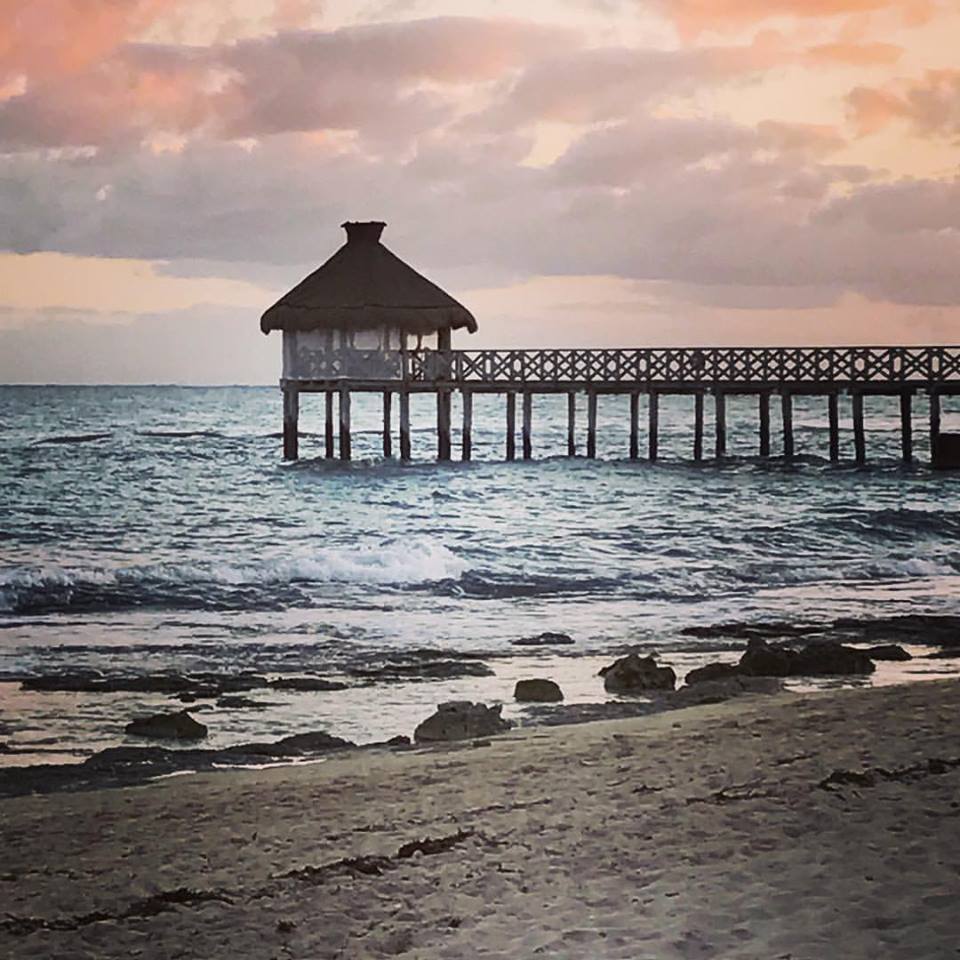 A bit about Kendra: With a lifetime of travel industry experience, Kendra Thornton is a nationally recognized travel expert, successful entrepreneur, second-generation family business owner, public speaker, wife and mother of three young children. Kendra grew up in the travel industry with parents who founded Royal Travel & Tours, the largest travel agency chain in north central Illinois. The family business afforded her the opportunity to travel the world starting at a young age – her first international trip was to the Bahamas at 3 months old. A wife and mother of three young children, Kendra has been traveling with her kids, oftentimes solo, since they were infants.