It's been two solid weeks into the school year, and while the weather is still warm, summer is undeniably over. It seems like every summer the months fly by faster and faster. As a teacher and a mom I relish the unstructured time. Time that can be lazied away. In reality, my summer days are largely filled with play, exploration, and most importantly connections. My summer of 2016 was a summer well spent.
As I have chronicled on my blog, I traveled a lot last summer. I visited new places, explored new territories, and revisited some favorite hangouts. I was away traveling more days than I was home. At times this felt as though I was abandoning my home, neglecting the hearth. The pull of my wanderlust was strong. I just wanted to be out and about traipsing to sights unseen.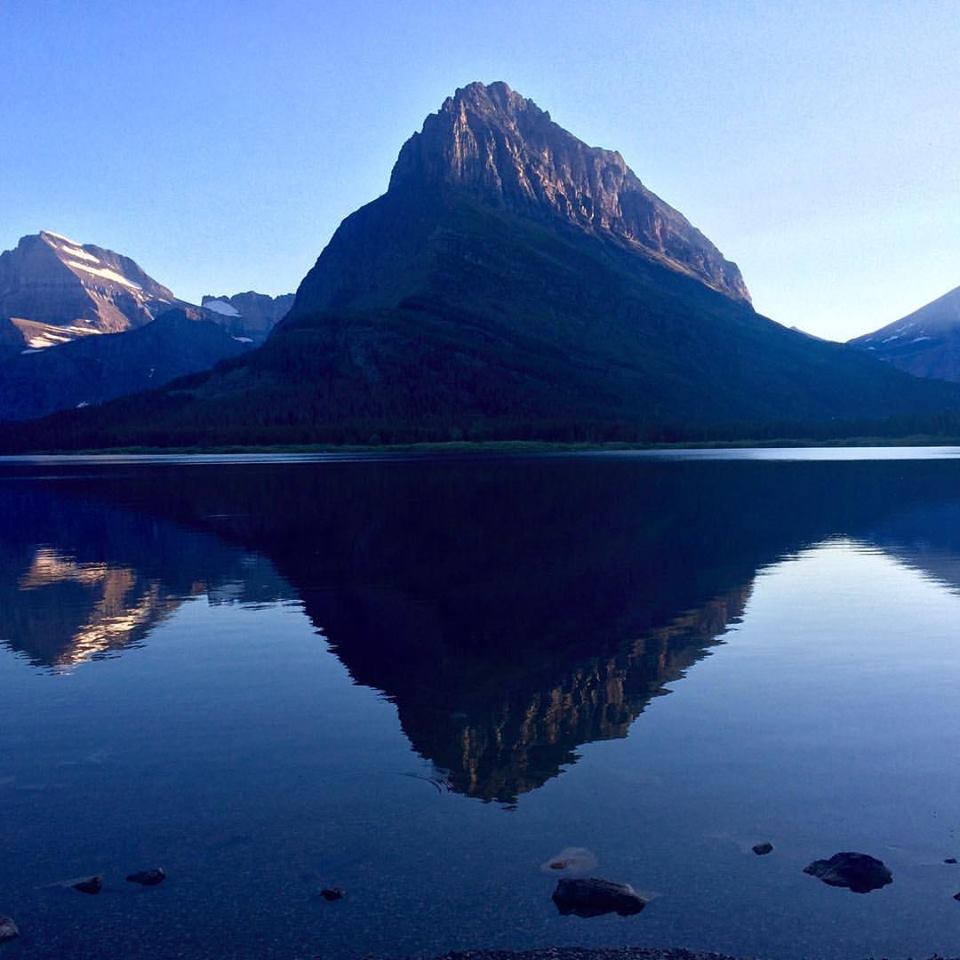 I saw loads of magnificent landscapes, learned of new ways, tasted new foods, and enjoyed varied cultures.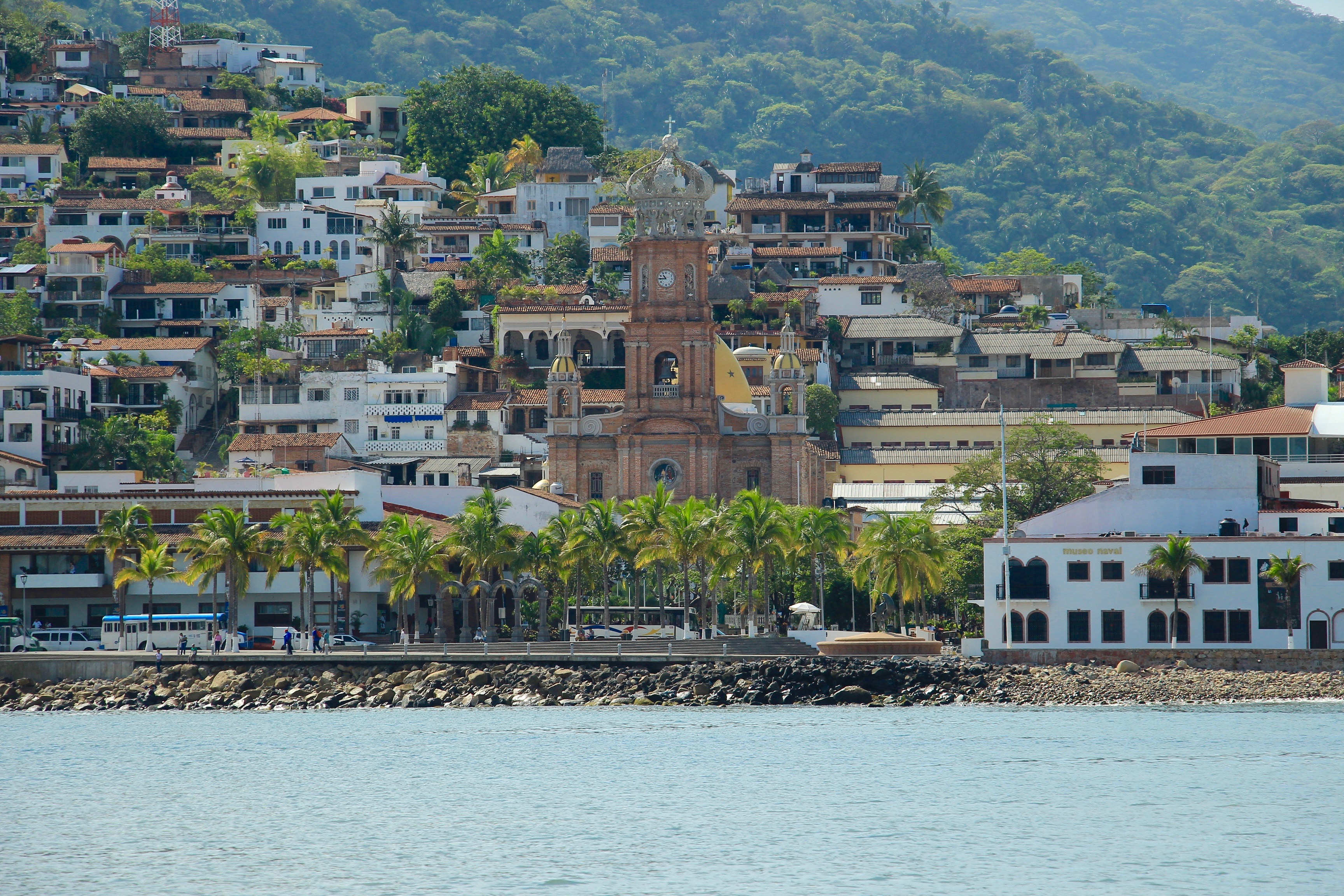 But the best of my summer travels? Were  the people that I saw and the time I spent with loved ones. While my penchant for living out of a suitcase was a bit discombobulating even for myself. The hurried unpack, do the laundry, and repack the suitcase shuffle between the trips was well worth it.
You see, this summer was really all about connectedness.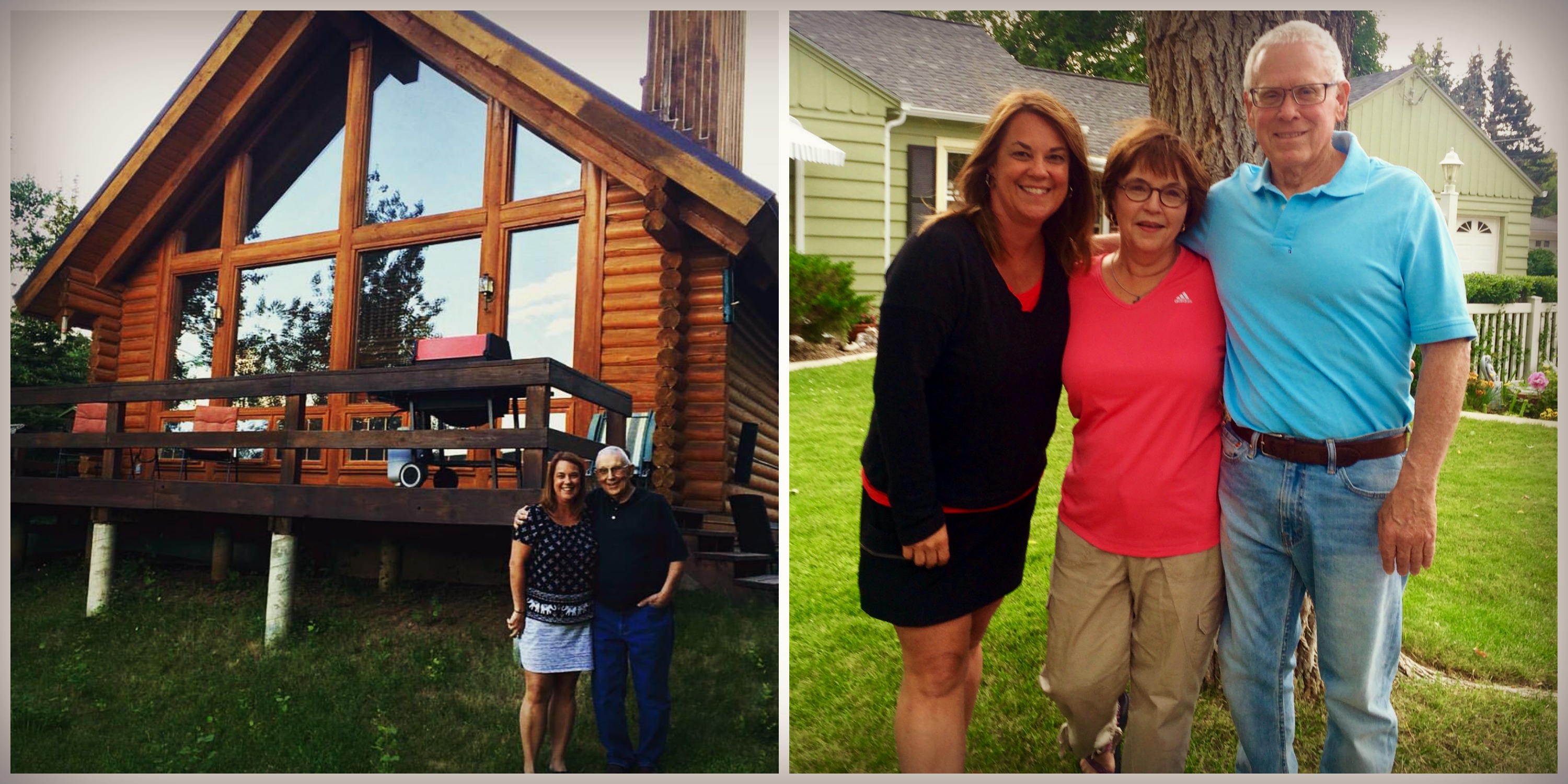 I was able to spend time with my family that lives all across this country. I was able to visit with all of my aunts and uncles – some I have not seen in over a decade. I enjoyed touring Tetonia and marveling my Uncle David's wildlife photography. So beautiful!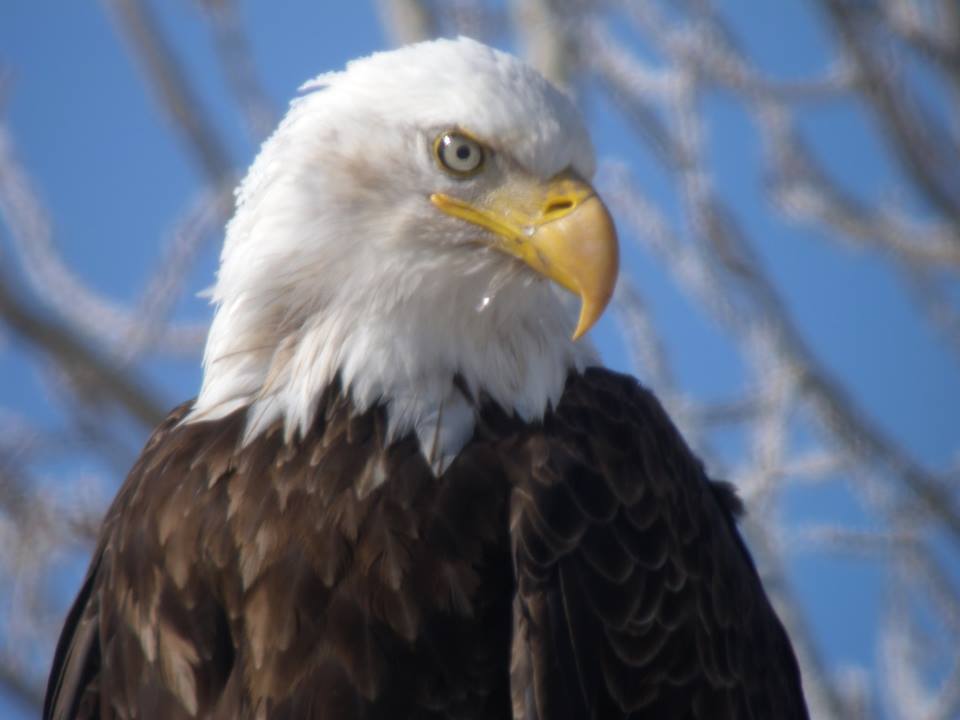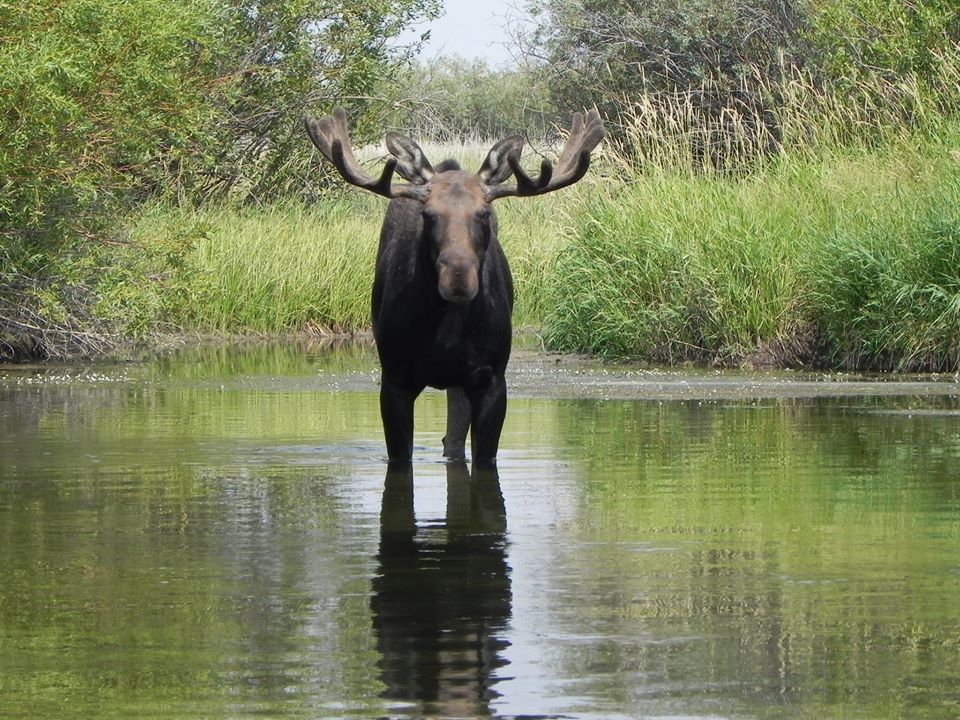 I caught up with all the the goings on of my cousins and their kids while visiting my aunt and uncle in Great Falls. The visit was all the sweeter with a bite of my aunt's fresh raspberry coffee cake made with raspberries harvested from her garden. While I enjoyed the company, Sophia loved rolling around on the ground with their rescue dog, Gracie.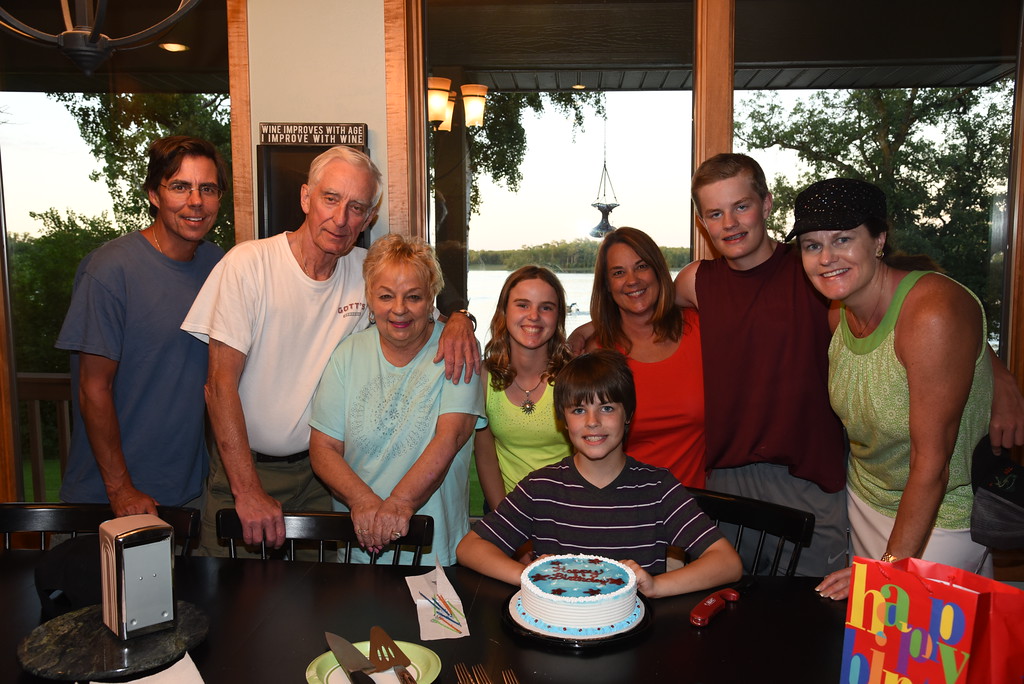 I spent a week with my parents, my brother, sister-in-law and nieces and nephews – my entire immediate family (minus four of my own children) in North Dakota at the lake. It was in ND that I was also able to spend time with more aunts and an uncle.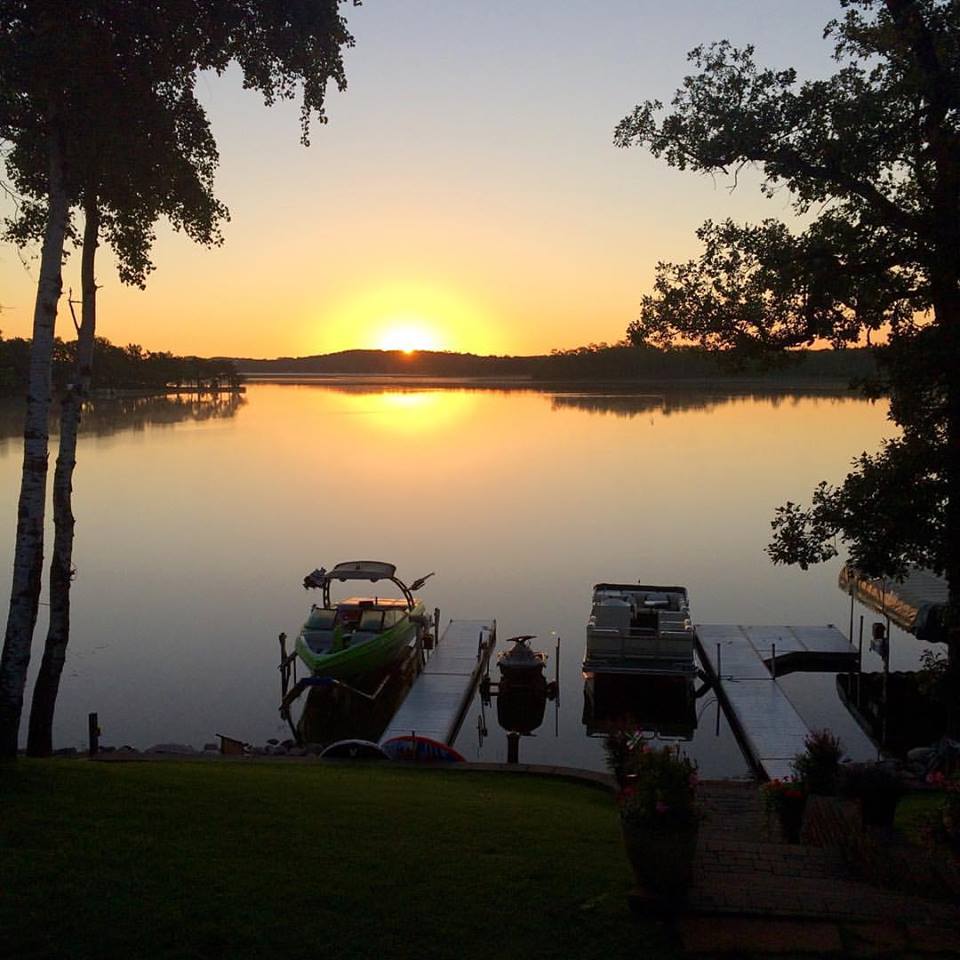 I spent time with my husband's cousins – some that I knew and many more that I met for the first time in Youngstown, Ohio. Spending time with this large family felt like home. Love and laughter filled the moments.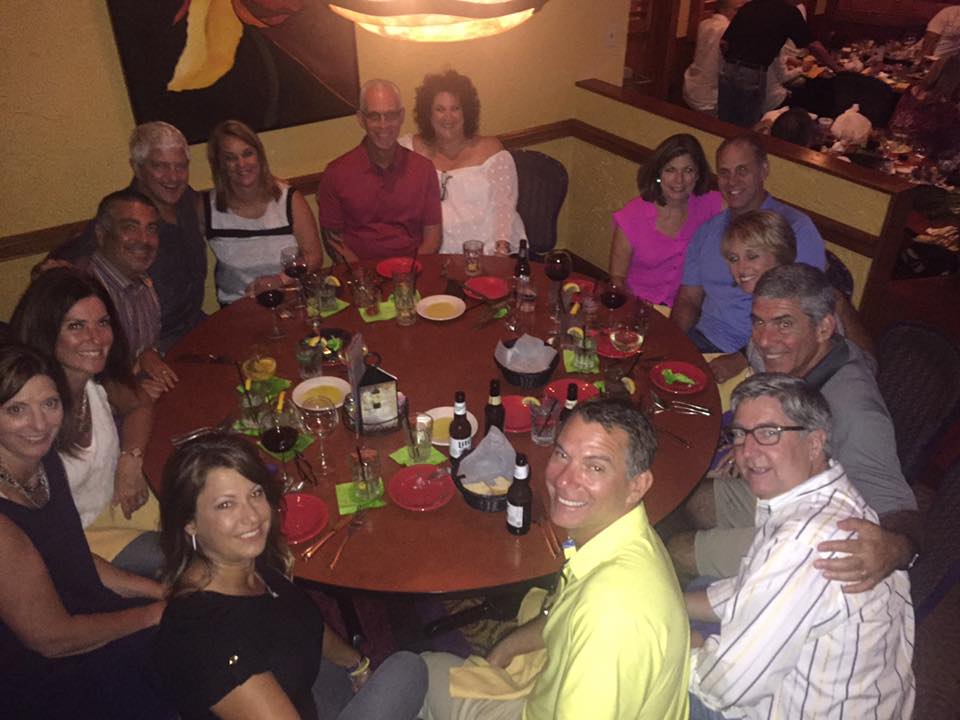 I met one of Gavin's aunts who showed me her mother's wedding dress that was beautifully displayed on a sewing form in her living room. The vintage dress and veil were worn in 1910. I also met a 92 year old uncle of Gavin's. I loved listening to his stories and hearing of his bingo winnings. We enjoyed dinner and catching up on life with even more cousins in Cleveland.
I even had lunch in Wooster, Ohio with my (former) sister-in-law. Visiting her in Wooster was a first (this trip was the first time I have ever been in Ohio), I loved finally seeing the town and home were my nieces grew up. We are both hoping that it will not be another ten years before we see each other again.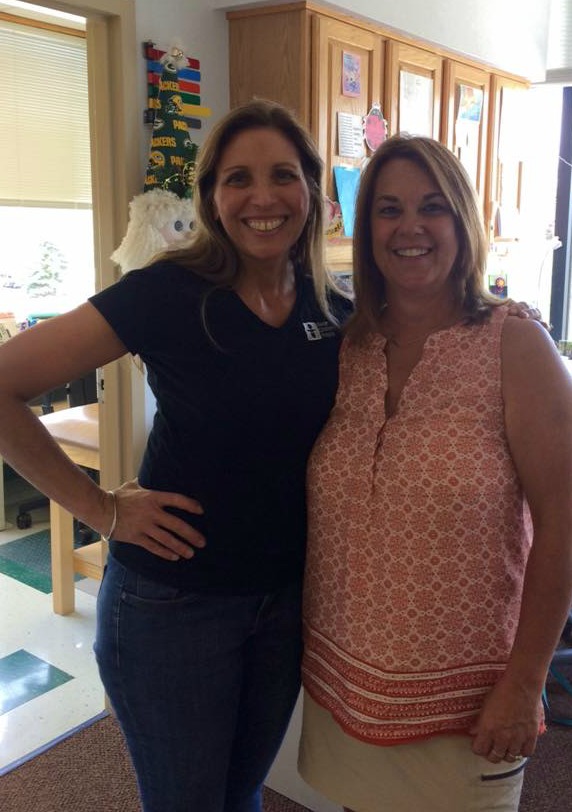 I attended two reunions – one that was a small gathering with grade school friends, and the other was my 35th high school reunion. These are friends that I have grown up with and continue to grow older with 🙂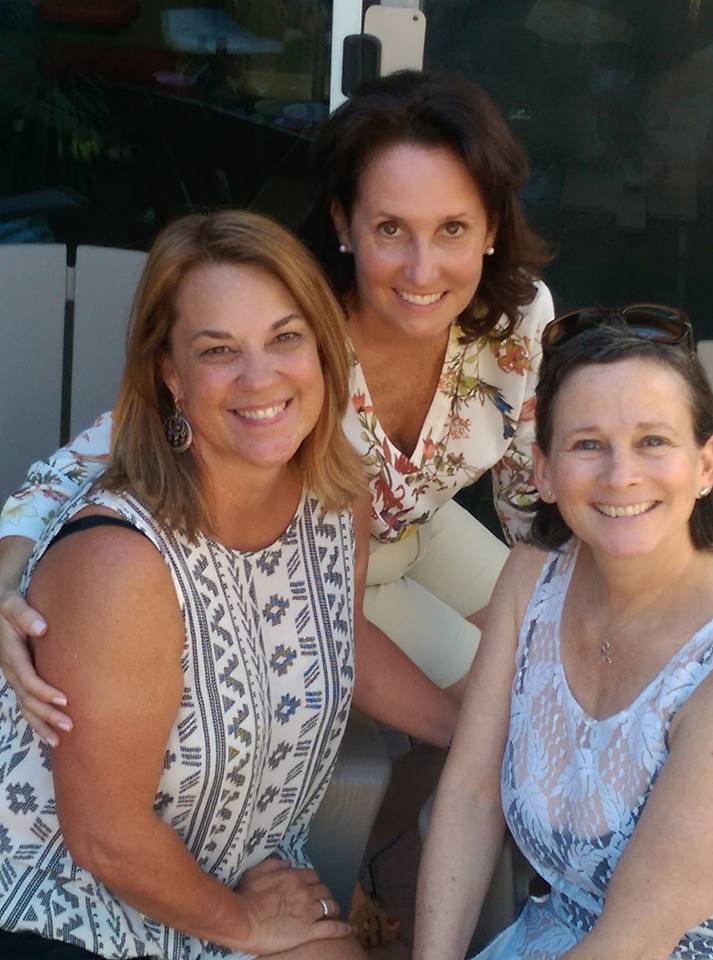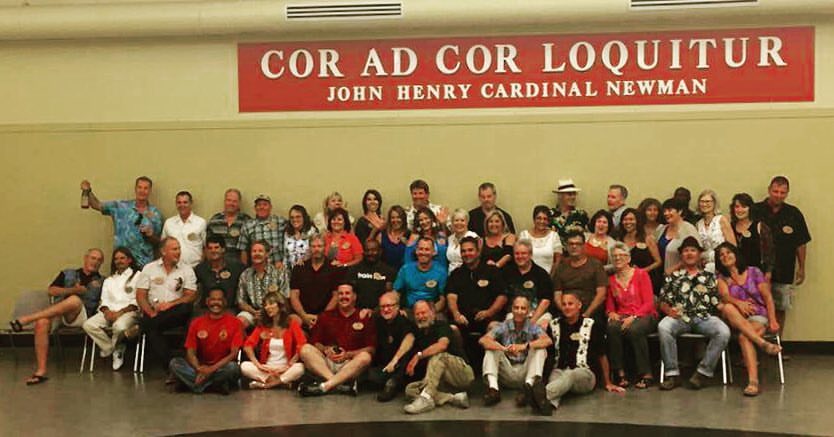 I do not know how I got so lucky to spend so much time with friends and family near and far. Sitting together on a front porch and having a cup of coffee in the morning or sipping a glass of wine sitting in the backyard during the evening  –  our conversations and time spent together are moments to be treasured. I have always said that sometimes it is just about breathing the same air. Even when we would sit together quietly – being together in person, gathering together as family and friends is what creating a beautiful life is all about.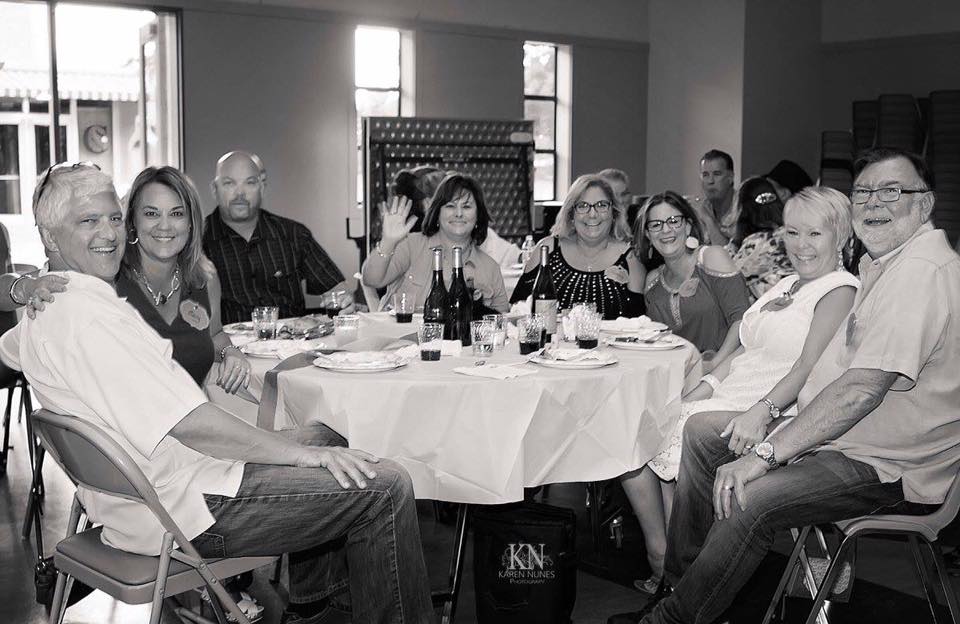 The hours spent driving in the car with my daughter and stepdaughter playing a family question game (there is an app for that), stopping to enjoy the unexpected and marveling at nature's splendor are memories and moments that will forever be cherished.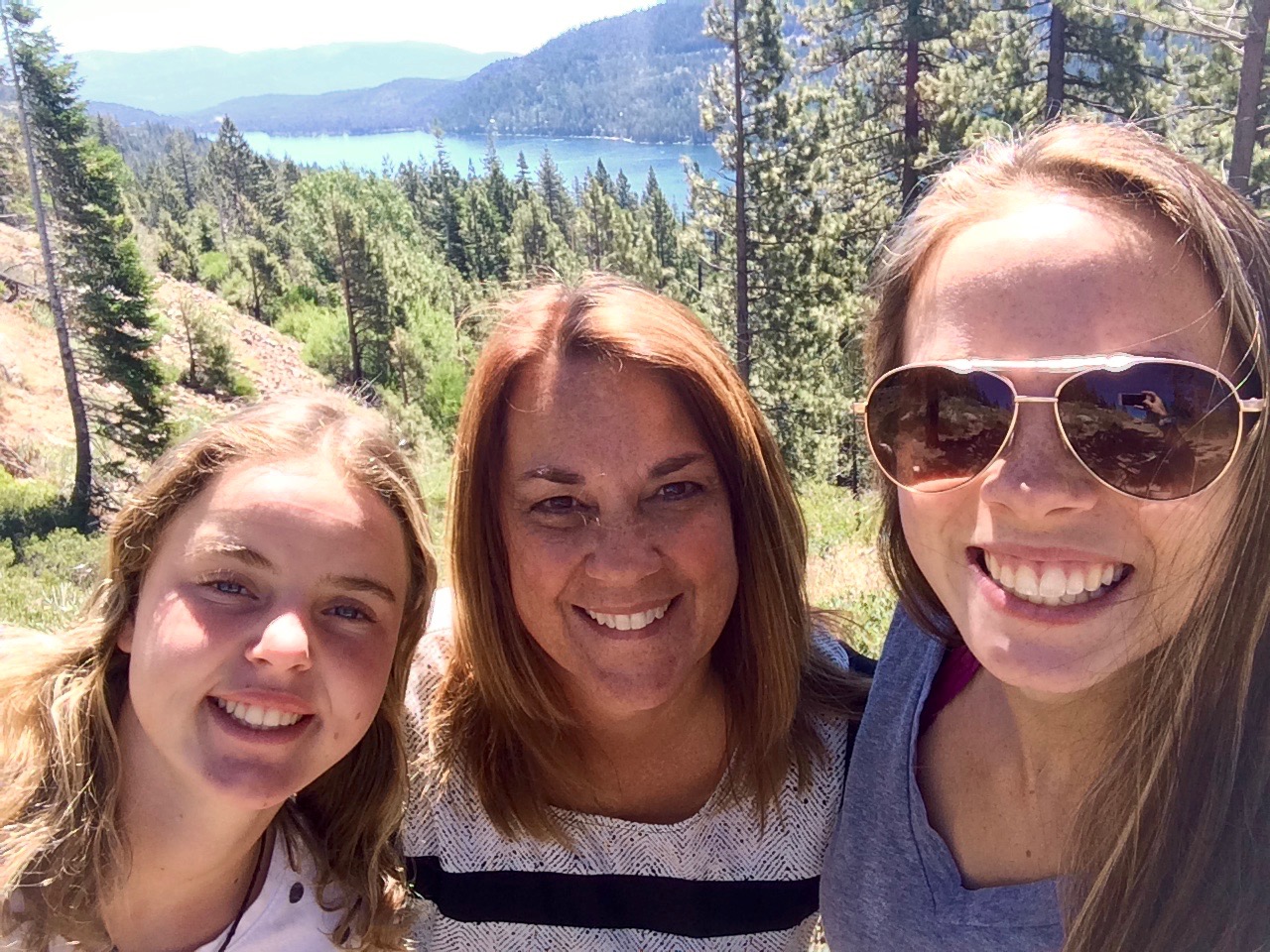 So while my I continue to be drawn to the exploration of sights not yet seen, it is the time spent with family and friends that really feeds my heart and soul.
My summer of 2016 was a summer well spent.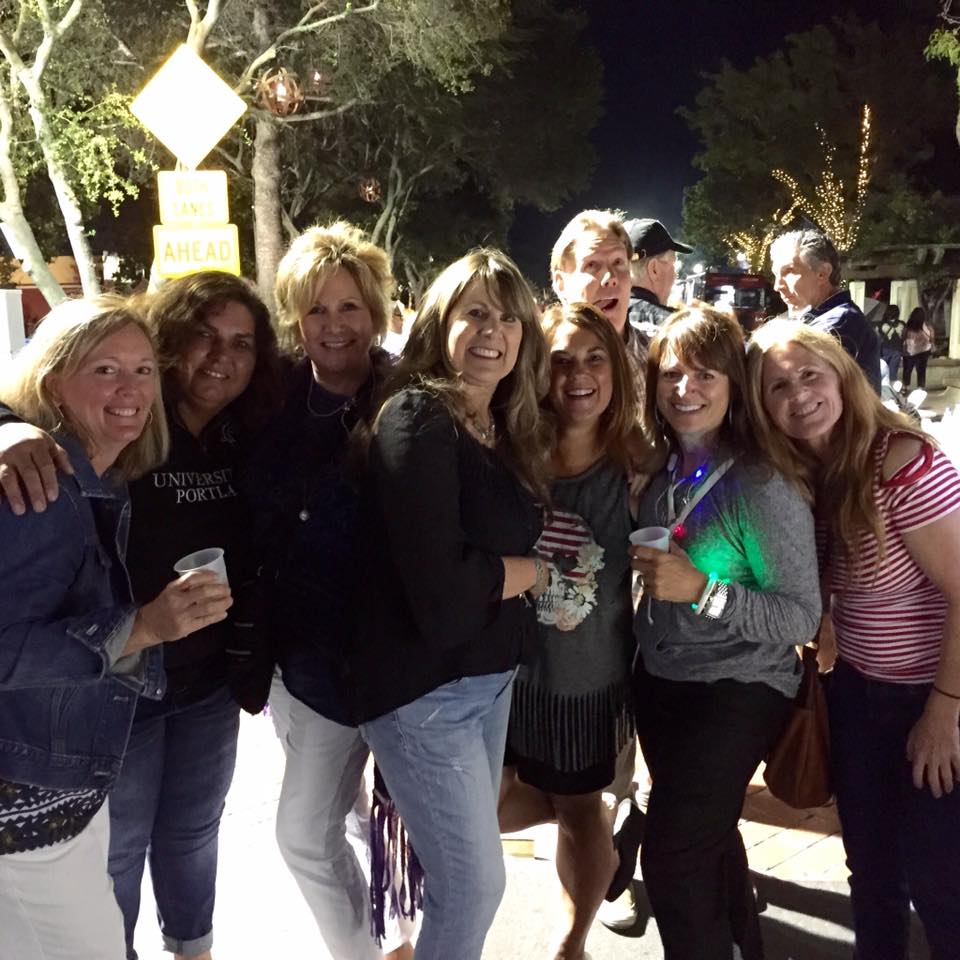 Hoping that your summer was also filled with time enough to enjoy the love and laughter of friends and family.