Sometimes the summer sun is sizzling hot, and no matter what we try to do, it seems like we cannot escape the grip of the scorching heat. When the weather gets like this, I like to head to the hills for relief.
When my kids were little and we first moved to Morgan Hill, we did not have conditioning. To help us all survive the heat waves that seemed to hit our town about every third week, I had a few tricks up my sleeve. Sometimes we would head to the library for an afternoon of reading or to a matinee to catch a kids' flick in a dark and cool theater. But my littles were very active kids, so most often we would head to the beach for an afternoon splashing in the waves or to Mount Madonna State Park for a day of play under the canopy of the giant redwoods.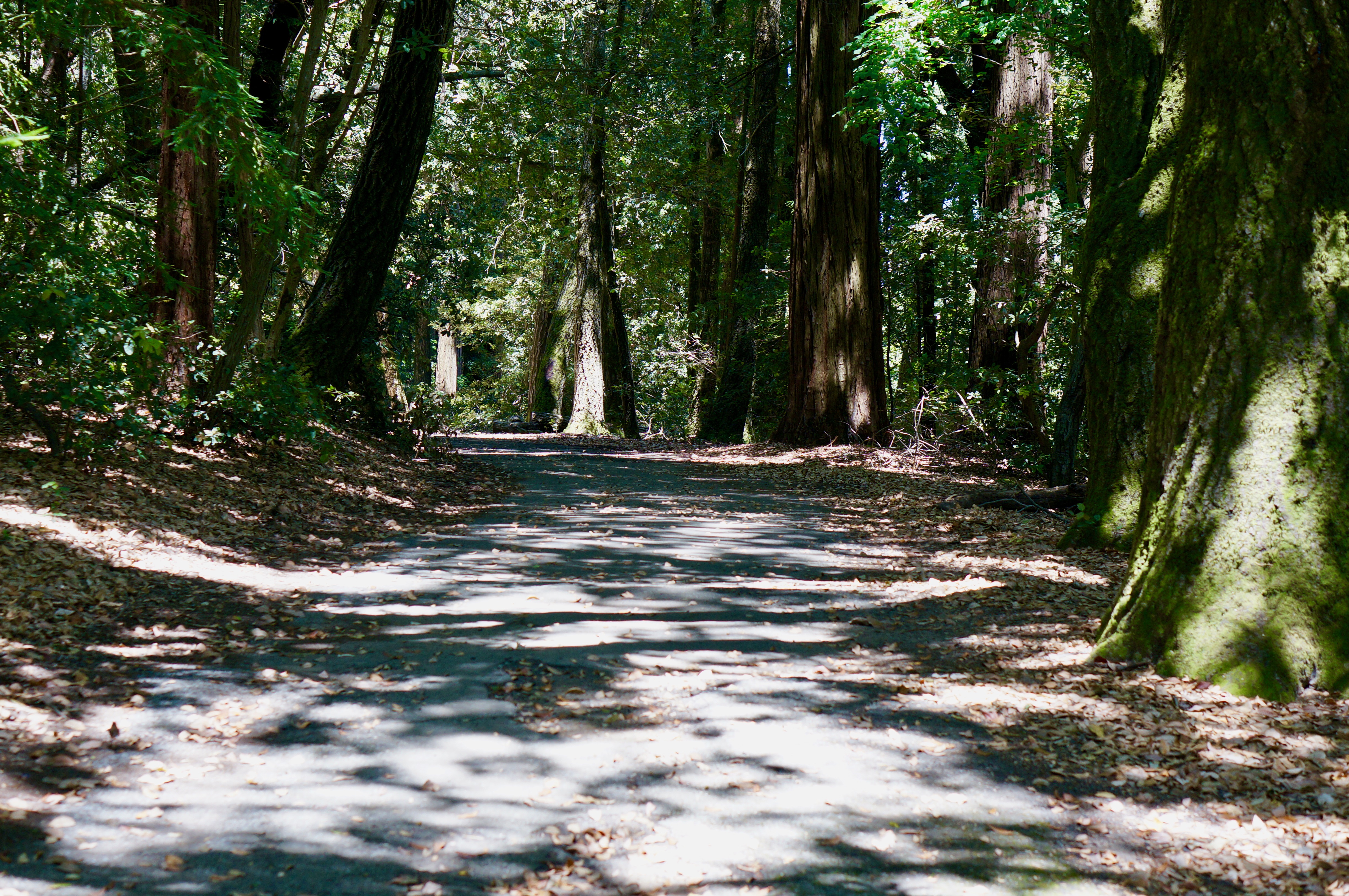 When it was truly sweltering outside… the cover of the towering redwoods would beat out the sandy shore as our get-away for the day.
Beating the Summer Heat with a Hike at Mount Madonna County Park
My kids and I both loved our days spent beating the summer heat with a hike at Mount Madonna County Park! We would pack a lunch, load into the car, and head on up the hill for a day of hiking and exploring under the shaded canopy of the giant redwoods. Now most people would not think that you can beat the summer heat with a hike, but while Mount Madonna has some trails out in the open, much of the park is kept shaded, cool, and insulated by the towering trees. An added bonus? A day at the park required a lot less to pack in the car than a day at the beach!
We would most often park near the amphitheater. This whole area became a giant outdoor playground for my children and their friends. The amphitheater combined with their imaginations provided hours of play acting.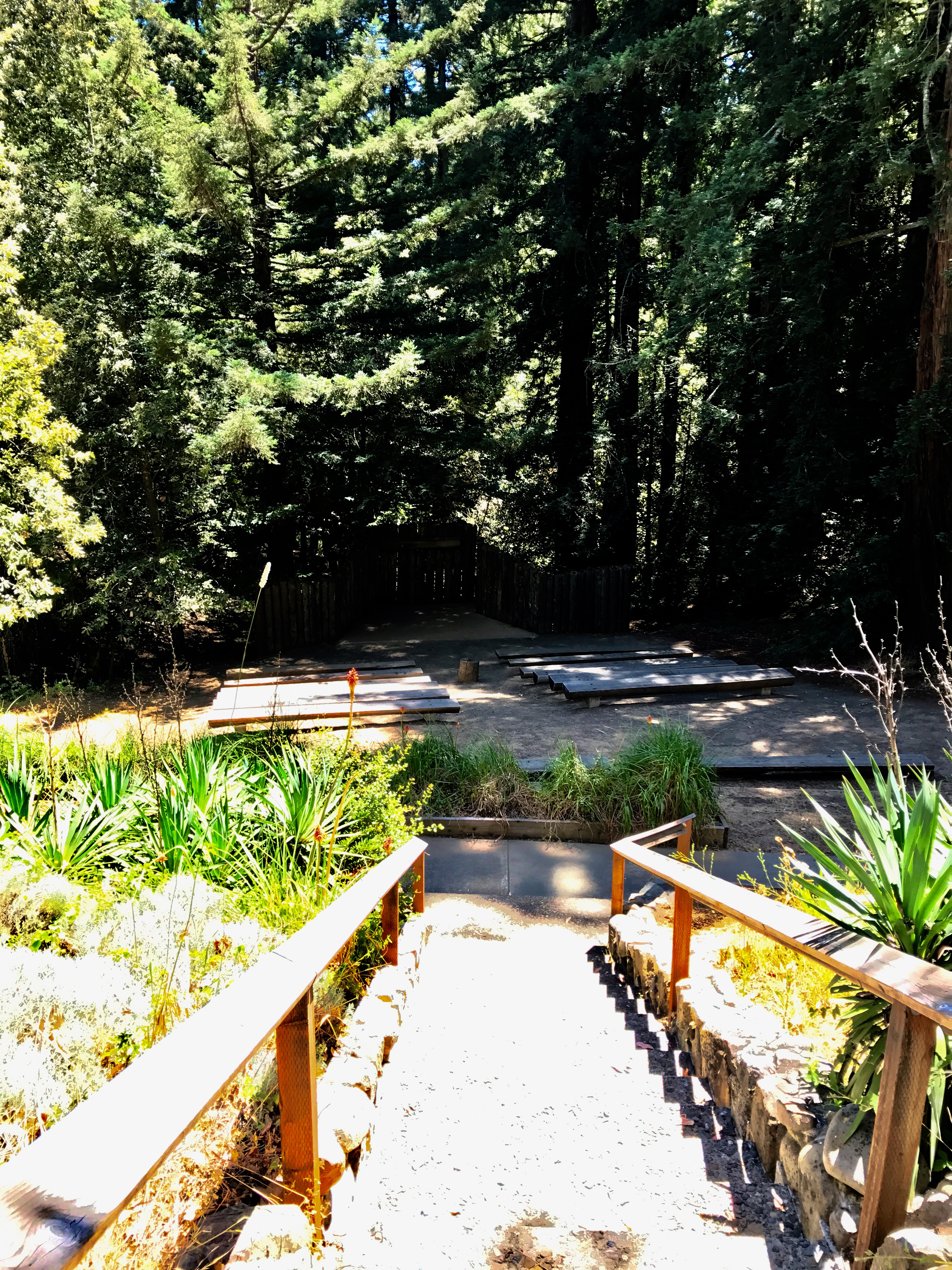 The nearby white deer were (and still are) beautiful animals to visit and simply have a chat with. We would try to get them to eat hay from our hands. We often brought them carrots, but I am not sure that feeding them was really an ok thing to do.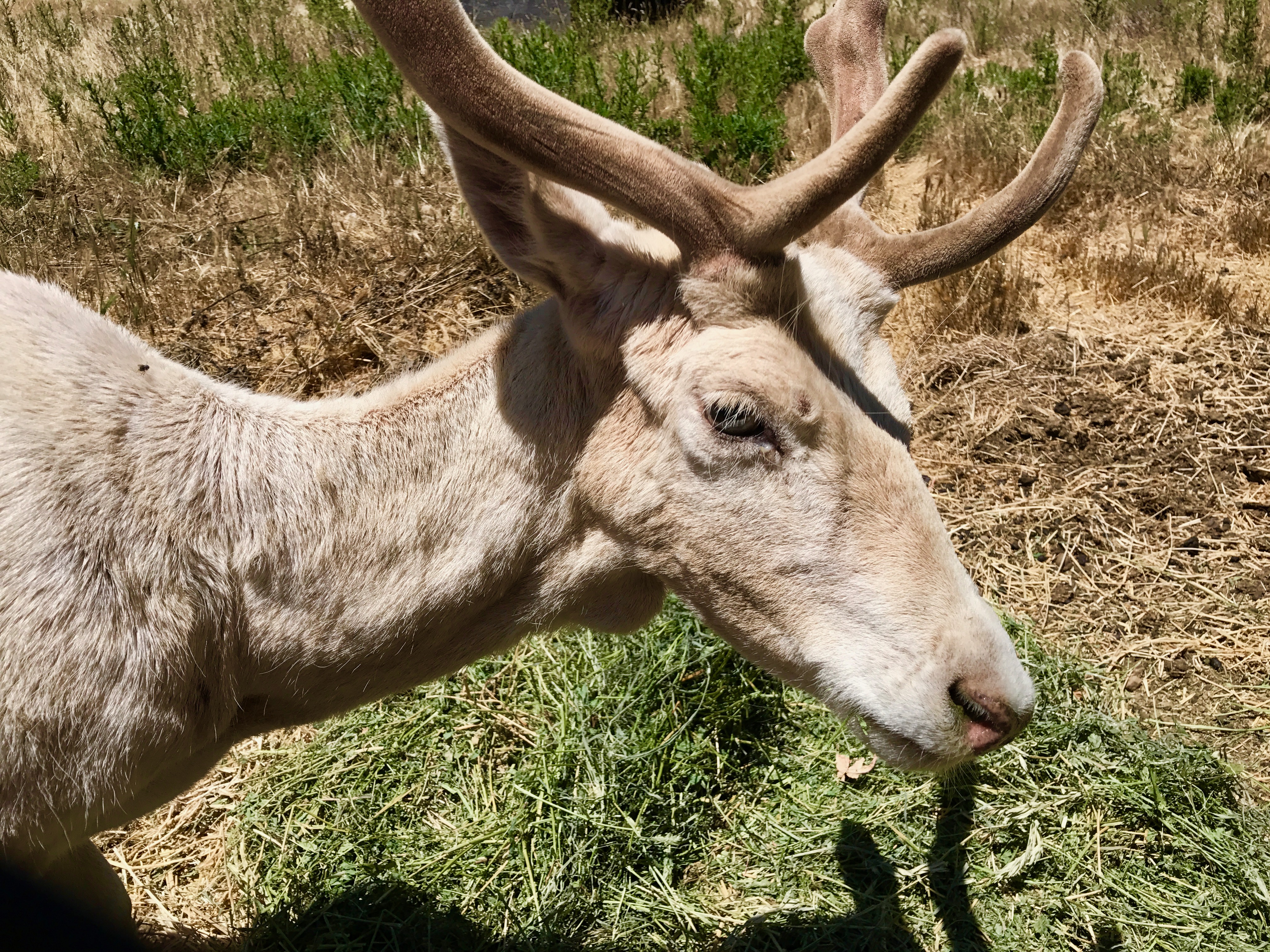 My kids' favorite activity in the park? Climbing and running around and over the old Miller House Ruins. These ruins provided my children with a backdrop and the hiding spots necessary for many games of cops and robbers, pirates battling each other, and bandits holding up a banks and taking hostages.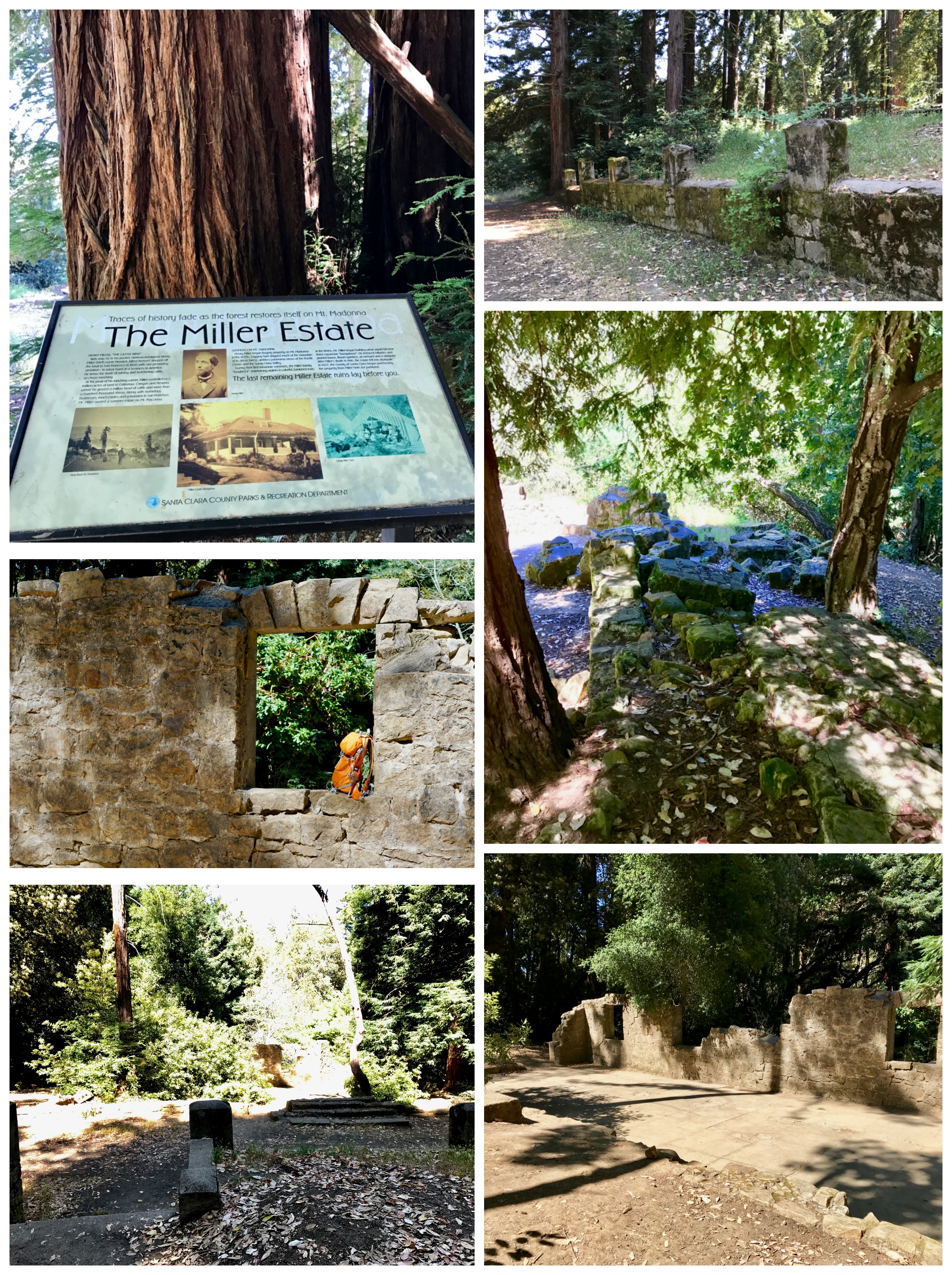 When they would eventually tire of those games we would enjoy our picnic lunch and then head out on an exploration. Most of the hiking trails at Mt.Madonna are wide and easy. A perfect stroll under the giant redwoods for small children and tired moms alike.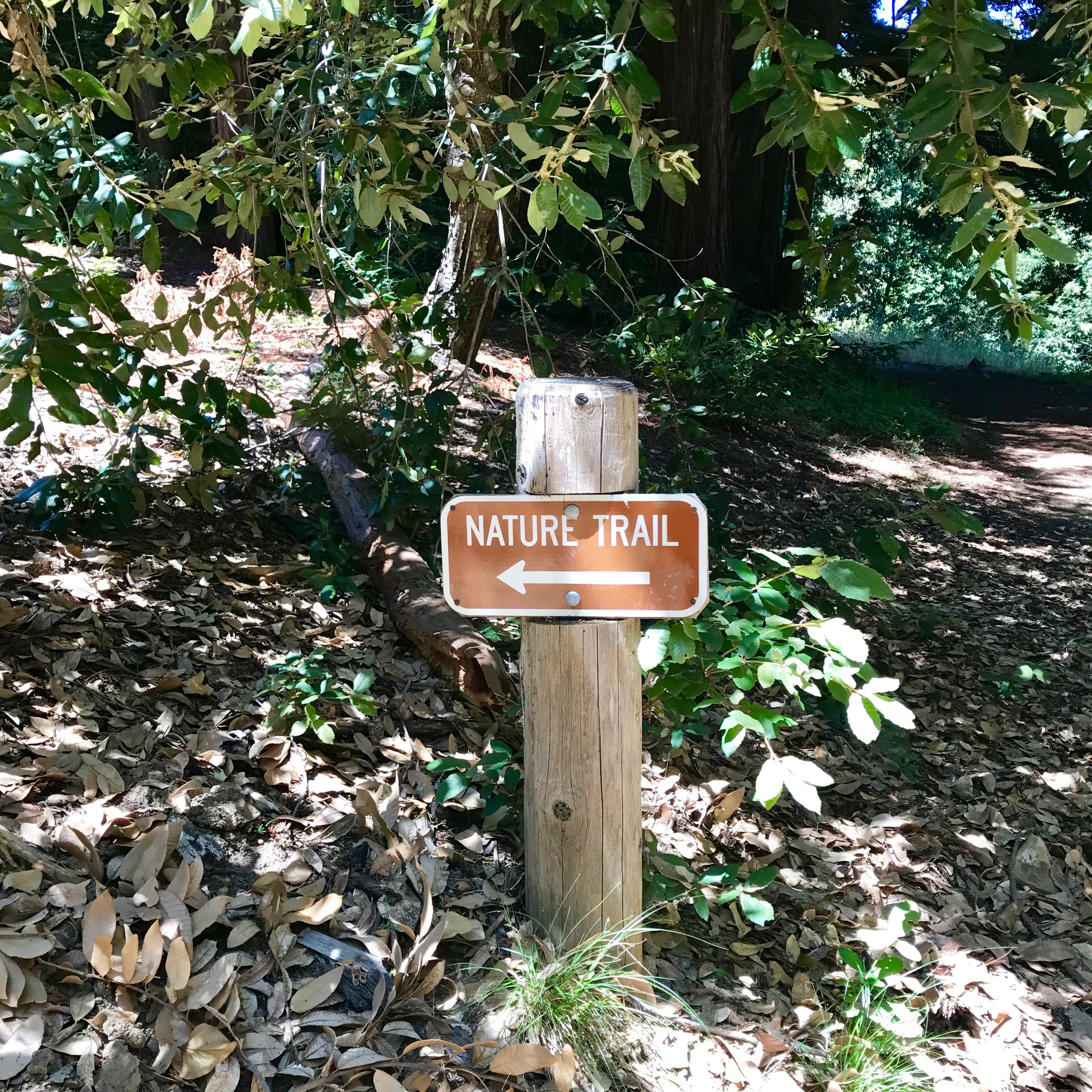 My kids came to love this park so much that my daughter chose this place for a birthday party one year. This was the year Alyssa wanted a bug party complete with lots of ladybug crafts, feeding the white deer, and a hike under the trees.  I shouldn't be surprised that she is grew up to live in Colorado and enjoys the outdoors every moment that she can.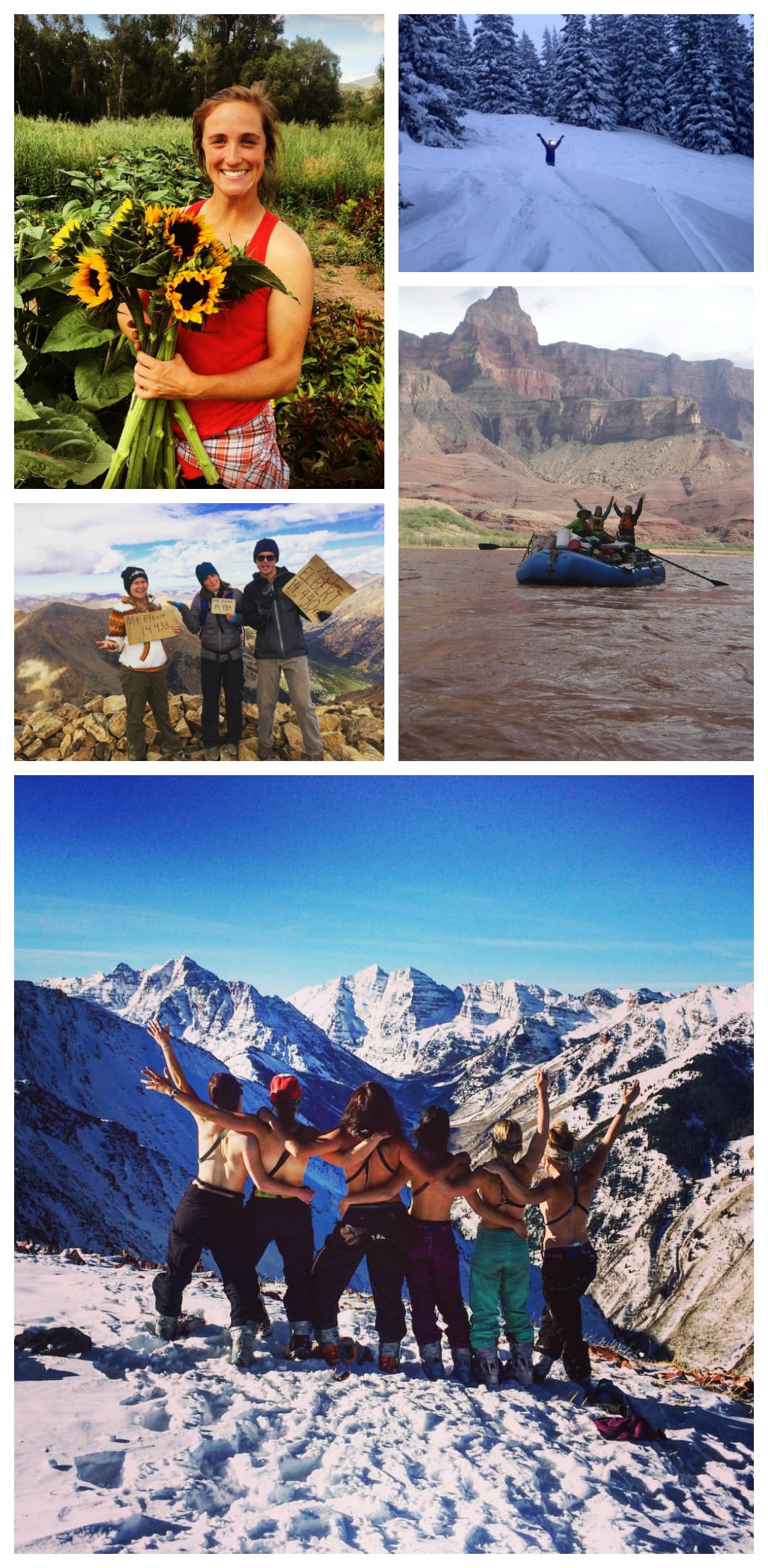 So when the weather gets unbearably hot, and the quiet of a library or theater just won't confine the energy of your children, head on up to Mount Madonna County Park for some great outdoor exploration. And if you are not in our area, check out your local county parks. Hopefully you have one nearby that offers you the cool canopy of trees and the same magic of Mt. Madonna.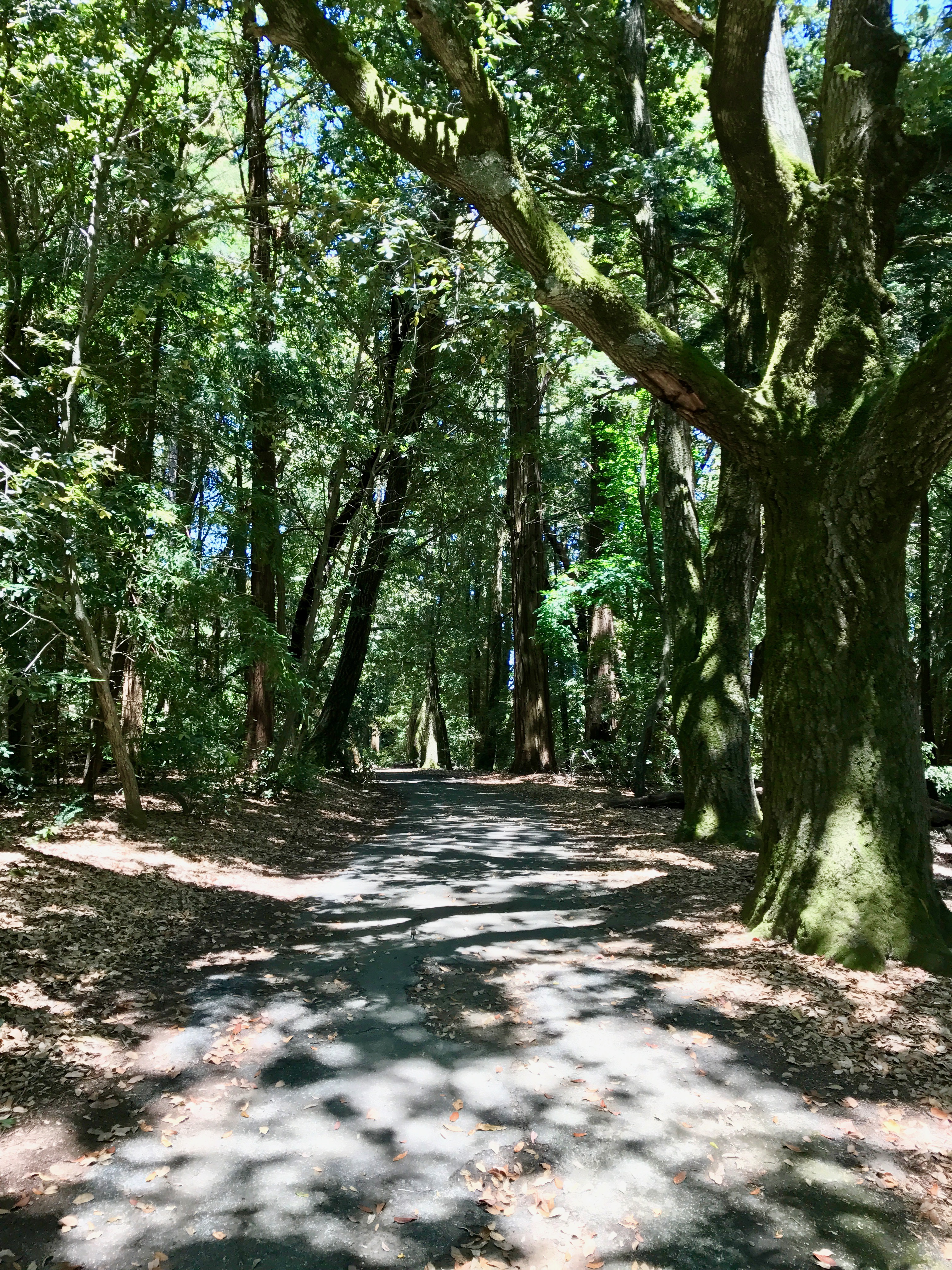 Click here for a printable map of Mt.Madonna County Park: Mt Madonna Guide Map
What do you like to do to help beat the summer heat?