It has been a busy week! This weekend has been filled with exploring Sonoma County and the Harvest Fair. So many good wines to taste and beautiful vineyards to wander through. But soon I will be back to my normal work week routine and that means getting dinner on the table every night.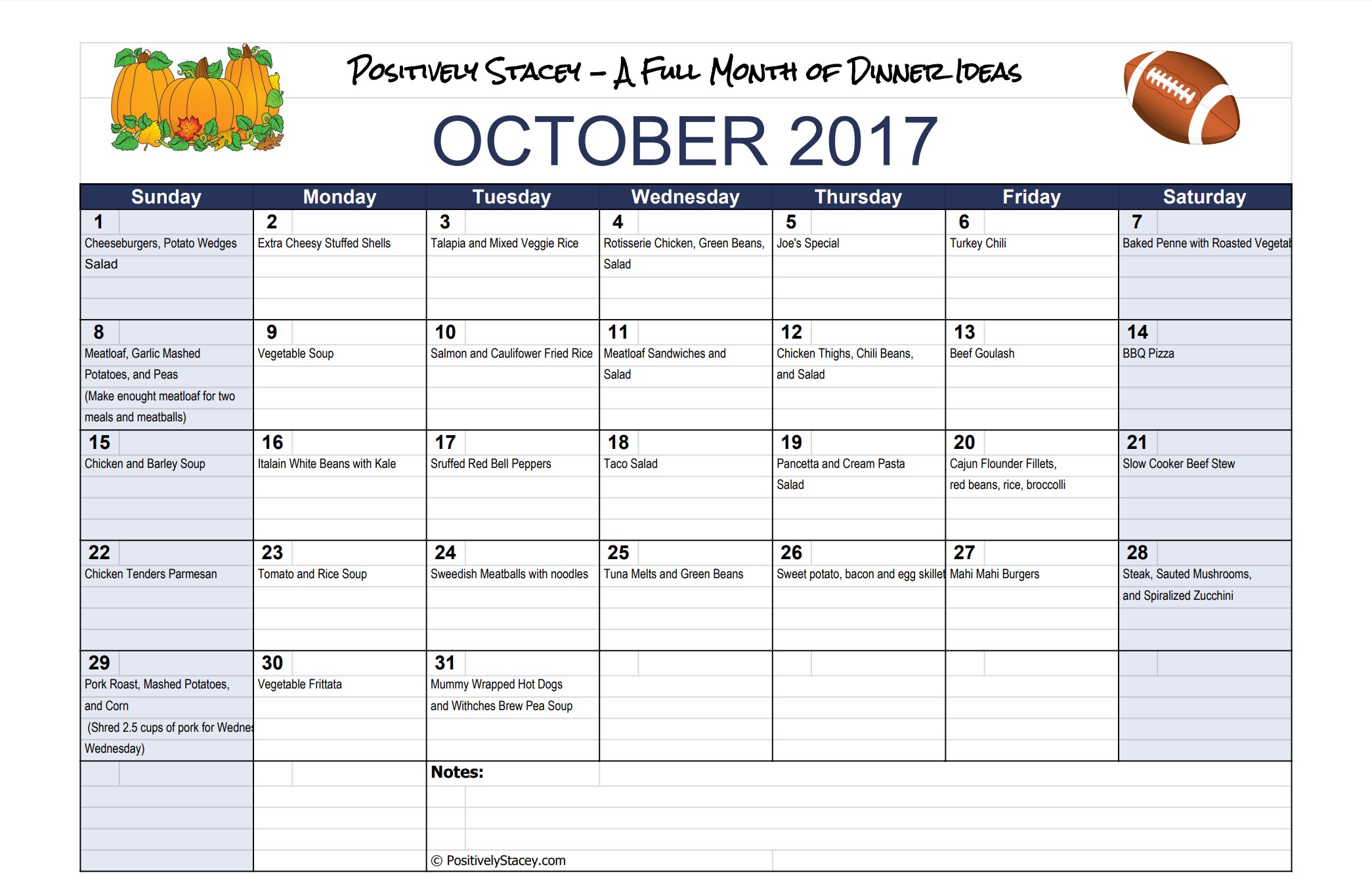 Using my Monthly Dinner Menus for October  this is what is planned for this coming week:
Meatloaf, Garlic Mashed Potatoes, and Peas. I have many different meatloaf recipes, but my standard get dinner on the table recipe that most often use is the Lipton Onion Soup recipe. Make a double batch for leftovers. Meatloaf sandwiches are on the menu for Wednesday night.
Vegetable Soup. I make up a basic recipe that starts with vegetable broth, lots of shopped veggies, canned tomatoes, and seasonings (garlic, thyme, oregano, bay leaf). This is a perfect meal for a meatless Monday and so full of flavor.
Salmon and Cauliflower Fried Rice
Meatloaf Sandwiches and Salad
Chicken Thighs, Chili Beans, and Salad. We love to top ur grilled chicken with pesto. Simply brush on some pesto for the last five minutes of grilling. I did not add pesto to the shopping list, so be sure to add it if you want to try this version.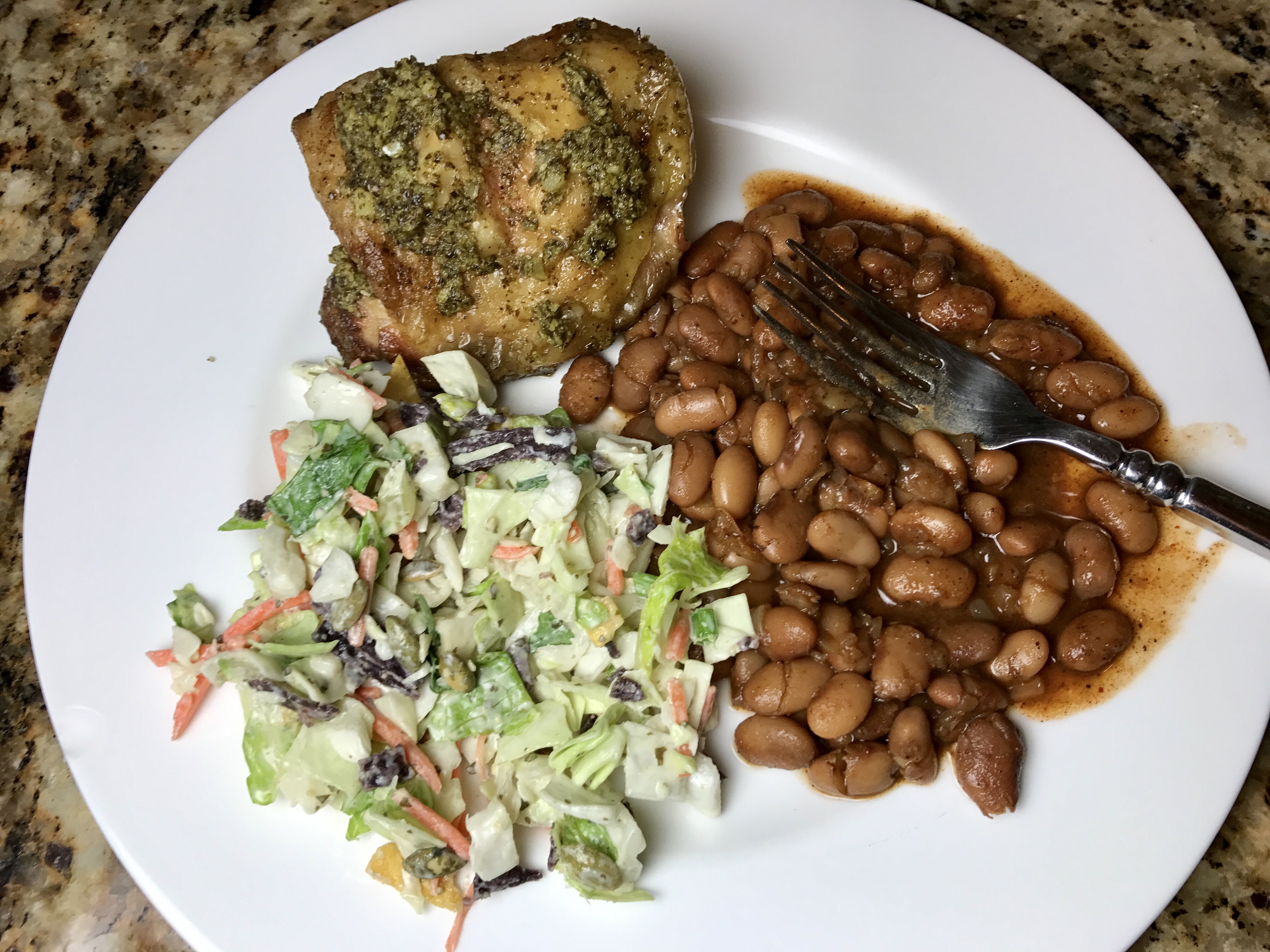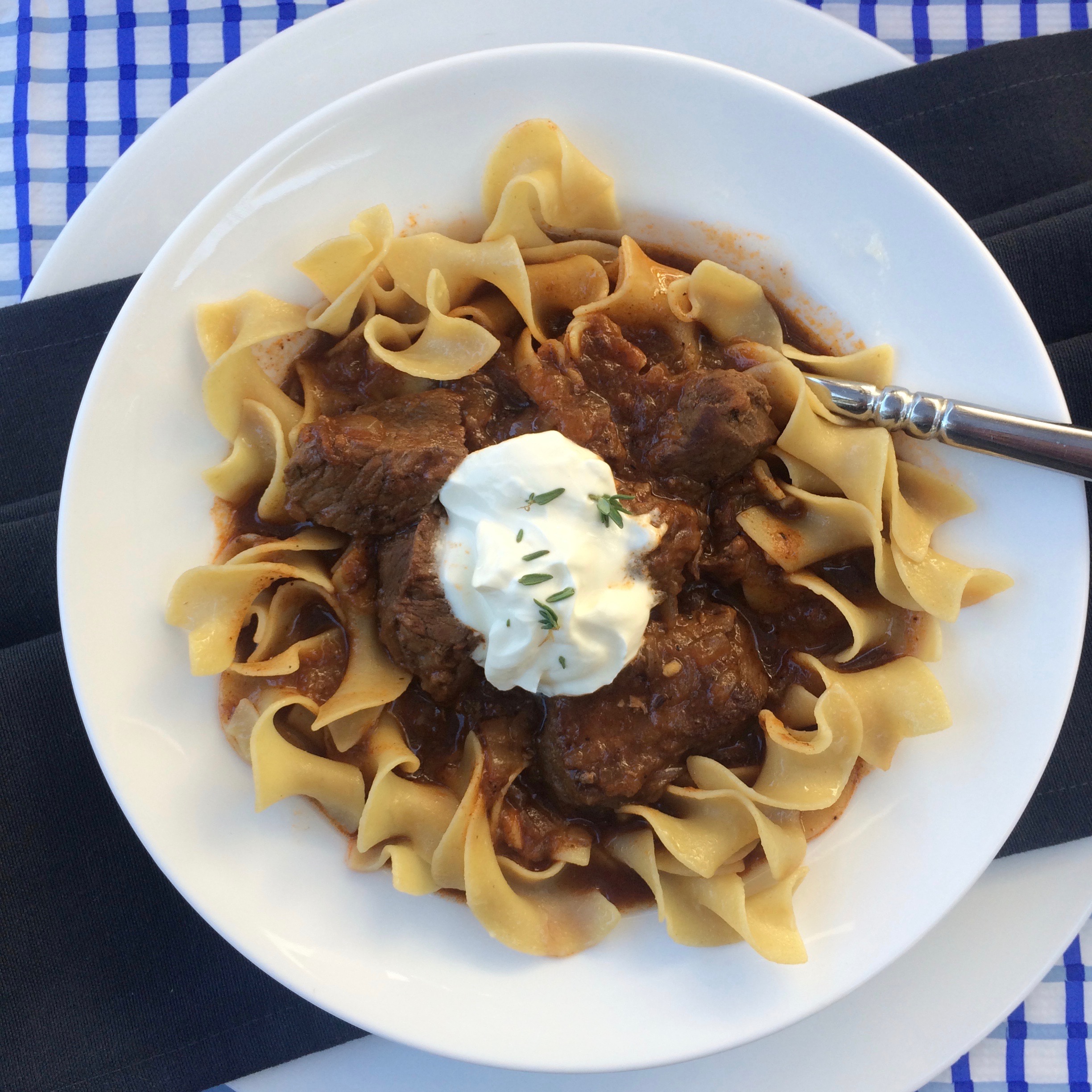 And here is the shopping list that will make it all happen. Shopping List 10/8 – 10/15
Wishing you a week of delicious dinners and enjoyable evenings!