I have been away from my blog for a bit. If you read my last post, you know that the Northern California fires have hit close to home. My hometown of Santa Rosa was under siege. Today, people are sifting through still hot knee-high soot hoping to recover whatever remnants of their life might have survived, and today I am back writing and sharing with you. I will share more with you about the recovery efforts and my time spent volunteering in an emergency shelter later this week. But for now, I am thinking about the week ahead.
I need to head to the grocery store today and stock the kitchen with this week's dinner menu items. This week includes some family favorites.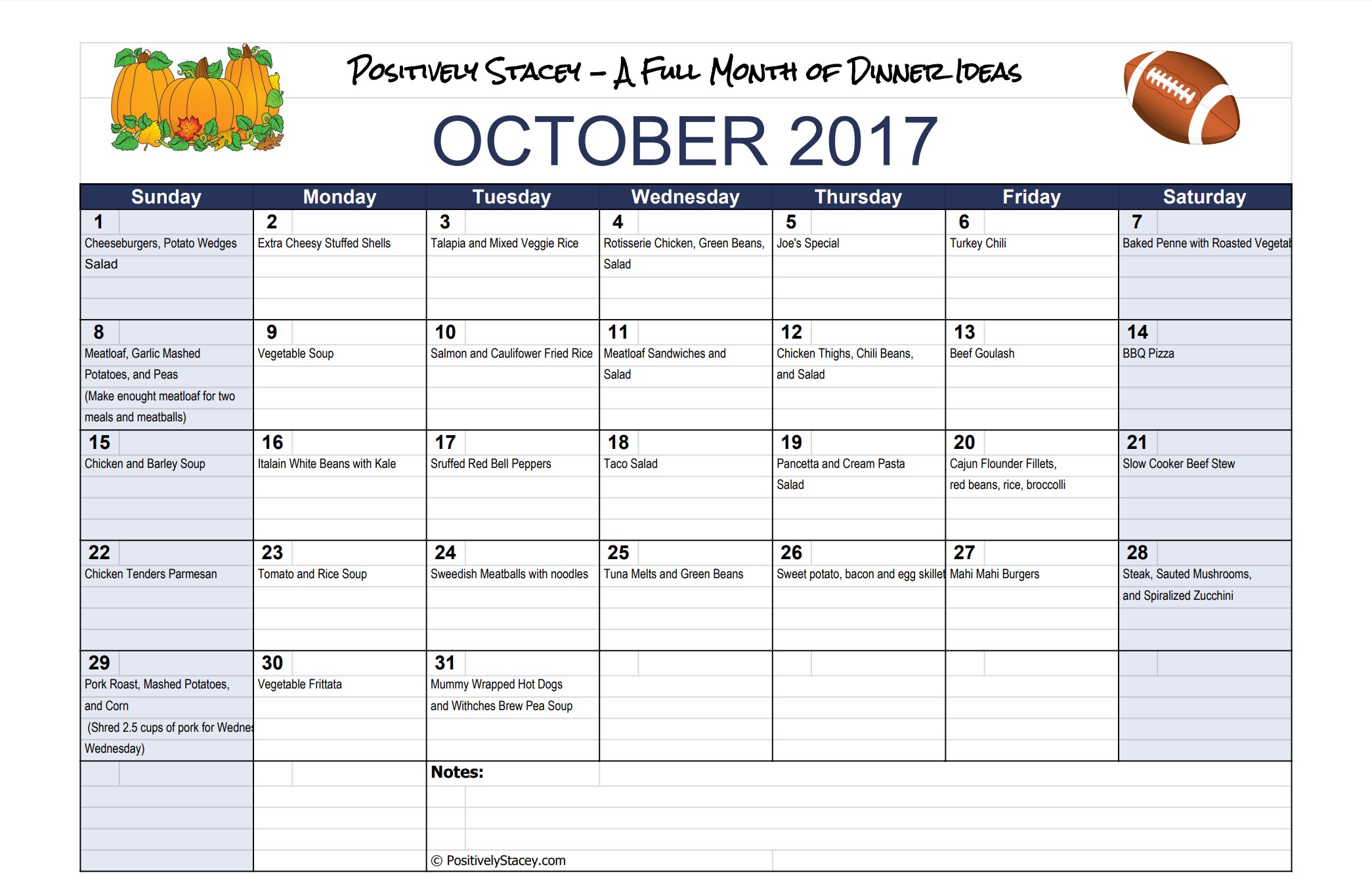 October Week Four Dinner Menus and Shopping List
Using my Monthly Dinner Menus for October  this is what is planned for this coming week:
Chicken Tenders Parmesan: This one is a bit messy but we all love the flavors. I affectionally call this Grown Up Chicken Nuggets.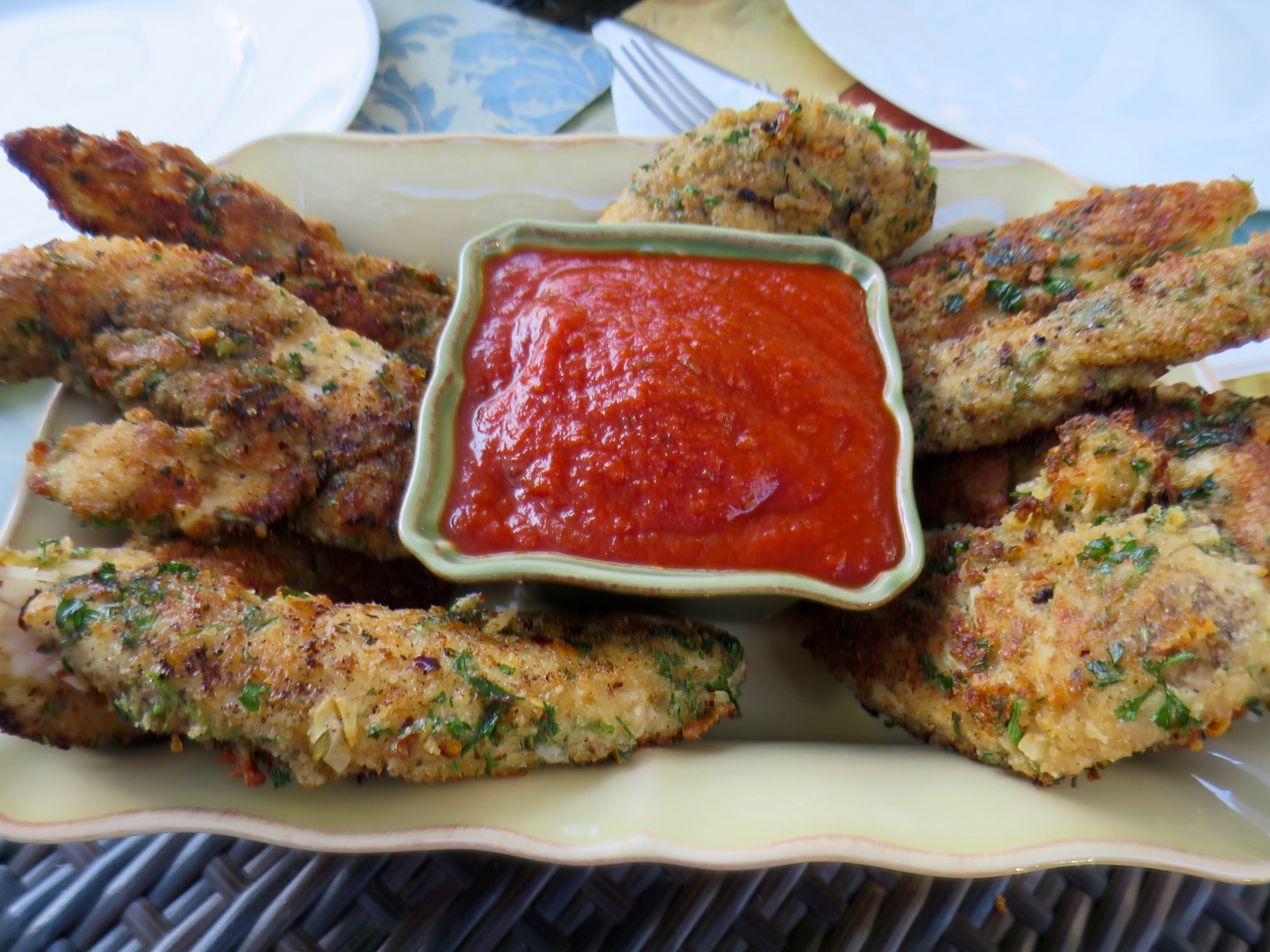 Tomato and Rice Soup. A quick and easy soup to put together! Simply combine four ready to go ingredients for a whole new flavor profile. Yum!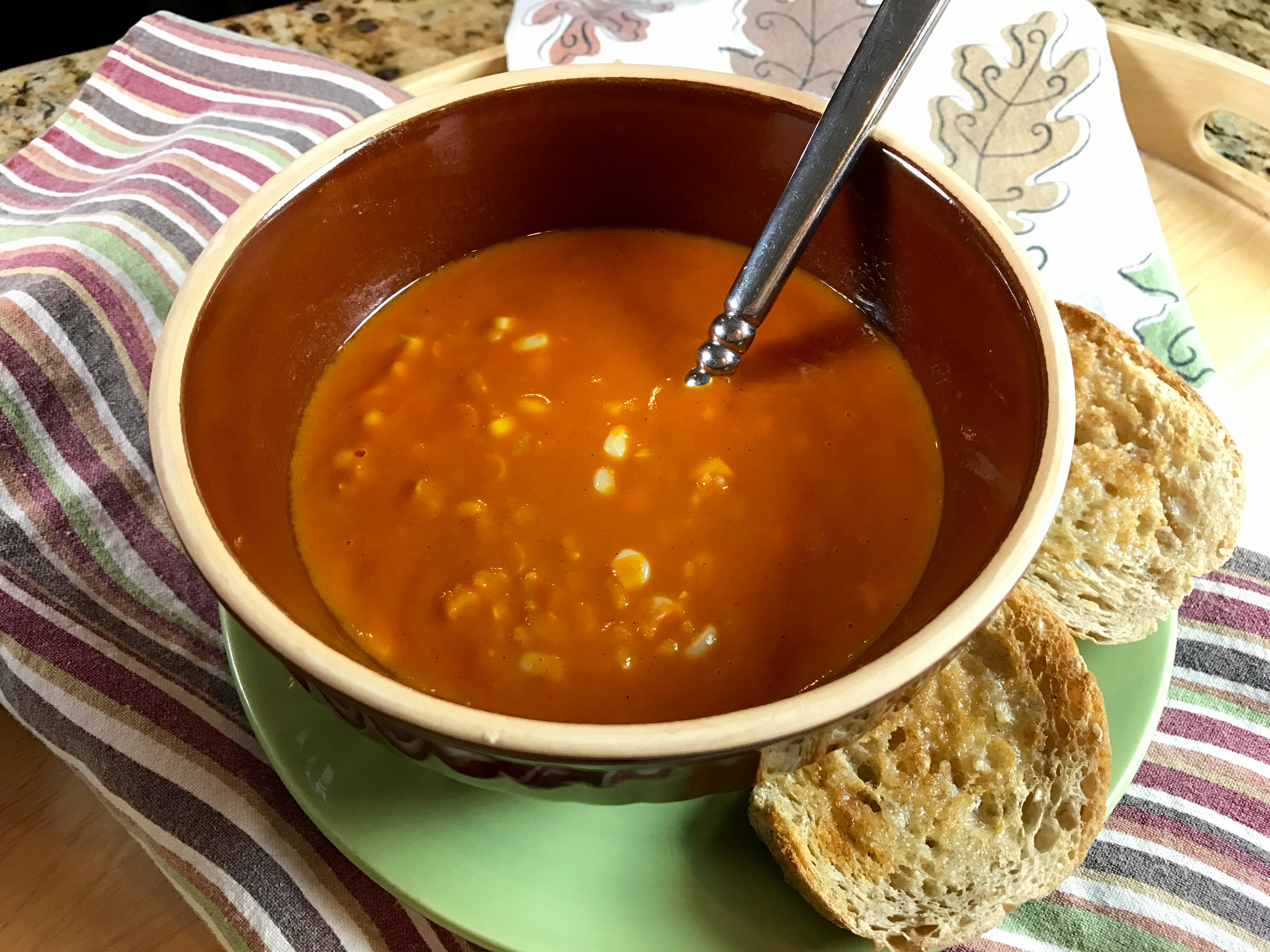 Swedish Meatballs with Noodles.  I like the recipe from Betty Crocker. You make everything up in one pot!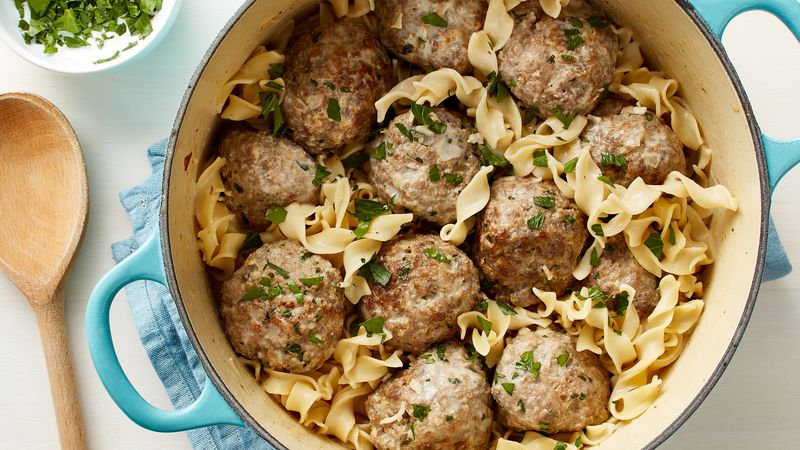 Tuna Melts and Green Beans. As you can tell, most weeknights are simple dinners in our home. I try to keep it healthy, simple and delicious. I make my tuna melts on English muffins and add Swiss cheese. I then top it off with sliced tomato and avocado.
Sweet Potato, Bacon, and Egg Skillet. This is another one pan meal that has a perfect blend of sweet and savory.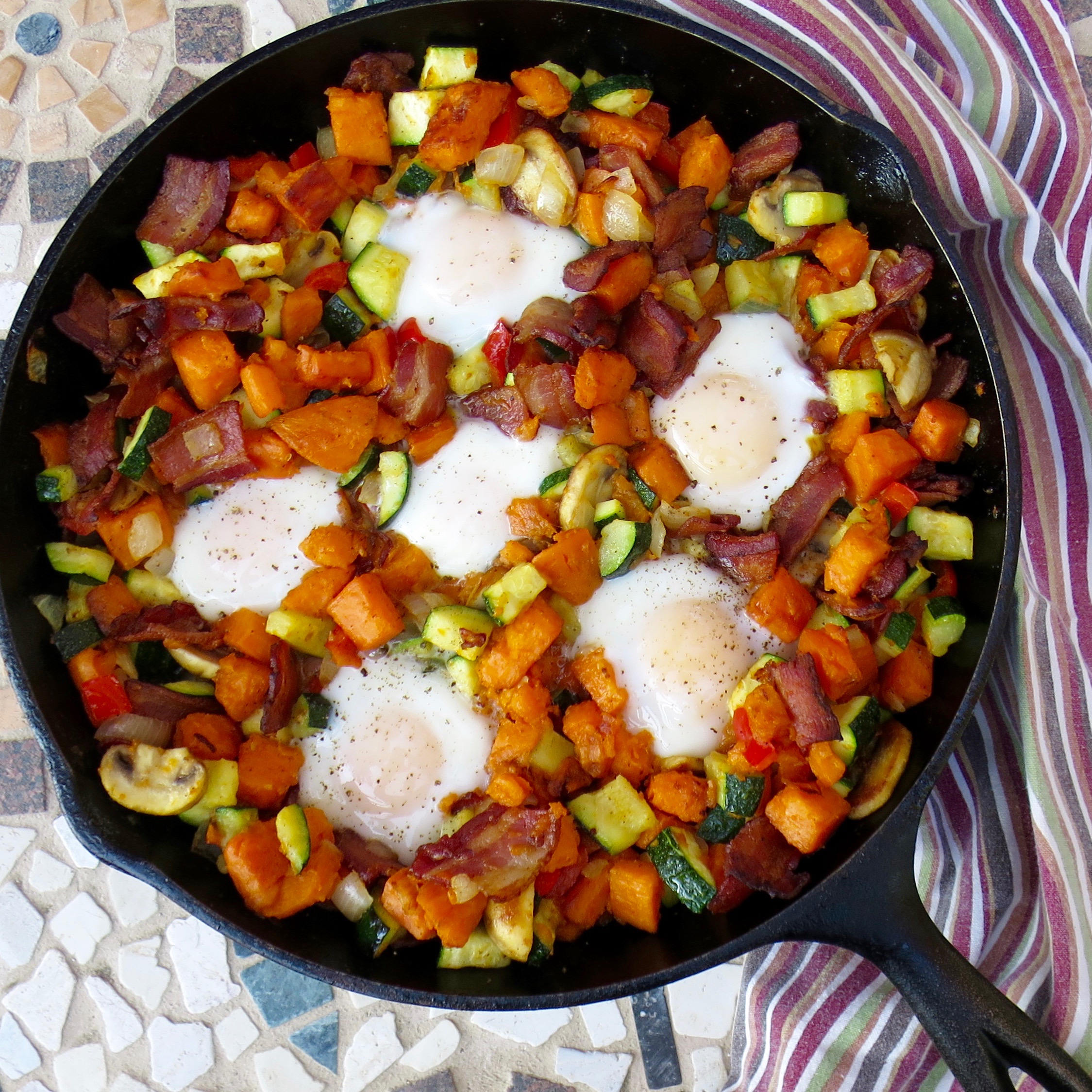 Mahi Mahi Burgers. This was on the menu last month. We love them and they are super easy, so they are definitely worth a repeat. Serve Mahi Mahi Burgers from Trader Joe's along with frozen tater tots and salad. Yes, Friday night is another fast and easy dinner!
Steak, Sautéed Mushrooms and Spiralized Zucchini Noodles. A nicely grilled steak topped with sautéed mushrooms and a side of sautéed spiralized zucchini noodles is a perfect Saturday night dinner. A nice glass of red wine is a perfect accompaniment. 🙂
Here is the shopping list that will make it all happen: Shopping List 10/22 – 10/28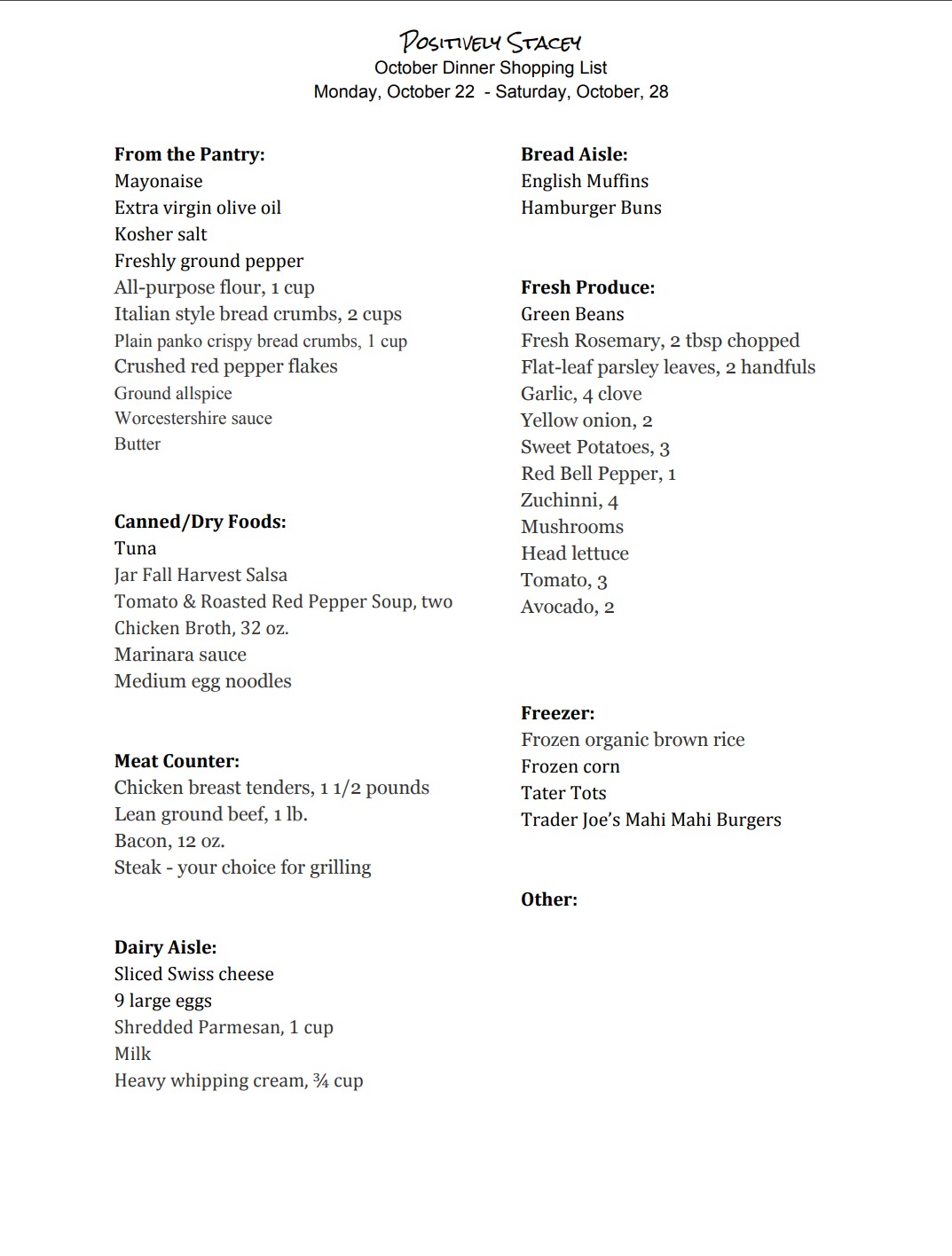 Wishing you another week of delicious dinners and enjoyable evenings!