My home town of Santa Rosa has been hit by a fast moving, ferocious, and all-consuming fire. Santa Rosa is the area hit by fires that I know best, but neighboring towns and counties have been under seize as well. So many homes and businesses are gone, and lives have been lost as well.
Many of my Santa Rosa friends went to bed Sunday night to be woken up in the dead of night and told to evacuate. Neighbors were helping neighbors get the word out and people packed up as quick as possible. With these fires came hellacious devastation.
I was in Santa Rosa for the weekend. I headed there on Friday for the Sonoma County Harvest Fair. I had a fabulous time with my husband and good friend as we tasted wines, enjoyed so much excellent food, and watched some good old grape stomping. We spent Saturday exploring Dry Creek wineries and Sunday out Hwy 12 visiting Ledson Winery and looking at open houses in the retirement area Oakmont. My local friends know that I keep talking about retiring there one day. Oakmont is currently in the fire's path.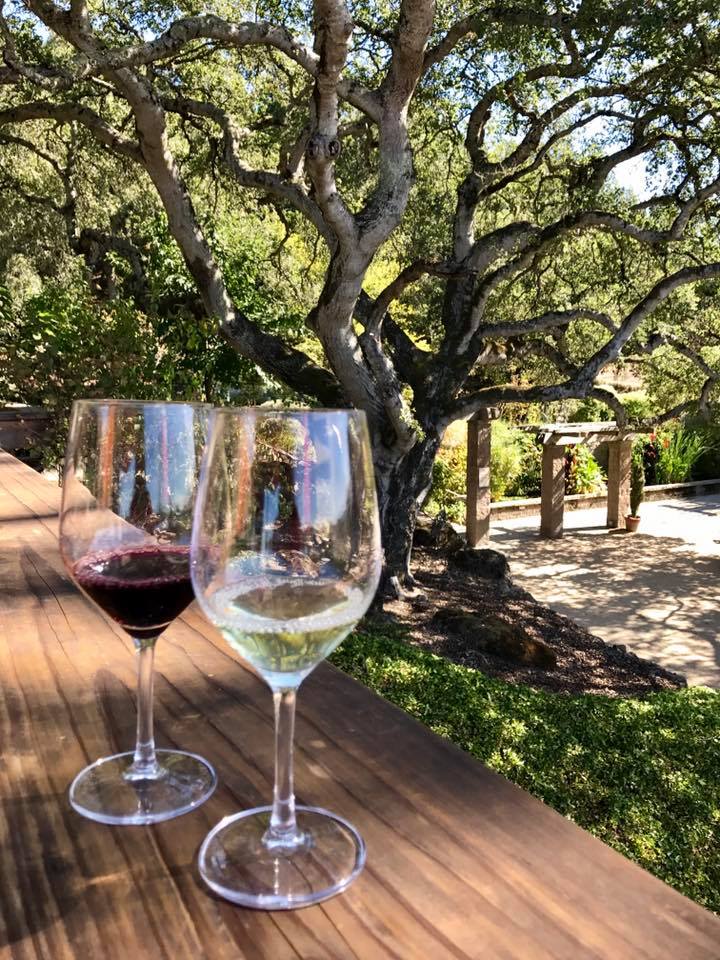 My plan was to share with you my wonderful weekend adventure – but today my heart is broken.
On Saturday,  I drove my friend Nusheen through my high school since it was around the corner from where we had dinner Saturday night. My high school Cardinal Newman/Ursuline is gone. This is what is left on Monday.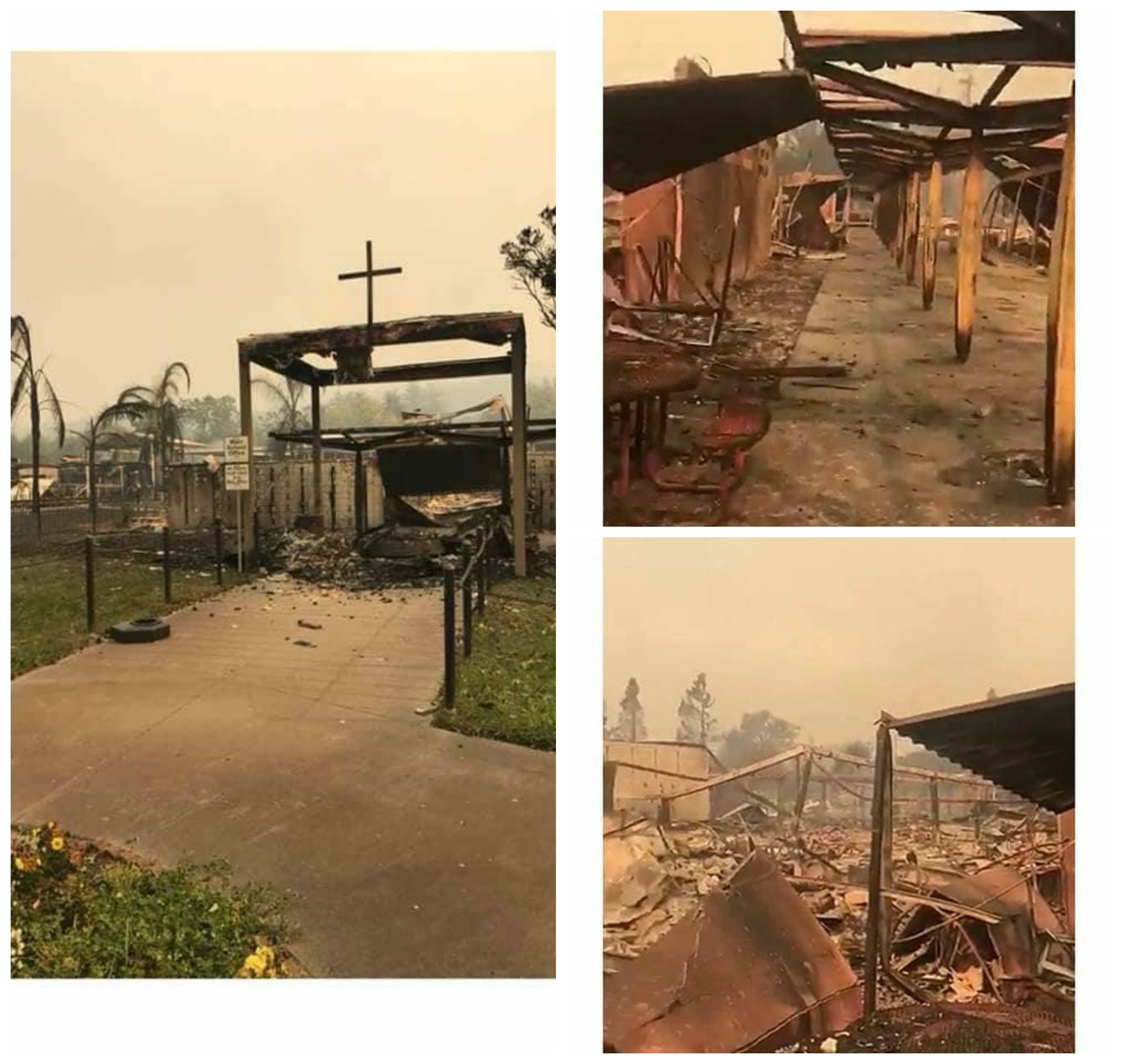 The restaurant Willie's Wine Bar – where we had that fantastic dinner of small plates – is also gone.
Friends and their family members have lost homes. Some know that their home is gone. Others are still evacuated and have no idea whether their home is still standing or not. And the fires are still burning! I am stick to my stomach over the loss felt by so many.
The loss is devastating and this fire happened so fast. Life can turn on a dime. This is one of my many thoughts today as I try to process the level of loss many of my friends are dealing with. This is a time for grieving and a time to support. A time to be thankful that more lives were not lost. A time to hold those we love close to our hearts.
Know that you are all in my thoughts and prayers.