If you like food and drink than you need to experience the Sonoma County Harvest Fair! This three day gathering, running from Friday to Sunday October, 6 – 8, 2107 pays homage to the agricultural roots, world-class wines, craft beers, and top-chefs of Sonoma County. All in one place you will get to experience some of the best wines in the world!
I grew up in Sonoma County surrounded by vineyards, dairy farms, and apple orchards. My family would spend time at the coast harvesting oysters or diving for abalone. Yes, I grew up surrounded by the all of the beauty and the good food that comes from our fertile land and sea.  I love, love, love visiting Sonoma County, and one day I just may move back.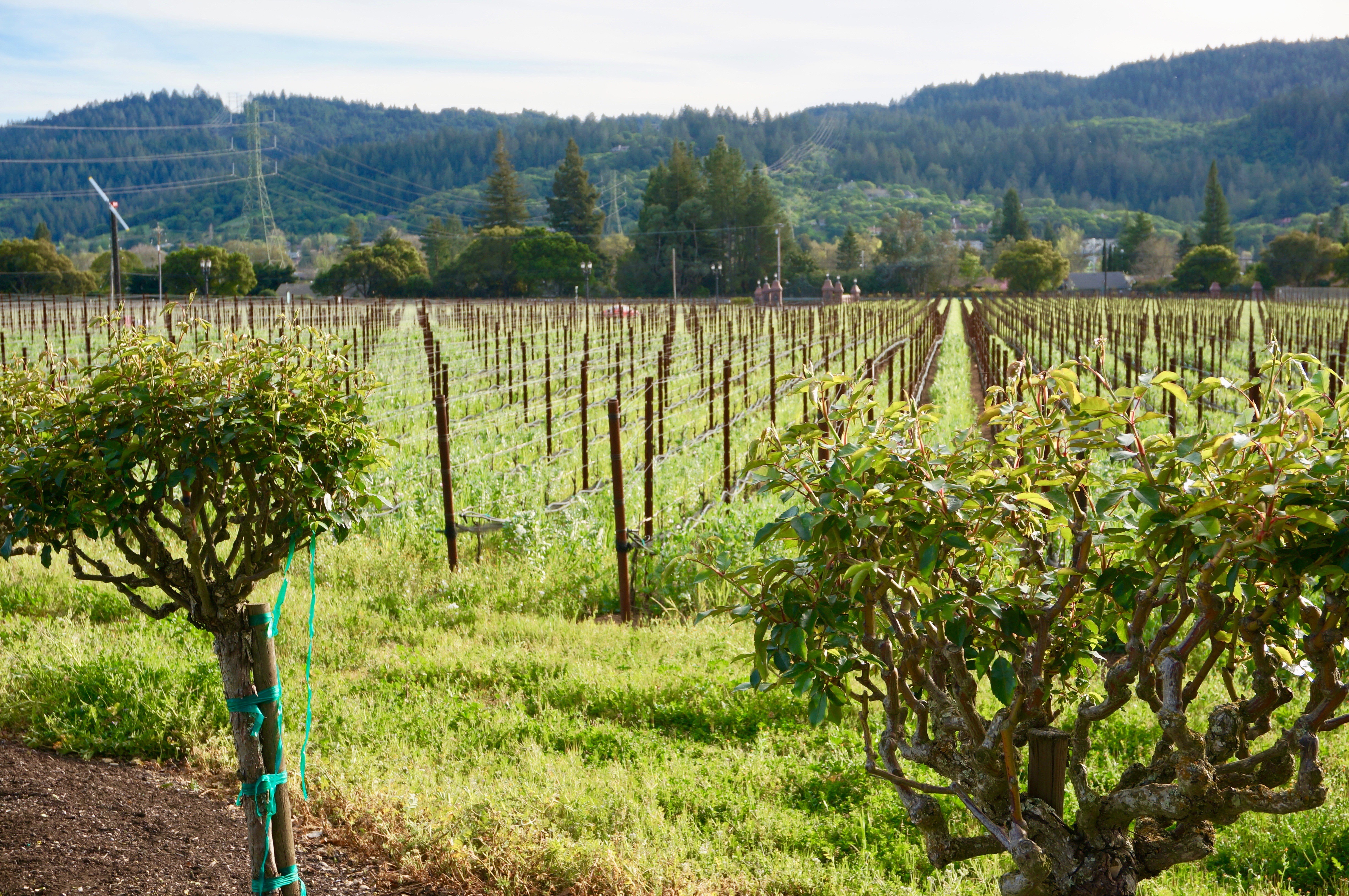 This event has it all! The Sonoma County Harvest Fair brings together over 100 wineries, breweries, and restaurants all into one place. They add live music, chef demonstrations, wine seminars, arts, crafts, photography, and a classic car show, all along with plenty of competitions. Competitions that include professionals and amateurs  – everything again from wine, food, and home brew right alongside three days of the World Championship Grape Stomp.  The grape stomping begins on Friday with the qualifying rounds for teams of two. Those that qualify then head into the World Championship round on Sunday at 4:30, and the winning team takes home $1,500! Not bad for standing in a half wine barrel full of grapes.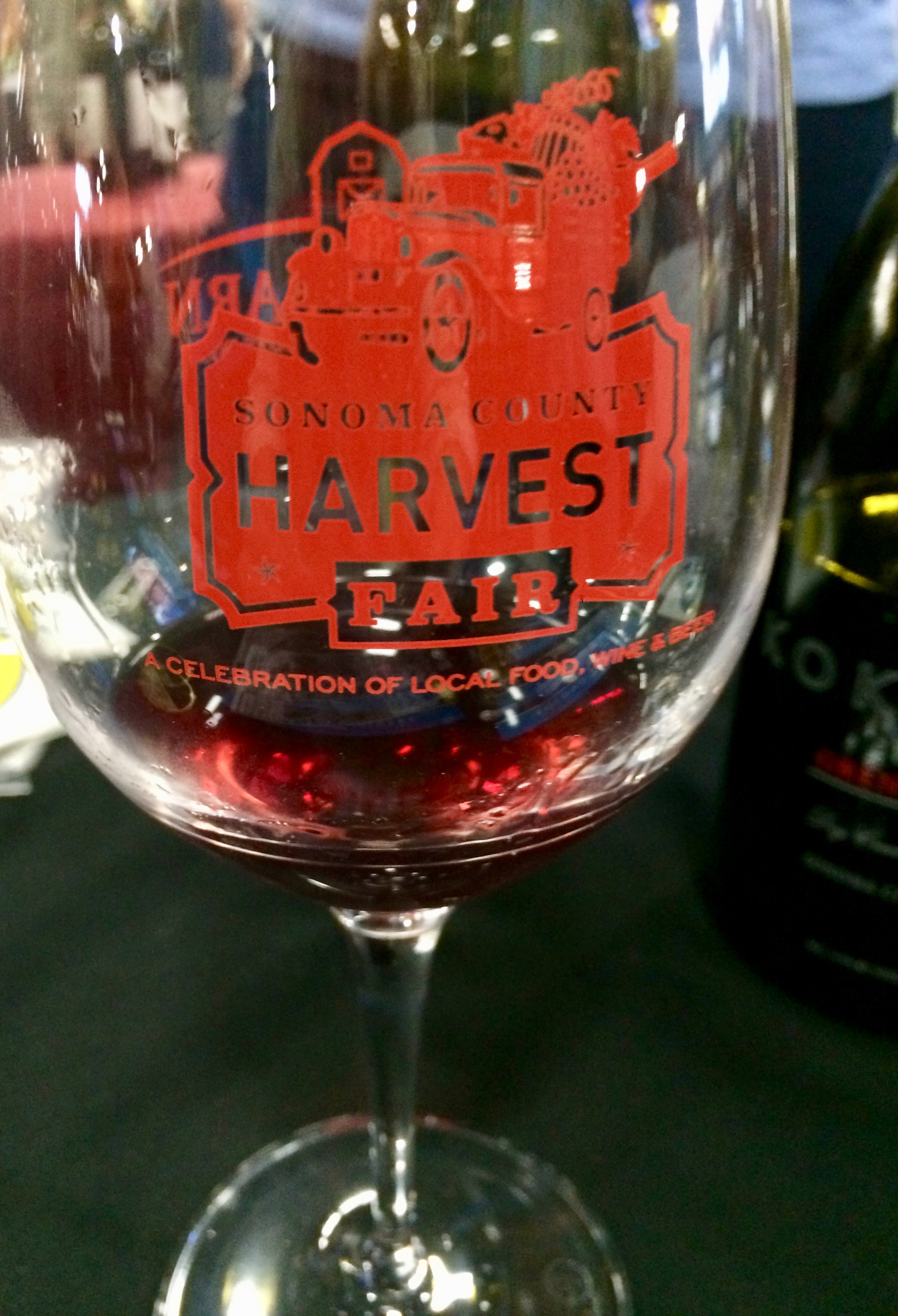 The three day event is jam packed full of activities. I am so excited that we are headed there this year, and we plan to make the most of our time in Santa Rosa and Sonoma County. While we will be spending time enjoying the Harvest Fair, we are also going to be visiting some wineries, breweries, and restaurants in the area as well. It is a busy weekend – hotels and restaurants book up fast.
Enjoying the Sonoma County Harvest Fair and a Weekend of Wine Tasting
This is our plan…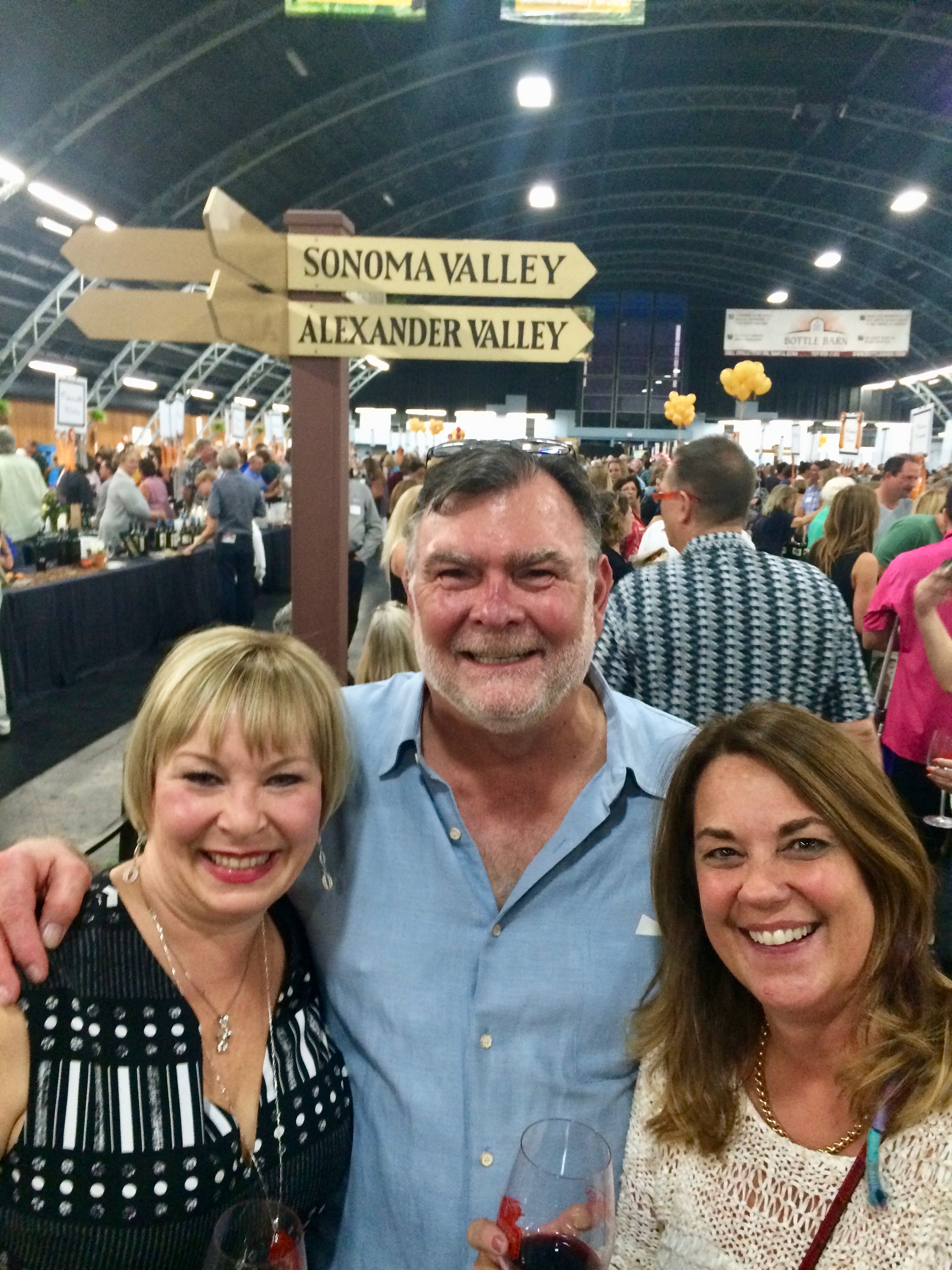 Friday the gates open at 4:00 with the Grand Tasting Pavilion opening at 5:00. This is where we will be enjoying over 100 wineries, bites of food, cider, and craft brews. Having so many wineries, some well known and award winning wineries side-by-side with smaller vintners, offers tasting on a level not normally experienced. As you walk from booth to booth there is more wine to taste then one person can actually drink! You learn pretty quickly how to choose your tastes judiciously.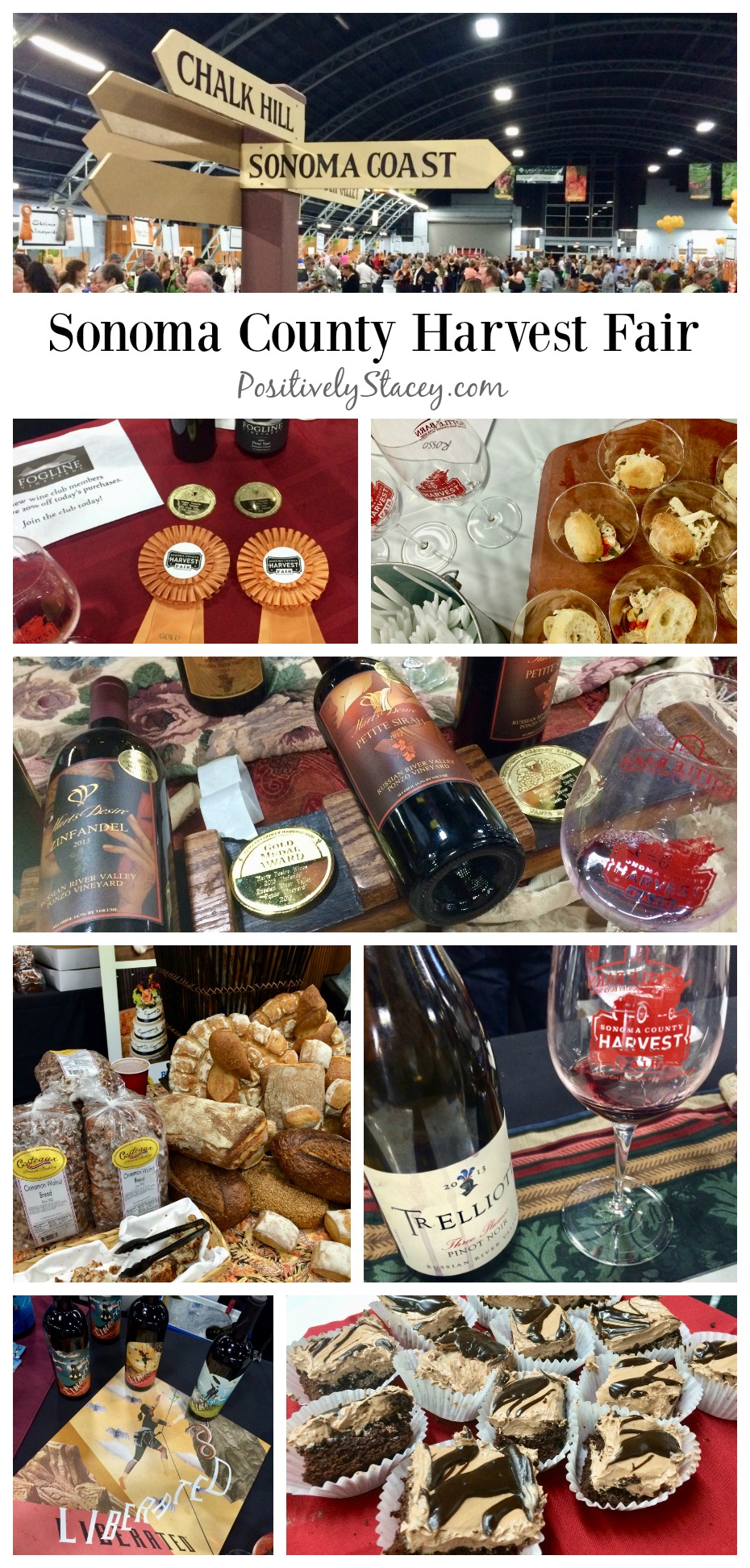 On Friday night the Grand Tasting ends at 8:00 and the Gates and Marketplace close at 9:00. From here we will be heading to Stark's Steak House for dinner in Old Redwood Square. I have never dined at Stark's, but this place comes highly recommended from many friends.
Saturday morning we will head back to the Harvest Fair. The gates open at 11:00. We plan on wandering around and enjoying the art, demonstrations, classic car show, and watching some grape stomping. After a bit, we will head out to visit some wineries in the Dry Creek area. Some of our favorites are Papapietro, Zichichi, and Bella Caves. The tasting rooms are open on Saturday from 11:30 – 4:30.
There are so many choices! But time will only allow us to choose a few to visit. Dinner Saturday night will probably be Willi's Wine Bar. A favorite restaurant that serves small plates that are perfect for sharing.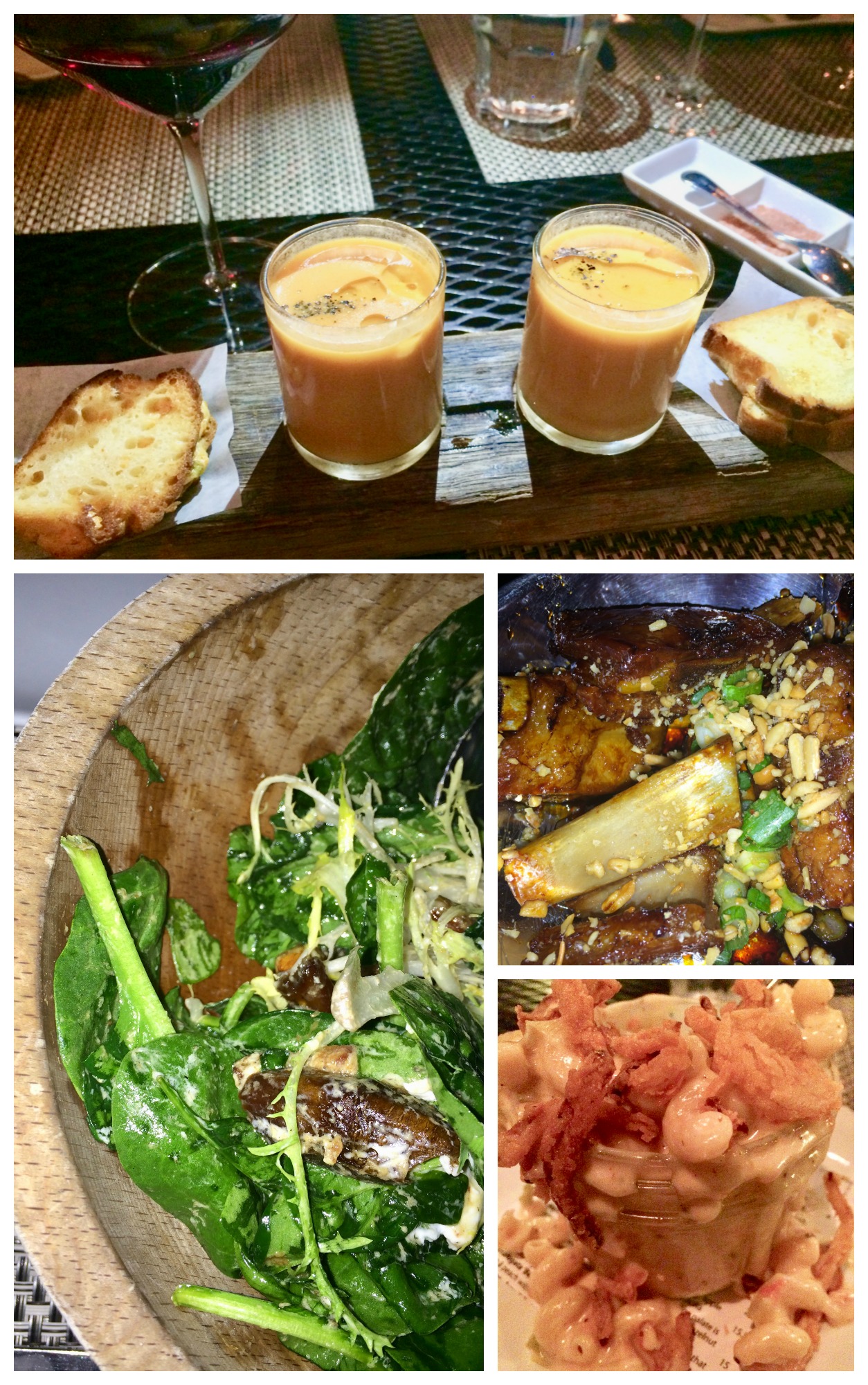 Sunday morning breakfast will be Omelette Express in Railroad Square. Followed by a drive out Hwy 12 for more, yes more, wine tasting.
Wine and cheese pairing at Matanzas Creek Winery is a favorite of mine. The estate and lavender fields in Bennet Valley are simply beautiful! sitting on their patio and enjoying the autumn sun is delightful.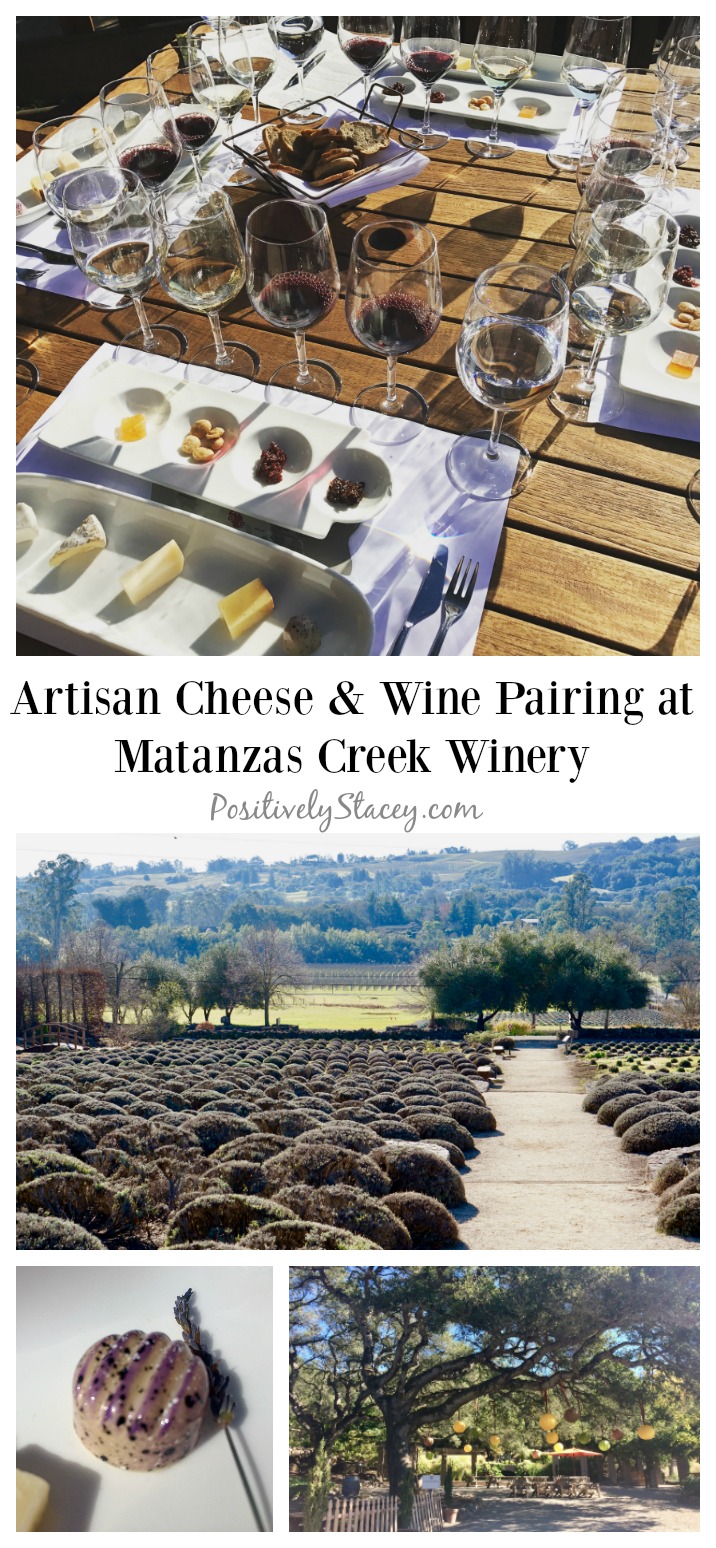 After our wine and cheese pairing, we will be heading to Ledson Winery and a few other wineries along Hwy 12. We are wine club members at Ledson; I simply love their wine!
I am so looking forward to enjoying the Sonoma County Harvest Fair and a weekend of wine tasting with  my husband and some good friends. It is going to be a full weekend for sure!