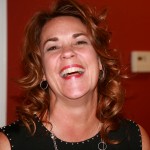 Hi, and welcome to my blog! I am Stacey the one behind Positively Stacey.  I have many passions – perhaps too many at times!  I am here to share with you my take on life.  I love to get out and explore. Travel and entertaining are just two of my many interests.
I have raised three incredible children, and I am now doubly blessed to be loving and helping raise three amazing stepchildren.  My life did not go according to plan, or at least not the plan that I had envisioned for myself as a twenty something.  But my life is full – and I love it.  There are so many lessons that I have learned along the way.  I am busy, I really do try to make the most of every minute. Life is precious; I counter the need to move and do with taking the time to cherish.  I know that sounds contradictory. I have found that by being present in the moment (no matter how busy I am) allows me to cherish the moment. Life has taught me that everything can change in an instant. There is so much in life that we do not have control of, and I have traveled through the depths of grief. I have learned as Robert Frost points out, "In three words I can sum up everything I've learned about life: it goes on." As a woman living in the second half of a century – I am thrilled that it does.  My life is my canvas.  It is up to me to make it all that I want it to be.
The first week of my freshman year in high school, on a fluke, I tried out for our school's play. I cannot sing a tune if my life depended on it, and I had never acted prior to this, but it sounded fun! Really, what did I have to lose? With just a bit of trepidation, I walked into the gym for try-outs.  I did my best to convince the director that no one needed to hear me sing. I'd just save them from the horror by bypassing that part of the audition.  No such luck, he made me sing the opening of, Happy Birthday.  In his words, how hard can that be?  Well, after two bars, he said that was enough! Ha! I tried to save them from the misery.  But I could dance, I could speak, and I was fearless, so he gave me a bit speaking part, and I got to dance in the ensemble.  How lucky for me the play that fall was Auntie Mame!  At fifteen years of age, I took to heart Auntie Mame's famous words, "Life is a banquet, and most poor sons-of-bitches are starving to death!"
My banquet consists of my family: My wonderful husband who is most supportive of my blogging endeavor and all the many ventures I undertake. Gavin, thank you!  It consists of six amazing children, who at this point in life come and go through our doors on varying schedules.  These children have been my greatest teachers.  I learn from them everyday. For them I am so very thankful! As a teacher I spend my days with 72 sixth graders. They remind me not to take life too seriously, and in turn I strive to inspire them to love learning. With all the craziness of our bursting life, we recently added a new puppy to the mix!  Dakota our Bernese Mountian Dog has proven to be a most rambunctious playmate for our Goldendoodle, Lucy.  And I cannot forget out cat Lily Mae, who patiently tolerates the two dogs trying to play with her.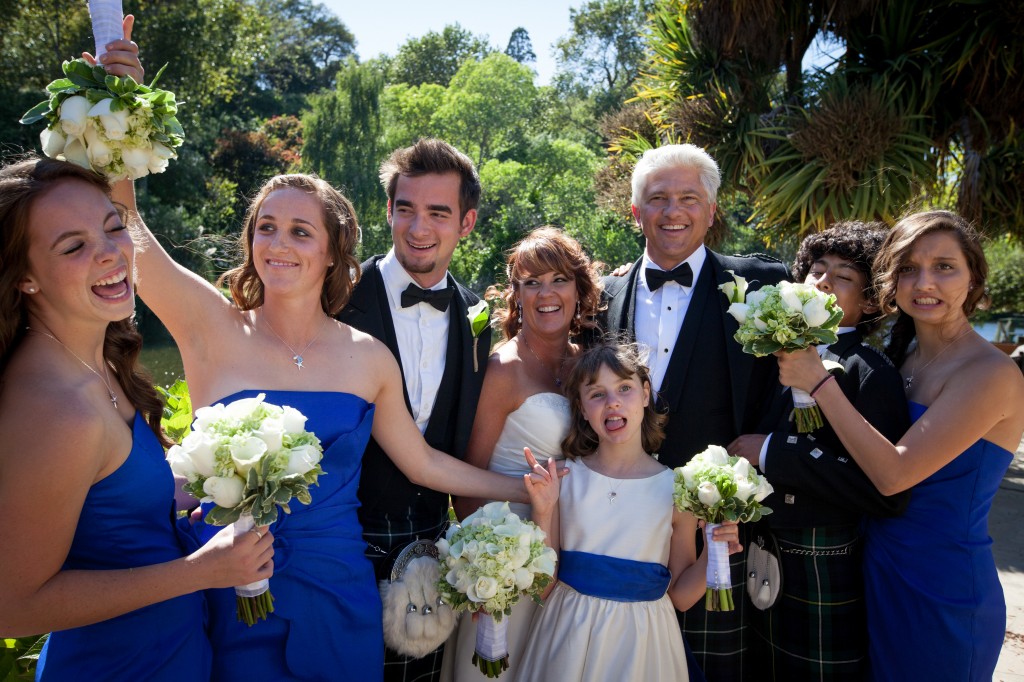 ---
My life is full. I am blessed. I hope you find my blog informative and inspiring.  I balance a lot. I've learned a lot. I hope that you may gain something from what I share.
Keep a positive attitude and good things will happen!
~ Stacey