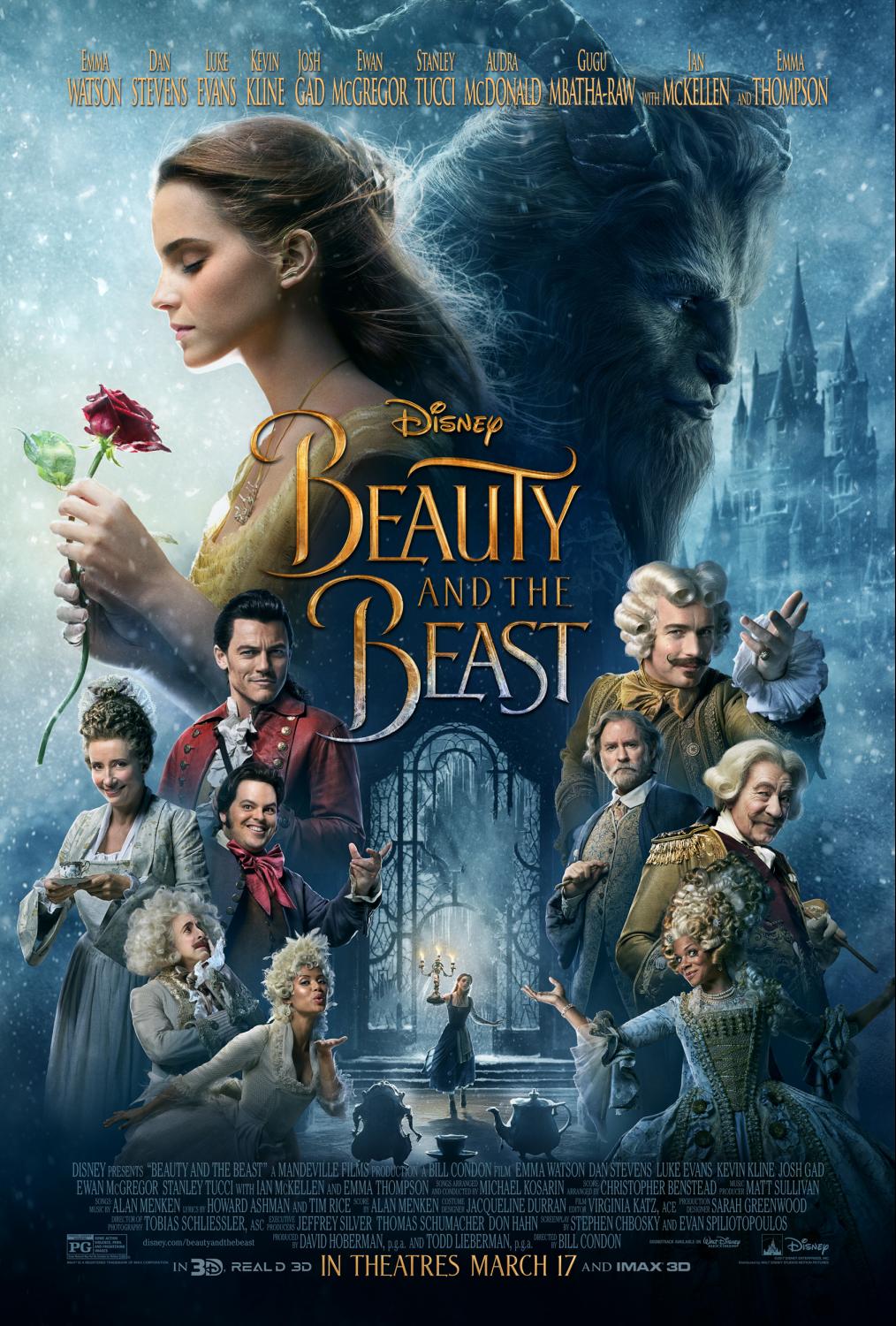 I have never been a huge Disney princess fan, but there is something different abut Belle. Maybe because she is so not your typical princess, preferring books over boys and willing to befriend a beast, unafraid of adventure and ready to set out into the unknown. Belle is one Disney princess that I admire!
And as someone that loves to entertain, the song Be My Guest is a personal anthem of mine.
For all these reasons, I am looking forward to the release of the new Beauty and the Beast on March 17th. I am especially excited because Emma Watson stars as Belle!
Maybe I just want to be Emma Watson…
I was sent a number of coloring sheets that I thought I would share with you.  So whether you have kids to share these with, enjoy coloring yourself (It is very relaxing!), or will be hosting a Beauty and the Beast party scroll down to the links to print out the individual sheets. Have fun! This is one Disney movie that I am looking forward to.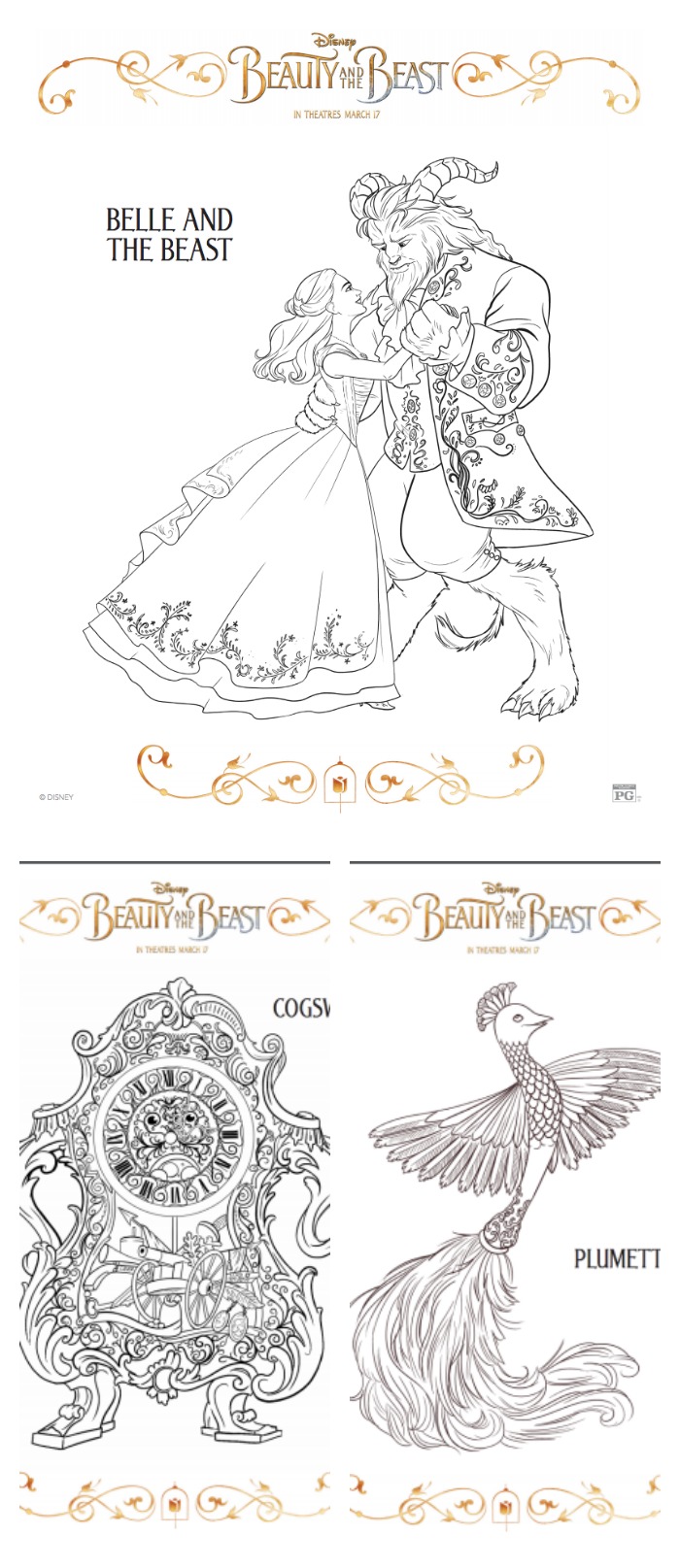 Beauty and the Beast Coloring Sheets
Belle and the Beast Coloring Sheet
Mrs.Potts and Chip Coloring Page