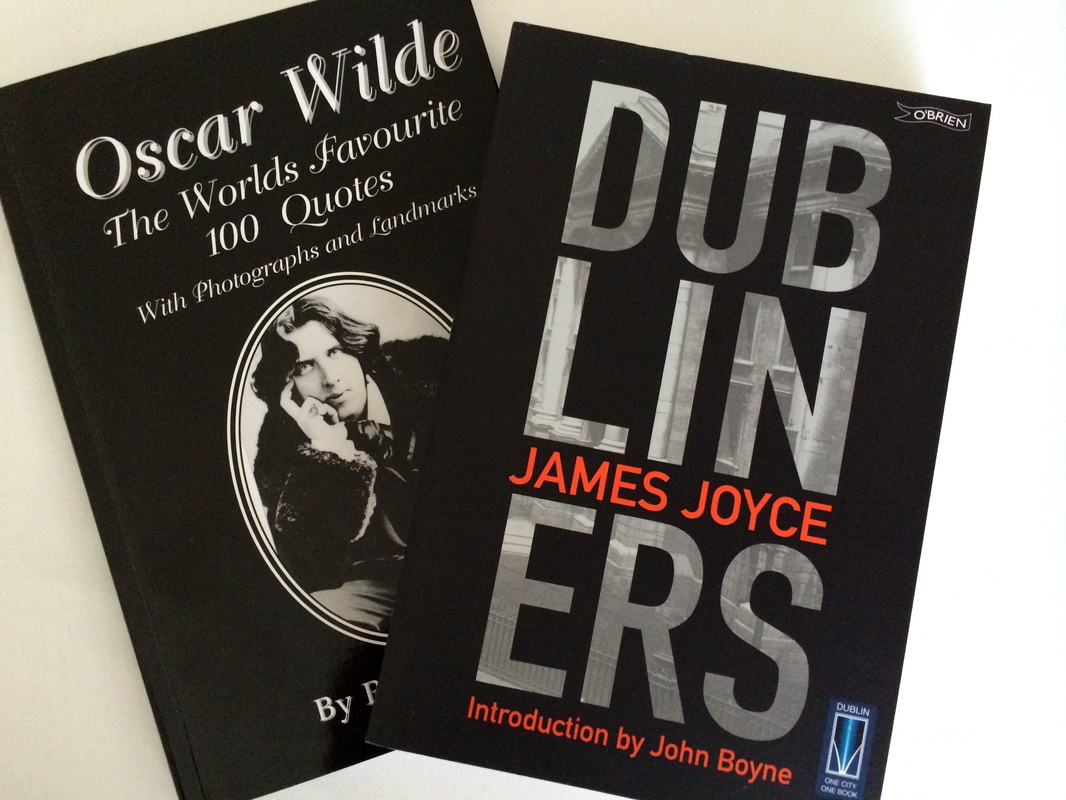 We had such an amazing time in Dublin. I love the capital city of Ireland. It is a vibrant, lively city full of history, great shops, top restaurants, and some of the friendliest people that you will meet anywhere in the world.  We had so much fun exploring that we needed to add one more day onto our visit.  Below in no particular order of what I loved, are my recommendations on how to spend your time when visiting Dublin, Ireland.
Top Things to Do and See in Dublin, Ireland
The Dublin Castle
This is a must see. Be sure to sign up for the walking tour so that you can go below and see one of the corner bases to the original castle. Water still bubbles up a bit where the moat once was. The castle, rebuilt in the style of a palace, is a working institution. During the tour you will visit the rooms where the presidential inaugurations take place. Beautiful and majestic rooms filled with history! Also walk through the gardens and be sure to stop in the Chester Beatty Museum.
St. Stephens Green
This is a large city park in the center of Dublin. Enjoy a walk through the park and find a bench to sit upon for some people watching. The park is filled with people of all kinds; some meandering, some jogging, others briskly walking through on cell phones in business attire, while mums are pushing strollers, and others are walking hand-in-hand. Strolling through the park you will find blooming flowers, statues, fountains, a playground, and a large pond filled with ducks and swans.
We picked up picnic supplies at Sheridan's Cheesmongers. If you love cheese like I do, do not miss this shop with its large selection of Irish cheese.  The shop is at 11 Anne Street – right off Grafton. Shop for cheese, bread, meats, and olives; enjoy a tasty relaxing picnic in the park.
Guinness Tour
For any beer lover, this is a must.  The tour is self-guiding and you travel through many floors of the Guinness storehouse. The tour ends with a lesson in pouring your own pint. You then take your beer to the 7th floor to sip and enjoy as you look out over spectacular views of the city.
Jameson Distillery
We did not take the tour – you must reserve a spot ahead of time as they fill up! But we did stop in and Gavin enjoyed his own whisky tasting while I relished my Irish coffee.  In addition to tours, Jameson also offers a show called the Barrelman's Feast. The show includes dinner, a signature drink, and live music and Irish dance. We did not attend this as we had tickets to Gaity Theater to see Riverdance (which we loved), but if Riverdance was not playing, we would have headed to the Barrelman's Feast. Like the Jameson tour, buy tickets ahead – they sell out.
The Laurels Perrystown
This is a pub in a residential are of Dublin and is filled with locals. We headed over to the Laurels because a friend of ours' cousin owns the establishment. So we hopped in a cab and headed on over. We really did not know what to expect, but what we found was a lively large pub filled with locals. The food was delicious, the beer perfect, and TV screens showing sporting events filled the walls.
The Literary Pub Crawl
A fun way to hear a bit of Ireland's literary history and enjoy a pint or two. The tour guides are very knowledgable and with a bit of theatrics they share the works of James Joyce, Samuel Beckett and more. This is a very fun mix of history, literature, culture and drinking.
Hop-on Hop-off Bus Tours
Whenever I visit a large city for the first time as a tourist, I enjoy the hop-on hop-off bus tours.  This gives you a great layout of the city and fills you in on some important knowledge. I find this to be very helpful, especially when I am jet-lagged and low on energy. The tour is helpful in giving me the information that I need to plan the remainder of the trip. Plus, it covers ground that I would not otherwise see.
The Dublin bus drove us through Phoenix Park. Phoenix Park, a large walled city park includes manicured garden, tree-lined streets, and open grasslands. It is also home to the Dublin Zoo, the the United States ambassador's official residence, and Áras an Uachtaráin the residence of the Irish president. Surprisingly the two residences are next door to each other.
So there you have it. These were our Top Things to Do and See in Dublin, Ireland!