'Tis the season for travel! And today Santa is sharing his travel tips with us. Yes, Santa Claus took some time from his very busy schedule to chat with me.
As you know, Santa racks up some serious miles each year. He successfully travels the world in one night and in his many years of spreading cheer, has acquired terrific tips to help travelers achieve a holiday that is merry and bright.
Every year, except this year, for I don't know how many years, my parents have traveled and stayed with us during the holidays. Though it gets a bit crazy in our home, I love that they stay here with us. But they always split there visit between time in our home and time at a nearby hotel. I think that it is crazy that they just don't stay with us the entire time, but my mom is a firm believer in guest and fish stink after a week.  The reality is that during the holidays when all six kids are home, two giant dogs are bounding through the place, and one cat constantly meowing for attention – I think my parents kind of run to the hotel. 🙂
Splitting their time between our home and the hotel really gives them space away to breathe, relax and enjoy their own schedule. There are a few things that I do each time they visit to help them navigate all the holiday happenings. I provide them a Welcome Bag that includes: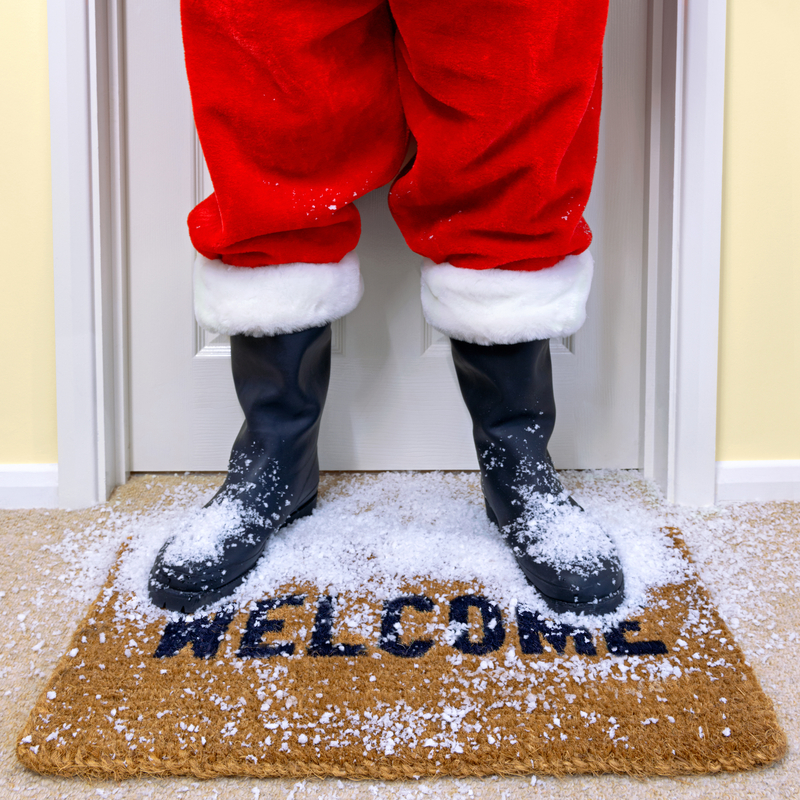 Out of Town Guest Welcome Bag:
House key and garage opener.
List of scheduled activities. The holidays can be packed with action. I let them know what is planned and they choose to participate in what they want. This includes holiday parties, movie nights, cookie baking, etc.
Local church service schedule.
Local newspaper.
A few snacks and treats for the hotel.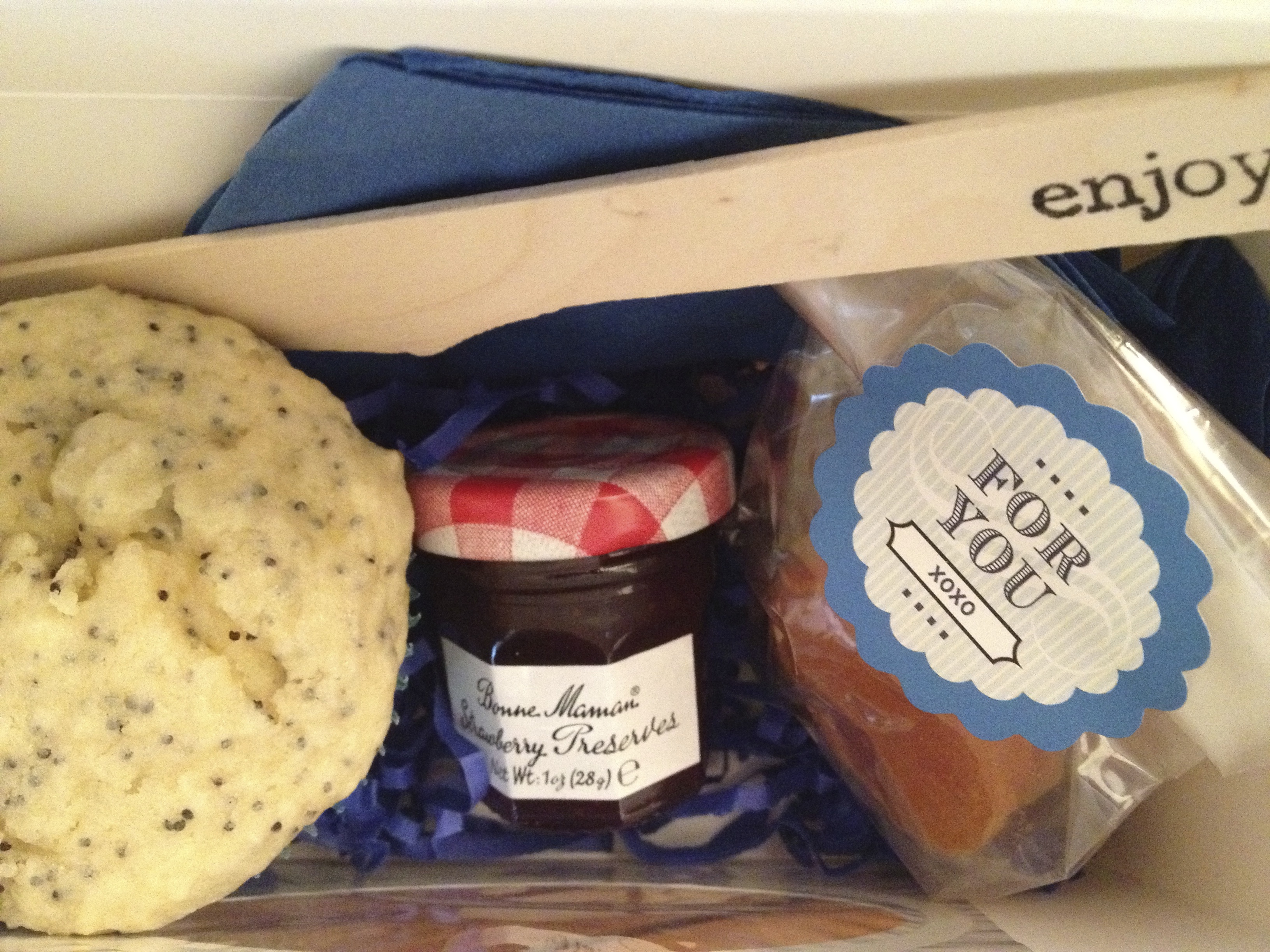 As much as I travel, I think Santa has more experience than me. I really enjoyed chatting with him. I mean really, it is hard not to smile and have fun when you are talking with Santa Claus.
Santa's Travel Tips:
Help from "Travel Elves" – Santa enlists the support of his little helpers to ensure his annual big travel day is stress-free and holiday travelers should do the same. A time of year that can put pressure on the budget, travelers should consider the help of rewards programs to relieve potential budget stress.
Picture Perfect Packing – Not everyone has the luxury of a reindeer powered sleigh and a magical satchel that effortlessly fits countless gifts. Understanding the packing limitations of most travelers during the season, Mr. Claus shares his foolproof packing hacks.
Home Away from Home for the Holidays – While staying with relatives is budget-friendly, avoid overstaying your welcome with a home-like space of your own. Take a page out of Santa's book and opt to lodge at an extended-stay style hotel with affordable nightly rates so there's more time for family fun instead of family feud.
Spread Good Tidings – Simple gestures to spread goodwill can include leaving an anonymous gift, over tipping for a service or packing stockings for the homeless.
This Christmas is going to feel a bit different without my parents here to share in all the love and chaos. But I am looking forward to their visit in January!
Are you hosting any out of town guests this holiday season? What do you do to help welcome your guest?