I just enjoyed another wonderful evening with my fellow book club members.  I love that I get together with this group of ladies once a month to talk life and talk books. While I am a new member of this club, attending meetings for the last year, this book club was started over six years ago by a group of moms from school.  They all have children the same age – and once upon a time I was teacher to most of their children. Surprisingly enough, I was their literature teacher. So it's triple fun for me; I get to catch up on the lives of former students – kids that I love – hang with wonderful women, and read some excellent books. Oh, and drink some wine, too!
An excellent way to spend an evening.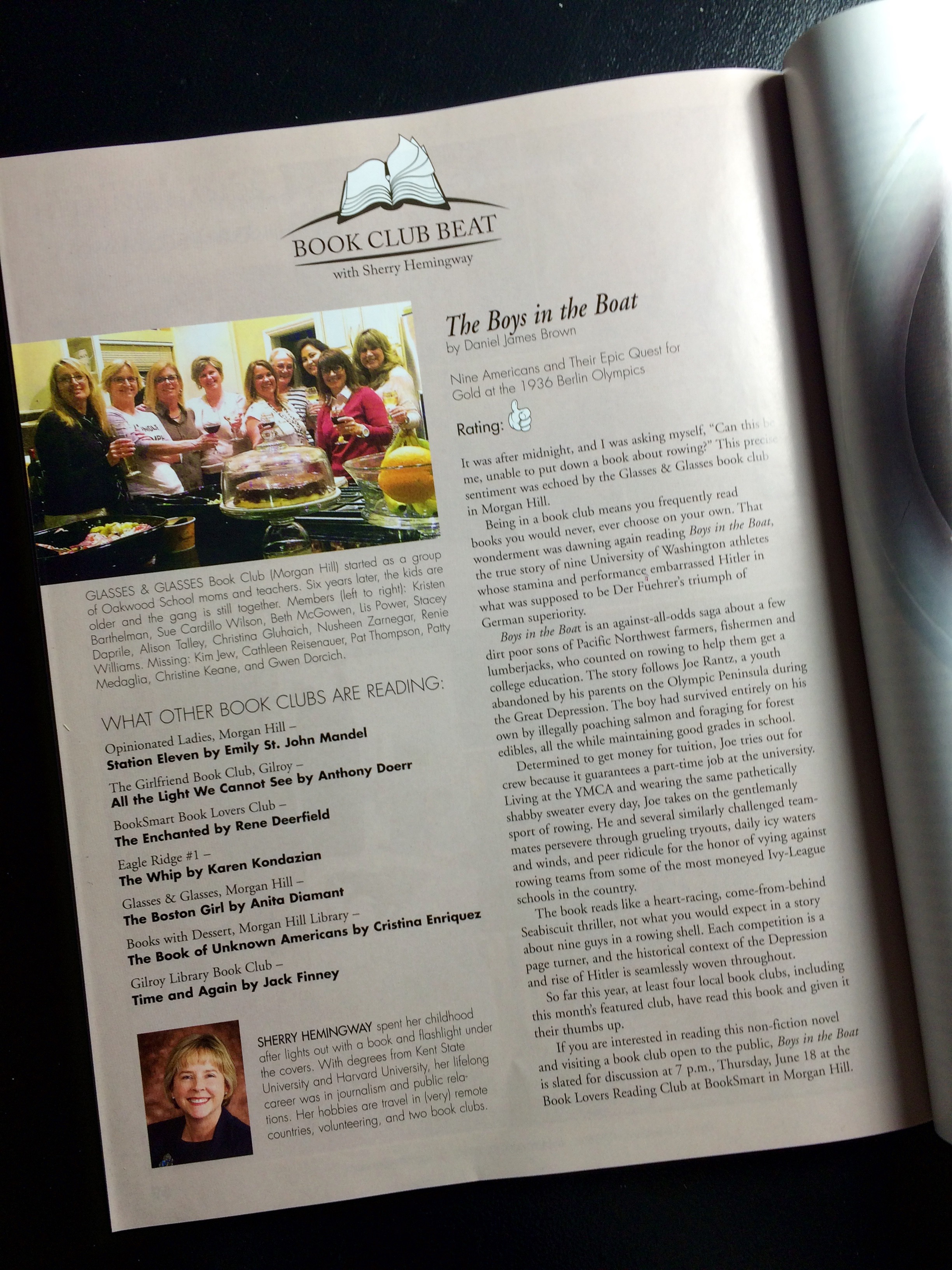 Tonight's life talk consisted of jobs, kids, college applications, kids off to college, hot flashes, travel, hospice care, death and loss, dentists, doctor appointments, the GOP debate, women's rights – you name it, we covered it. That is if it is a mid-life topic. If it was, then we discussed it.
Book talk focused on our last two reads. Our book club, affectionately dubbed Glasses & Glasses (think wine and reading) has been rather ambitious of late choosing two books for each or our last two meetings. The two books chosen for this meeting were The Rival Queens: Catherine de' Medici, Her Daughter Marguerite de Valois, and the Betrayal that Ignited a Kingdom by Nancy Goldstone and The Fifth Child by Doris Lessing. If you read my last blog post, you know that my life has been rather extra busy of late – so I only read one. The short one 🙂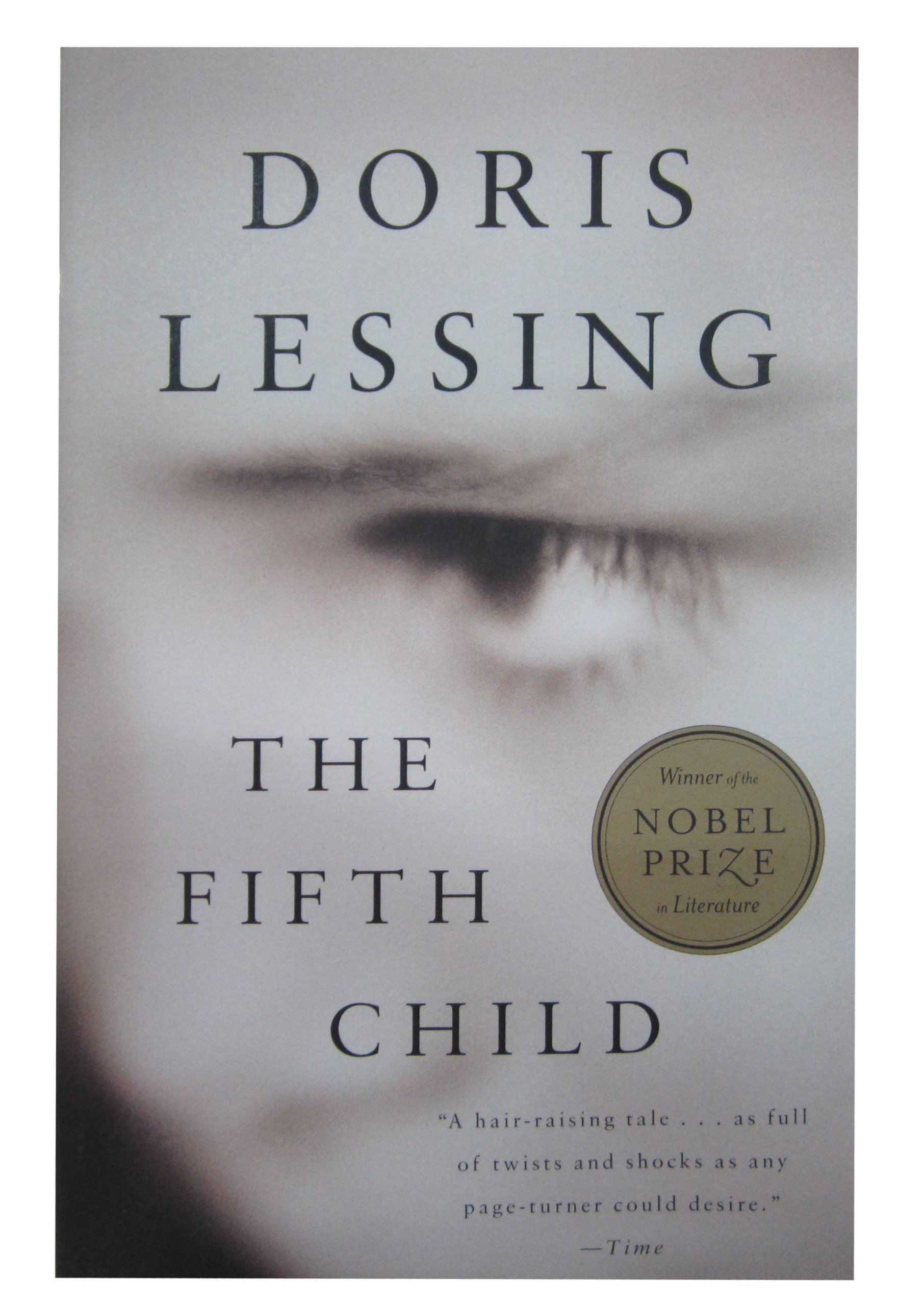 I Read the Fifth Child by Doris Lessing, and I loved it. I chose to read this one, not because it was short, but because the synopsis intrigued me.  This is a story of a young woman, Harriet and her husband, David. The set out to mary and have a large family. They find the perfect family home two hours outside of London. The home is large and they plan to fill it with many children. Life is lovely and progressing mostly as planned for the young couple. Children are born, relatives love to visit for extend holidays, and warmth and love alongside family and laughter fill the family home.
Until Harriet becomes pregnant with her fifth child. This pregnancy came much earlier than planned and with four little ones Harriet is bone tired. Throughout the story, Harriet and David receive considerable support from their parents. Financial support from David's father and household help from Harriet's mother is what helps keep this growing family afloat.
Ben the fifth child is different. Harriet feels he is a monster, an alien. A strong baby the family becomes fearful of him. When a visiting dog, first, and then their pet cat, second, show up dead the family believes Ben, now a toddler, is the cause. Siblings and cousins shy away from the growing child. The grandparents intervene and want Ben sent away to an institution.
As the story progresses one is wondering is the problem Ben or his mother? School teachers, doctors, and specialist do not see Ben as his mother does. What I loved about this book is that there are so many layers to the plot and characters that makes for a great discussion – making this book a perfect book club read!
Our next read for our October meeting is The Silkworm by Robert Galbraith (Robert Galbraith is the pen name for J.K. Rowlings, the author of the Harry Potter series). We are looking forward to this murder/crime mystery and to reading Rowling's writing geared for adults.
Feel free to read along with us. I'd love to hear what you think about any of these books. Just let me know what you think in the comments below.
How to Buy Medicines Safely From an Foreign Pharmacy