It's that time of year! The holidays are behind us and as we head into the new year all things tech, gadgets, and gizmos make their debut at the Consumer Electronics Show in Las Vegas. I am always amazed at the futuristic and far-reaching ideas that make their first appearance there.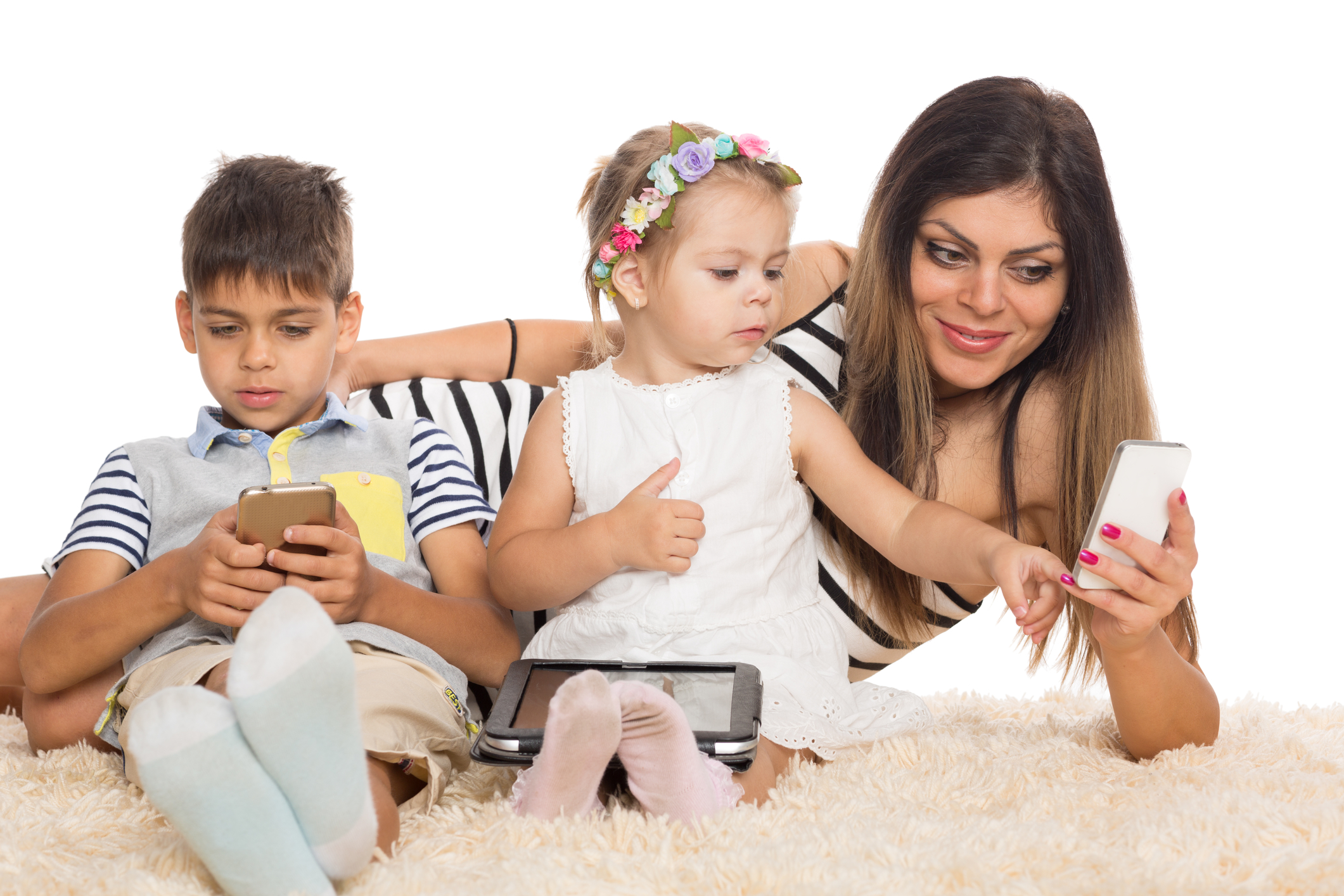 I was able to get an early glimpse and to chat with tech expert Todd Townsend; he filled me in on all the latest technology that the world has to offer. As you can see, the future is in happening now in Las Vegas!
Visiting CES Looking at the Future of Tech
Things I learned:
How the tech of today is advancing at even faster and faster rates and influencing the future
The future of voice activation
IOT – Internet of Things
The energy savings of future tech
Better Selfies 🙂 with new phone camera abilities
And the coolest: The Virtual Reality of the Honda Dream Drive. As someone who loves to take road trips this would be like traveling with your own personal travel guide all the time. How cool is that?
http://https://www.youtube.com/watch?v=uBtwe74OpNU%20
The The Virtual Reality of the Honda Dream Drive might look a little silly, but I sure would love to try it!
Cars seem to be the hot item at the Consumer Tech Show with the new technology that is being showcased. But in the meantime I think I might need to update my kitchen a bit and even get myself an Alexa. Imagine running out of an ingredient while cooking and simply speaking out loud that I need two more eggs or a cup of milk and ten minutes later a drone delivering my needed items at my door! Hmmm… gone are the days of running over to a neighbors house for one more egg 🙁
I seem to have a love-hate relationship with tech. How about you? What new technology items are you adding to our life this year?