This post was sponsored by JORD Wood Watches. #WoodWatches #JORDWatch  As always, all opinions are 100% honest & completely my own.
Recently my husband took his watch in for a band repair. We have a shoe repair/watch repair shop here in town that we have reliably used for years. Unfortunately, when Gavin headed over two weeks ago to pick up his watch, the shop was all closed up! Not good 🙁 The vacated building left no further information. The watch is simply gone. While that was a regrettable situation, it did give me an idea for a gift for my hubby.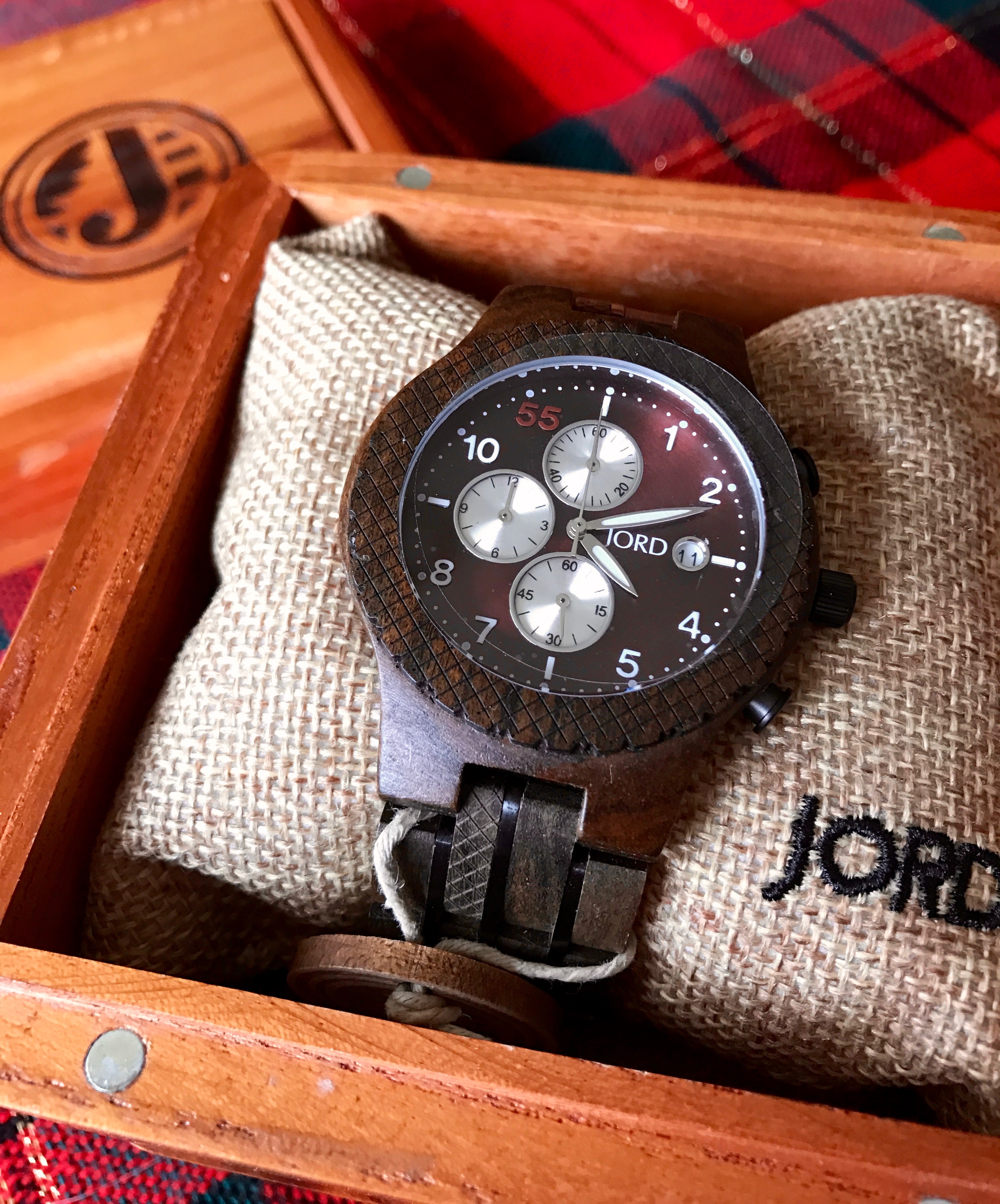 Then JORD contacted me about their beautiful wood watches. Looking over a few of the men's styles I found the perfect one for Gavin. I love the looks of the Conway Dark Sandalwood and Burgundy. This was the perfect combination of colors for Gavin. I have always admired my daughter's beautiful JORD watch. She has had one for a quite  while now. She loves the feel of the wood and the durability of the watch. She farms every day, lives a very active life, and her JORD watch just keeps on looking beautiful!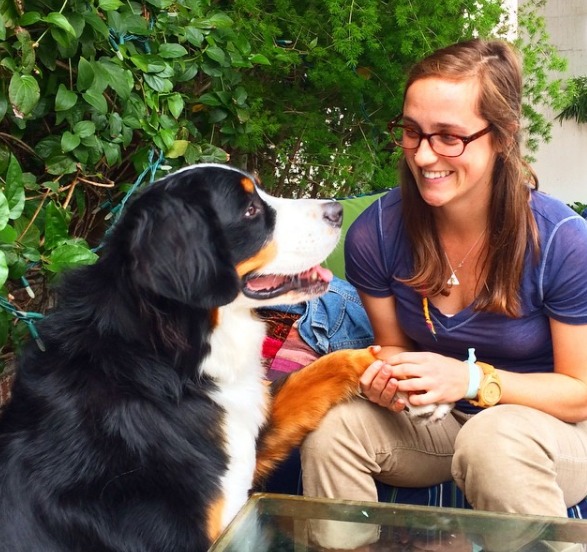 Well Gavin equally loves his new watch! The first comment was what a great feel the wood has and that the weight was perfect – not to heavy, not too light. JORD wood watches are handcrafted from natural woods — Maple, Bamboo, Koa, Zebrawood, Rosewood, Sandalwood and more. There are a dozen different woods that JORD uses. Each one giving their watches a unique look and feel. This turned out to be a perfect gift for him. Just look at that smile.
Tis the Season for Looking Good #WoodWatch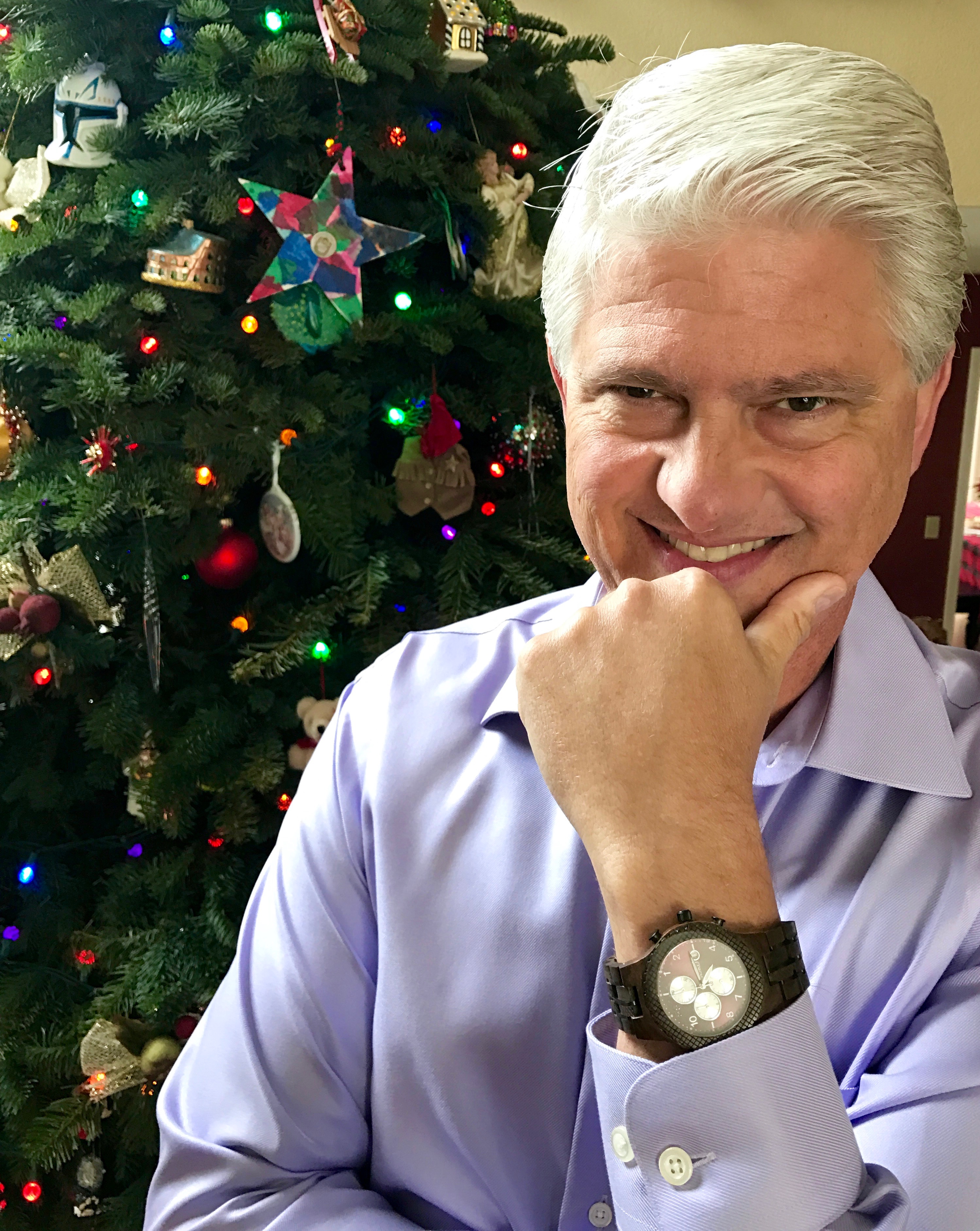 Can you believe that we have two November birthdays and two December birthdays in our family? I do a crazy amount of gift shopping this time of year. Between birthdays and Christmas I am constantly on the hunt for great gifts at a great price.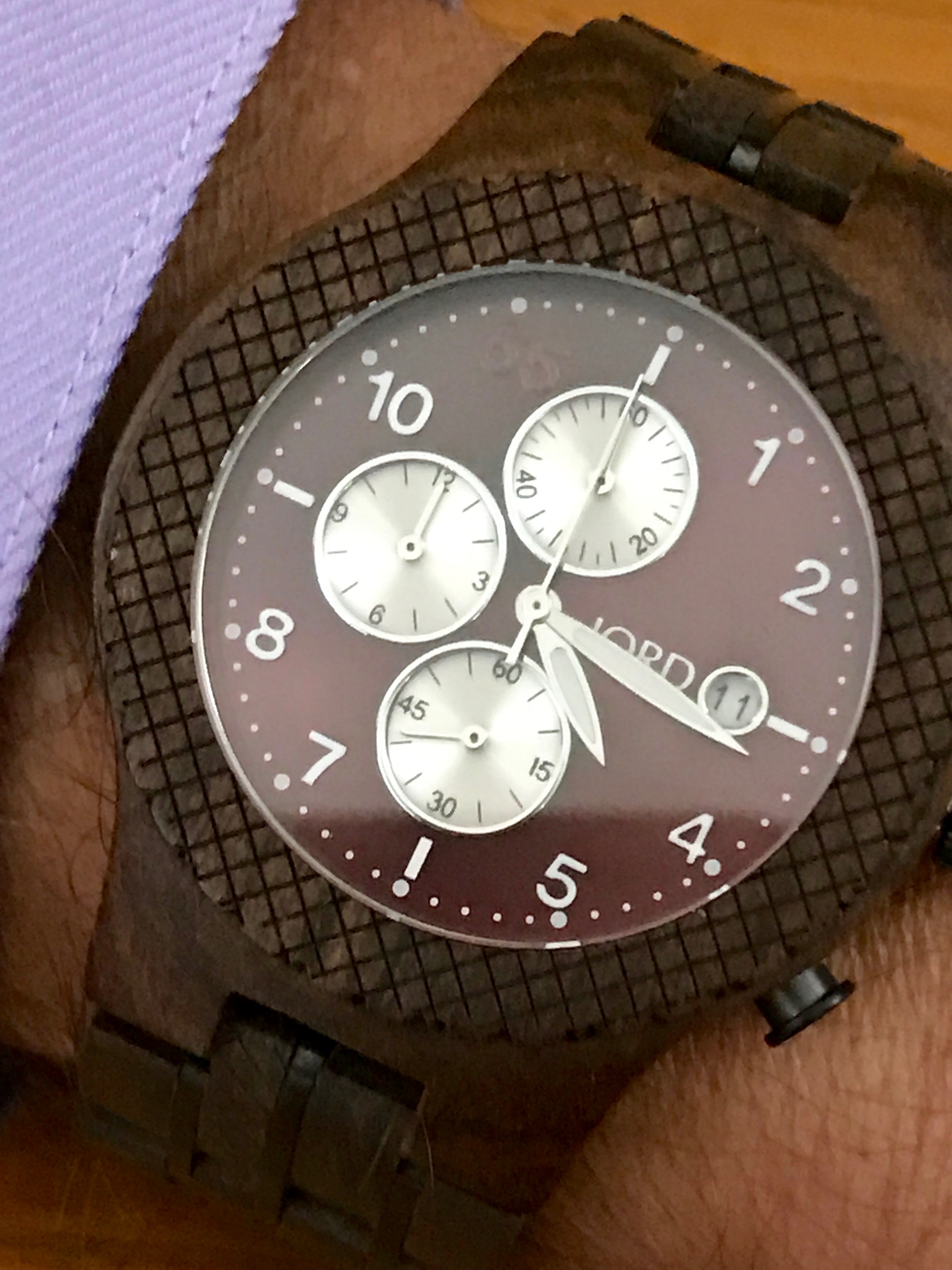 JORD watches make excellent gifts! Right now you can get an instant discount code for $25.00 by visiting my JORD watch discount page.  But you will need to hurry. This page is only active until Dec. 23 and the e-gift code expires 02/28/17. There are so many beautiful watches to choose from both  Women's and Men's wooden watches.  Ordering online is easy and the watches can be customized for the perfect fit.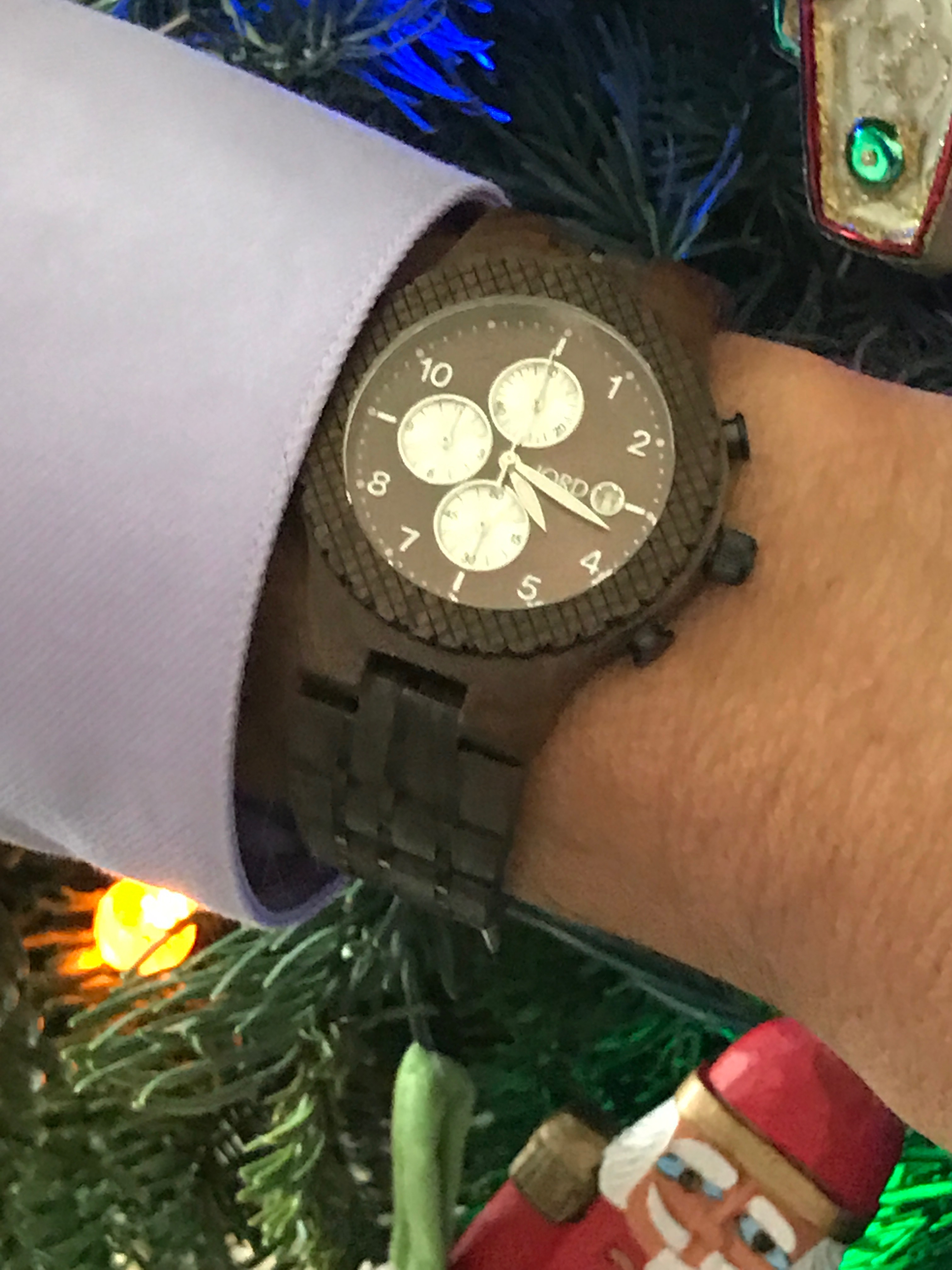 I hope your holiday shopping is going well. I am almost done with mine. We set our holiday budget and so far we are doing a great job keeping within our spending limit. Be sure to sign up for an instant discount code. Saving money is always a good thing!