The holidays are here! The toy catalogs have been delivered, the wish lists have been made, and I have been busy shopping galore! With six kids, numerous nieces and nephews, family members and friends – I have been clicking away online and hustling through the mall.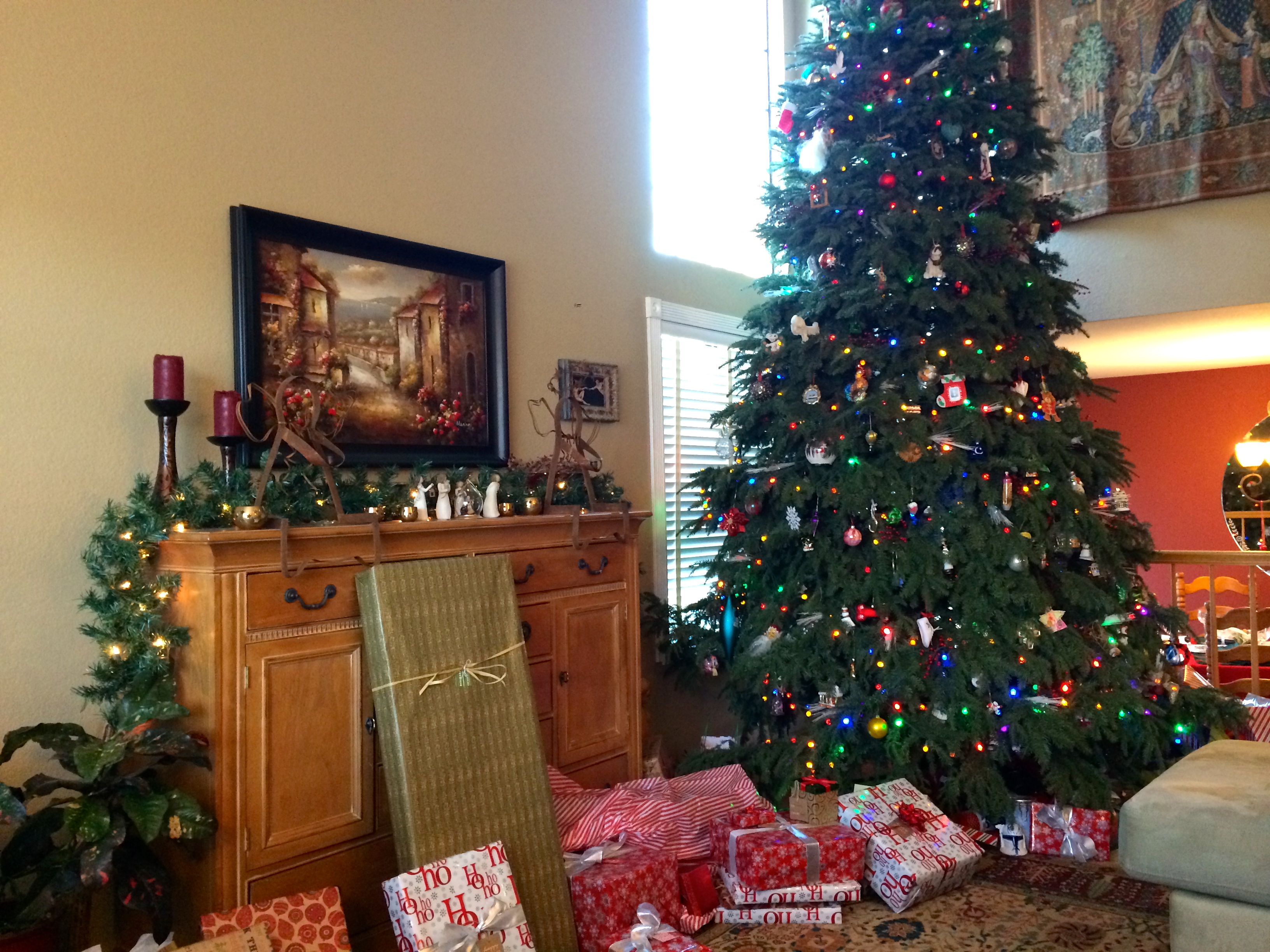 I also have a budget to work with. I am really happy to say that I am currently under budget and almost all of my shopping is done. I only have a few more items to pick up.  I am under budget because I have been shopping sales, deals, and hunting high and low for good prices.
It is important to remember that you do not need to sacrifice quality to get a lower price. It is especially important when it comes to toys and games for children. I buy gifts for kids of all ages and it is prudent to keep age guidelines in mind as well as keeping safety as the first priority.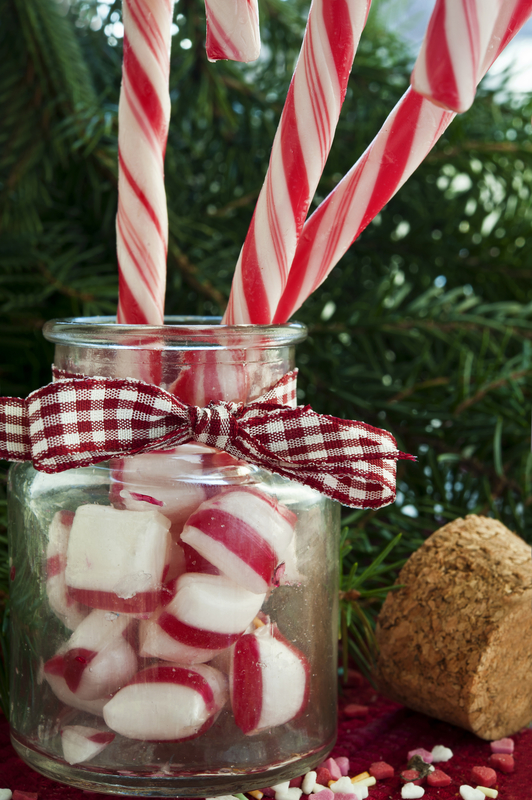 Once, many years ago, my older daughter came home from school with a Christmas gift that included round hard candies. Being generous, she thought she would share her candies with her baby sister. Before I could step in – all while I was trying to intervene – the youngest quickly snatched the candy from her sister's palm and popped it into her mouth. Instantly, and I mean instantly, this lead to choking. This was one of the most terrifying moments that I have ever endured as a parent. The minutes were racing by as my baby could at first let out screams, but could not suck in air, until there was no sound at all. My first aid training kicked in, and I immediately placed her in my arm head down, holding her and firmly hitting her back with the palm of my hand. 911 was called. Just as the firefighters arrived, the candy came unlodged but not before my baby was purple, listless, and had suffered bloodshot eyes. I still tremble when I think of those horrifying moments.
Choking is one of the many hazards of small toys and other items in the hands of a small child. Since that moment small hard candies have been banned from my home. When I learned that balloons cause more choking deaths in children than any other nonfood product, I also banned kids playing with balloons. While I have always enjoyed balloons for decorations, I do not to let them become a toy. It is just too dangerous.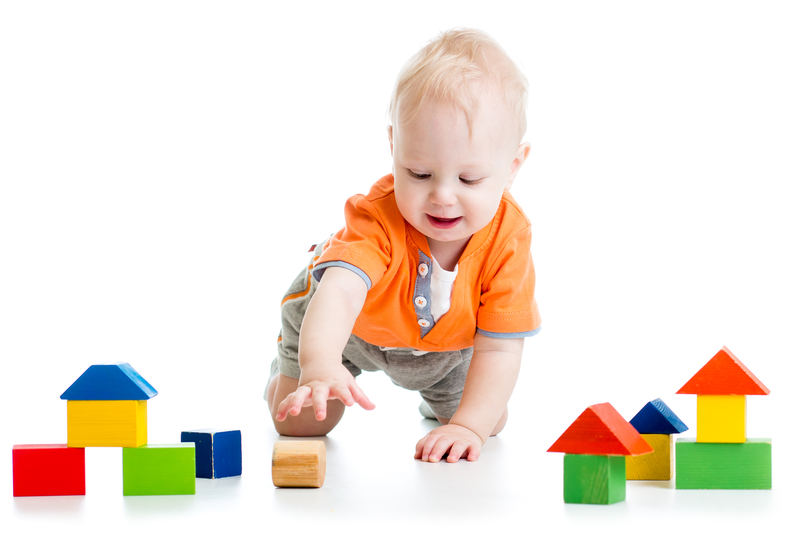 Keeping Toy Safety in Mind this Holiday Season
Before you rush out to buy magnets for Little Bobby or a giant robot for your toddler, it is important  to see why it might not be the right move. Because your child's safety should never be an "oops" moment, I am sharing the top toy shopping tips. Watch this video  from a kids point of view on the importance of safety and check out cpsc.gov to learn more.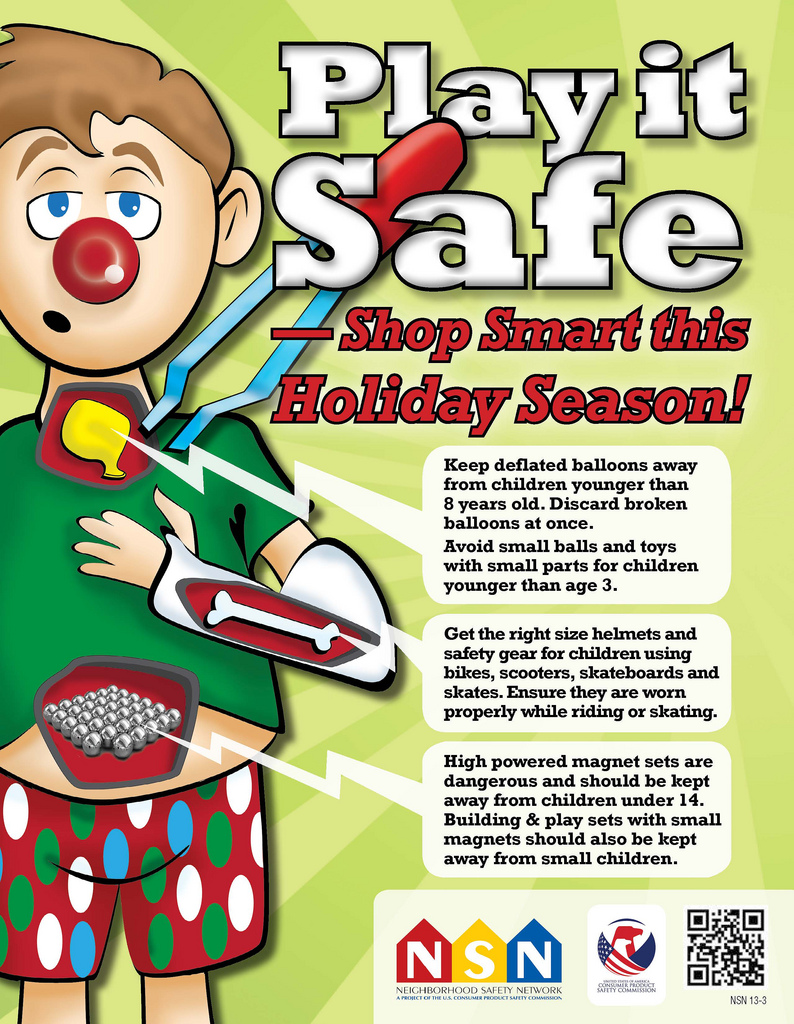 I wish all of you a very happy and above all safe holiday season!