Yes, you heard that right! Monday, March 1, 2021 is officially National Peanut Butter Lover's Day.
I love a good PB&J sandwich. But of course peanut butter is so much more than that. In honor of today, I thought I'd share some of my favorite recipes based on Peanut Butter and share a few fun facts that I have gathered.
National Peanut Butter Lover's Day Recipes
Ruggles Reese's Peanut Butter Cheesecake
OMG this cheesecake is absolutely the best! You just have to try a bite of this melt in your mouth light and creamy Reese's peanut butter cheesecake! And really, I am not a huge fan of the whole chocolate peanut butter craze called Reese's. I can take or leave peanut butter cup candies – but this cheesecake has been on my mind ever since I took that first bite. Totally delicious!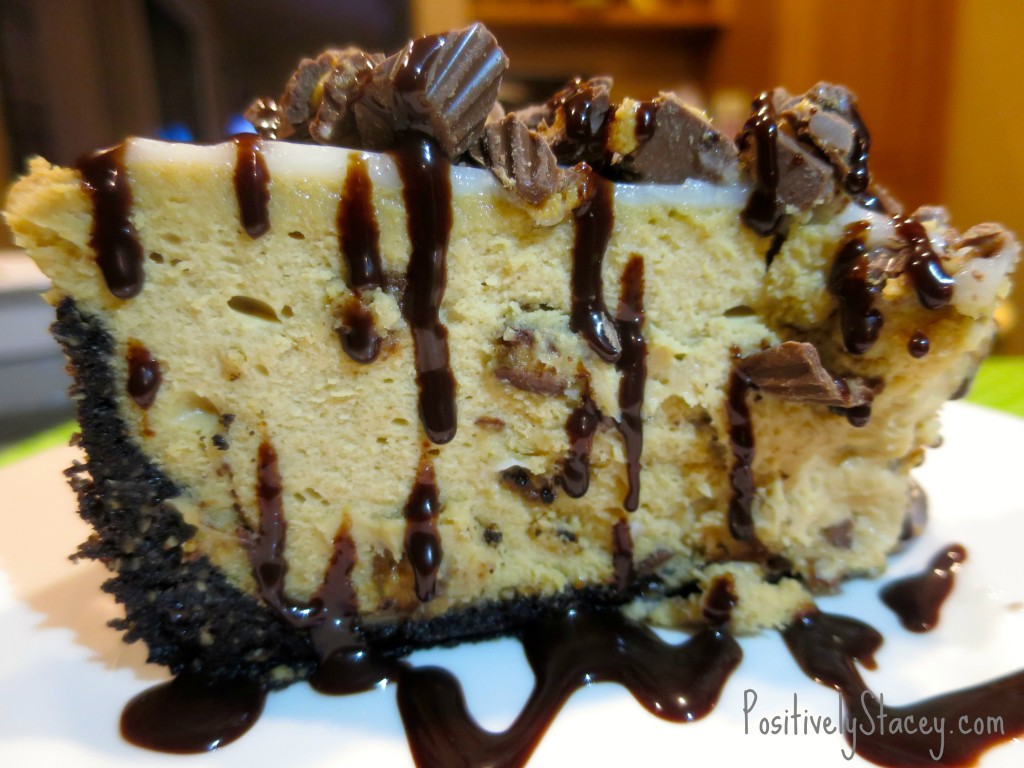 Chocolate Coated Krispy Peanut Butter Balls
Ohhhh…these Chocolate Coated Krispy Peanut Butter Balls are downright delicious and they melt in your mouth – with a little bit of crunch. They are creamy, crunchy, chocolaty, peanut butterey bites of yumminess. Who would not like these?!?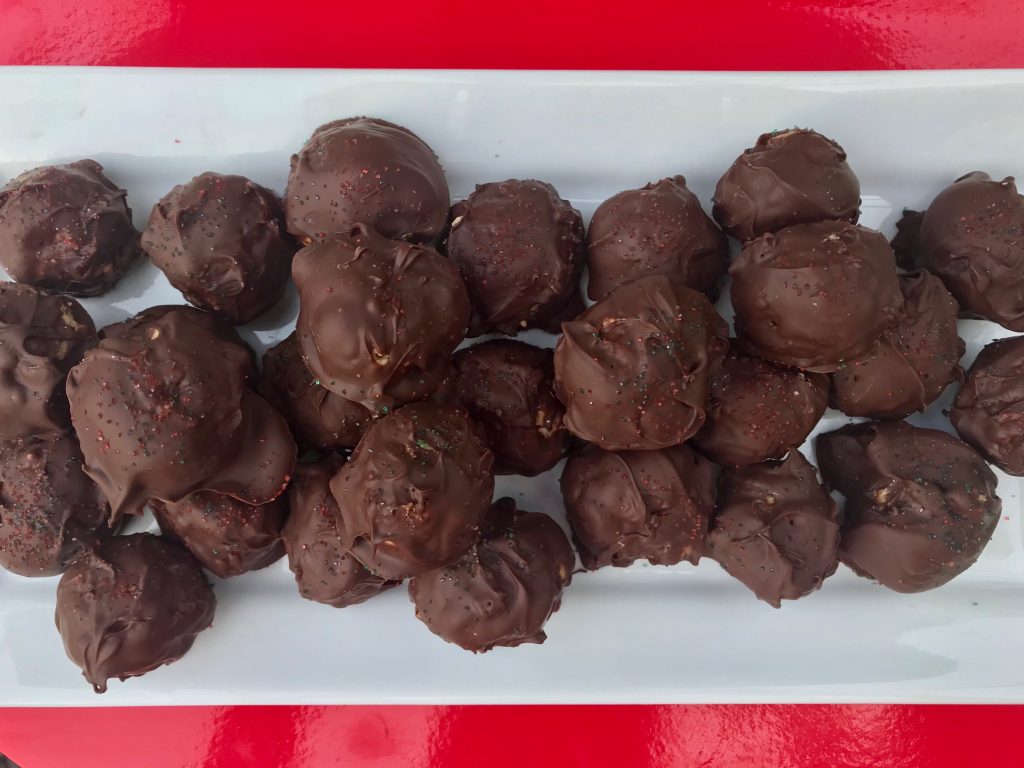 Scotcharoos ~ a Family Favorite Treat!
Scotcharoos first entered my life over a dozen years ago. We had been hanging out at my parent's cabin at the lake having fun doing all the usual lake activities: water-skiing, jet-skiing, bike riding, fishing, and best of all, laying in the hammock with a great book, when my cousins popped over from next door with a platter of the most amazing, delectable, chocolaty-peanut buttery-butterscotchery sweet, and chewy treats. Needless to say with our crew of kids (and adults), they were gone in minutes.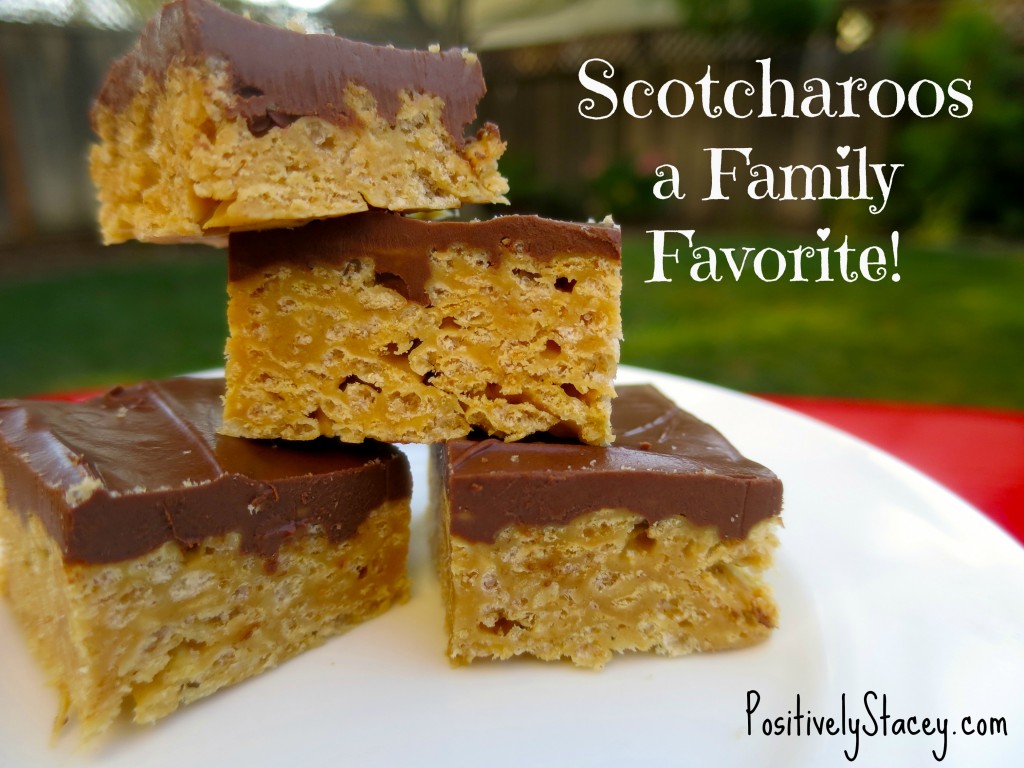 I often add peanut butter to my breakfast meals! It is a great addition for added flavor and protein.
Seven Weight Watchers Freestyle Breakfast Ideas
And for when you have trouble getting to sleep – My mom's tried and true favorite – Peanut Butter toast and a banana smoothie.
Bedtime Snacks that Encourage Sleep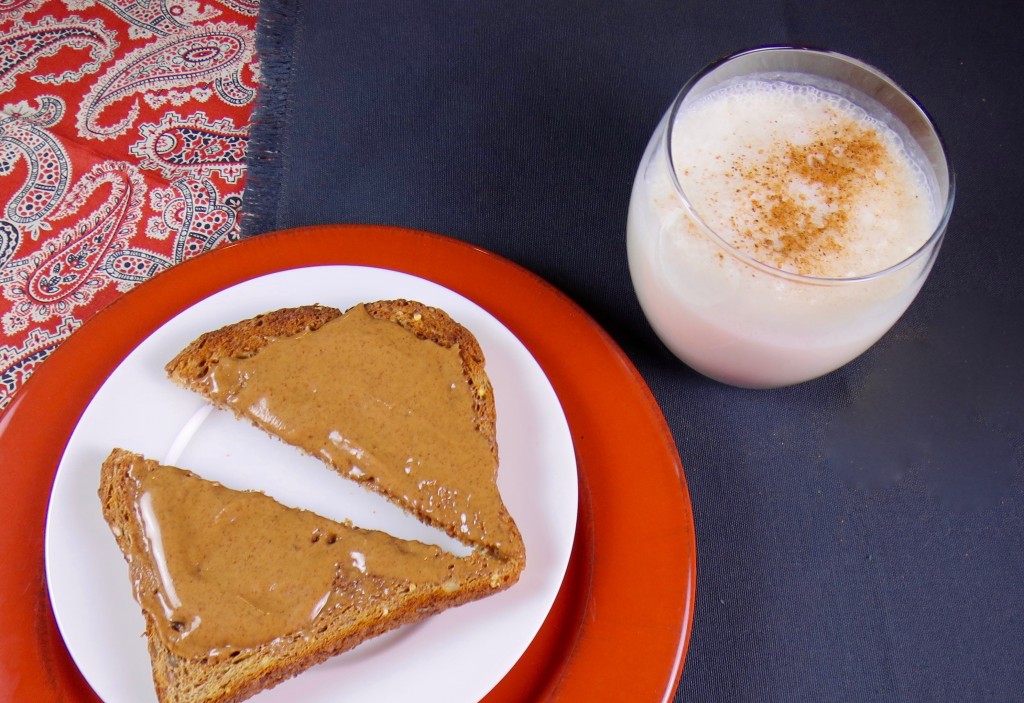 There you have it! Lots of delicious ways to celebrate today with a bit or a boat load of peanut butter. You can make it healthy, or if there is a special occasion go ahead and make it decadent. Either way, Peanut Butter Lovers have a day just for them to celebrate and enjoy the wonderfulness of peanuts.
And now a few fun facts from NationalCalendar.com:
Fun Peanut Butter Facts:
It takes about 540 peanuts to make a 12-ounce jar of peanut butter.
C.H. Sumner first sold peanut butter in the United States at the Universal Exposition in St. Louis. He sold $705.11 of the "new treat" at his concession stand.
Reese's Peanut Butter Cup was introduced to America in 1928.
The oldest operating manufacturer and seller of peanut butter has been selling peanut butter since 1898.
Mr. Ed TV's used peanut butter as a secret ingredient to get a horse talking.
Americans spend almost $800 million a year on peanut butter.