March is National Nutrition month. While I believe that it is important to think about fueling our bodies with nutritious foods every day, this month, the month that ushers in spring, is the perfect time to refocus on all the wonderful ways we can take care of our bodies. With warmer days ahead, there is a freshness and newness in the air. Today we are getting National Nutrition Month tips with Nutritionist Frances Largeman-Roth, who is one of the top nutrition experts in the nation and one of the most sought-after spokesperson for network morning shows.
Last fall, I started the course work with the institute of Integrative Nutrition to become a health coach. Adding this course work to my already crazy busy schedule has been a challenge. Learning more about health and wellness is a passion of mine. As I climb up the ladder of age, I want to be able to continue living a healthy life. A life that allows me to meet each day with energy, positivity, balance, and a sense of joy. This truly starts from a place of health and wellness.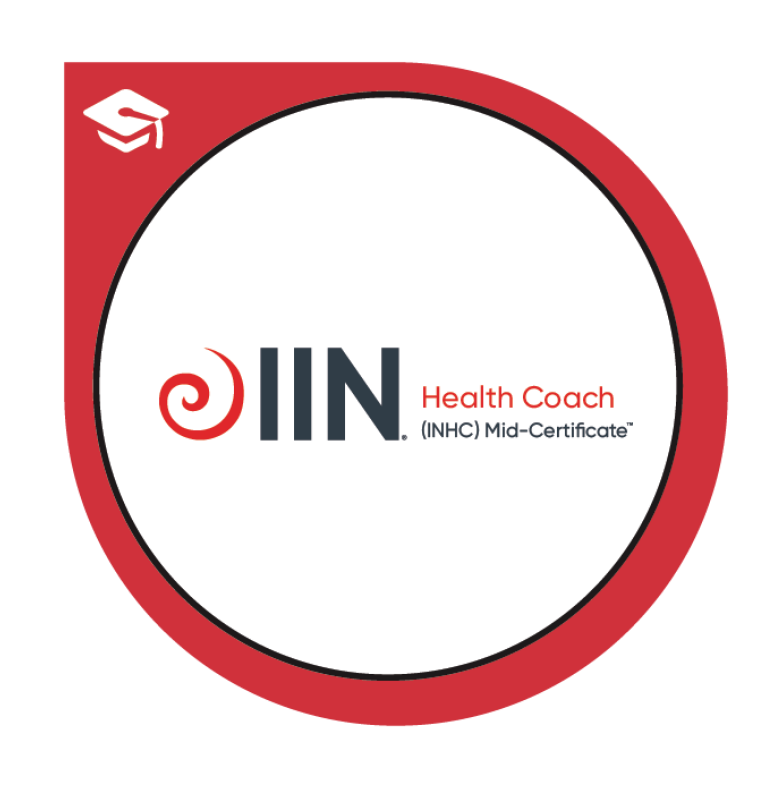 As part of my studies with IIN, I have learned about 100s, literally 100s, of diet theories and approaches to eating. The one thing to realize is that diet is not a one size fits all. Each of our bodies deals with food differently. Some people have food sensitivities, others have food allergies, and we all have likes and dislike. Additionally, environment, culture, and religion may also play a part in diet choices. In looking at eating for health and wellness, we need to understand the level of biodiversity that plays into what is best for each of us.
Frances Largeman-Roth understands the importance of adding color to one's diet. She is the author of Eating in Color: Delicious, Healthy Recipes for You and Your Family.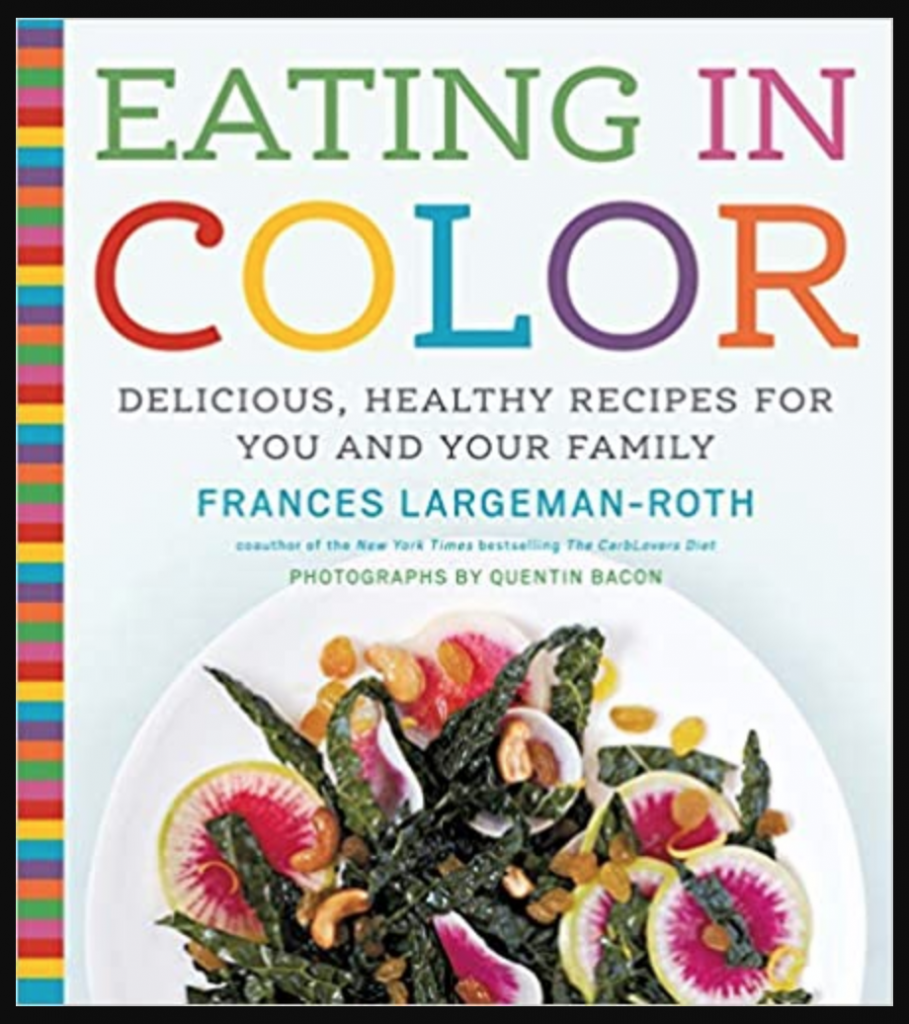 Which is why I am always happy to chat with this fabulous nutritionist, Frances Largeman-Roth. She is here with us today to share some tips on adding color to your food choices.
National Nutrition Month Tips with Nutritionist Frances Largeman-Roth
Some of Frances' healthier snack options include Blueberries. Which I also think are a great snack option. As she shared with us, they are easy to store and easy to love, frozen blueberries are a great way to help meet the recommended daily intake of fruits and vegetables. Check out GrabABoostofBlue.com for some great recipes and more ways to enjoy frozen blueberries. Only 80 calories, frozen blueberries are available all year, specially picked and frozen at the peak of freshness. They are a simple, no-stress snack that you can eat straight from the bag, or in delicious recipes such as the Quinoa Power Bowl, Blueberry Breakfast Cake or a non-alcoholic spin on this Blueberry Honey Cinnamon Toddy.
Plus I really think I need to check our the PB Cocoa Chia Pudding that Frances shared with us!
I shared some of my favorite peanut butter recipes last week on Here are some of my favorite olive inspired recipes:
And of course you can find our all of Frances' great recipes on Tips.ForTv.com! Thank you , Frances, for sharing so many wonderful and easy recipes with my readers.