Grilling season is here! I would love to say that with the start of Memorial Day Weekend that summer is here, but with three more weeks of teaching on my horizon followed by report cards and closing up a classroom for the summer – summer is not yet here.  Most definitely though, grilling and barbecue season has started.
We hung up our patio lights last night. Love, love, love them! They casts a magical feeling over the patio. It was a perfect place to watch the SF Giants beat the Rockies last night.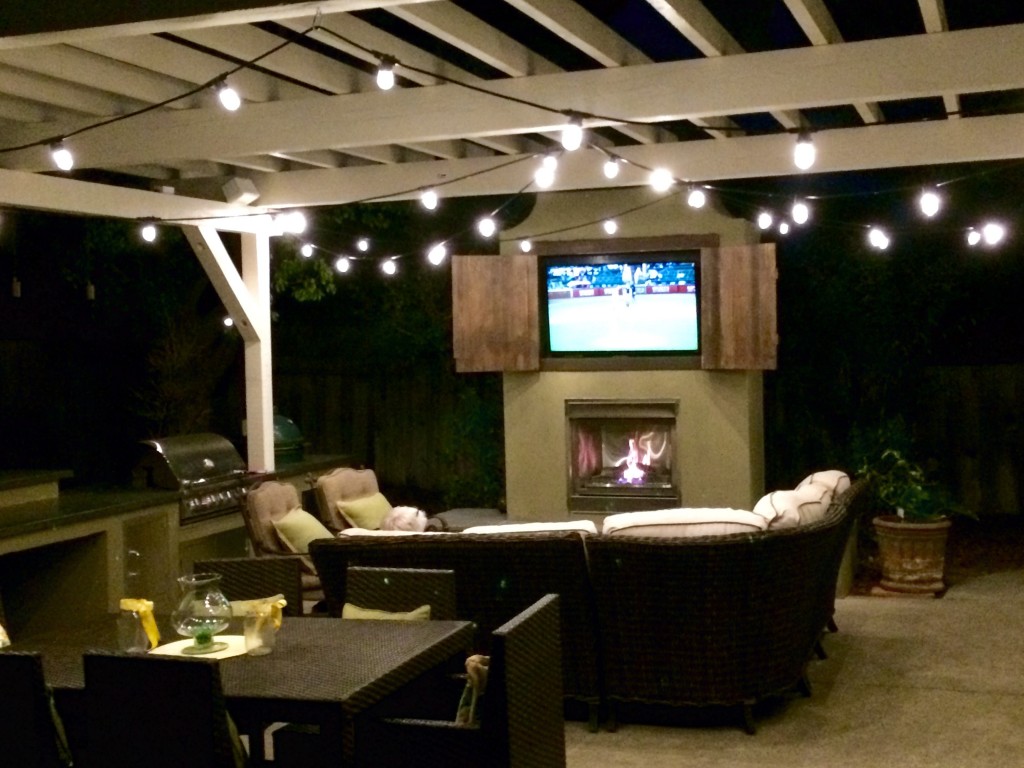 We love our backyard and entertaining. You have seen few of my recent barbecue recipes:  Nescafe Coffee Rub Chicken Thigh Sandwiches and Cream Cheese Stuffed Bacon Wrapped Chicken. So you know I am getting great use out of my backyard all ready this season. And this is just the beginning!
Grilling Tips From Champion Pitmaster, Mike Peters
Last week I had the opportunity of talking with Mike Peters a Champion BBQ Pitmaster. He shared with me a few of his easy grilling tips to help you prepare a mouthwatering menu. Check out the following video and hear directly from Mike about:
Reverse Sear: Banish dry chicken from the grates. Start with low heat for evenly cooked, juicy meat, and then turn up the flames for a quick, crispy char.
5 Minute Marinade: Slashing prep time with a quick marinating tip that will pack the flavor and the use of unique flavors like smoky ranchero that you've got to try.
DIY Dips & Condiments: Customize condiments with simple herbs, spices and seasoning blends to add unique flavors to your grilled fare.
Mike Peters' competition roots began in 2003 at the Rock'n Ribs BBQ Festival in Springfield, MO. Since then, he has built a resume that includes numerous category and event championships, including qualifying and competing in the prestigious Jack Daniel's World Championship Invitational. Since 2008, Mike and his wife Christine have been traveling the country teaching festival attendees and fans about the "Gospel of Q" as the charming and affable hosts of the Great American Cookout tour. As tour hosts, they are the Kansas City Barbeque Society's ambassadors to the world.
Yes, I will be trying out Mike's easy to use marinades and the reverse sear!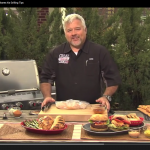 What are some of your easy grilling tips? I'd love to hear how you simplify backyard entertaining.
Wishing you a safe and fun Memorial Day Weekend. And a whole season ahead of grilling, barbecuing, and backyard adventures!
Transparency of Medication Prices