We just had the most wonderful ski trip in the idyllic town of Park City, Utah. What a wonderful mountain town with so many treasures to enjoy! I have traveled to Park City a number of times in the past. My daughter played three summer softball tournaments on the fields of Park City Sports Complex,  and my ex and I celebrated our 10th anniversary one December weekend there, but this was the first time that I have enjoyed the amazing ski runs of Park City Mountain Resort. It has been at least seven years since I have traveled to Park City, and I got tell you I LOVE the transformation of the city's ways of dining and drinking. On top of our great days spent skiing, we were able to enjoy many wonderful meals accompanied by a cocktail and/or glass of wine. Nice!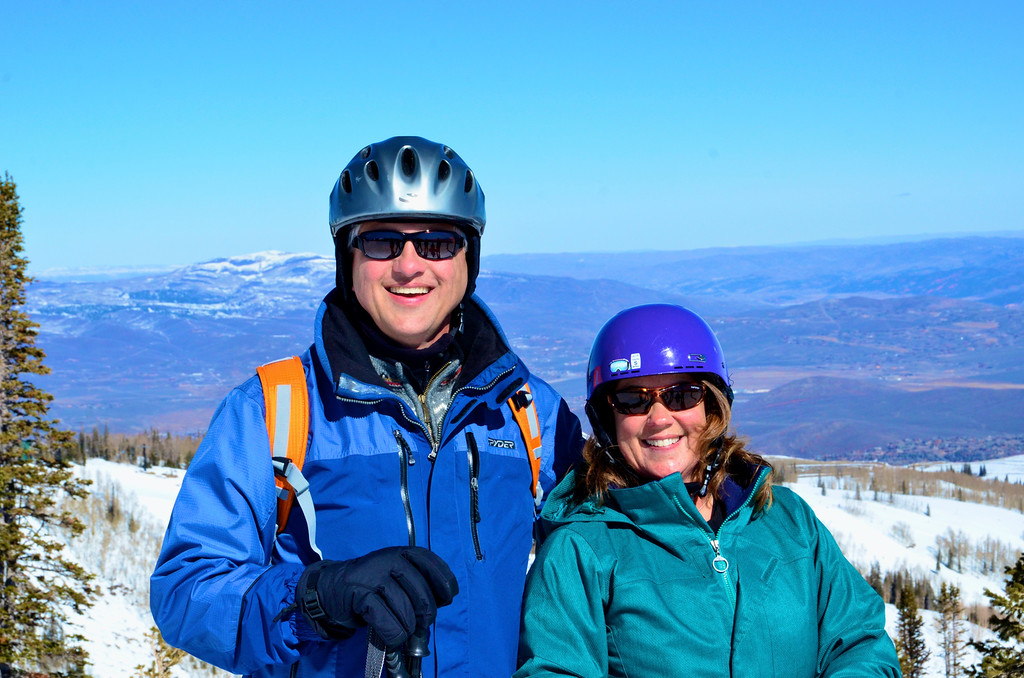 We flew in and out of Salt Lake City – with direct flights from Oakland, CA – it was really easy! Since we knew we would not need a car, we hired a shuttle service. ProTrans was the best deal to pick up and deliver the eight of us that were flying in. Plus they were super helpful and accommodating.
We rented our vacation home through VRBO – we were able to find a place that easily accommodated the twelve of us, was walking distance to town, and only 3 homes from the town trolley (which is free by the way). The location was as convenient as could be! The only place we needed to drive to was the grocery store. My brother drove to Park City, so we did have his car to use for this.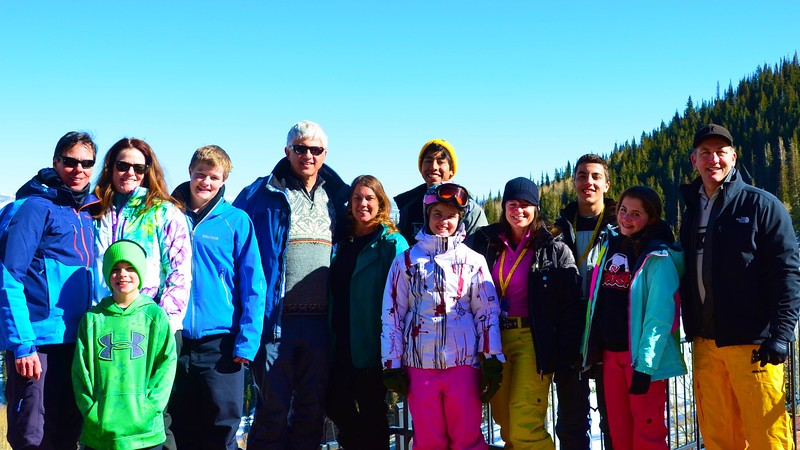 In the morning, the Historic Main Street Trolley dropped us (and all our ski gear) at the town lift. The town lift basically takes you from the center of town right up the mountain and to the ski runs.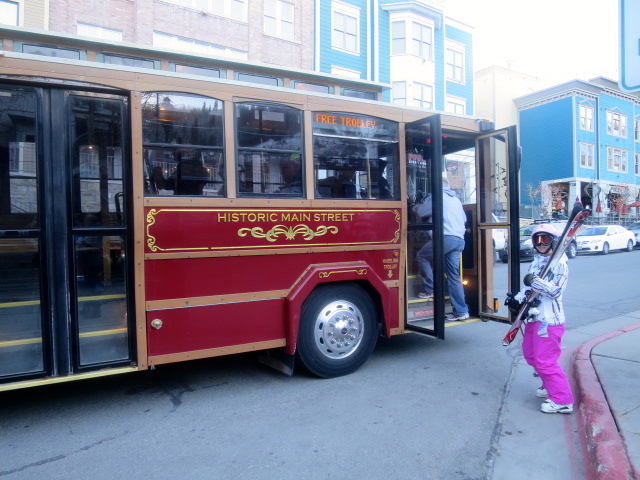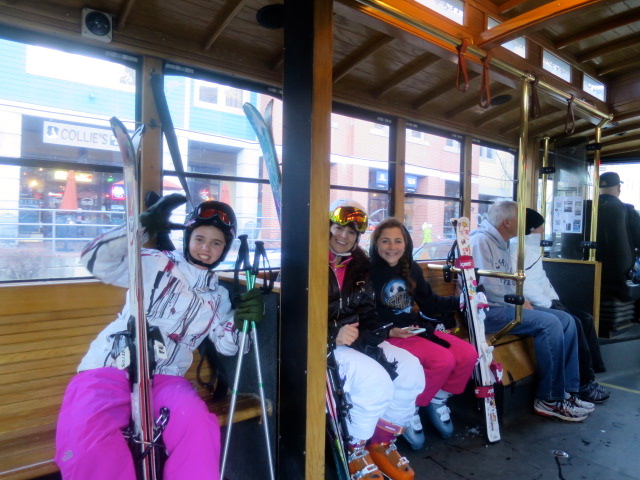 Some of us packed our gear from home, and some of us rented our gear in Park City, but whatever we needed, it was super easy to find in either town or at the base of Park City Mountain Resort.  This winter has not been the best in terms of snow for Park City, but there were lots of open ski runs. Mostly heavy on the blue runs (my favorites) and limited on the double black diamonds (just too icy). There was not much powder, but there were lots of nice groomed runs. They make a lot of snow and keep it well groomed. I have a friend Jimmy that is a ski instructor there, so we got some help in determining which runs were best depending on the time of day. (Mornings on the McConkey's, Pioneer, and Bonanaza lifts; afternoons on the Sliverlode and Motherlode lifts.). With over 3,000 acres and 116 runs there was plenty of runs to choose from.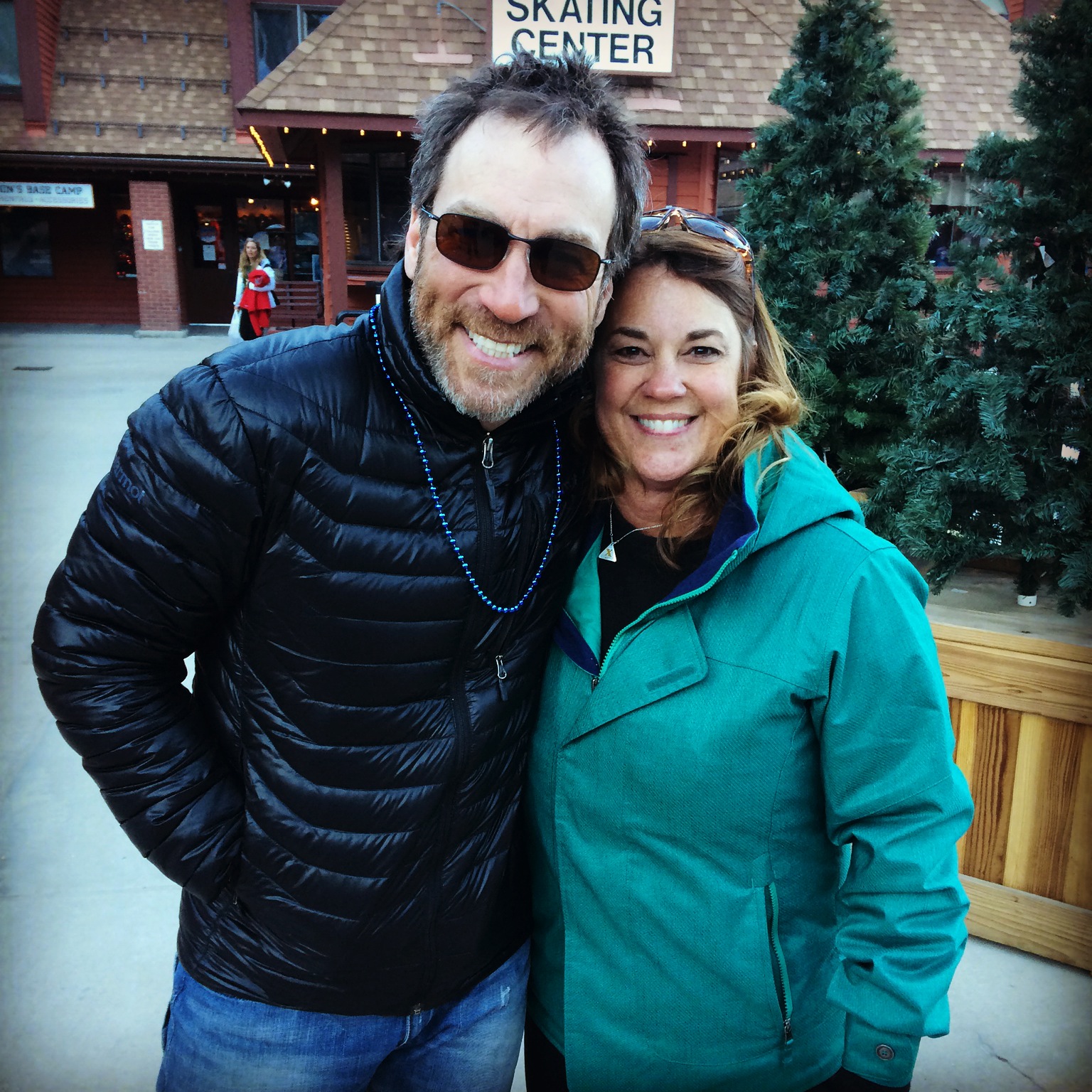 The kids LOVED two of the terrain parks, and they could not get enough of the "monster" runs – the little narrow chutes with bumps and jumps marked by the monster sculptures. For us parents not wanting to ski through the narrows of the trees, it was easy to meet them where they came out and reentered the main runs. For the most part, all 12 of us skied and boarded together.  Getting onto lifts and then skiing down either on the same run or a nearby run (some of us preferred the blue runs, while others preferred the black diamonds), and always ending back at a same lift. With so many run options it was easy to stick together. Ryan, the youngest of the bunch, loved taking us all down Combustion – a black diamond – that we all did enjoy.
We enjoyed lunches at Snow Hut and Mid-Mountian Restaurant, as well as packed lunches  which we enjoyed sitting in comfy chairs at the resort base. There are ample areas at the base to sit around. We simply gathered chairs and benches into a circle large enough for our group. Of course we returned the benches to their original spots along the walls when we were done.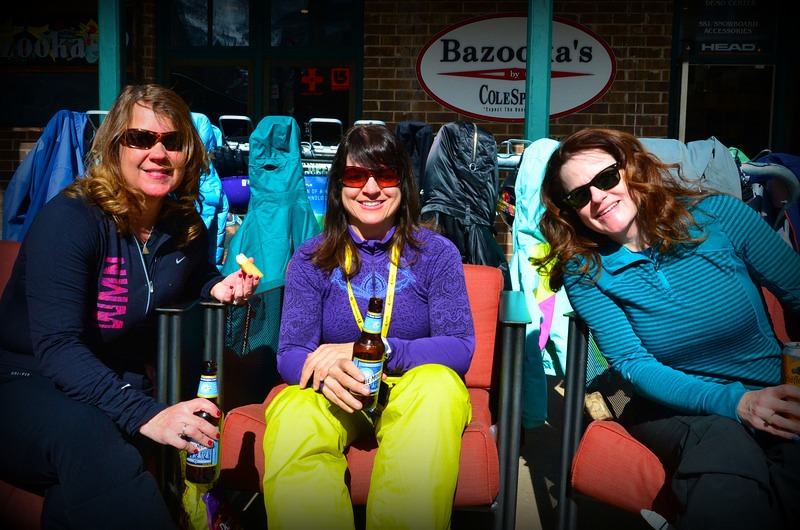 The kids also throughly enjoyed the Alpine Coaster and ice-skating – there was so much to do! Maybe next time they will try the zip-line!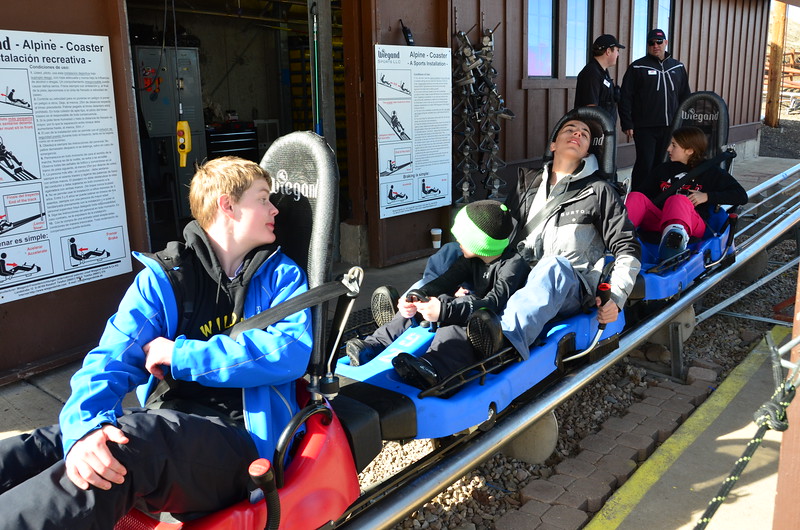 At the end of our day skiing – it was easy to let the kids head back to the house while we stopped and enjoyed a drink at the Bridge Cafe along with our $1.00 chips and salsa. One of the new Utah rules (as it was explained to us) is when you order a drink you need to have an intent to dine – the $1.00 bowl of chips and salsa will suffice for us to order a beer or cocktail. The Bridge Cafe was a wonderful location with outdoor heaters to end our day on the mountain before we took the trolley home. All-in-all we skied for four straight days of our six day vacation.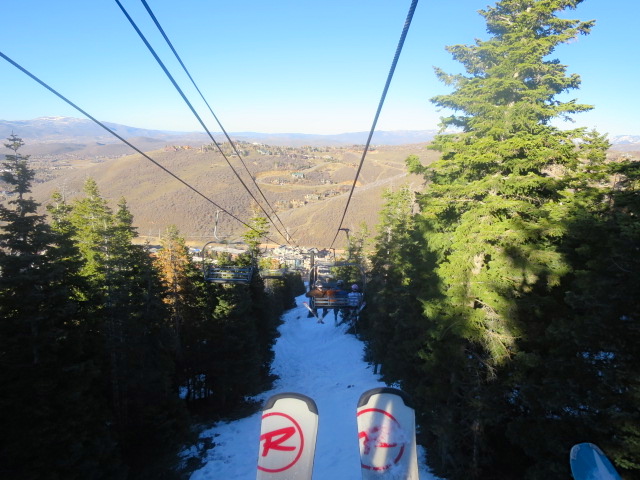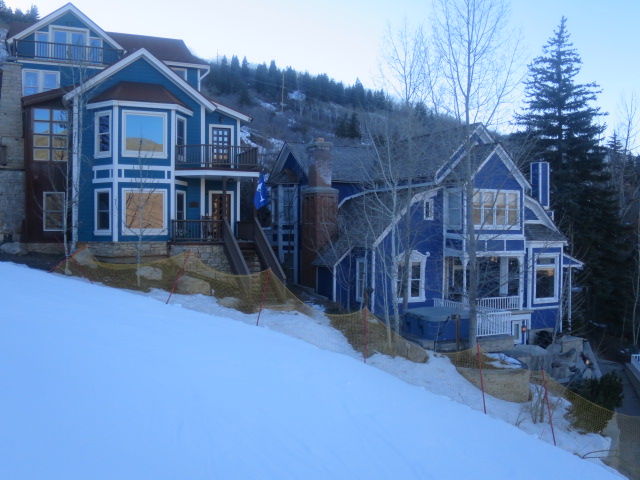 Park City Mountain Resort was a wonderful place for all of us to ski and board! The lines moved quickly with many high-speed chair lifts. Lots of restaurants and huts to stop in if you need a break or something to refuel with. They have a very large and efficient ski school. Ryan spent one day in ski school and absolutely loved it. They get busy though, so be sure to make your reservations ahead of time.
Next year they will be connecting Park City Mountain Resort to the Canyons with an eight passenger high-speed gondola. This connection will create the largest single ski resort in the United States! They are also expanding their restaurants to accommodate even more skiers.
What was extra nice for us is that since Parks City is part of Vail Resort system, if you purchase their Epic Season Pass – the ski pass is good at a number of ski resorts including three in Tahoe (Northstar, Kirkwood, and Heavenly) as well as four Colorado resorts.
Park City is amazing not only for all the great skiing – but the town itself is bustling with shops, galleries, and sooooo many excellent restaurants! We were able to hit a few spots and wow, we had some incredible meals! More on that in my next post – the restaurants of Park City, Utah.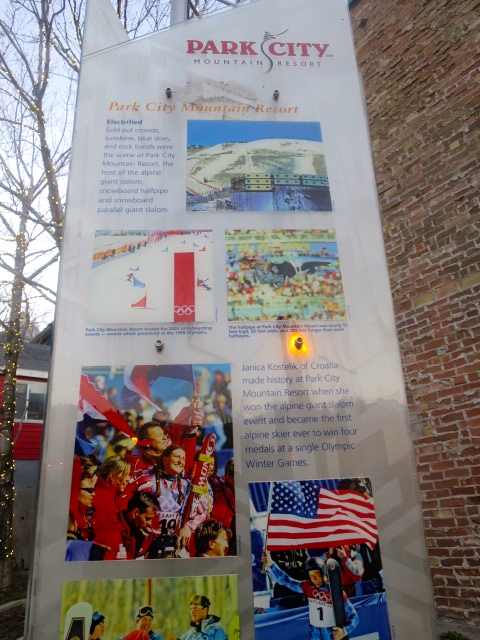 We had a wonderful time with family and friends! We definitely made some memories that will last a life time. Now, we are working on where we will ski next year…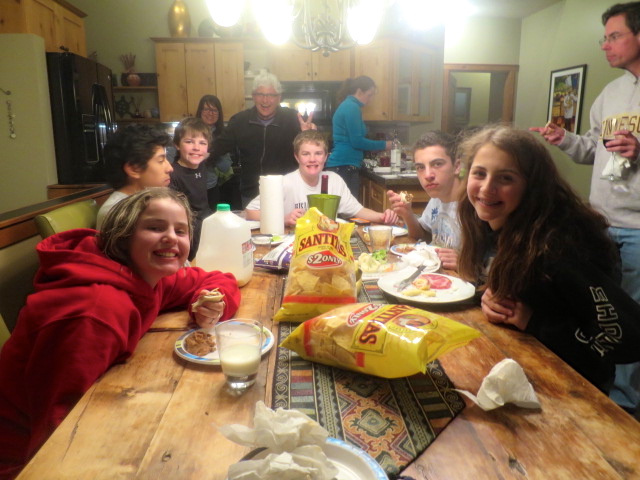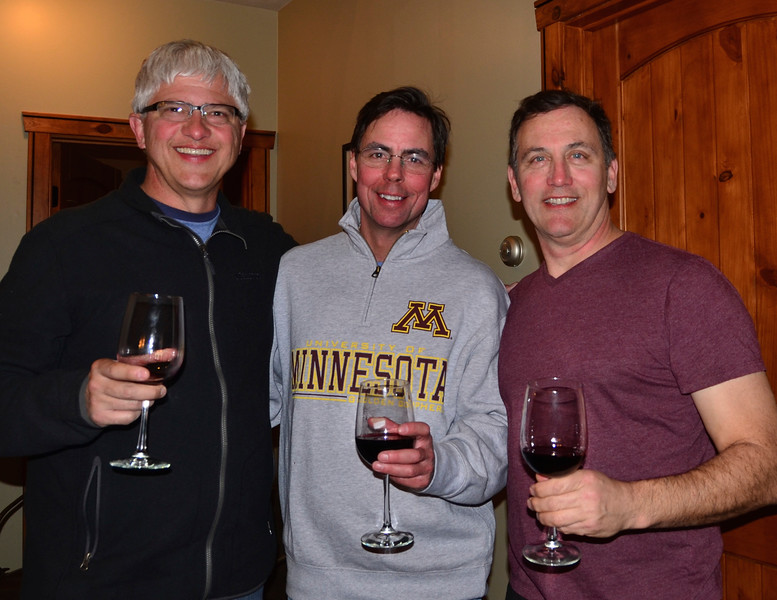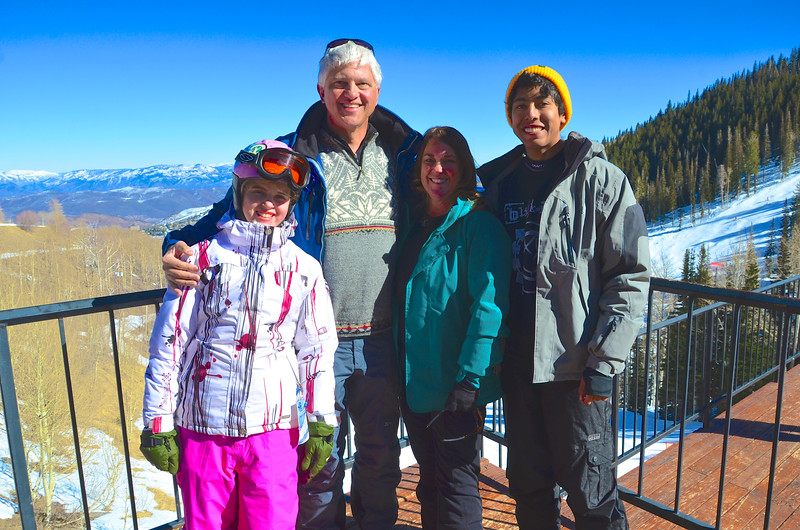 With four of our kids missing – it wasn't a complete family vacation. But we are happy to get what we get. Though we did miss them terribly!
Many of the action photos above were shot by my brother. Thank you, Sean, for your amazing photos!
Sexual Health: Prescription Drugs VS Herbs