This shop has been compensated by Collective Bias, Inc. and its advertiser, Colgate-Palmolive. All opinions are mine alone. #OpticSmiles #CollectiveBias.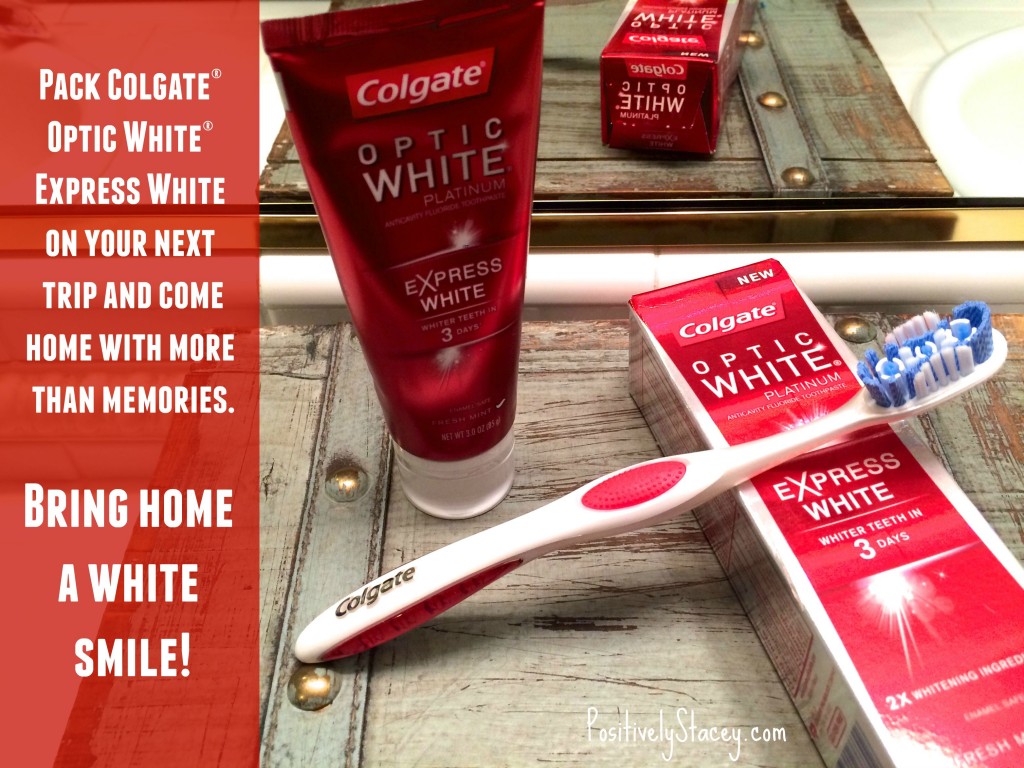 Packing for a ski trip can be exciting and daunting at the same time.  Unlike your conventional get-away you need to pack a number of items that are necessary for you to remain comfortable on the slopes. One of the quickest ways to ruin a ski trip is to show up unprepared for the weather. Yes, you really need to put some thought into packing for a ski trip!
As you know I love to travel. In fact I kind of pride myself on my ability to travel light and to always be ready to get up and go. To make this easier, I always keep my toiletry bag packed and ready. After all, you never know when adventure might come calling! However, after our last trip (hiking in Sedona) I realized that my toiletry bag was running low. I knew we would be preparing for a ski trip soon, so off to Walmart I went to replenish my supplies.
Wandering the aisles of toiletries I could not help but notice the end cap of Colgate® Optic White® Express White – especially since it was also running a video on a screen. Brighter teeth in three days!* Sounded good to me. I thought – I'll pack this toothpaste for my trip and come back with more than souvineers. By the end of my trip my teeth will be whiter! They did not have a travel size, but the larger size seemed worth it! It's good to know that a 1.45oz travel size will hit select stores on March 14th.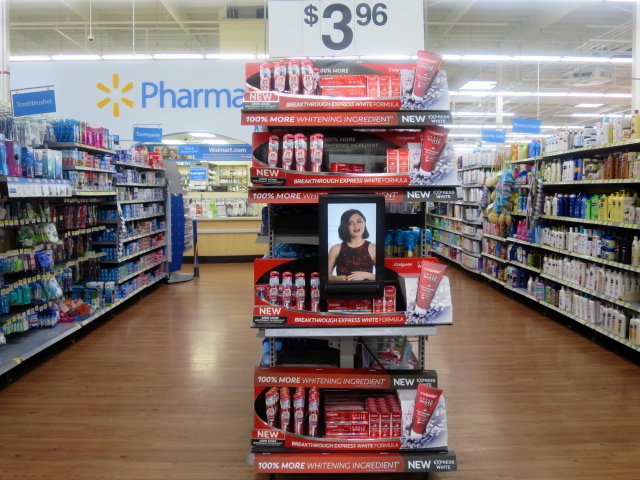 Packing for a ski trip takes a lot more than toiletries! To make my life easier and to guide the kids (and myself) into what to pack I put together this list:
I pack a clean under layer for every day of skiing, but I usually only bring one ski jacket and two pairs of ski pants. I have brought two jackets in the past when I am driving to a ski resort, but with plane travel I just put in one. Yes, it gets a little boring wearing the same one every day – but hey, they take up a lot of suitcase space!
This list works well because I can print it out and also hand it to the kids. I have them pull everything out and place the folded items on their bed. I then give it the once over, and once it looks good they pack their bag.  This is a system of packing I have used ever since the kids were little. It gives them some control, they feel mature, and it lessens my work load. Sounds like a win-win for me!
Park City, Utah, was amazing! Lots of ski runs for our group of 12 to enjoy, and great restaurants for the grown ups to visit! I skied all week, enjoyed my morning coffee (every morning!), red wine with dinner (every night), and I still came home with teeth as white as the mountain snow!
Yep, in just three days my teeth took on a new brightness!* When I was looking over the Colgate end cap in Walmart, I saw that Colgate® Optic White® Express White Toothpaste has 2 times more of the professionally recommended whitening ingredient (vs. Optic White Sparkling Mint TP). Unlike most whitening toothpastes, Colgate® Optic White® Express White Toothpaste contains the professionally recommended ingredient hydrogen peroxide to whiten faster. I also noticed that they actually had all kinds of nifty products for whiter, brighter teeth. But I am a minimalist when I get myself ready in the morning. I don't like spending much time in front of the bathroom mirror, but I do brush my teeth! So if I could get whiter teeth by just doing something that I do every day already – well that's a no brainer! You really can't get any easier than that!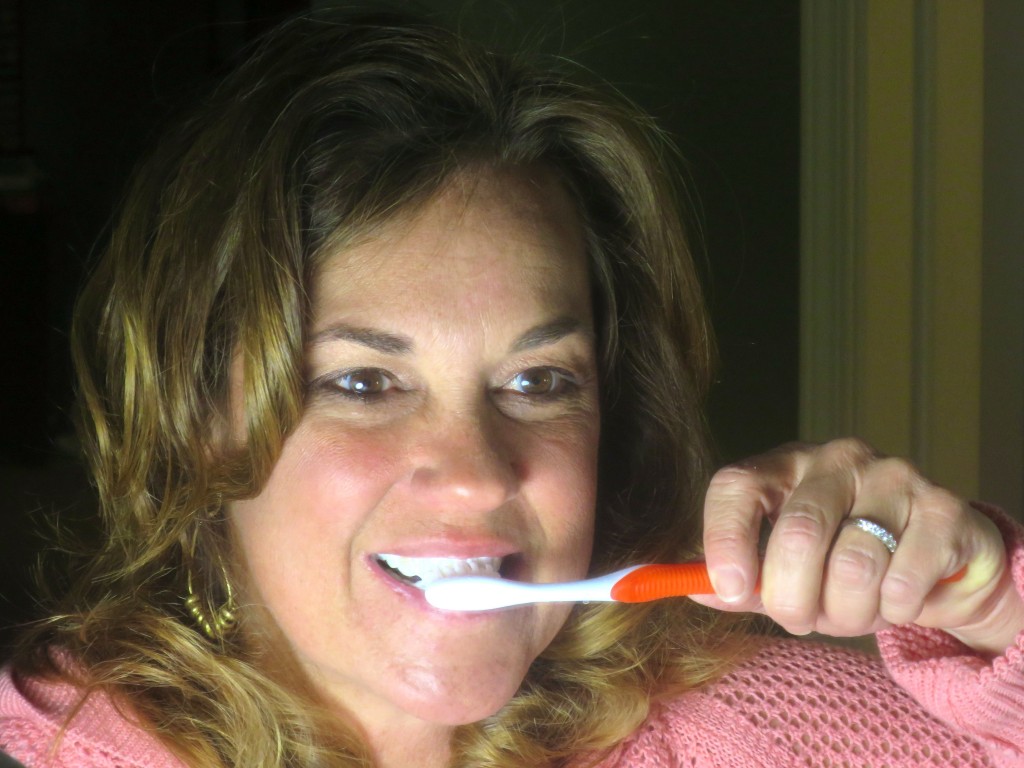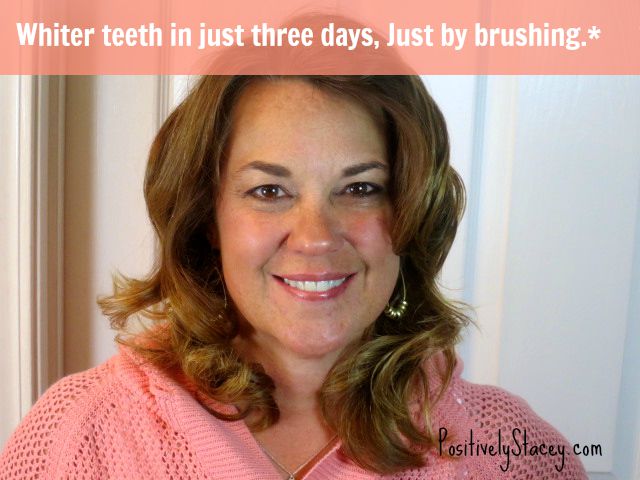 So use my packing list for your next ski trip, and pack a tube of Colgate® Optic White® Express White into your toiletry bag – no matter where you travel you will be bring back more than souvenirs and memories – you will also be bringing back whiter teeth and a brighter smile in just three days!*
Check this out – There will be a roaming demo in 550 Walmart stores on 2/28/15 to promote the new product. Ambassadors will be roaming aisle giving out $1 off coupons good on Express White Toothpaste.
*For best results, use as directed for 4 weeks
Sexual Health: Prescription Drugs VS Herbs