Oh, how I love to travel! I am not sure when it was that I was bitten by the travel bug. We did not really travel much when I was a kid. We would hop in the car and drive to North Dakota. A few times we headed south and drove to Mexico. For sure we camped a lot! My parents were always packing up the tent and with a filled-to-the-brim small trailer attached to the backside of our car we would head on out to a campground somewhere. These trips were usually with a large gaggle of friends. We even spent a number of summers houseboating with friends. So while I don't think we "traveled" a lot when I was a child – we most definitely got out and explored!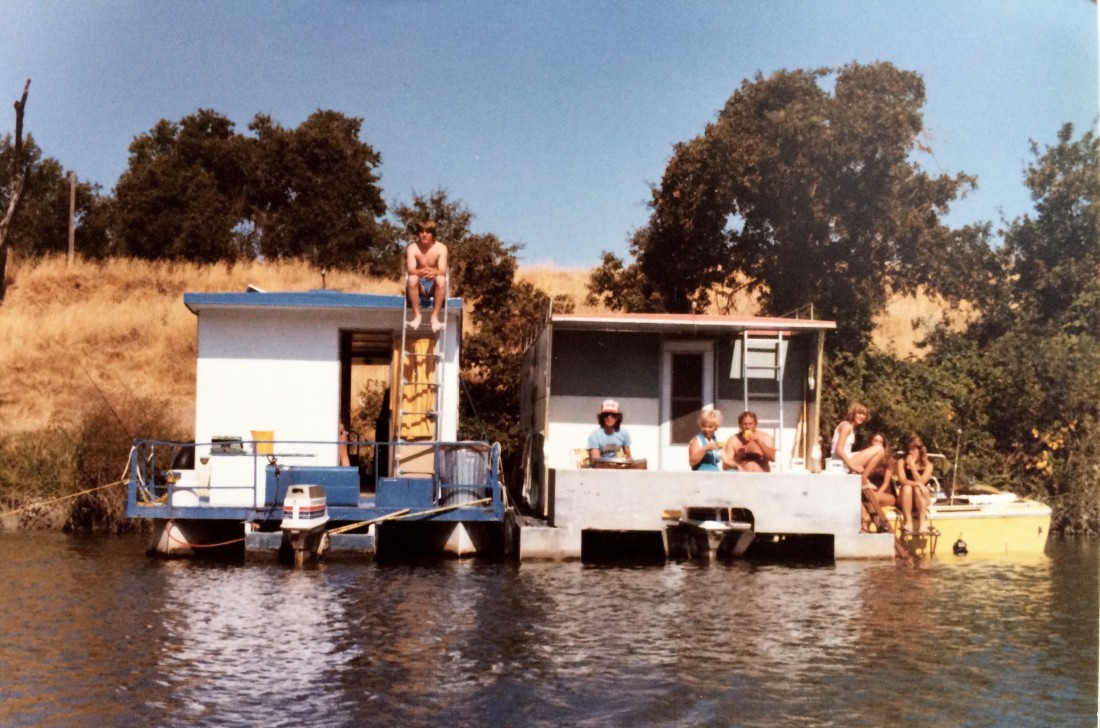 My dad was all about showing us how magnificent our world was. He was never one to just drive past a point of interest without stopping. That meant that when we finally got to the Custer National Cemetery at Little Bighorn Battlefield in the wee hours of the night, my dad hauled all of us sleeping children out from the back seat and toured us through the cemetery by moonlight. Yes, we really did that!
Somewhere along the road, I fell in love with travel. My bucket list is long indeed. One item on that list is a cruise. I have yet to take a cruise. I hear wonderful stories from friends that have enjoyed cruising. The ships sound spectacular – the food, the entertainment, the activities, and the ports of call. I really do not think anyone could going wrong with booking a cruise.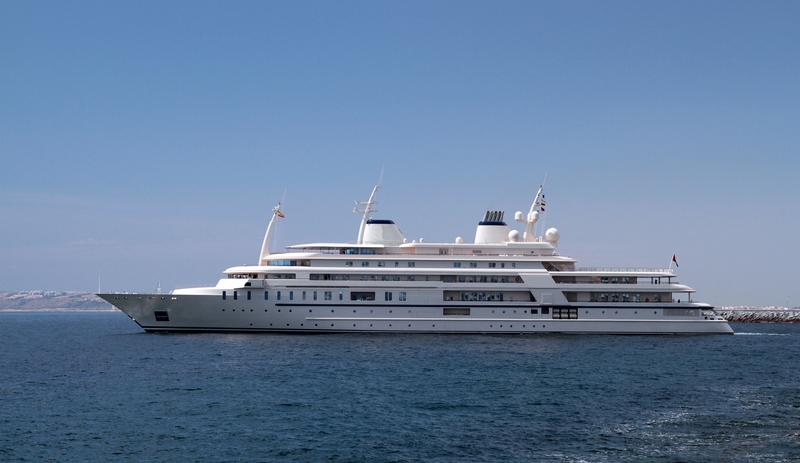 Well, October is Plan a Cruise Month, when cruise lines and travel agents introduce special discounted rates for a variety of cruise vacations all around the world. This is the time to really check out the deals and see what is out there!
When it comes to discussing the joys of cruising, there's no one better than Jill Whelan who spent a large portion of her childhood aboard a Princess ship.  Jill won America's hearts as Vicki Stubing, the daughter of Captain Merrill Stubing on the long-running classic TV series Love Boat.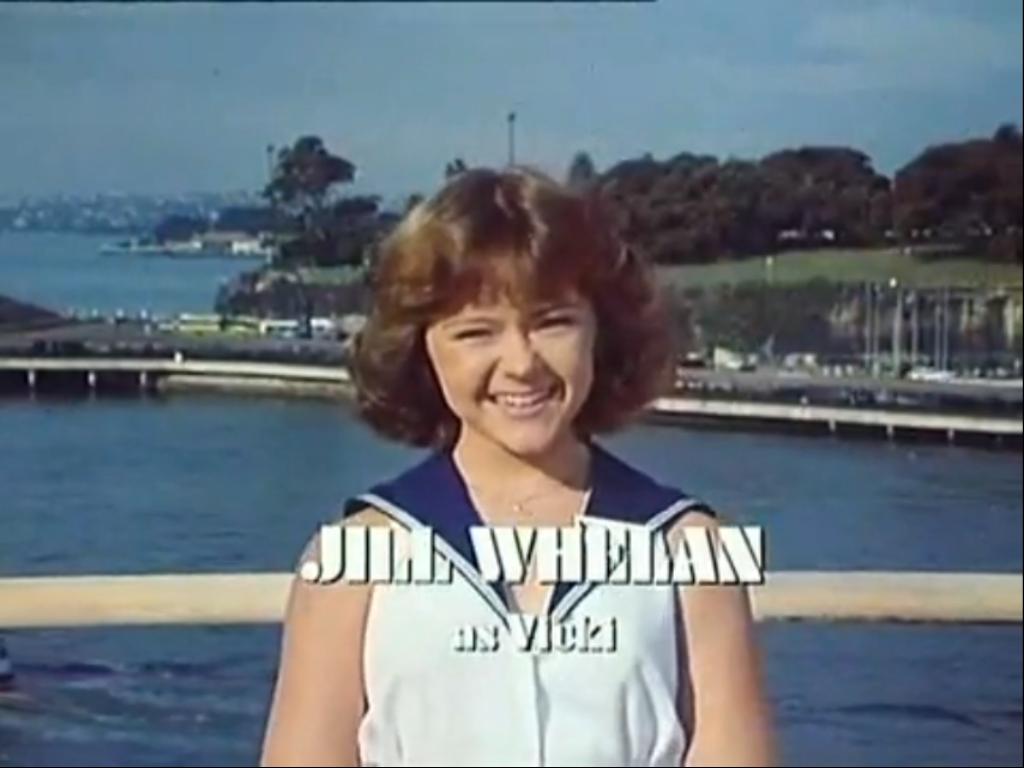 Remember Love Boat? I sure do. While my parents were taking us camping, Vicki Stubing was living on a cruise ship and traveling the world!
I loved chatting with Jill all about her time on a Princess Ship. She shared some of her most memorable times and the many legends that she acting right alongside. Hollywood names such as Carol Channing, Betty White, Gene Kelly,  Shelly Winters and Tom Hanks.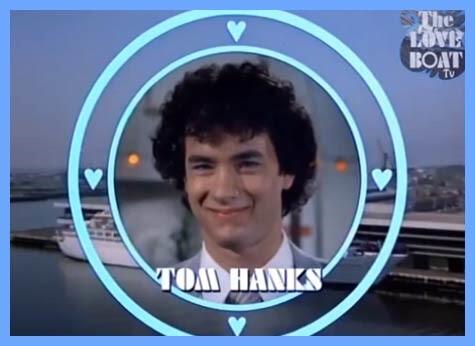 Love Boat star Jill Whelan Shares Love Boat Memories and Cruise Tips
Jill also shared some great cruising deals that are being offered as part of Plan a Cruise Month. Princess Cruises in particular is offering two amazing promotions. Its "Great Escapes" sale offers savings up to $1,000 per stateroom on selected Spring 2017 cruises to the Caribbean, Mexico, Hawaii, Panama Canal, Australia, South America and more. And its "3 for Free" cruise sale includes free stateroom upgrades, free onboard gratuities and free onboard spending money – up to $300 per stateroom on cruises to destinations like Alaska, the Mediterranean and Japan. For more information be sure to visit Princess.
There is so much of this world that I want to explore!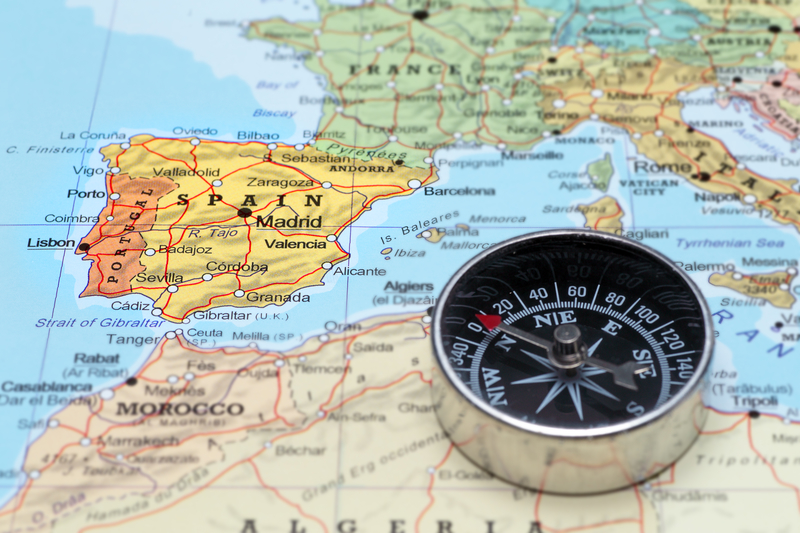 One day I will get on a cruise and I know that I will love every bit of it! 
Thank you to Princess Cruises for providing me with this interview opportunity.