Thank you to Evite for sponsoring this post. #BeThere #Evite #1MillionTogether  As always, all opinions are 100% honest & completely my own.
We are quickly approaching the holidays and that has everyone thinking about gratitude and giving back.
The season of Thanksgiving always gets me into a reflective mode – where I sit back and think about all that I have. My family, my fiends, my health – a great career and a beautiful home. I really am blessed. I love having this time – the whole season of Thanksgiving – to reflect and be thankful.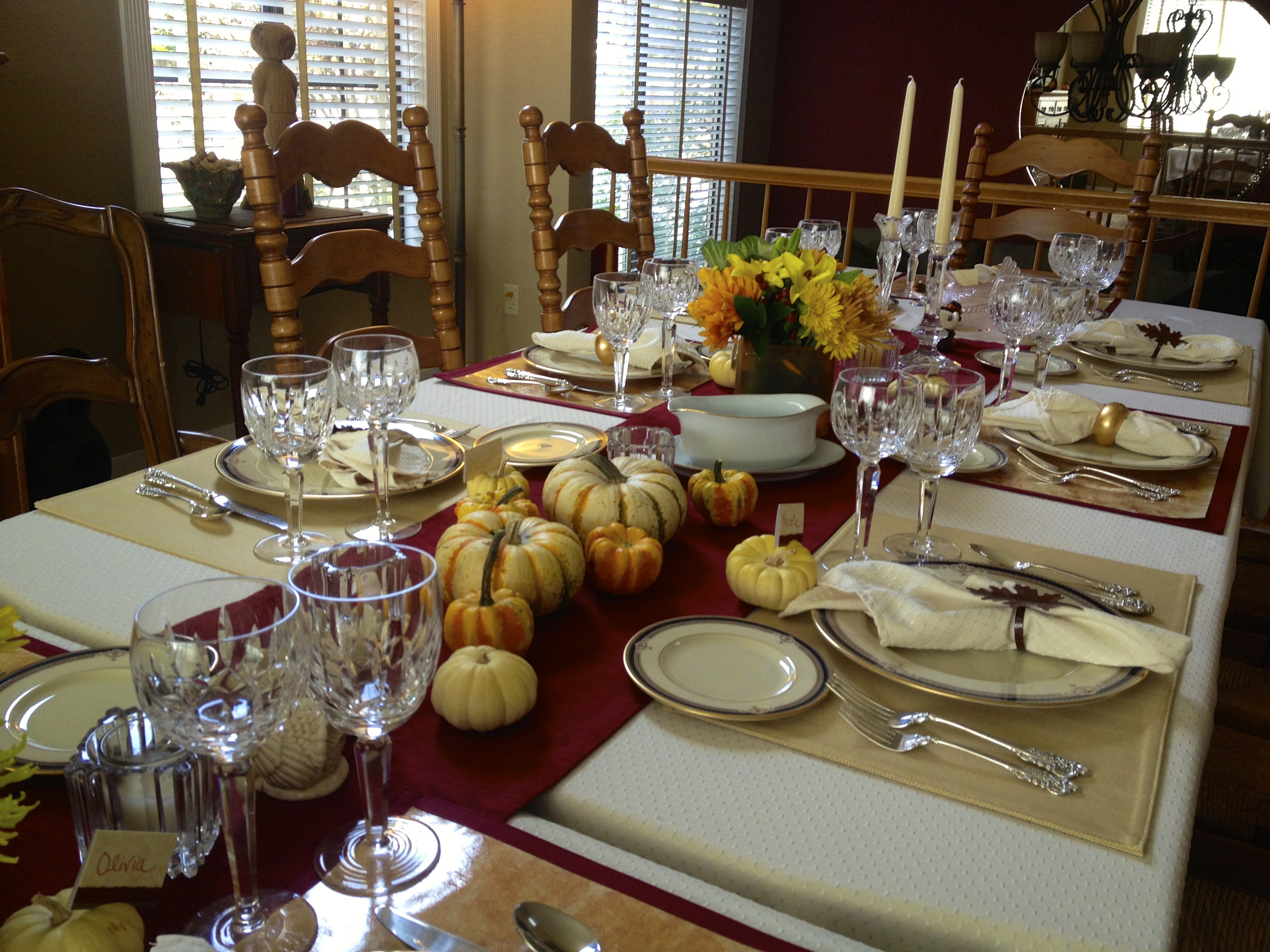 It also gets me thinking about ways to give back to my community and others in need. At my school, we often pair up with Community Solutions to gather necessary supplies for community members. At my church, they host a giving tree where we can take a star naming a child with a need to be filled. I have even created our own giving calendar that we use to give us easy and meaningful ways to reach out to others during this season.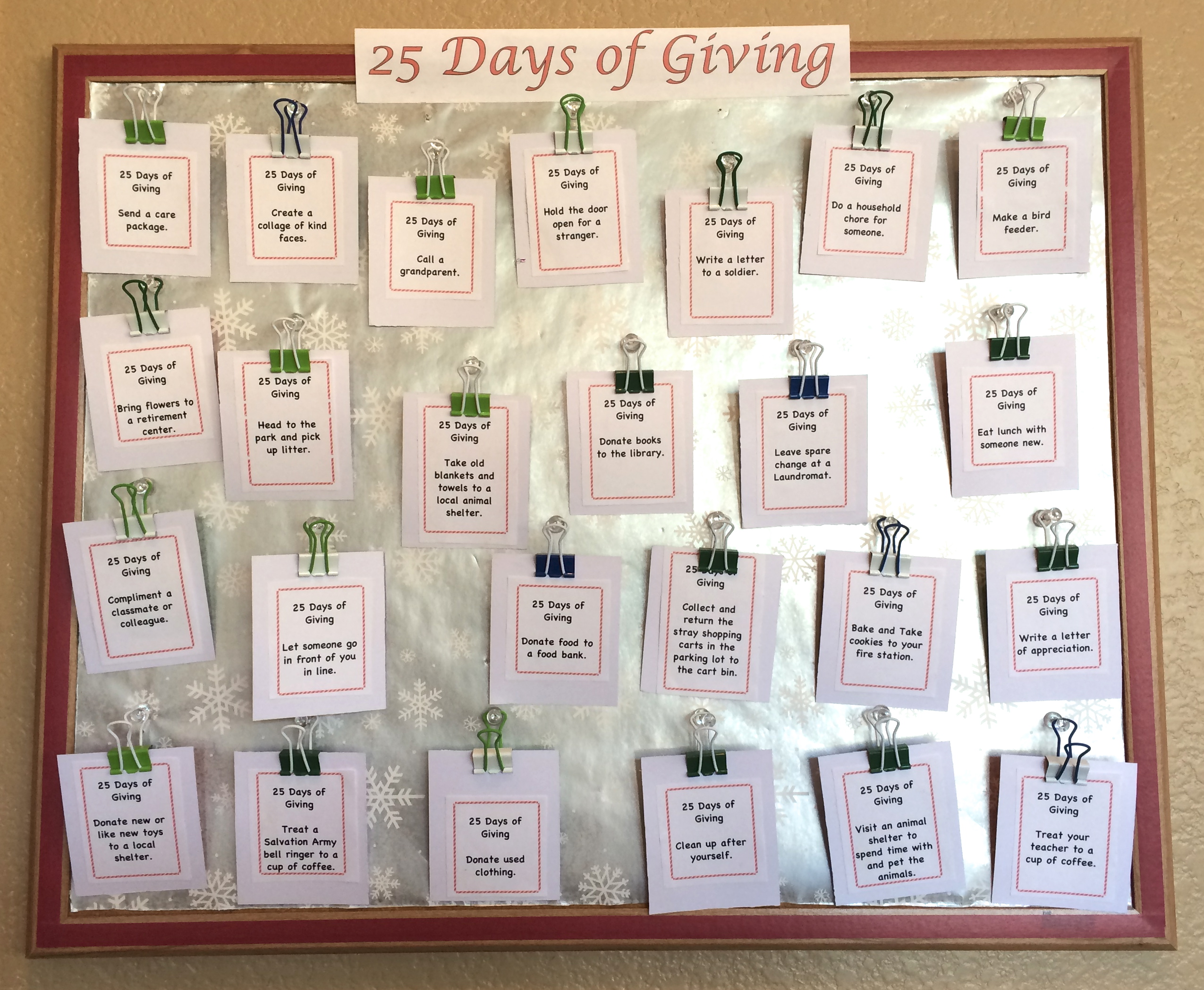 We all can make a difference. That is something I try to remember always and also teach my children.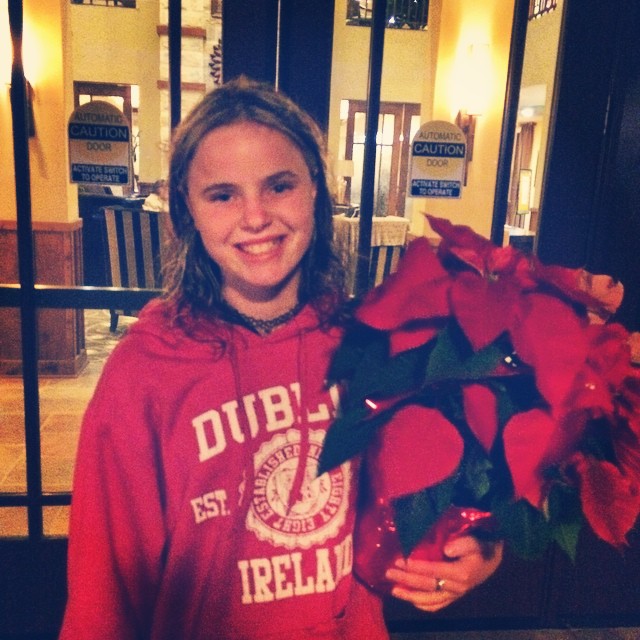 I love that Evite® has paired up with Pledgling to make it easy to support the causes that we care about. As you know I have been a fan of  Evite for years! I have used Evite or many, many fundraising events. It is a great way to bring others together to help me support a cause.
Over the past ten years I have raised over $80,000 for the Leukemia and Lymphoma Society, American Cancer Society, and on behalf of personal friends fighting diseases. That is no small chump change! It was a lot of work and support from my friends, family members and my community at large.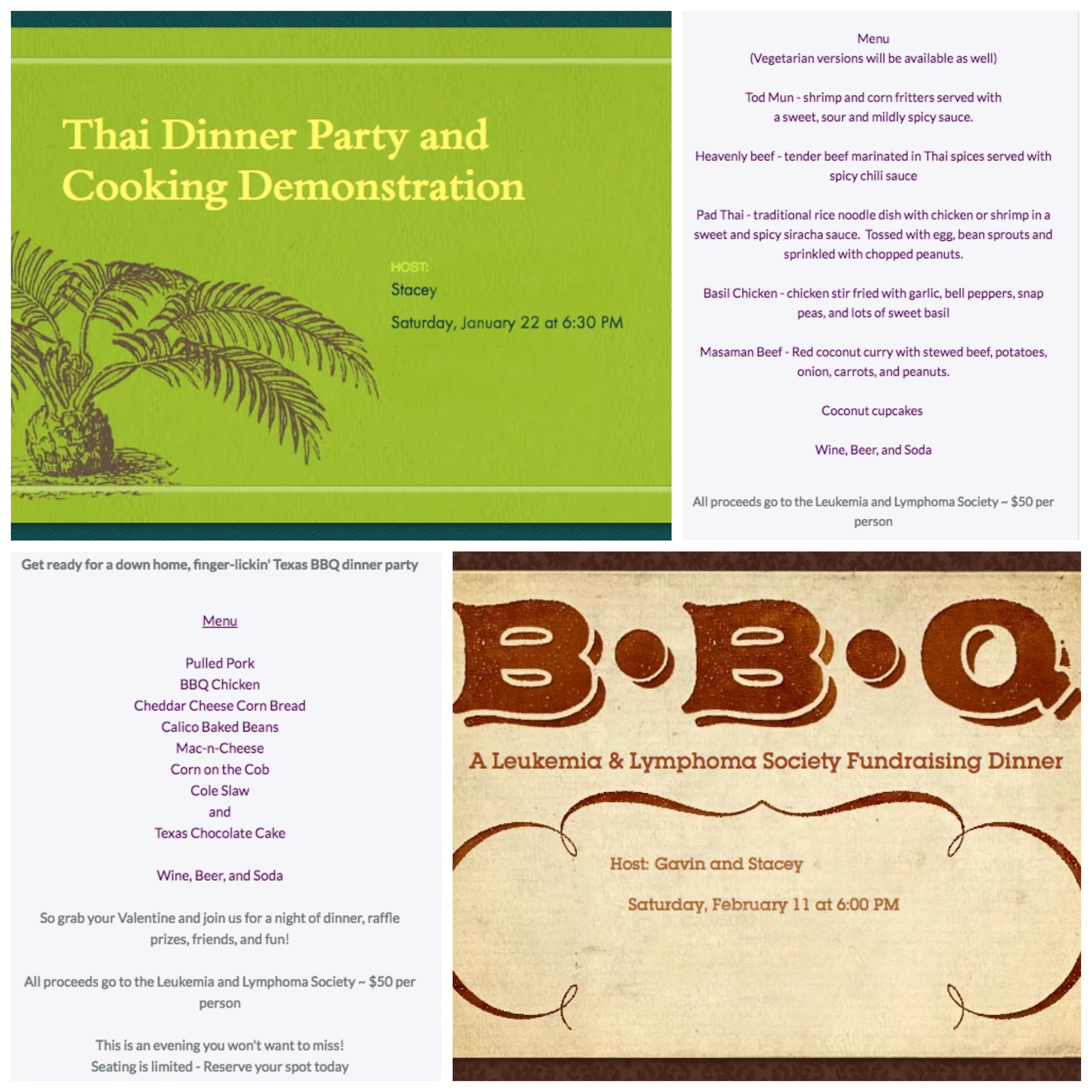 I really believe in giving back. I really believe that we can all make a difference.
Giving Back has Never Been Easier
Evite® just made that even easier! Evite Donations, powered by Pledgeling, is a free tool that turns every Evite event into an opportunity to give back. Hosts can easily add donations to their invitations by selecting their favorite nonprofit from 10,000+ choices, or recommending a new nonprofit. Guests donate without leaving the Evite.com, and Evite never charges a fee to make donations.
So far over 1,000,000 dollars has been raised! That is a reason to celebrate in of itself!
When you gather together with friends go ahead and add deeper meaning to your events by attaching a cause! Accept charitable donations from family and friends for a favorite nonprofit in place of, or in addition to, traditional party gifts. It is an super easy way for you and your friends to give back.

Evite powers more celebrations than any other online brand, with 32 million+ registered users. Now, Evite Donations empowers those celebrations to be more meaningful. In its first year, Evite Donations has been part of 20,000+ events, and guests have helped raised over $1 million to-date for charities nationwide.
That is totally impressive! 
Become a Changemaker and help us get to the next million!