Last night, my husband and I finally saw the movie, Still Alice. This is the movie that Julianne Moore received best actress Oscar for her role playing Alice Howland, a Columbia University Linguistic professor diagnosed with early-onset Alzheimer's disease. The movie was heartbreaking, and without a doubt you can understand why Julianne Moore received her Oscar for her performance.
I found the movie to be painful and beautiful at the same time. Painful because as a mother I cannot even fathom the pain it must cause to know that you passed on a gene to a child that made it 100% certain that they, too, would face the same fate. Painful because dementia has touched my family as well.
Yet, the story was beautiful. They so eloquently showed the unconditional love between family members. When Alice Howland began showing signs of memory loss her family was there for her. I loved the family dynamics: the sibling rivalries, the mother-daughter angst, the spousal love filled with history and cherished moments; it was real.
As we know, Alzheimer's and other forms of dementia are very real. Real diseases that slowly rip away a person's memories and their identity of whom they have spent an entire lifetime becoming. More than 5 million Americans are living with Alzheimer's and almost 2/3 of Americans with Alzheimer's are women. Additionally, women are at the epicenter of Alzheimer's with 2.5 times more women than men providing care for a family member. Today, there are more than 15.5 million Americans (family members and friends) provide unpaid care for a person with Alzheimer's disease or other dementia.
That is a whole lot of unconditional love being played out in many homes across our county.
I had a chance to speak with Betsy Broyles Arnold and Kailen Rosenberg. Betsy is the daughter of football icon Coach Frank Broyles who, along with her twin sister, Linda, became the primary caregiver to their mother, Barbara, who lost her battle with Alzheimer's in 2004. That experience led her — together with her sister and father — to create The Frank and Barbara Broyles Foundation to help families and caregivers who are caring for a loved one with Alzheimer's. Kailen is known as "Love Architect" and an expert on unconditional love. She is the author of Real Love, Right Now.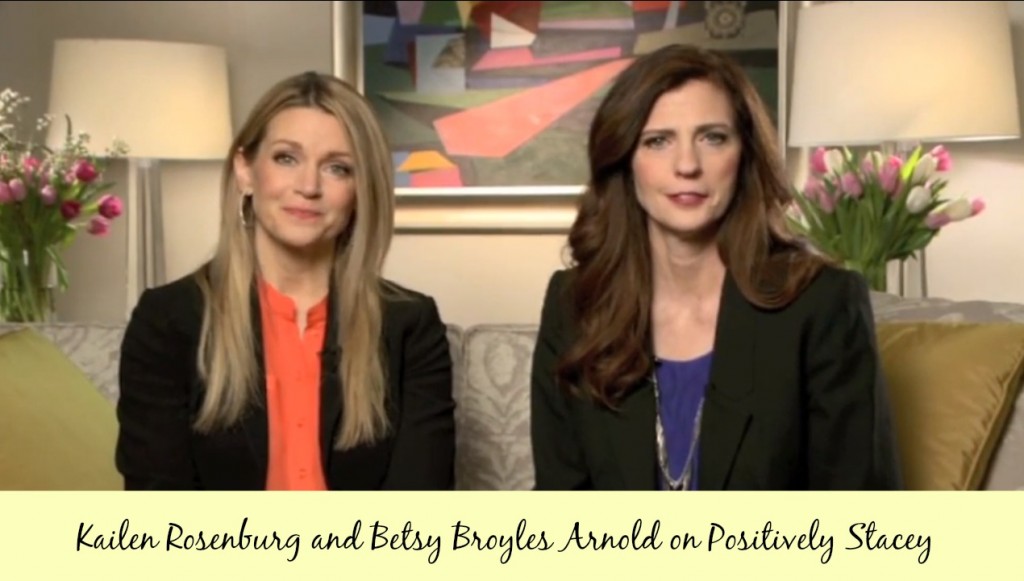 The two have joined forces to help others understand how unconditional love and a positive attitude can make the job of caring for a loved with one with Alzheimer's or dementia a privilege.
Watch and listen to my interview with these two women. They offer a lot of insight and hope to those that are undertaking the sometimes daunting and overwhelming task of caring for a loved one.
*Please note that the audio of this interview is a bit rough. For whatever reason when I am speaking the audio is very tinny and sometime jumbled. These interviews are conducted over the telephone and typically record fine; I do not know what happened with this one ☺ I am not a sound editor, but I tried to make the best of it.
Unconditional love is a powerful emotion. In Still Alice, the final caring of Alice falls to the youngest daughter, Lydia. Leaving Los Angeles she moves back home to take care of her mom. The mother-daughter angst is gone, and what we are left with is unconditional love. In the final scene Lydia is reading a passage from a play to her mom and asks her is she understands what the passage is about. Slowly and with much effort, Alice finally utters the word, love.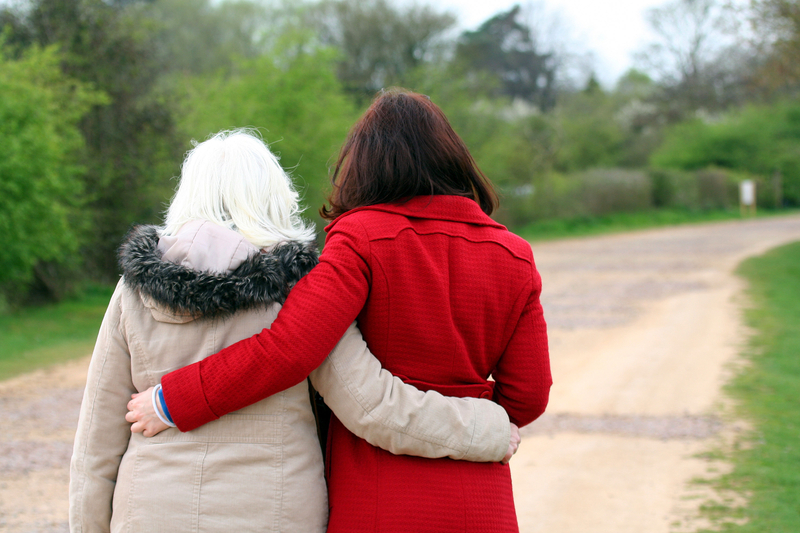 "Your atitude is your greatest asset."
Verify an online drugstore before you purchase medications