Last May I wrote a blog post titled, Does Downsizing Fit in Your Retirement Plans?  In that post I shared that my husband and I were planning on downsizing… one day. The thought was in about two years, when our youngest was out of high school, we would begin the process of looking to move. After all, we purchased this home to fit our blended family of eight, and with just one child still in the home, our house started to feel empty.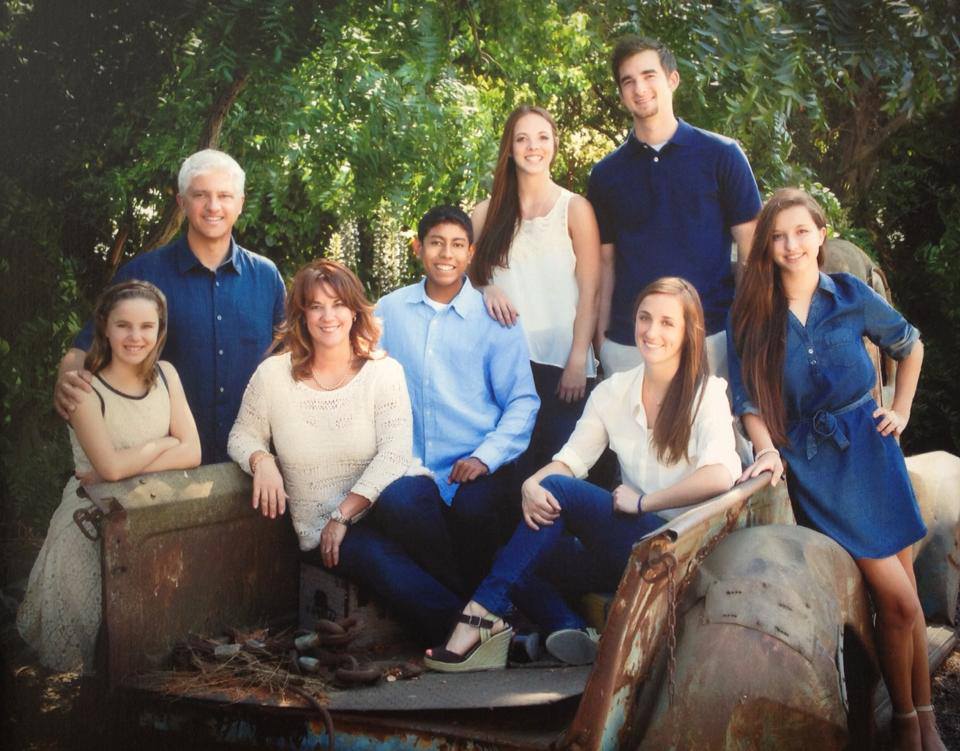 One day, we knew that we would be ready to downsize. Oh boy, did that timeline get accelerated! Next week we are moving. Yes, we are downsizing our home – we really are!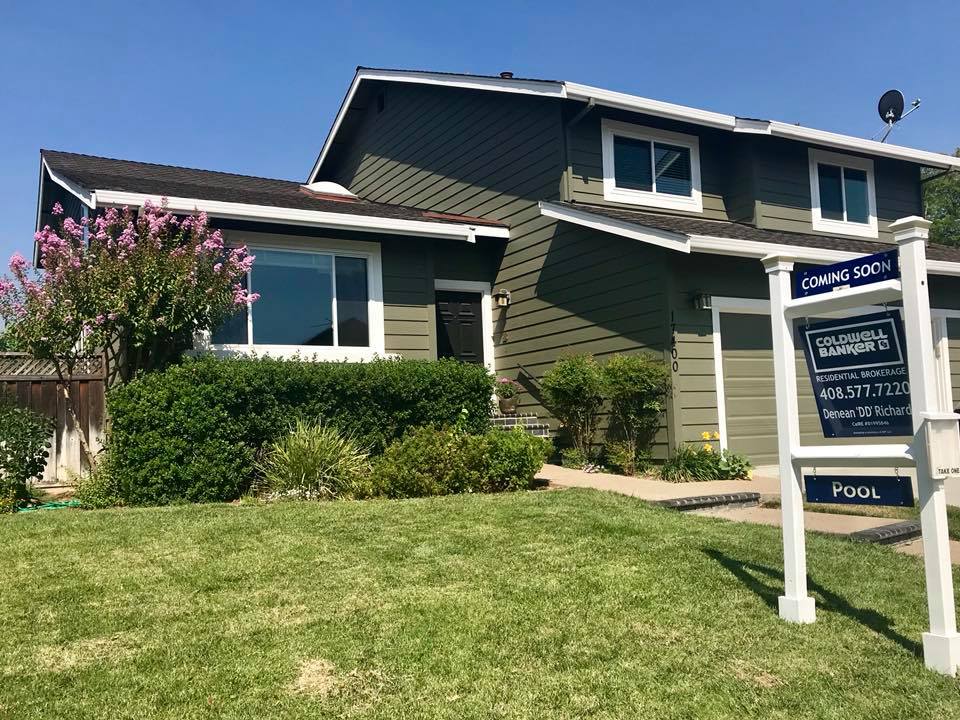 Within 30 days of sharing that post, my husband and I were suddenly talking about putting an offer on a home not too far from our current place. It's a long story, and I'm not getting into all of it here, but the home that I lived in after my divorce (a home that I rented from my ex-in-laws) was going to be on the market. This was the home that I lived in with my children while navigating single parenting, the place that I lived in when Gavin and I started walking our dogs together at night (while getting to know each other), the home with the front door where Gavin first kissed me, and this was the home that Gavin and I brought our families together for our first shared Thanksgiving dinner together. Yes, that home (a place of promise and new beginnings) was going to be going on the market.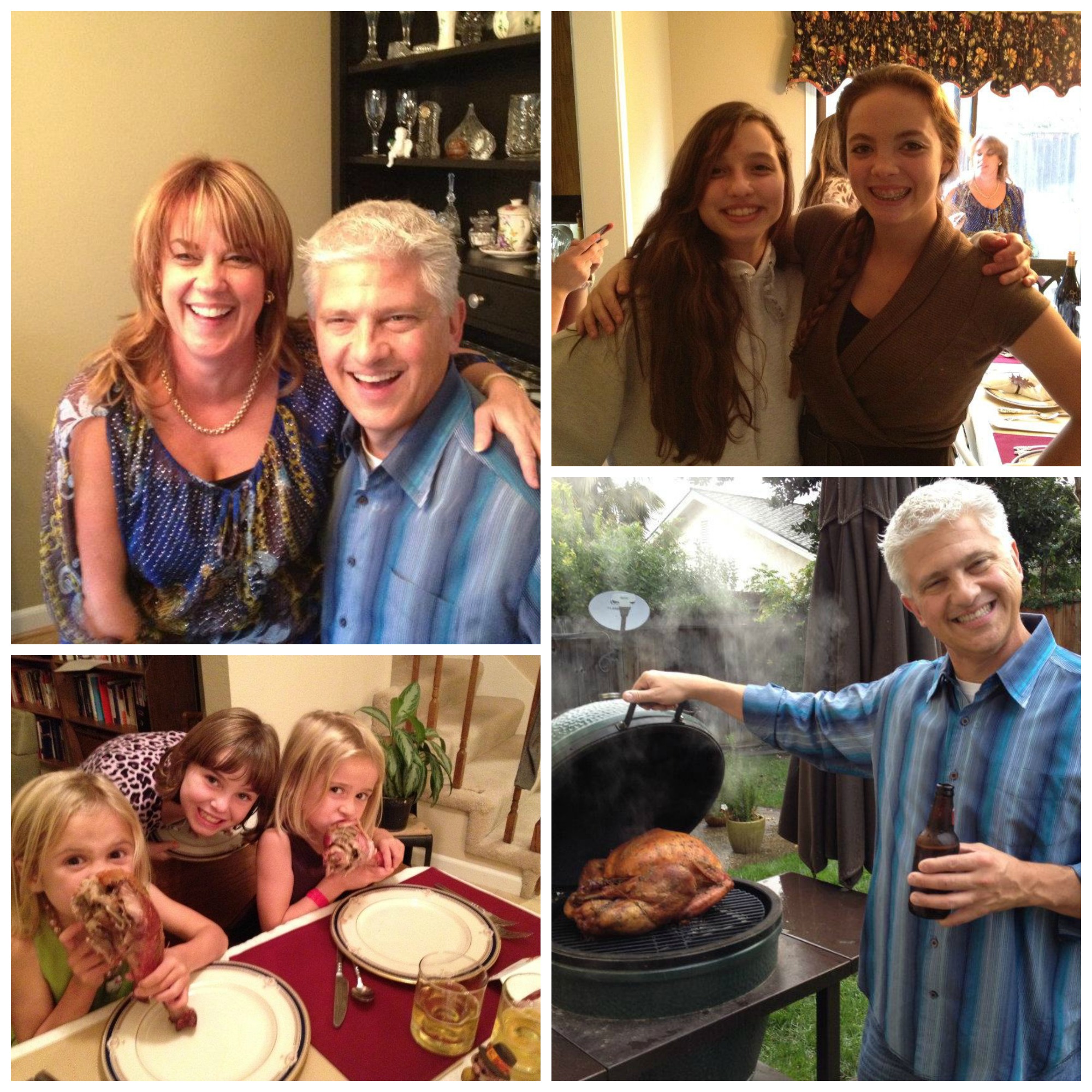 Call it serendipity, but I became aware of its potential listing when one of my former students delivered a wayward piece of my mail to my classroom. She and her family had been renting the home for the last few years and occasionally a piece of my mail would show up in their mailbox. During her personal delivery of my mail, she mentioned that they were asked to move out as the house was going to go onto the market. Gavin and I had a quick conversation, and I contacted my ex. We were hoping to make a deal before the home hit the market, but alas that was not meant to be.
In reality it took most of the summer to come to an agreement. Their home went on the market, off the market, and then back on the market in August. In hindsight that worked better for us – though moving after the start of school is a bit crazy with me being a teacher. The extra time gave us time to get our home market-ready which helped us get a better selling price, and eventually they accepted our offer. So long story short, we are moving next week!
We Are Downsizing our Home – We Really Are
I have spent the last month purging our home! We are leaving a 3,176 square foot home and moving into home with 1,883 square feet. While this part of the process is hard, yes letting go of so much "stuff" is hard, it is also very exciting and freeing. We are looking forward to having less house, less expense, and less upkeep. We are also looking to have our home fully paid off when we retire. All of these were the reasons that we knew that we would downsize one day. This home coming onto the market just accelerated our plan a few years.
To be perfectly honest, not all of our family members are excited about the move. Our youngest, who splits her time equally between our home and her mom's, is not thrilled about losing her spacious bedroom, but she is being a good sport about it. While our new home does not have a backyard pool, it does have a community pool three doors down from us, has a small playground, basketball court, large grass park, and is a few blocks closer to her mom and stepdad's home.
My husband and I both thought a lot about downsizing our kitchen. We both love to cook and often share our kitchen space side-by-side. This will probably be our biggest challenge. But we are also excited about making some changes to the kitchen and putting our own stamp on this home.
So right now, our lives are a bit upside down. While boxing up our belongings, we are also choosing paint and carpet for our new place. We loved what we created in our current backyard, an entertaining area with fireplace, outdoor tv, and swimming pool. In our new home the back yard is a blank canvas. While it is much, much smaller, we are excited about creating an equally beautiful backyard – with a lot less upkeep!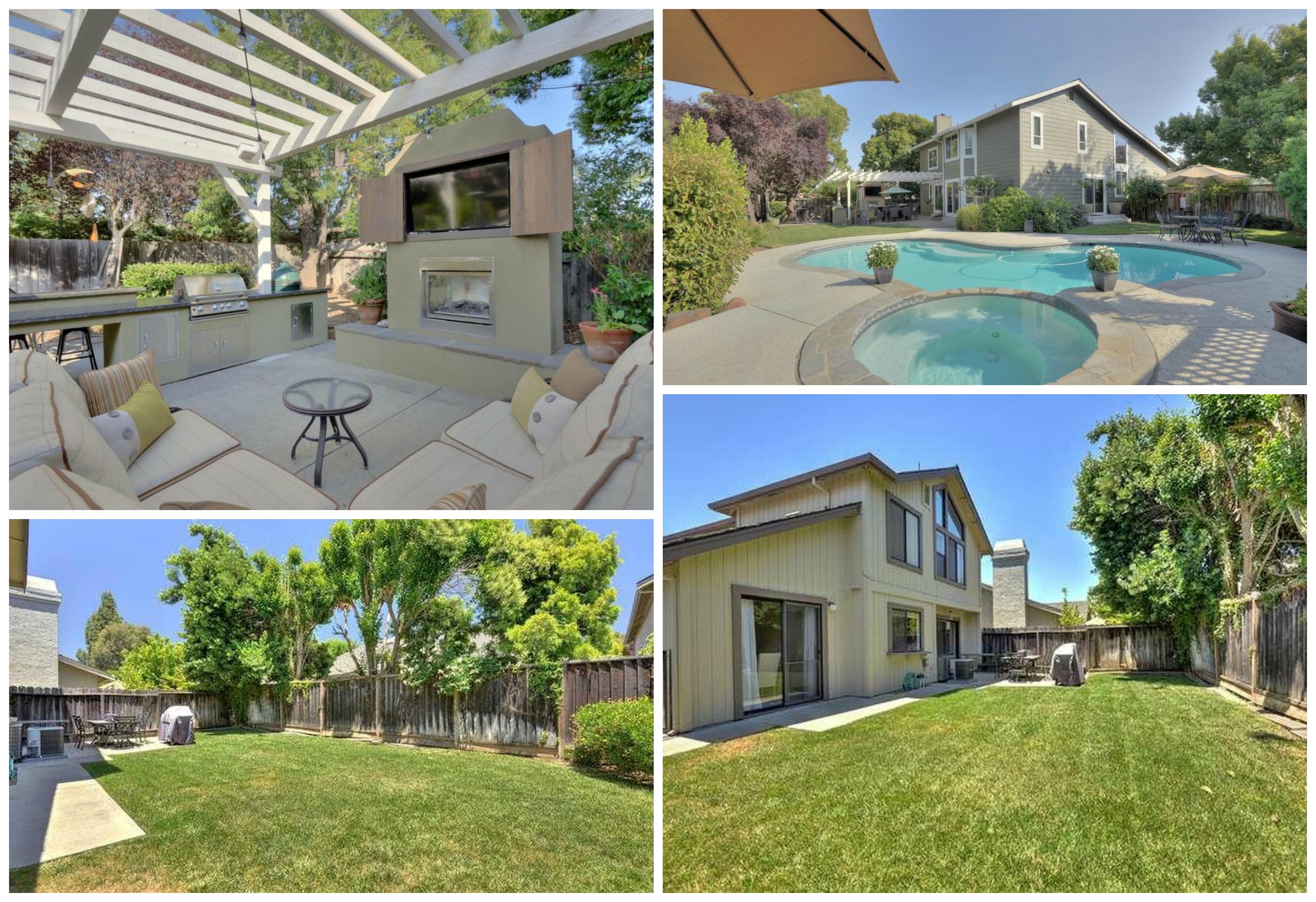 Life never ceases to amaze me. More than once, I thought I had it all figured out, to suddenly face a change. Whether the change is self-initiated or not, I simply think, "Plot Twist," and then I keep on moving forward.
Stay tuned for more details on how it all goes! Organization is going to be key as we try to make this all happen. We have already met with a kitchen designer and have our plans ready to go. There are so many changes coming that both my husband and I are excited about.