I have my Holiday Binder set-up and I am busy using it . Since I last blogged about pulling it out this year I have added to a few items behind the tabs. First off I want to say though is If you choose to use a Holiday Binder, it is important to customize it to your needs. There are a lot of printables out there that can make you binder stylish or cute.  Mine is mostly utilitarian. This is for a couple of reasons. One, I do not have the time to decorate it – if it takes me too much time to get it together, it simply is not worth it to me.  Second, I don't want the kids snooping through the binder as I keep a list of gifts inside. Hmmm.  Kids are pretty savvy when it comes to hunting down their surprises.  For my binder, I simply took some leftover wrapping paper, cut it to size, and slipped it into the front of my clear-view binder. Anyways, the tabs that I include in my binder are:
Calendar
Work in Progress List
Budget
Gifts to Buy/Mail
Christmas Cards
Mailing List
Menu Planning and Shopping Lists
Recipes
Traditions
Since my last Organizing for the Holidays post,  I have designed our family photo Christmas card. I am way ahead on this one since I usually snap a family photo at Thanksgiving to be used for the Christmas card. But this year we are not all together so I do not have that option. In fact the last time all eight of us were together was last Christmas! Even with a college graduation and summer vacation plans – there seemed to always be at least one of our kids unable to attend due to other conflicts.  So rather than fret about it,  I simply went through my iPhoto and found pictures snapped throughout the year and built a card with six photos instead of my customary one.That means my mailing list is printed out and the cards are ordered. Yea! One of many items taken care of.
Menu Planning for the Holidays
Today I am sharing what I have put (so far) behind my menu planning.
Book Club Meeting:
Curried Butternut Squash Soup
Harvest Salad
Dinner Rolls
Pumpkin Bundt Cake
Thanksgiving:
Sweet Potato Casserole
Pumpkin Amaretto Cheesecake
Pumpkin Pie
Apple Pie
Christmas Cookies:
Sugar, White Chocolate Dipped Gingersnap Cookies, Chocolate Chip, Chocolate-Dipped Rice Krispy Treats
Hot Chocolate
Apple Cider
Holiday Party:
Crudité
Butternut Squash Soup
Veggie and Cream Cheese Torte
Bruschetta
Anti Pasta Platter
Spiral Cut Ham
Red Potato Bites
Roasted Carrots
Red Velvet Cheesecake
White Chocolate Dipped Gingersnap Cookies
Sugar Cookies
Christmas Eve:
Cracked Crab
Butter
French bread
Green Salad
Christmas Day Breakfast:
Cheese Blueberry Blintz
Fresh Fruit
Champagne
Orange Juice
Sausage and Egg Strata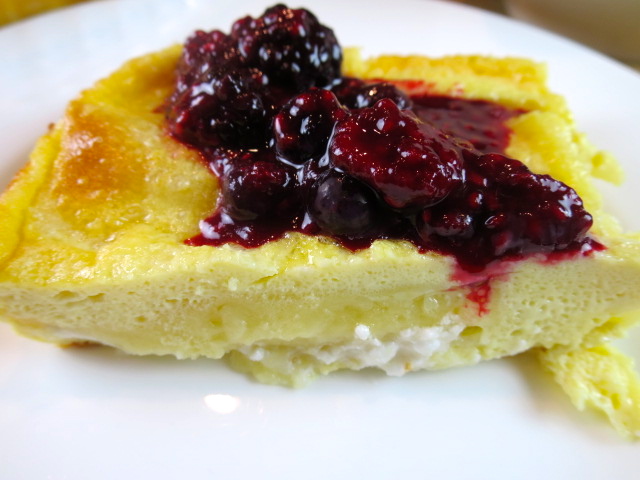 Christmas Day Dinner:
Prime Rib
Broccoli Tomato Cups
Chopped Veggie Salad
Scalloped Potatoes
Rice Pudding
Tiramisu
Christmas Cookies
Along with this master list, I have printed out of all of the recipes that I need.  My next step will to build my shopping lists. I break the list down into pantry and fresh items. I will spend one early weekend morning shopping for all of the pantry items. Yes, my pantry will be bursting but hopefully it will be organized.I prepare and freeze whatever it is that I can! In fact my book club meeting is this week. Since it is on a weeknight, I teach all day, and run around after school shuttling to and from swim practice, I have already made the Bundt cake and soup. They are both stored tightly in the freezer.  So then on book club night, it will be time to reheat, toss a salad, pour the wine, and discuss a great book. More about that soon!
A lot of my recipes are tried and true, so as I prepare items for the coming events I will be sharing the recipes here. Stay tuned – there will be a lot of recipes coming. Definitely more that any other time of the year. I do love to cook and entertain and the Holidays seems to put that into overdrive.
A few photos of my rather simply Holiday Binder
One of my tricks – I highlight the items that I have completed. If I cross them off they are gone. If I highlight them, I can still see them and it is a reminder to myself what I have completed. A simple trick to help me feel that I am making  progress and getting things accomplished.