I love our home, but one thing about buying a 30 year-old home is that it is dated. Which just means that I constantly have home projects to work on. I am busy re-organizing my home. I am always painting a wall here or there, and we have done some amazing work in our backyard.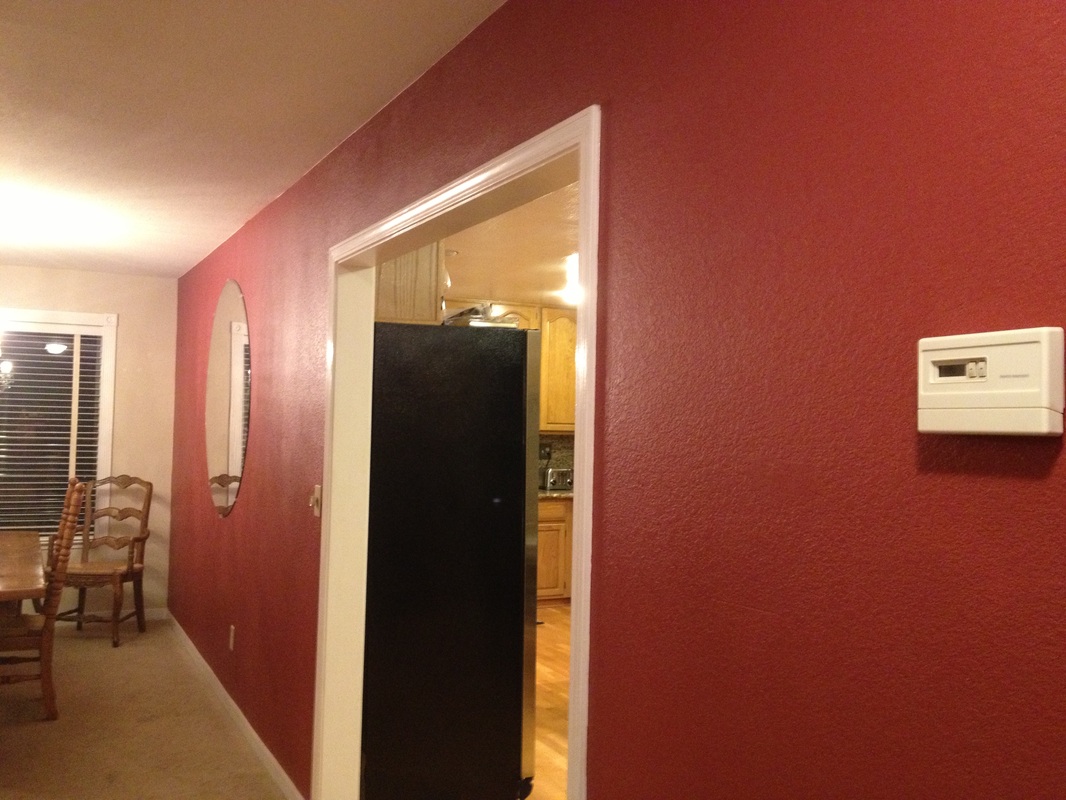 I have even tackled refinishing the bathroom cabinets.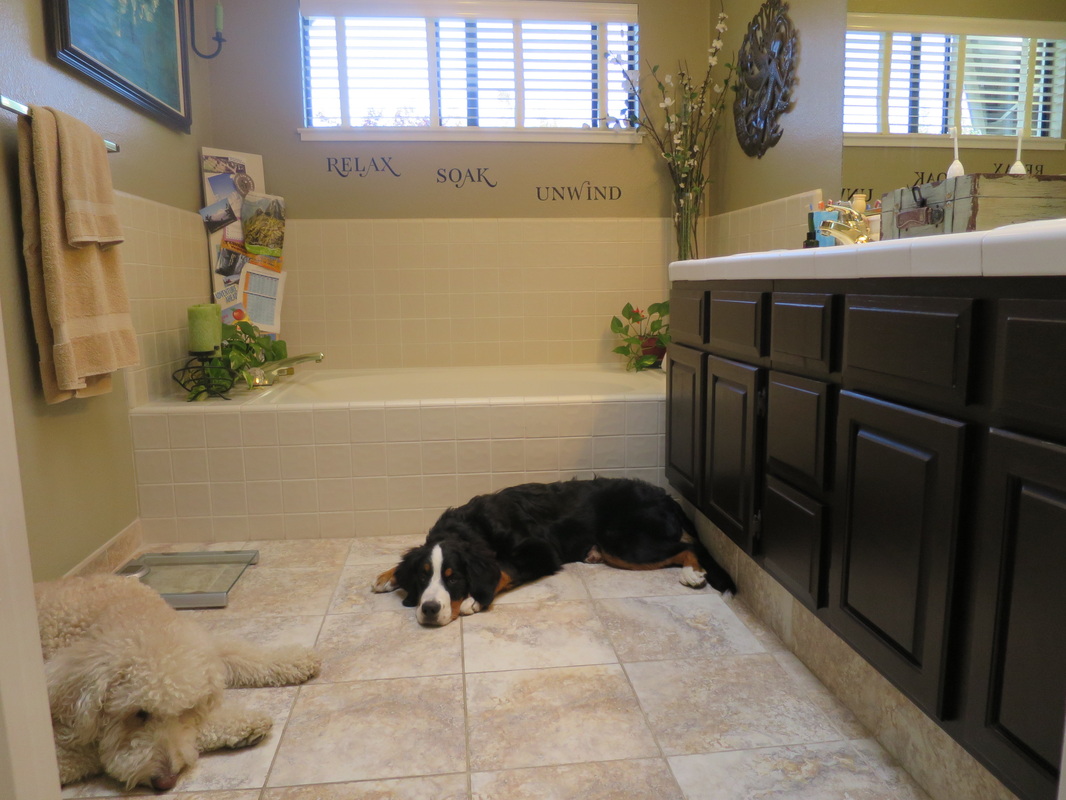 Bathroom makeovers are one of my favorites! The bathroom is a smaller room and you can really get the bang for your buck. But making those dollars stretch is my goal! I already refinished my bathroom cabinets in our master bath and now after chatting with Kelly Edwards, host of  HGTV series,"Design on a Dime", I need to swap out my hardware.
Such a simple and easier-on-the-pocketbook change that will really give me the updated look that I crave in this 30 year-old home.
I have been wanting to update the kids bathroom, but then I walk in there I think one day. One day when the youngest is just a bit older….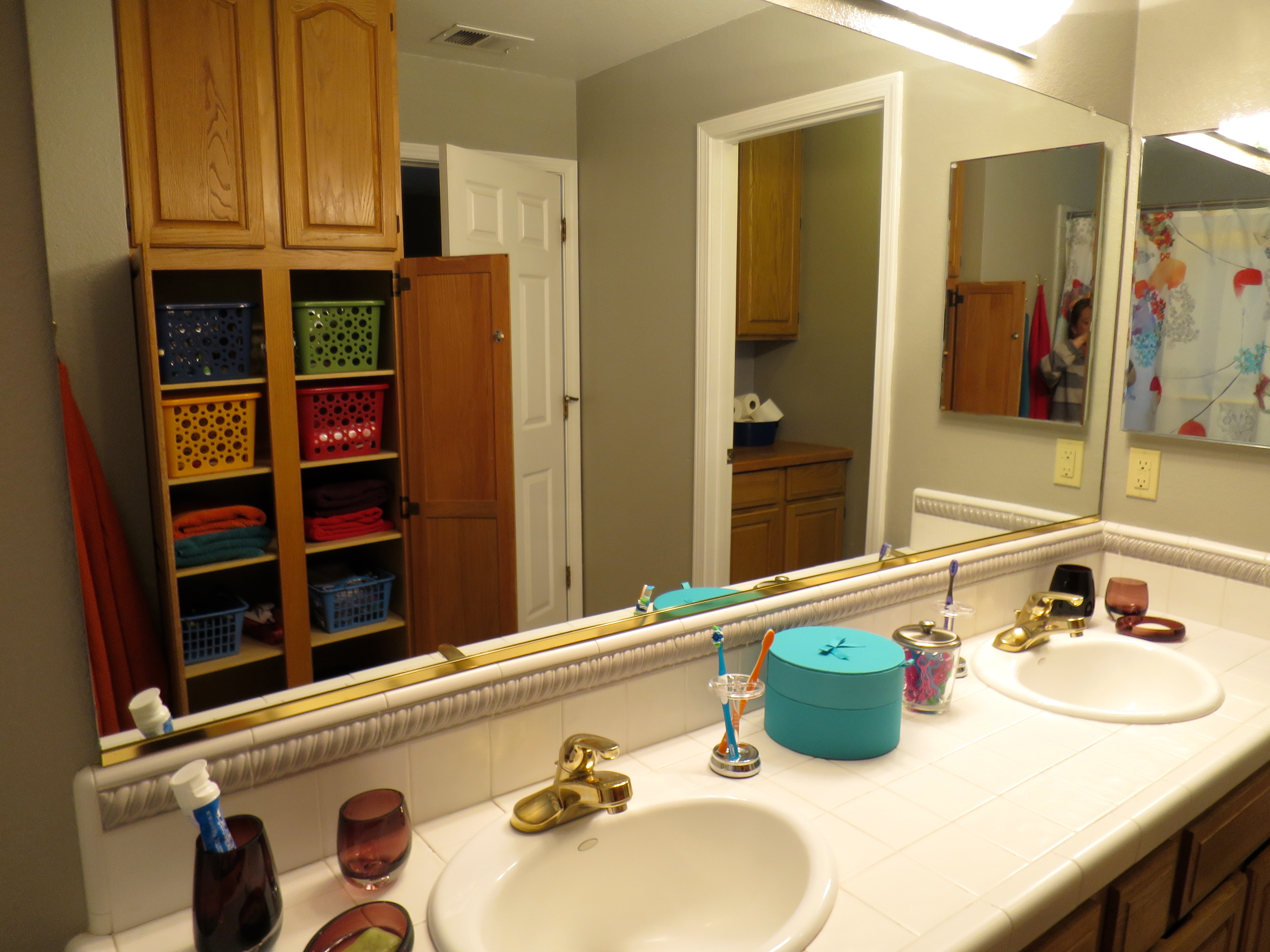 But just think, new hardware. How easy is that! Swapping out the brass would completely update this room.
That was just one of the many easy ideas that Kelly Edwards shared with me last week when we had a chance to chat.
Bathroom Renovations On Any Budget!
Loved, loved, loved chatting with Kelly! She knows her stuff. Check out the video to her her great tips.
Why—whether you plan to stay or sell—upgrading your bathroom's style is important.
How to spruce up your bathroom for a contemporary or modern look for varying budgets.
Current bathroom color trends, latest bathroom products and installation tips.
Kelly Edwards is best known for hosting the successful HGTV series,"Design on a Dime" as well as STYLE Network's "Tacky House". Kelly has starred in the HLN series "HomeWreckers" and is currently starring in theEmmy Award Winning OWN series "Home Made Simple." In addition to being seen weekly on television, Kelly has been the design expert for Shelter Pop, host of EDITOR AT LARGE and shown women how to use power tools for THE DESIGN NETWORK'S series "DIY House Call". The celebrity designer offers dwellers with decorating dilemmas distinctive design tips, bargain-decorating projects, and total home makeover transformations inspired by her personal style and popular trends. Kelly is well known for her knack in re-purposing everyday items into extraordinary collectibles, creating accessible design while working within budget constraints, and crafting recipes for cleaning solutions.
Kelly resides in sunny California and has a new design book out called "Design Cookbook: Recipes for a Stylish Home" that has topped Amazon's best sellers list.