Record numbers of people watched the 2016 Presidential Debate last night. Living on the west coast means that the debate started at 6:00 p.m. – dinner time in our home. To pay homage to all presidents past and future, to celebrate that we live in a country where the candidates can and do debate publicly, I created a Presidential Debate Dinner menu.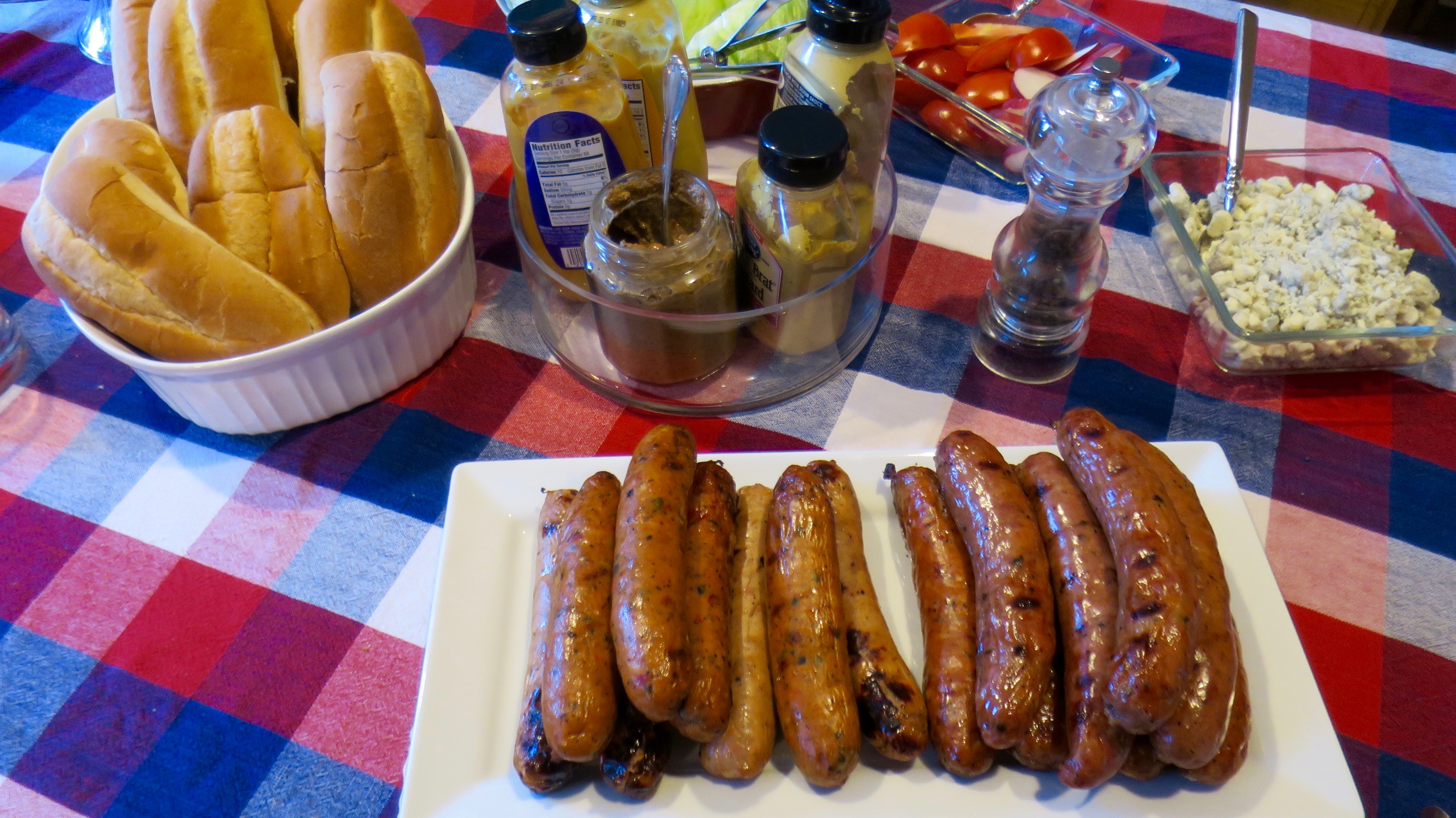 Coming home from work and having a couple of friends join us for debate watching meant that I needed a quick and easy menu. The fact that it was also 101 degrees outside meant that the oven and stove were staying off. Thinking all-American – it was a hot dogs and apple pie kind of meal.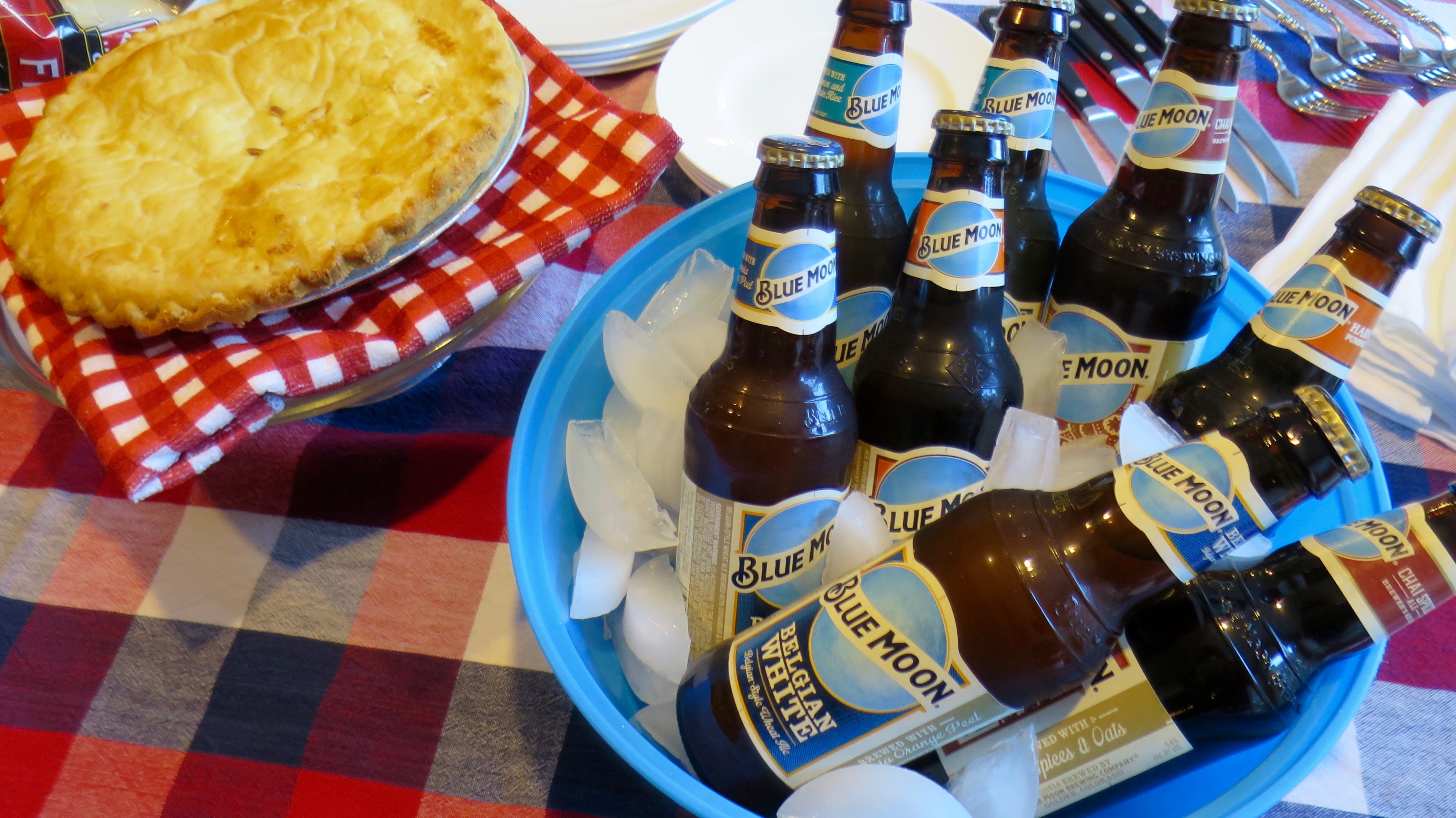 Presidential Debate Dinner Menu
Assorted grilled sausage. I picked up four types of sausage to be grilled.
Two types of fresh buns
Assorted mustards and condiments
Wedge Salad topped with both blue cheese and balsamic vinaigrette (blue and red toppings)
Apple pie (Purchased from bakery  – I wasn't not turning on the oven)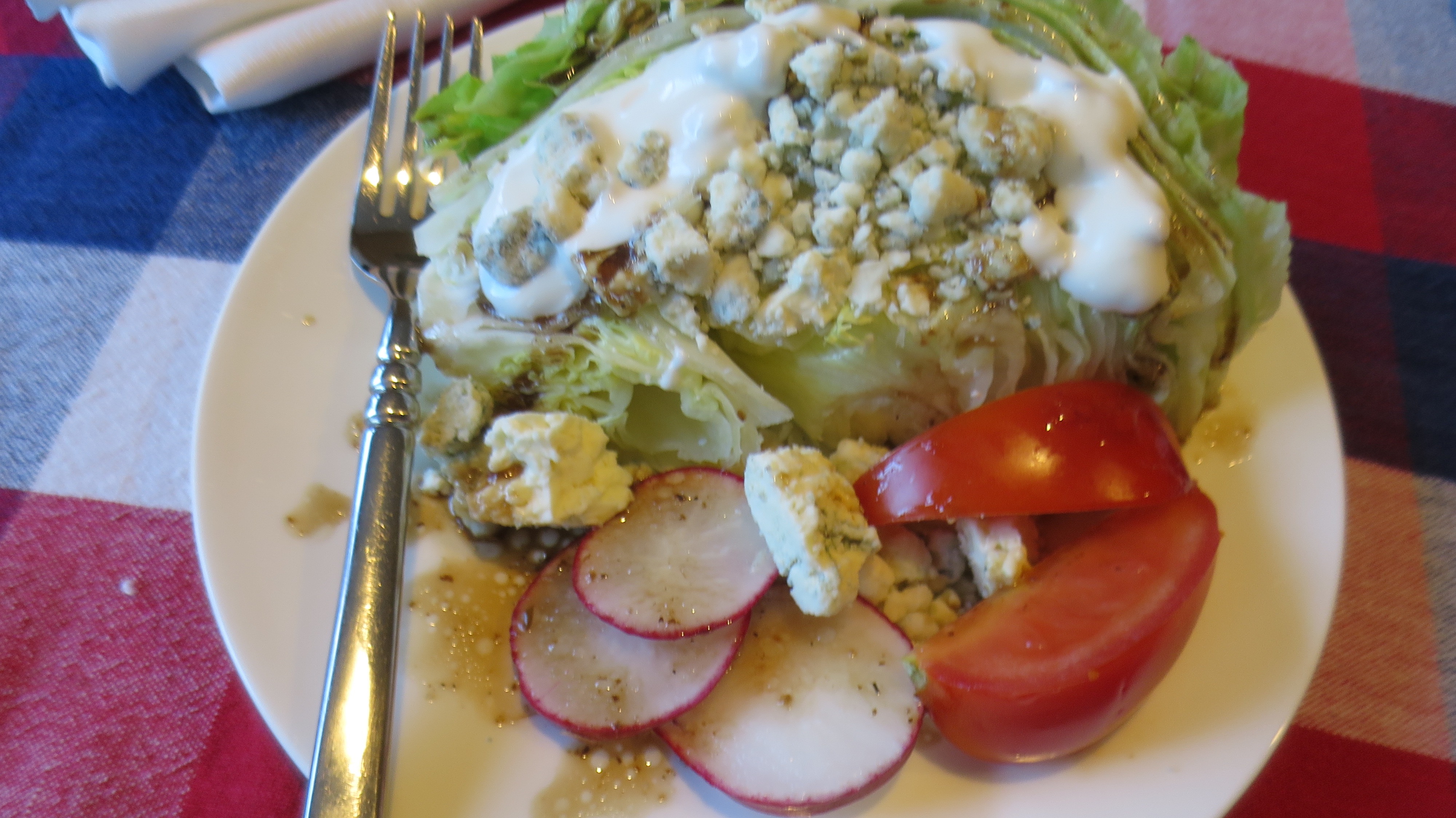 And to get the night started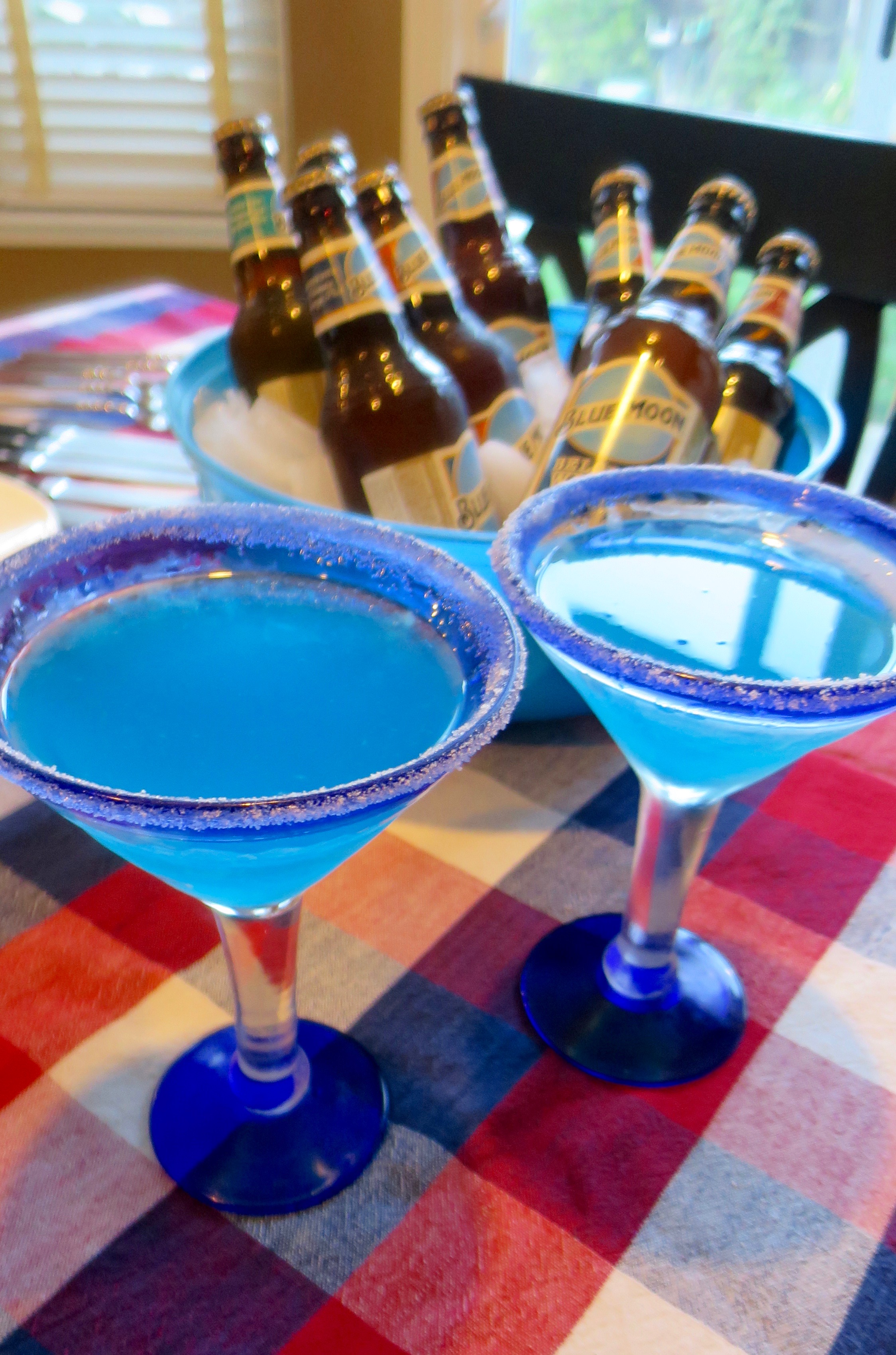 This was a quick and easy meal so that the focus of the night could be debate watching. We were a very quiet crowd so we could actually listen and hear what was being said.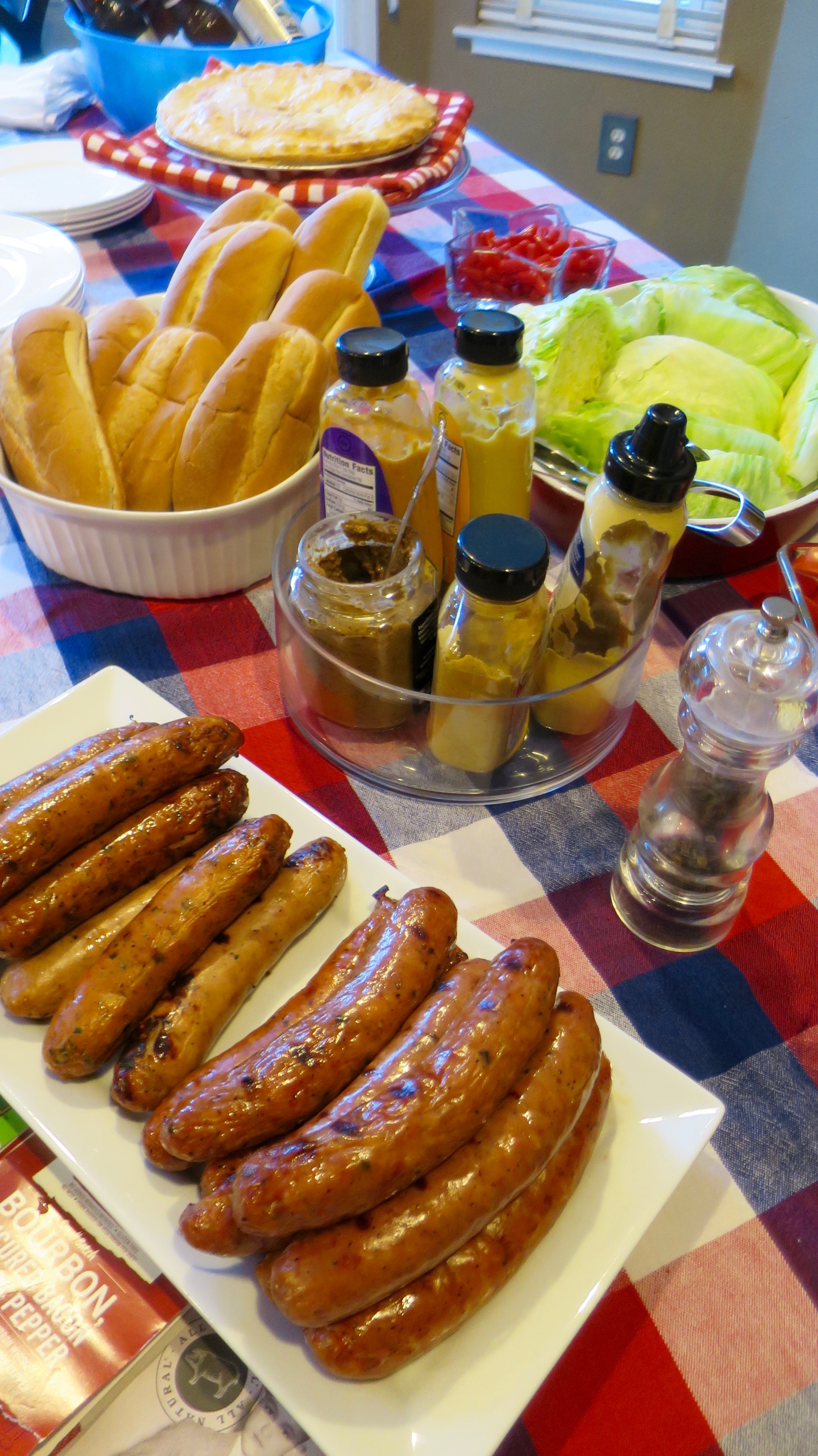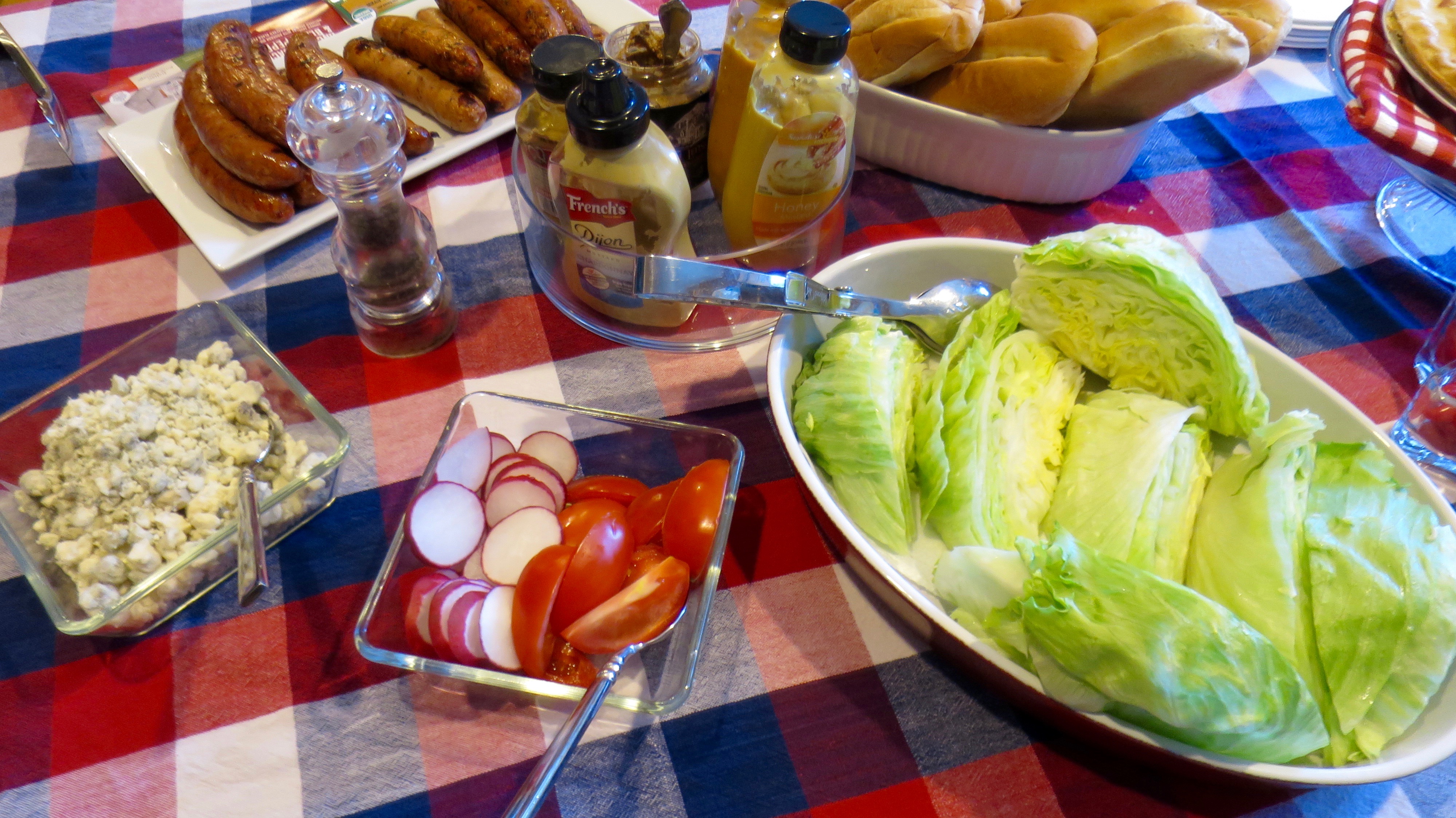 I am left with a question. Does Donald Trump really pay zero Federal taxes? I am thankful for all the tax-paying workers that help pay the wages of our military, police and fire. Last week, my school was on a semi-lock down. Within minutes our campus was covered in police making sure that our 600 students were safe. Last night, while we watched the debate, fire fighters were battling a huge blaze visible from our home. I am very thankful for those that keep us safe.  I am also thankful for the many teachers like myself that work everyday to educate children and create better communities for all of us.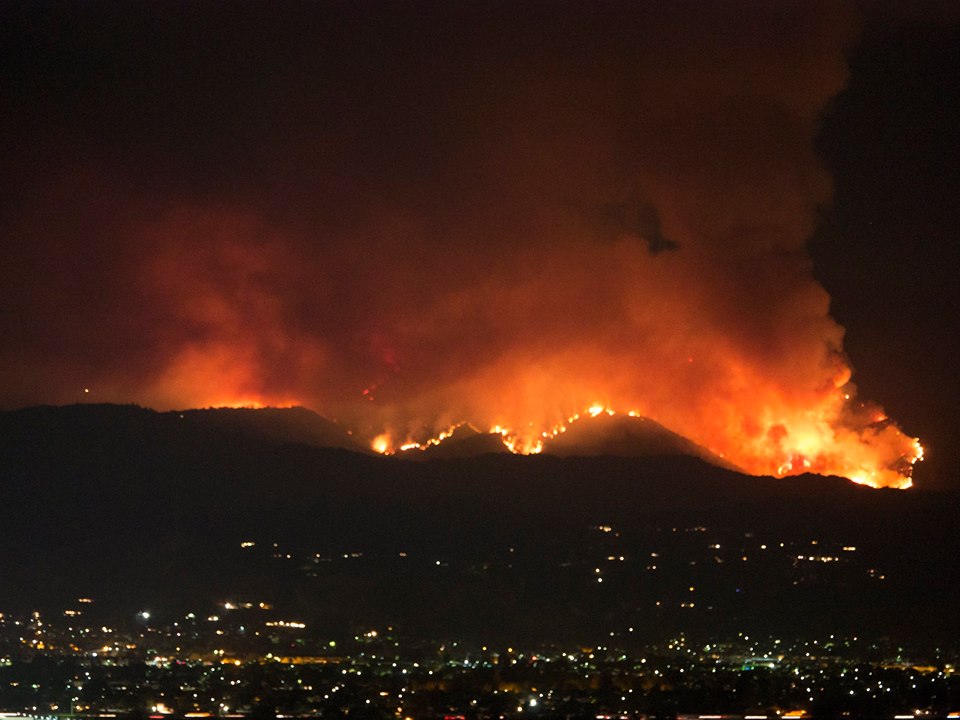 This is not a political post. You can tell from my drinks that I am with Hillary. But more importantly, go out and vote. Let your voice be heard at the polls.
What would you add to a Presidential Debate Dinner Menu?