You will not believe what I have to share with you today! There is a sweepstakes going on right now that is giving away a cruise a day! Yes – this is a historical giveaway that has the cruise industry giving away a cruise a day – everyday for the month of October!
So who knew that October is National Plan a Cruise Month? I didn't before this interview. OK, so we can pretty much declare a National Month for whatever we want. But if someone is willing to give away 31 cruises in one month – I say let them call it Plan a Cruise Month! For sure.
I was very excited to get the chance to talk with cruise expert Kendra Thornton. She revealed the latest trends in cruising, the best cruise deals and… Drum Roll Please….
How to Win Dream Cruise Vacations. #YesPlease
Win a Cruise! #CruiseSmile Sweepstakes
Check out the interview, Kendra has such great information to share.

I (unfortuanely) have never had the chance to take a cruise. I love to travel, and one day hope to cruise – but it has never been super high on my list of travel destinations. Not to say that if I was offered a cruise, that I wouldn't jump at the chance. I really do hope to cruise one day. Kendra shared so many wonderful destinations, ones that I have never even thought of as cruise destinations before. Much of the world is really accessible by either ocean or river cruises.
So I am entering the sweepstakes today! Maybe I will get a chance to cruise sooner than later. There are two cruises that I have always dreamed about. One to Alaska, and one to the Galapagos Islands. Those are my dream cruises.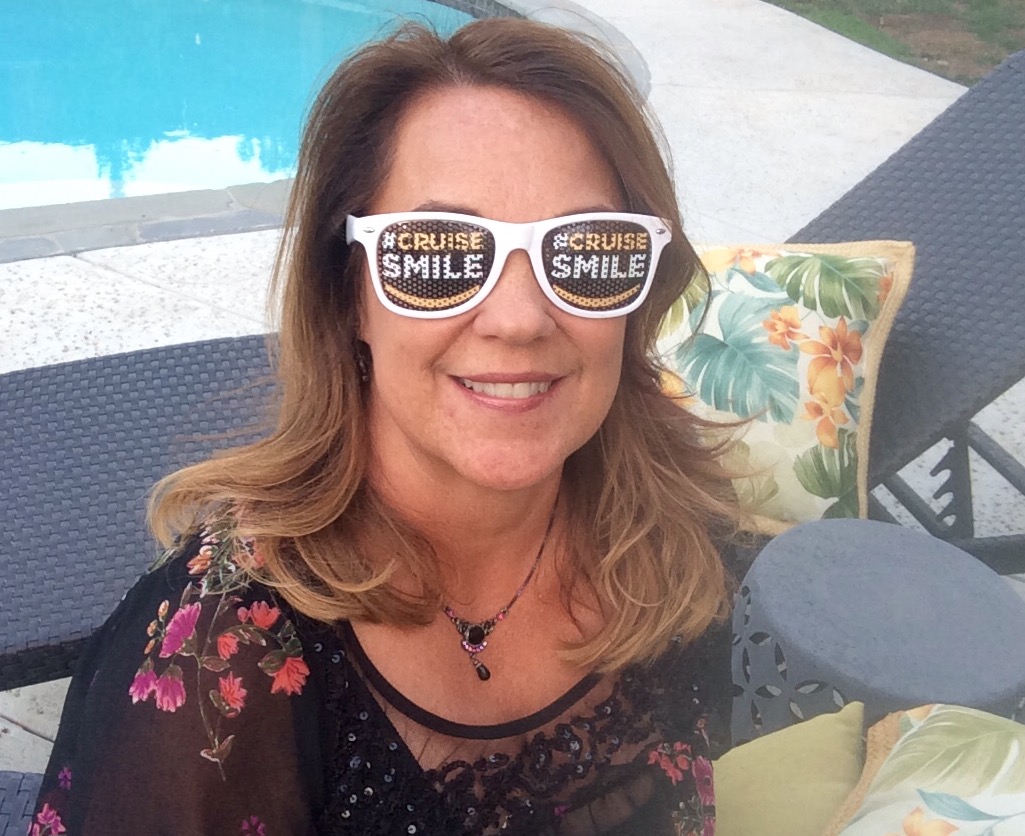 Have you cruised? If so what did you love about it? Where is your dream cruise location?
Be sure to enter the #CruiseSmile Sweepstakes. All the information can be found at CruiseSmile.org
Good luck! I would love it if one of my readers was a winner!
31 DAYS, 31 CRUISES—SO MANY CHANCES TO WIN THE CRUISE VACATION OF A LIFETIME!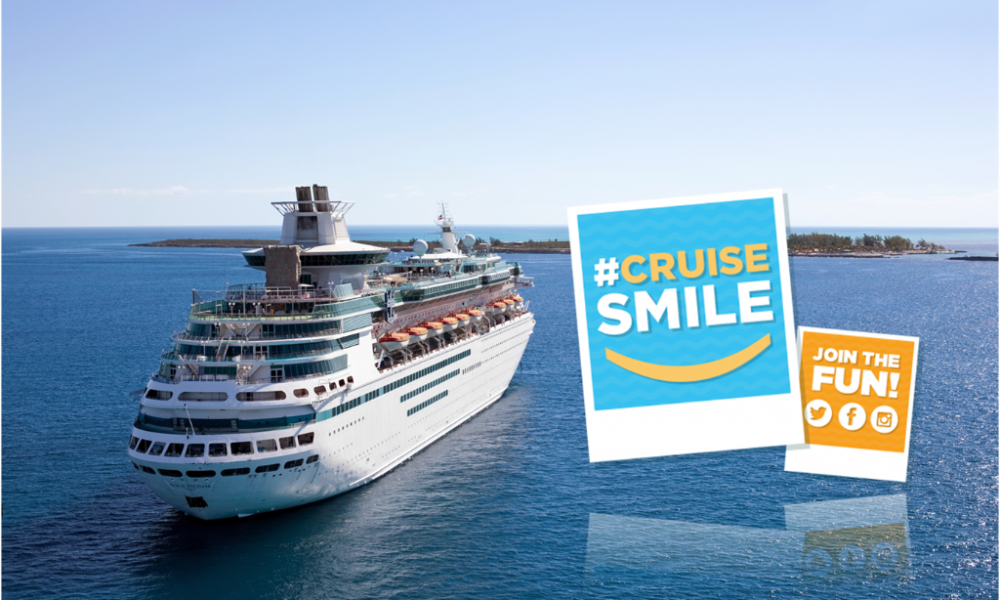 Transparency of Medication Prices