They say that the family that plays together, stays together. With our large family, getting everyone's schedule to line up and allow for all of us to be together can be very challenging. So much so, that planning a summer vacation where we can all be together is hard.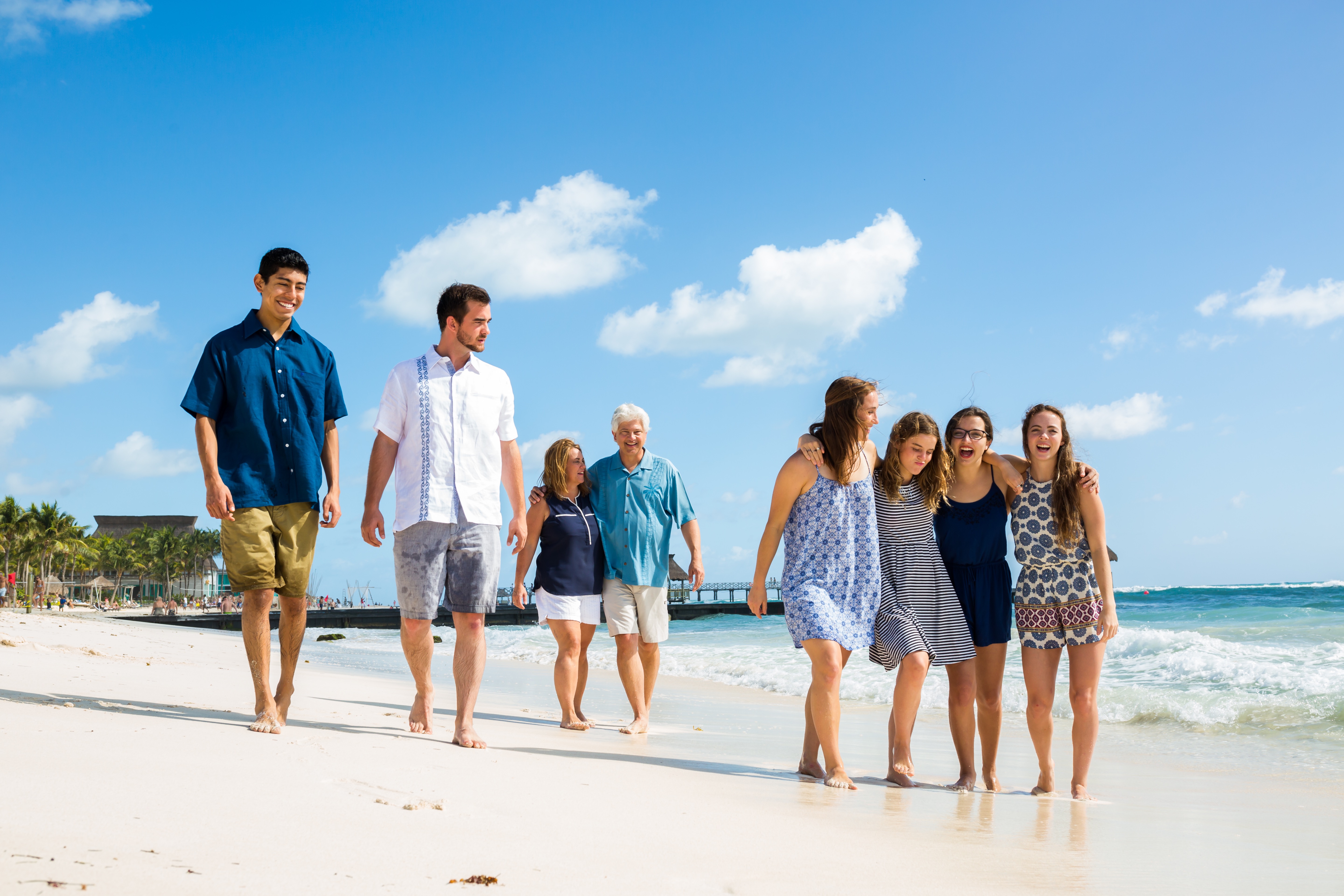 Who wants to go on vacation? Everyone, I would think, would jump at the opportunity to get away from the hustle and bustle, leaving the stress of work behind for a bit to enjoy some down time and time to explore our wonderful world.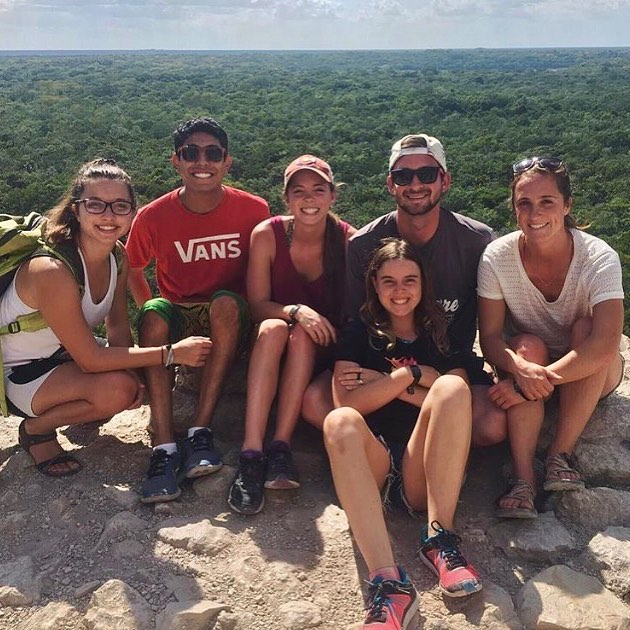 Sounds great, right? Well, like I said, with our large family – it takes a lot of calendar coordination to see that it happens. With kids ages 15 – 27, three of those kids out of college and working (the fourth one graduates next month), we have to plan well in advance. Finding an affordable vacation that takes all of their wishes into account is also important.
We recently made it happen! All eight of us enjoyed an incredible week in Miya Riviera, just south of Cancun, in Mexico. That trip included climbing pyramids, swimming cenotes, dinners out, snorkeling an underwater museum, and lots of lounging by the pool.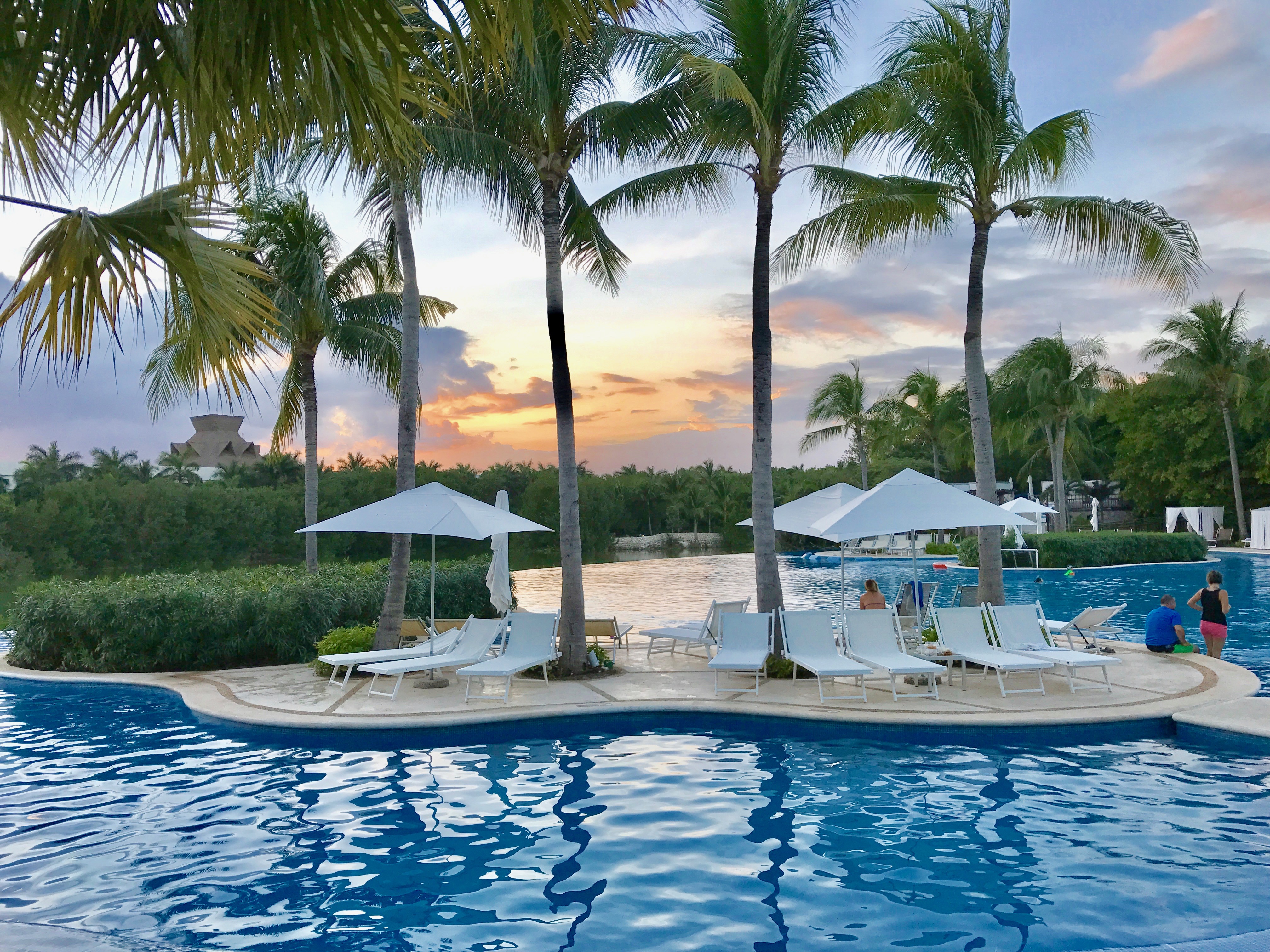 I am always happy to chat with Sarah Gavin from Expedia, because she always fills me in on the latest travel news and deals. This interview provided me with even more money saving tips.
Planning a Summer Vacation
Summer 2107 Travel Picks and Hacks from Sarah Gavin:
Europe is on sale!  It is 4% less expensive to fly this summer than last, and the US dollar is strong.
Beach destinations are a good way to save money – Caribbean, Mexico – you can save up to $1,000 per person. That was a huge reason that we choice Mexico for our family vacation. We simply could not beat the cost for a warm water vacation that included opportunities for exploration and downtime.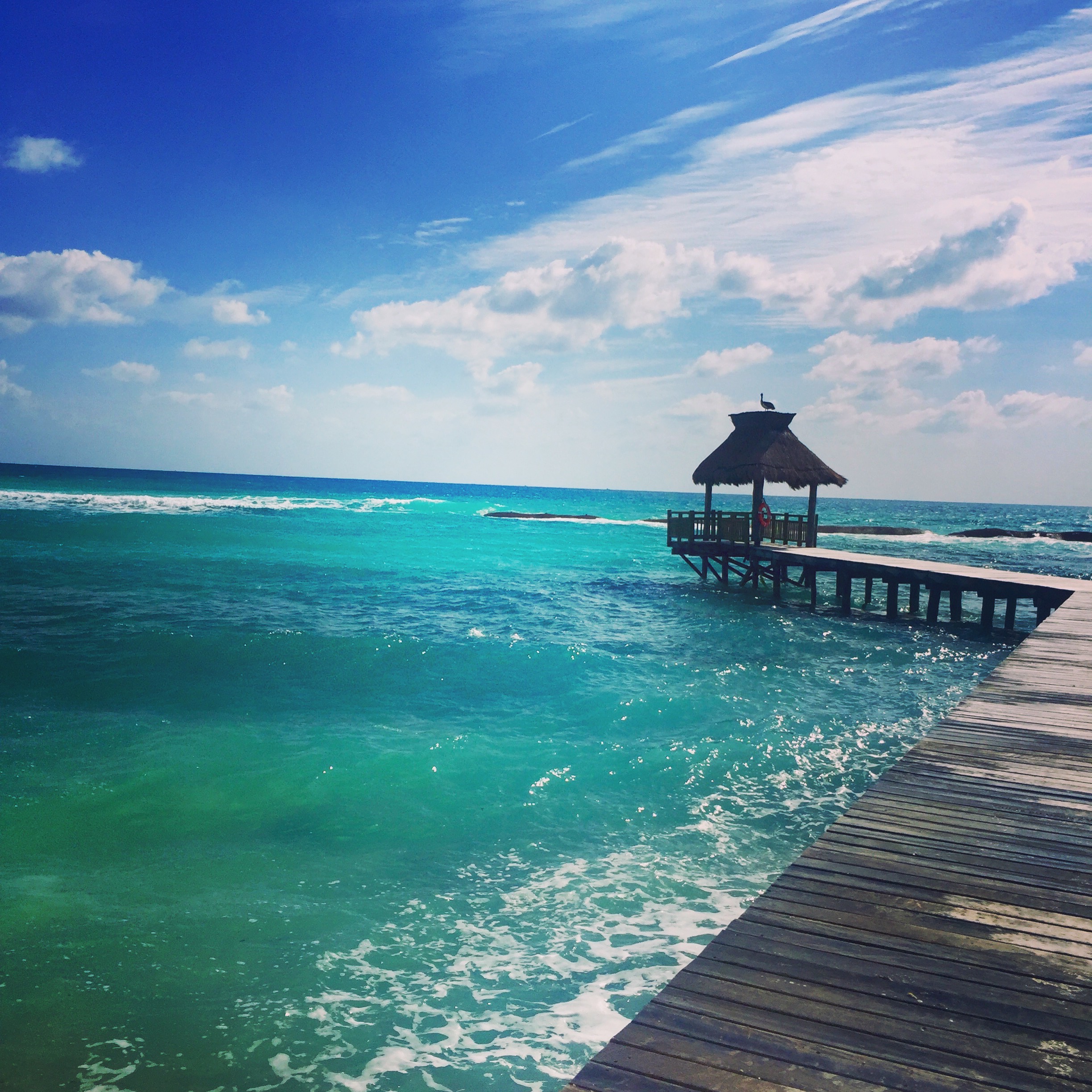 Find activities that will appeal to a wide range of interests – put the kids in charge. Whether it is zip lining, camel riding, whale watching, snorkeling, or climbing pyramids, let the kids have a voice. Parents set the budget and destinations. Then find activities that fit and let the kids choose what ones they want to check out.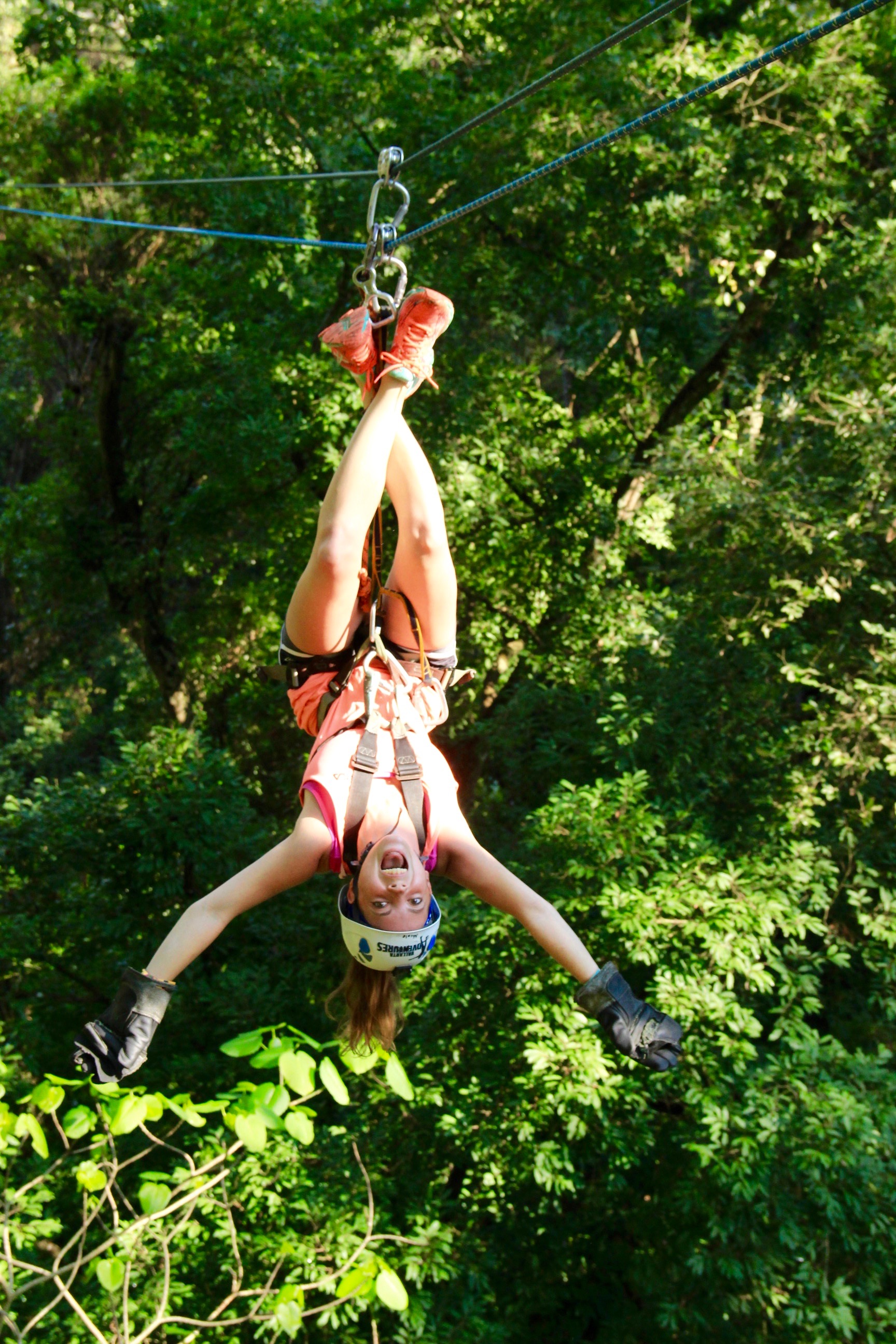 For more information check out Expedia.com/summervacations
Save money and help St. Jude's Children's Hospital! Expedia will be donating $100,000 to St. Jude's when you book through Expedia!
Member only deals – sign in for some extra great deals! This can save you 10% right off the bat!
So many great ideas! I can say that I did not realize that by signing into my Expedia account let me see even lower prices! That was new news to me! When I hunt and search for deals, I did not always take the time to sign in. No longer am I making that mistake!
What are your summer vacation plans?