Spring has sprung and we are slowly pulling out of the pandemic that threw all of our lives for a serious loop last spring. I don't know about you, but I'm so looking forward to being able to gather with friends and entertain once again. We are not quite there yet, but we are getting closer every day. As a teacher, I'm now double vaccinated and my husband has received his first does. I am a bit out of practice when it comes to entertaining, and entertaining is something that I truly love to do! So I was happy to chat with Parker Wallace about some easy entertaining ideas. I have some easy spring treats and Easter eats to share with you today!
Whether you are doing some last minute planning, or need to step up your game with quick, easy ideas, Parker has you covered. Parker is the founder of What's on Parker's Plate, & Author of the Best-Selling Cookbook, Eat Rich, Stay Skinny: A Girls' Guide to Holiday Feasting. She knows more than a few things about entertaining while keeping it real.
Easy Spring Treats and Easter Eats with Parker Wallace
Here are slso some of my favorite Easter ideas for the past.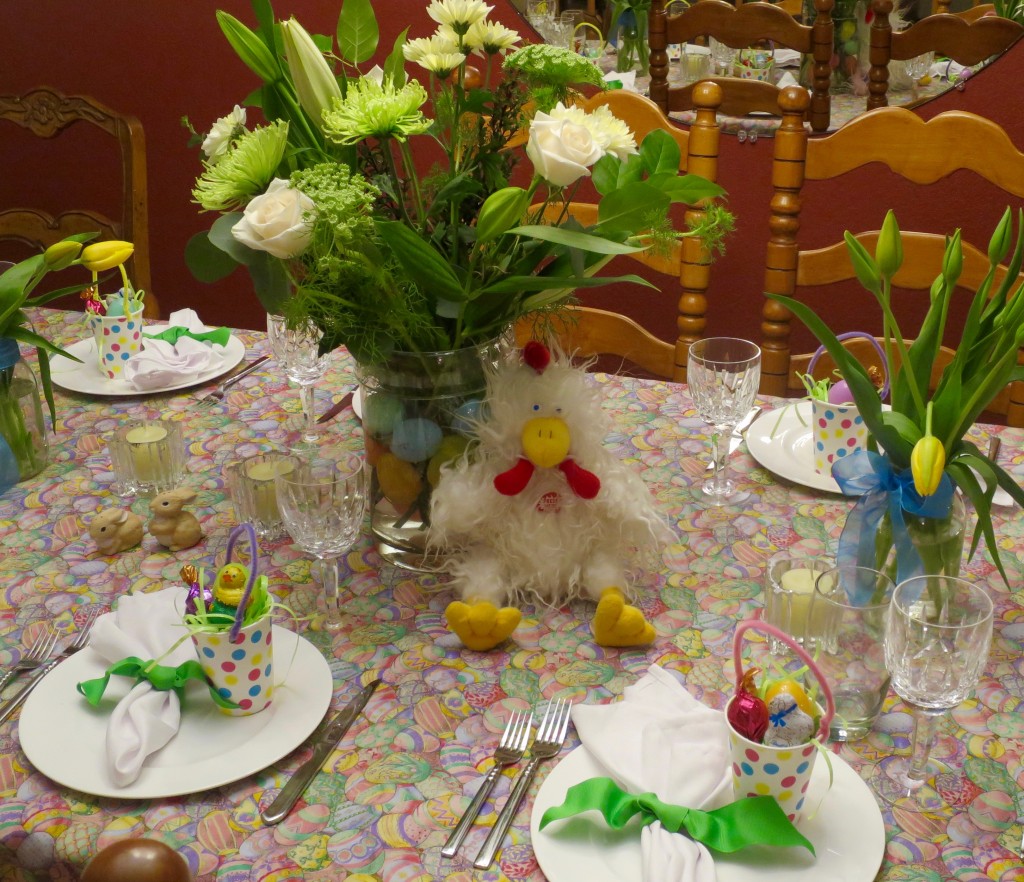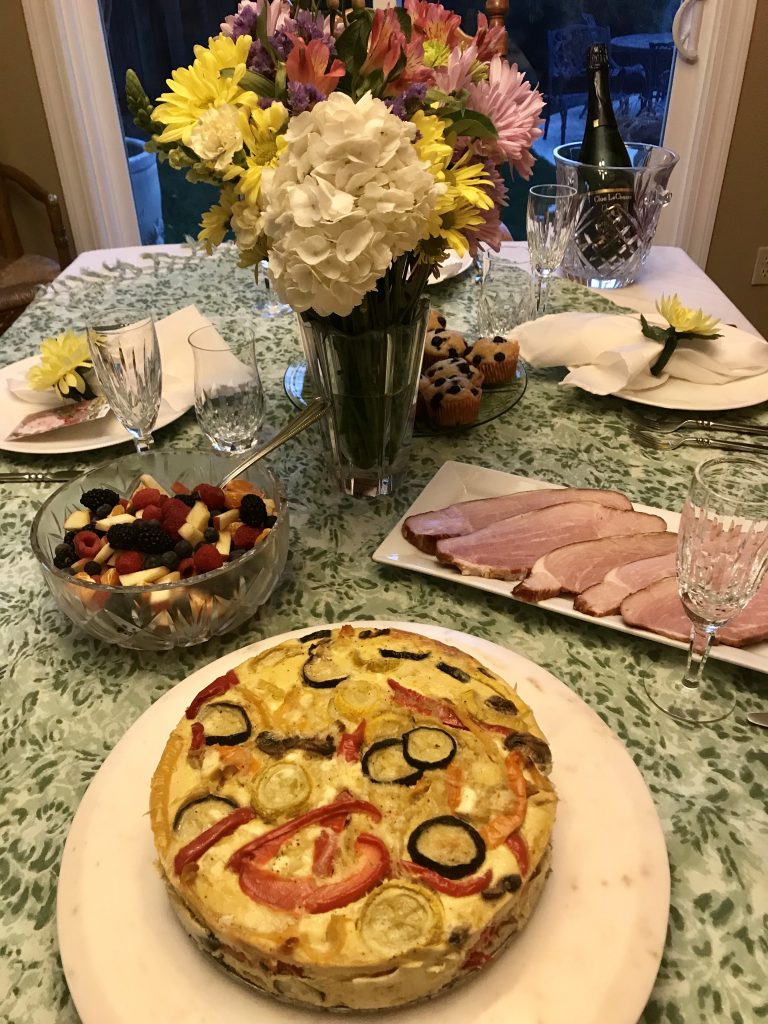 However you choose to celebrate, with family in person or a Zoom gathering, I wish you a wonderful Easter! May the joy of this spring season renew your spirit and fill your soul.