Spring time is officially here! Well, at least that is what the calendar says. Much of the country is being hit with blizzards right now. So much so, that I cannot complain about the blustery rainy days that we having this week at school. Can we say indoor recess with sixth graders?!
With the coming of spring, I am dreaming of sunnier days ahead! I am looking forward to planting flowers in my backyard, hanging up my winter coats, and enjoying the newness that spring brings to our lives. I am also looking forward to the yummy sweet treats that just seem to scream, "Spring is HERE!" You know those light lemony delights, fruit filled bites, and simply scrumptious sweet treats!
To help usher in springtime, I am highlighting some of my all-time favorite desserts that are perfect for spring! These are perfect sweet treats for all things spring – Bridal Showers, First Communions, Easter, Mother's Day, Graduations and simply because like me, you love all things light and lovely!
10 Sweet Treats for Spring
Ladyfinger Lemon Torte – this is one impressive dessert that needs to be made ahead of time. Simply scrumptious!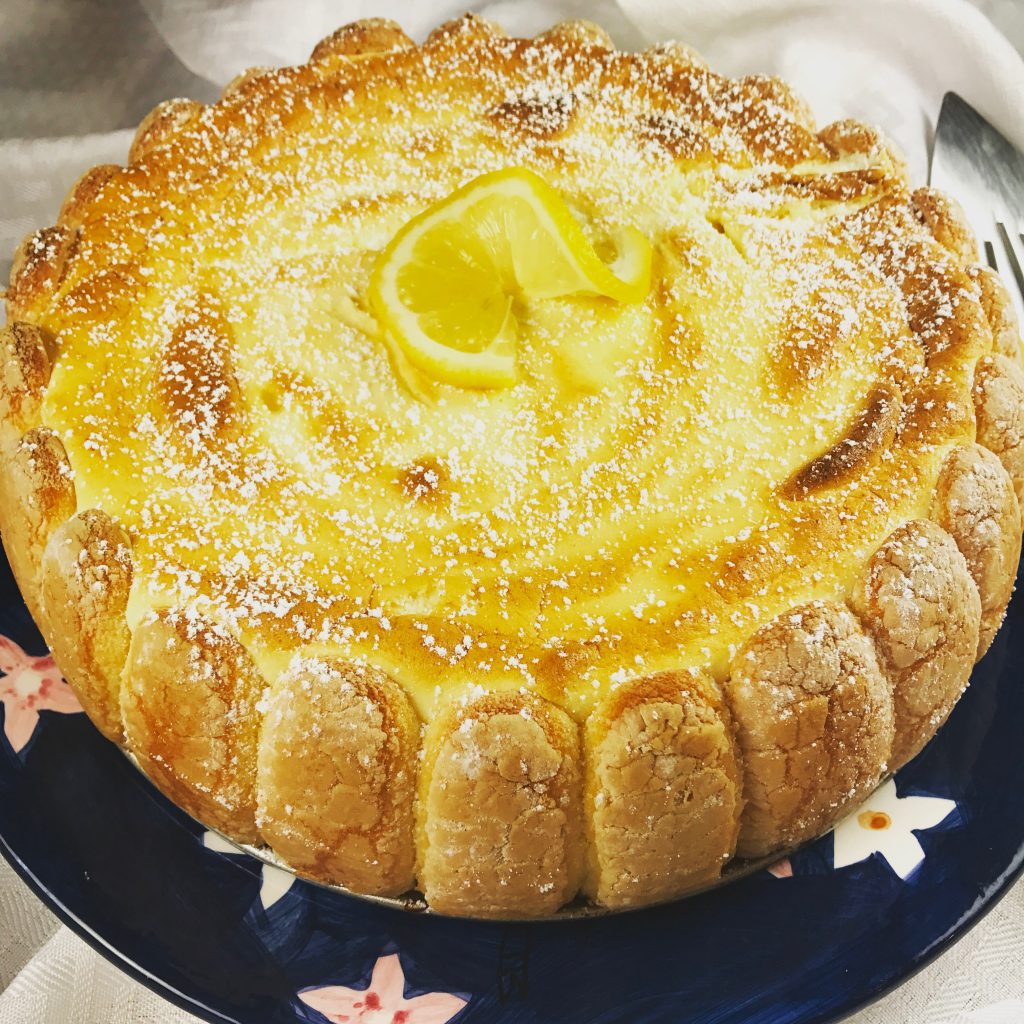 Moroccan Orange Cake topped with Citrus Fruit Salad – Full of citrus! A light treat perfect with a cup of tea.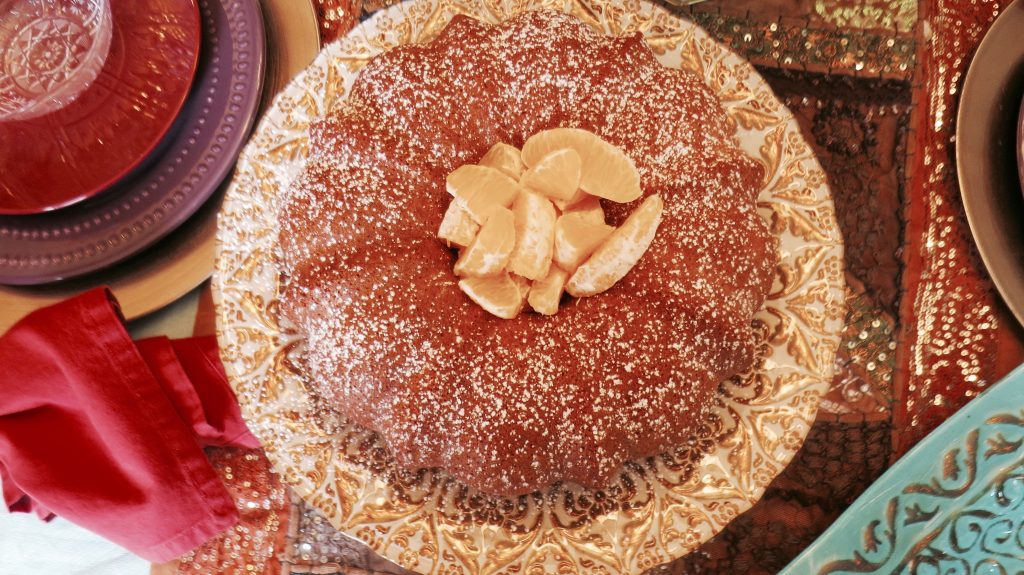 Fruit Filled Crêpes – breakfast, brunch, dessert…crêpes are perfect for anytime of the day!
Meyer Lemon Bars – Have I told you how much I LOVE lemon? These are a favorite of mine!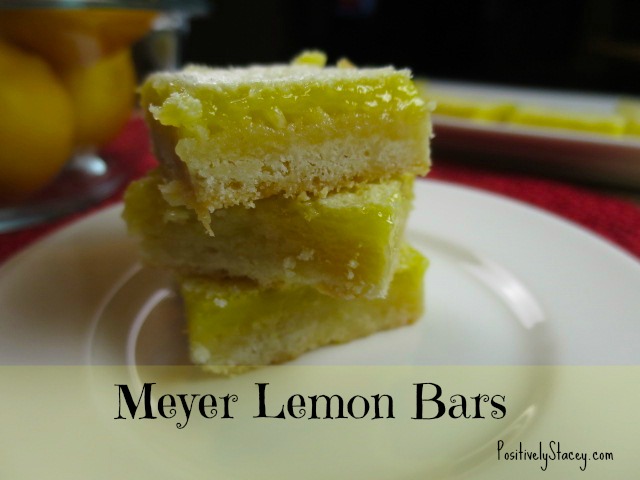 Triple Berry Cheesecake – I love the creamy lightness of cheesecakes. This one is triple topped with blissful berries.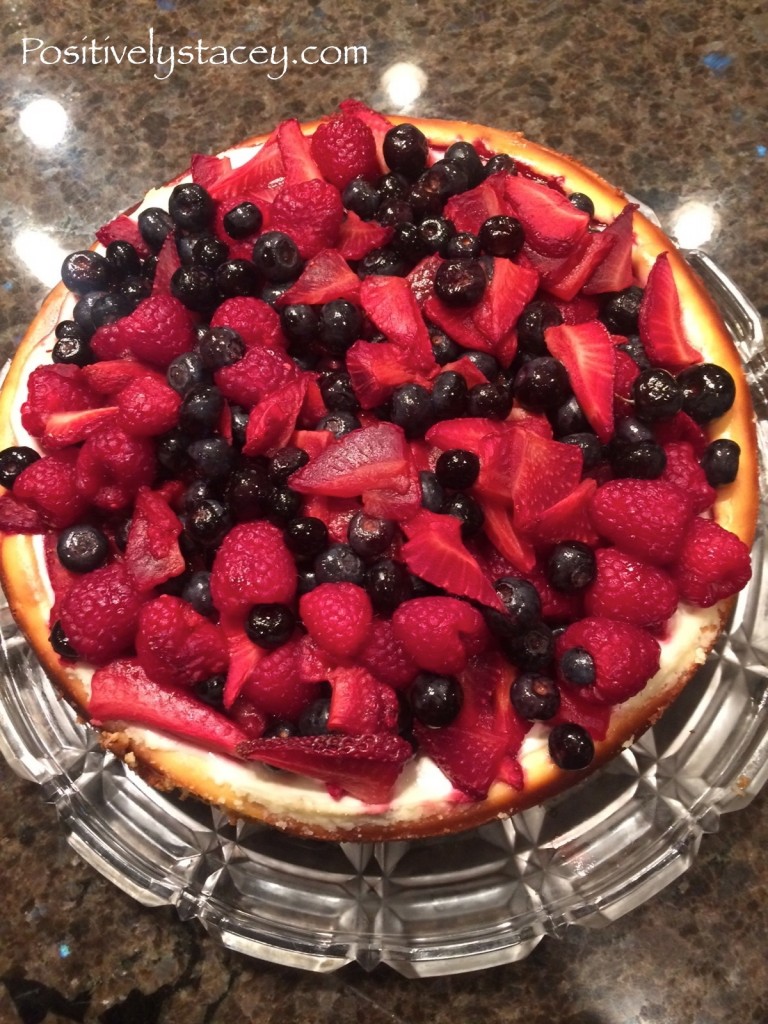 Low-Fat, Low-Sugar Lemon Cheesecake – Yes, it is! A healthier version of a lemon cheesecake.
Carrot Cake Granola, Fruit & Yogurt Parfaits – Add this sweet treat to your brunch buffet for blend of crunchy and creamy.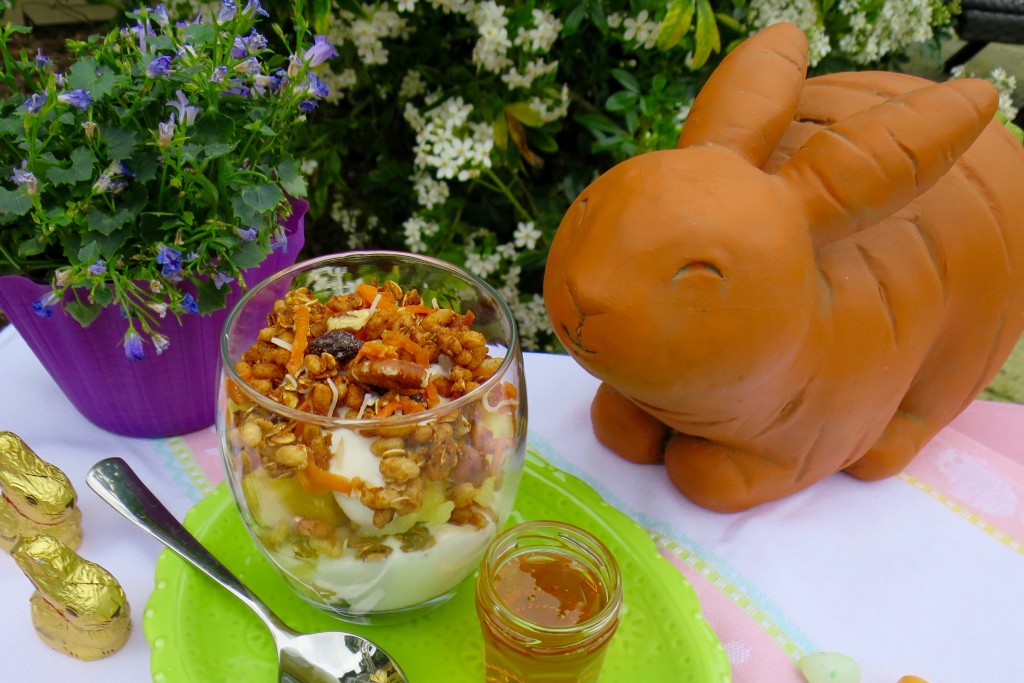 Lemon Poppyseed Muffin – These will get gobbled up very quickly!
Fruit Topped German Pancake – Perfect for a brunch or a dessert! Warm straight from the oven topped with fruit and drizzled with real maple syrup.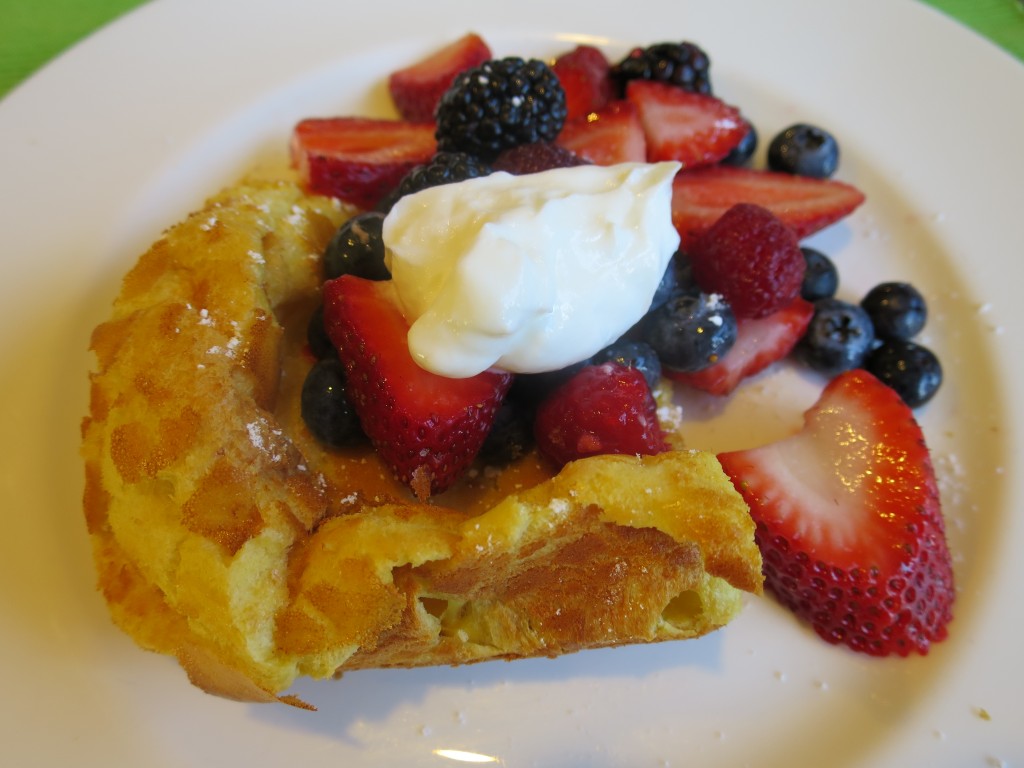 Carrot Cake Cupcakes with Cream Cheese Frosting – Simply out of this world! Once you try these you will never want any other carrot cake ever!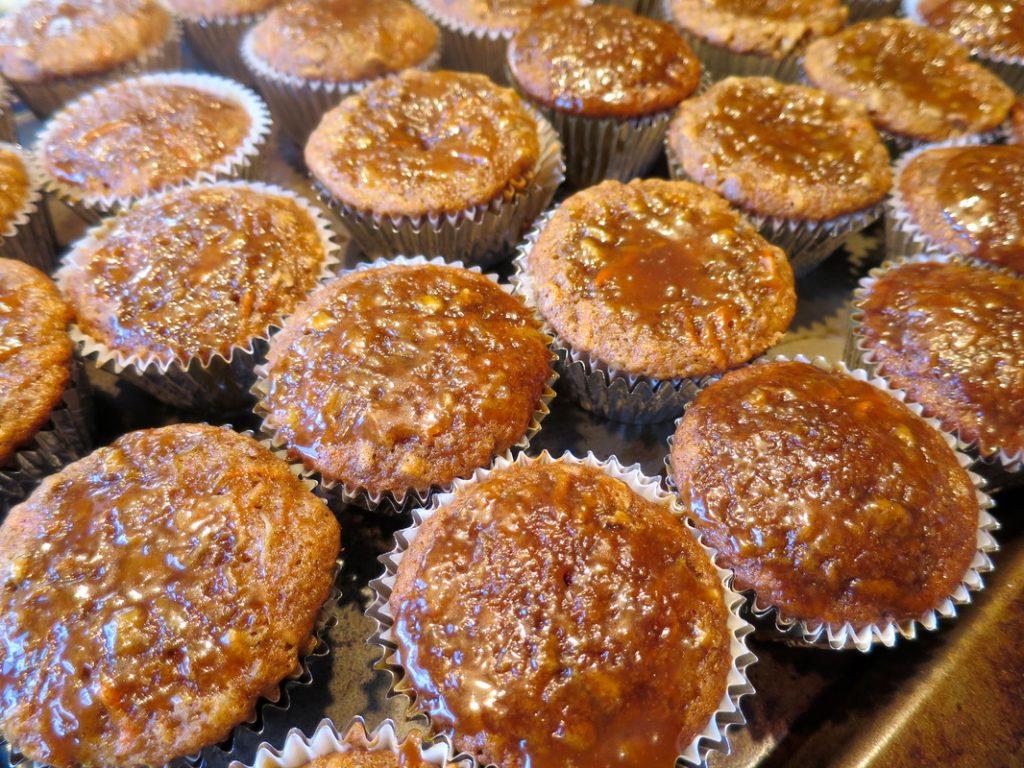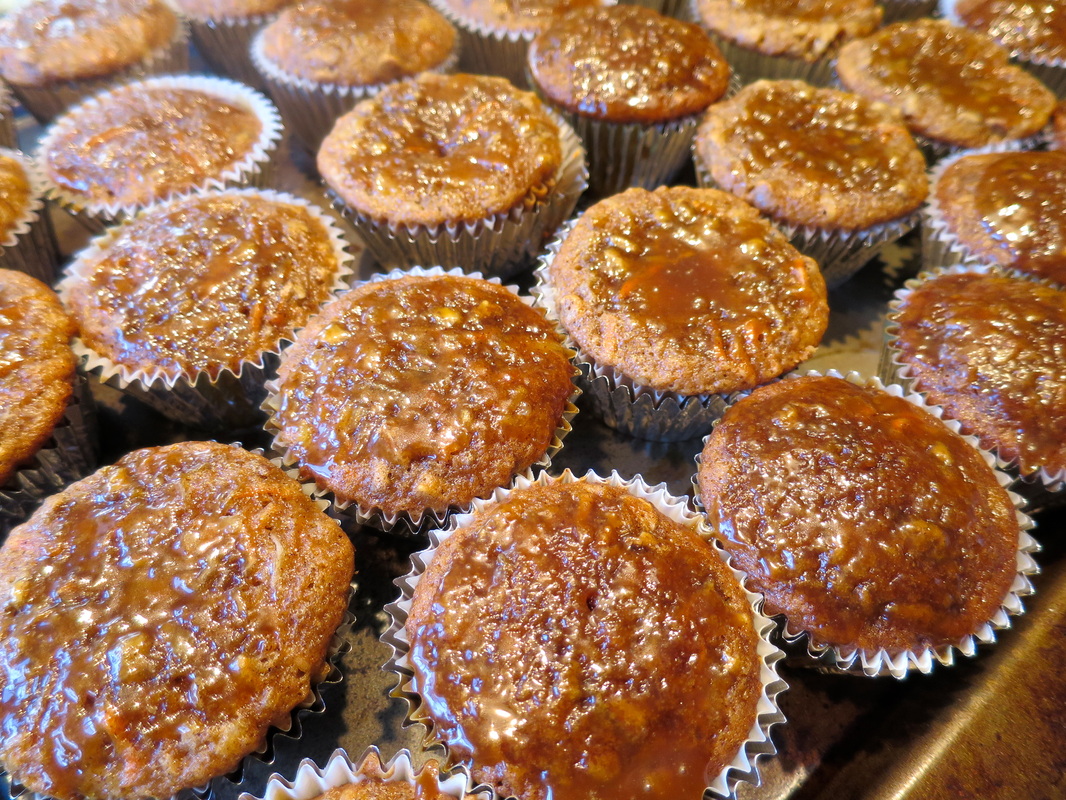 Look how luscious before the cream cheese frosting goes on!