I made this German Pancake the other morning for my daughter and her friends.  Not only was it quick and easy, it was delicious, and with the toppings a healthy breakfast.  Perfect for a busy morning before heading tho the airport. We topped our German Pancake with fresh berries, Greek yogurt, and just the smallest sprinkle of powdered sugar.
German Pancake Recipe
INGREDIENTS
6 eggs
1/4 cup melted butter
1 cup milk
1 cup flour
3/4 tsp. salt
DIRECTIONS
In blender blend eggs, milk, and melter butter
Add in flour and salt and blend again until mixed together
Pour into greased (I always use Pam) 9×13 pan
Bake at 450 degrees for 20 – 22 minutes
Cut and serve with fresh berries and Greek yogurt, or serve with your choice of pancake toppings.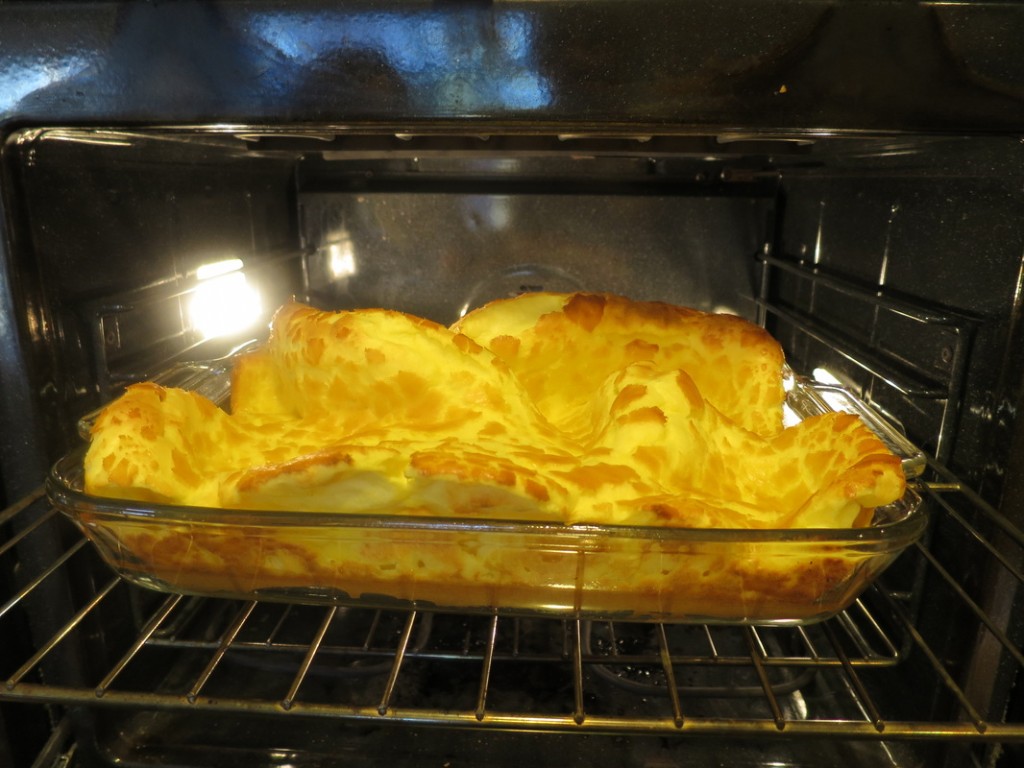 Touches of gold and all puffed up as the German pancake is pulled from the oven.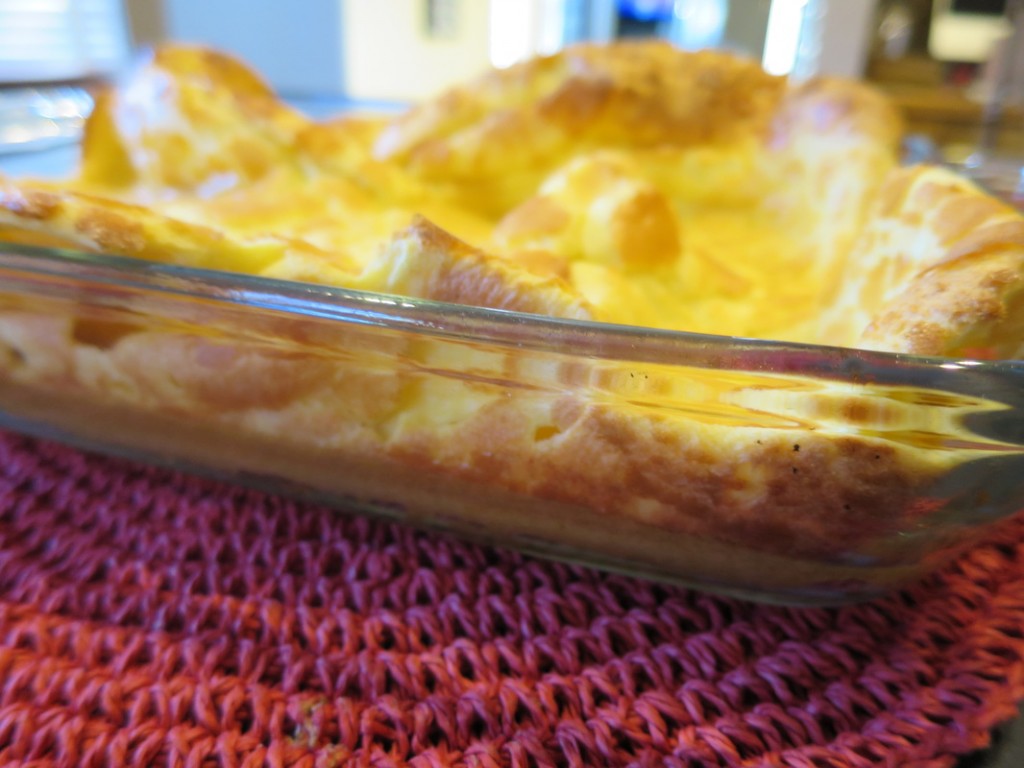 The pancake settles a bit as the hot air escapes, but still a light and airy bite to eat.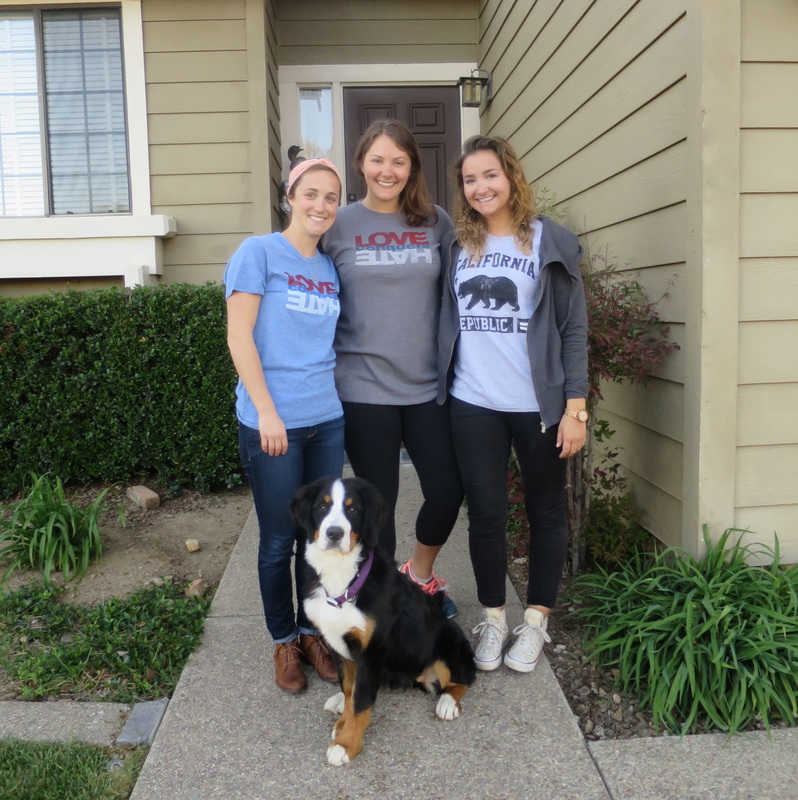 I cannot wait to see these girls again in May when they graduate from Boston University!