I have been adding more and more plant based foods to my daily diet lately. This is in part to increase the health of my body and also to increase the health or our planet. I don't think that I will ever become a full-time vegan or even vegetarian; I like my animal proteins – especially fish and chicken. So instead, I do what I can to support sustainable farmers, and I have also added many plant-based meals to our weekly menus.
This week I am bringing to you some super tasty and easy plant-based beverage options for you to sip your way through spring! I was able to chat with Annessa Chumbley, a well-known registered dietitian. She has some recipes you will want to try!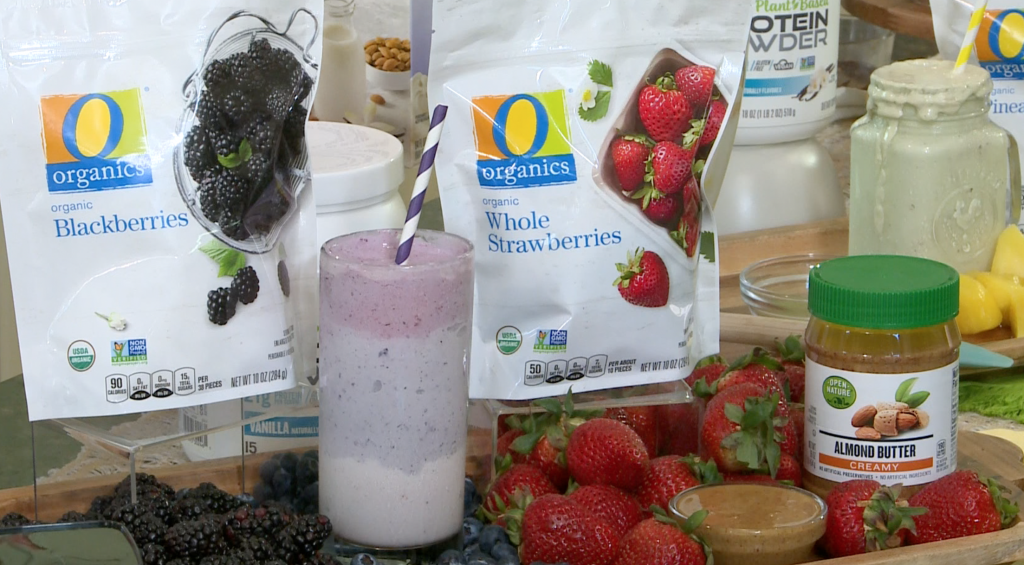 Annessa comes to the world of nutrition from a heart filled place. As she says, "I am fascinated with the concept of nourishment. So much is created over food – relationships, memories, and a huge part of life. Nourishment happens in the kitchen long before the meal, when you're nourishing your relationship with your children, or friend, or spouse. Think about it – usually our best memories growing up often happen in the kitchen! It should be a place of comfort, inspiration, learning & nourishment….never stress."
I totally agree! How many of us have great memories of shared meals with loved ones? The coming together to prepare, cook, and then enjoy a meal together not only nourishes your body but also nourishes your soul.
Annessa shares a few great recipes like this Plant-Based Mint Chocolate Shake – What's not to love about mint and chocolate?!?

Sip Your Way Through Spring: Tasty and Easy Plant-Based
Beverage Options with Annessa Chumbley
So there you have it, some tasty ways to add more plant-based foods to your diet! How many of you are adding more plant-based foods to your menus? I'd love to hear some of your favorites!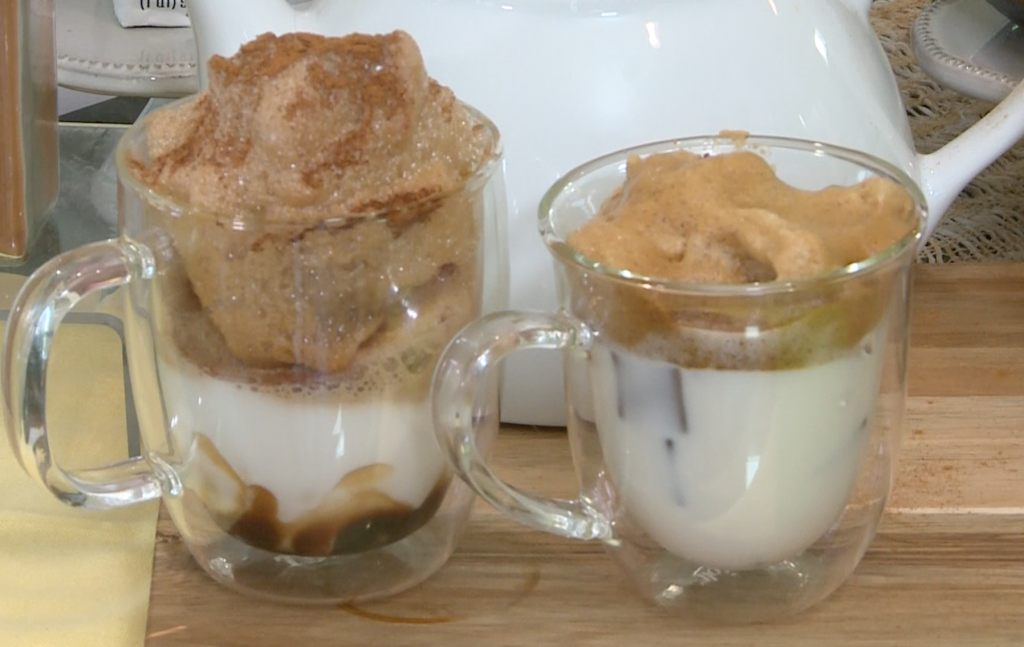 You can find all of these recipes at Safeway.com or Albertsons.com. You can also find Annessa on Facebook.