When I think of Fall, I think of indulging in rich and flavorful meals, sides, drinks and desserts. Something scrumptious with the essence of pumpkin or ginger, hearty beef stews or bowls full of tummy-warming soups.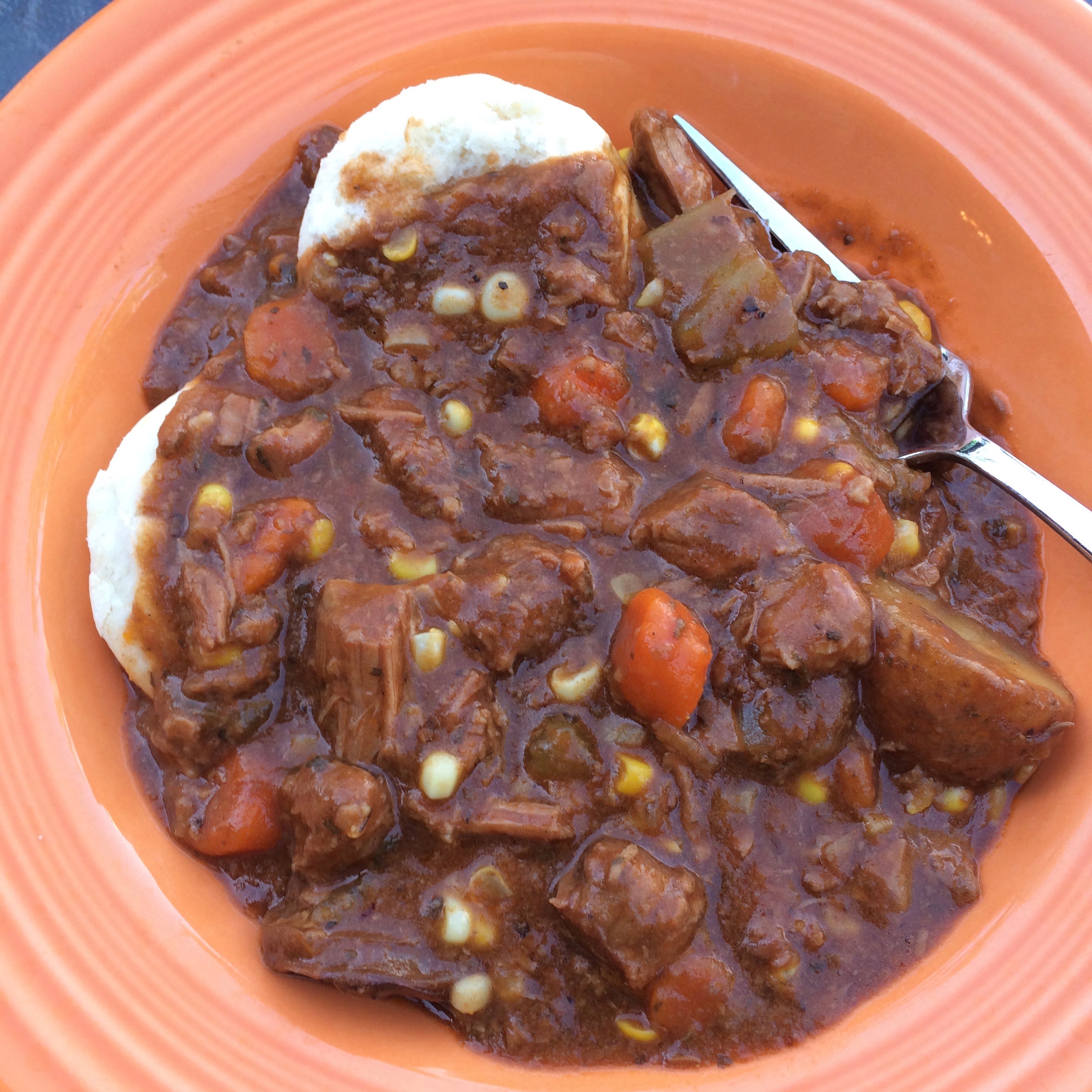 But as the temperatures drop and the holidays approach, my already busy calendar begins filling up leaving me with little time to think about preparing dinner. I really try to plan my meals on the weekend for the coming week, but it just doesn't happen every single weekend. Some weeks my planning comes up short. Plus it seems like I am running all over the place between work and after school activities. All of this cuts into our diner time!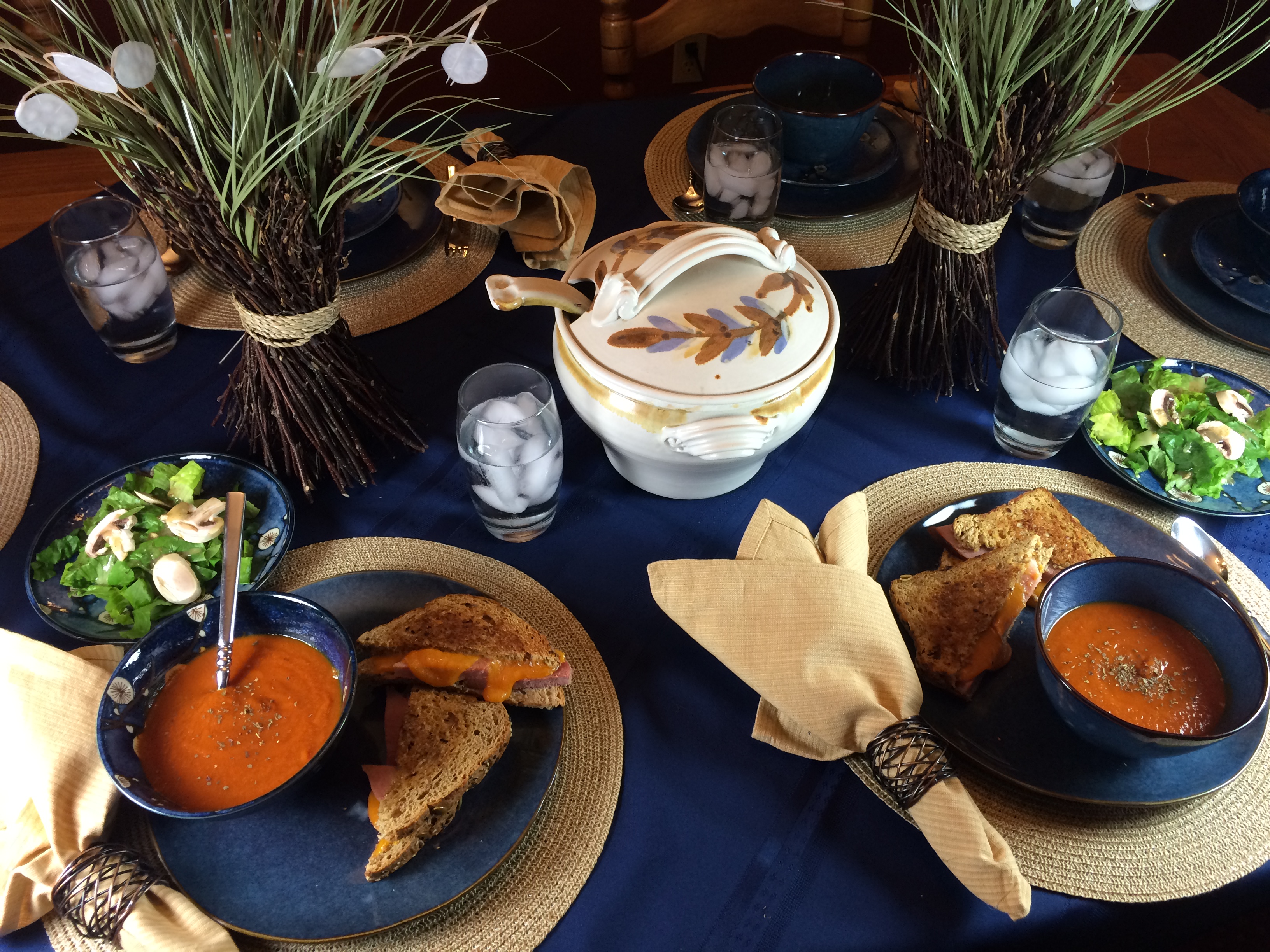 Easy Fall Dinners with Ceci Carmichael.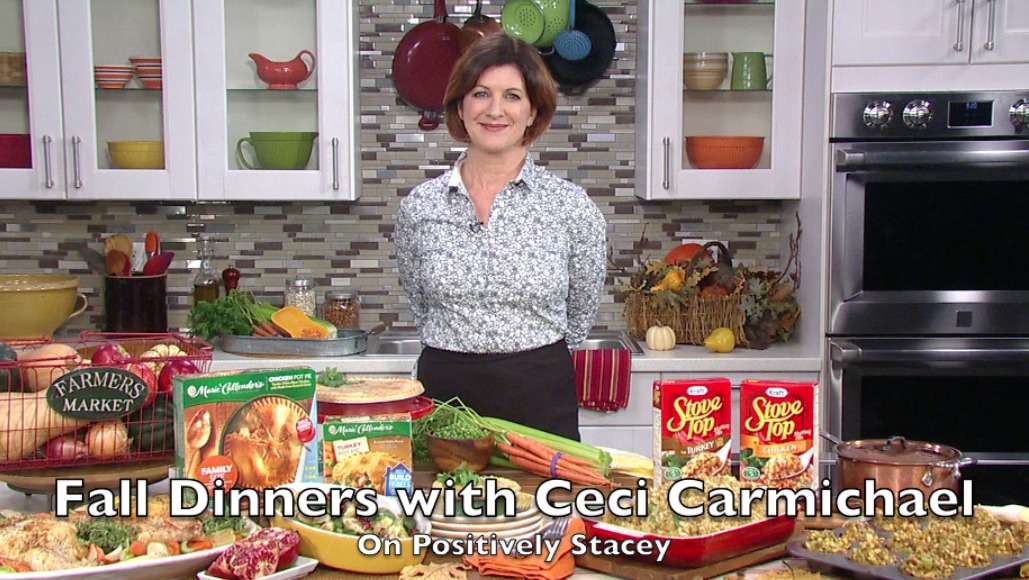 Cooking expert and TV personality, Ceci Carmichael, is here to help all of us. She has some great ideas to add some variety to your weeknight meal rotation with quick and simple dinners that will soon become fall staples in your home. She shares with us:
Quick, easy meals your entire family will rave about
Meals crafted specially for a solo night in
New ways to use ingredients in your favorite fall meals
Seasonal snacks for your busiest days
Check out the interview –
One of my favorite Fall sides to go along with Marie Callender's Chicken Pot Pies is my Roasted Brussel Sprouts. This is a quick and easy side dish that roasts in the oven right alongside the chicken pot pies. They go together perfectly!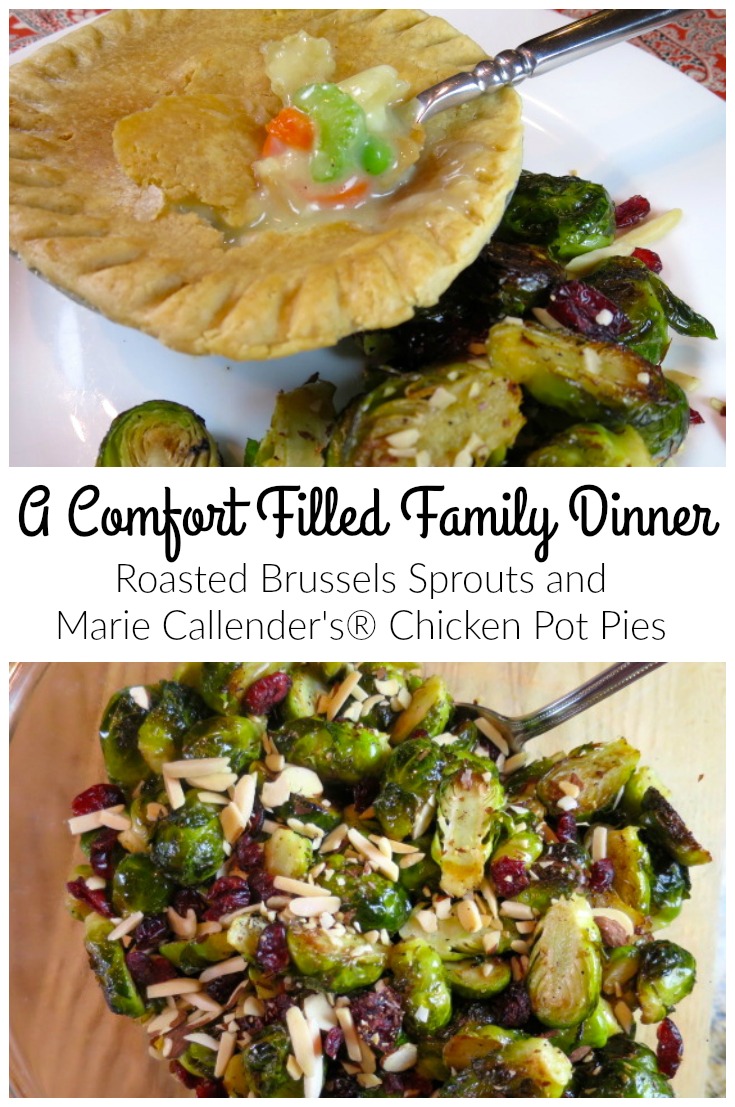 Another easy dinner we also love is roasting up a big pan of chicken with carrots, potatoes, celery, and onion. Yum!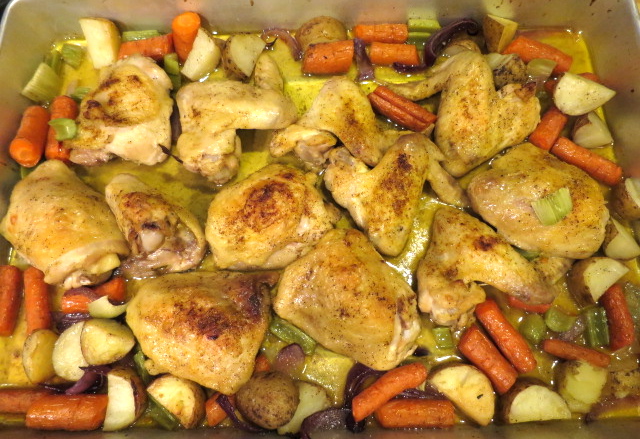 We cannot forget about dessert. For an easy Fall treat, try my Pumpkin Cake. Yum!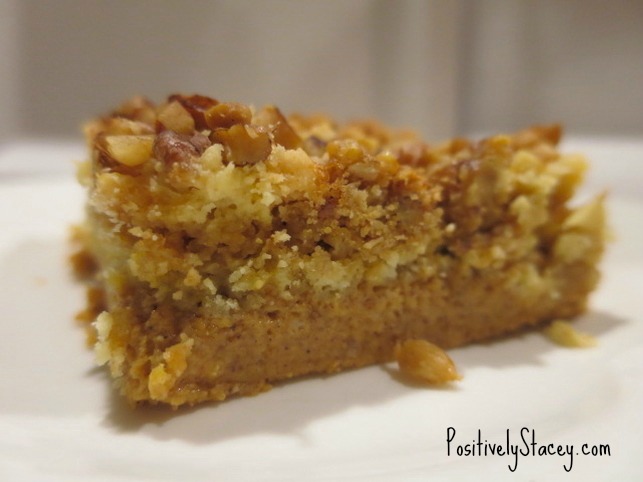 Yes, life is busy and I know with the upcoming holidays it is only going to get busier! I love being able to get a scrumptious dinner on the table with a minimum of stress and time. What are some of your go-to easy fall meals? I am always looking for more ideas.
I want to thankMarie Callender's and Stove Top Stuffing for providing me with this interview opportunity.