I totally enjoyed a week in the woods with my sixth graders at science camp recently. While I was up in the redwoods I was able to hike along a river, find some ancient redwoods, crunch through fallen leaves, and hike up the mountain ridge.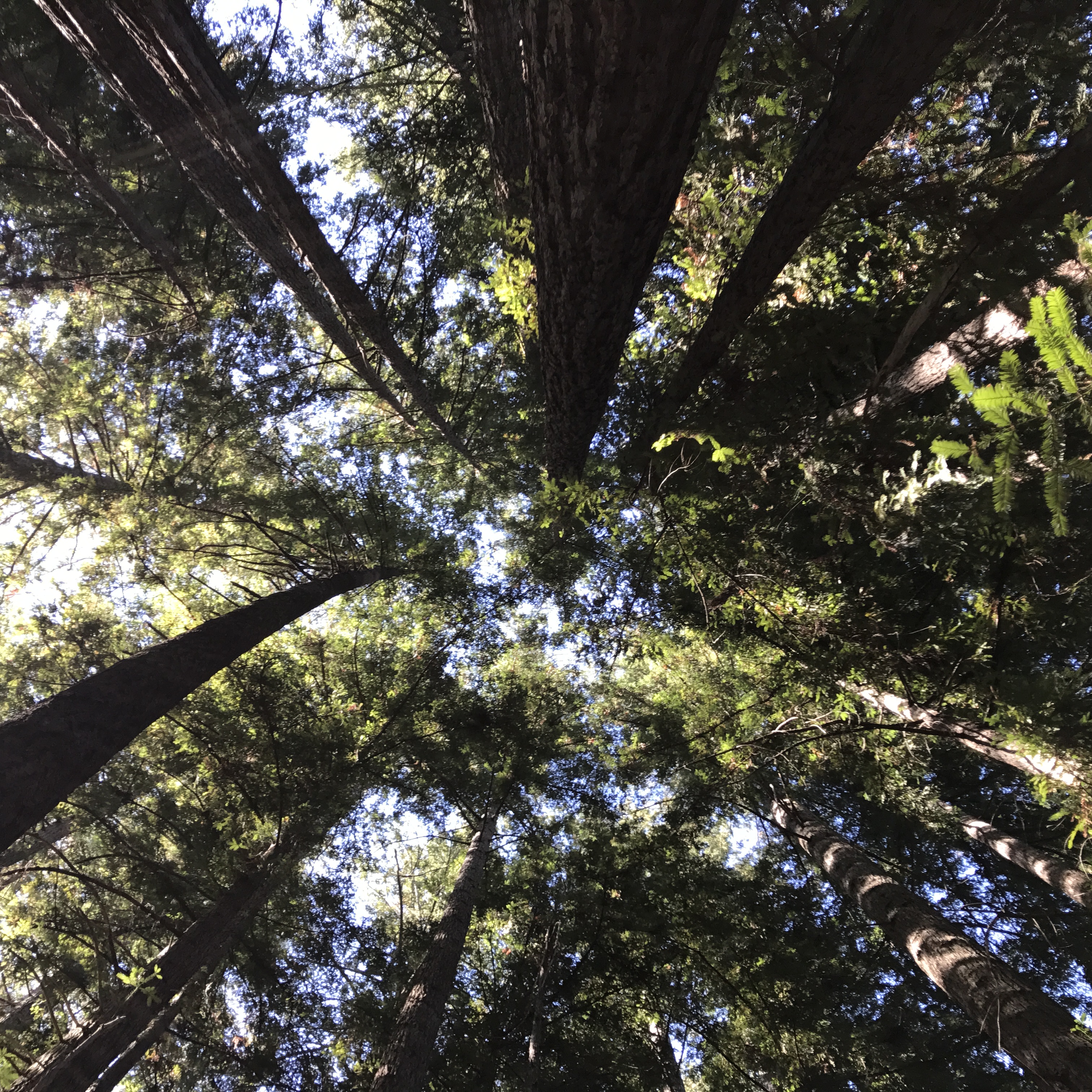 With super crisp mornings and cooler evenings sitting around a campfire – it really felt like fall has totally arrived! According to the calendar, autumn is here, but in California we don't always feel the change in weather the way the calendar reads.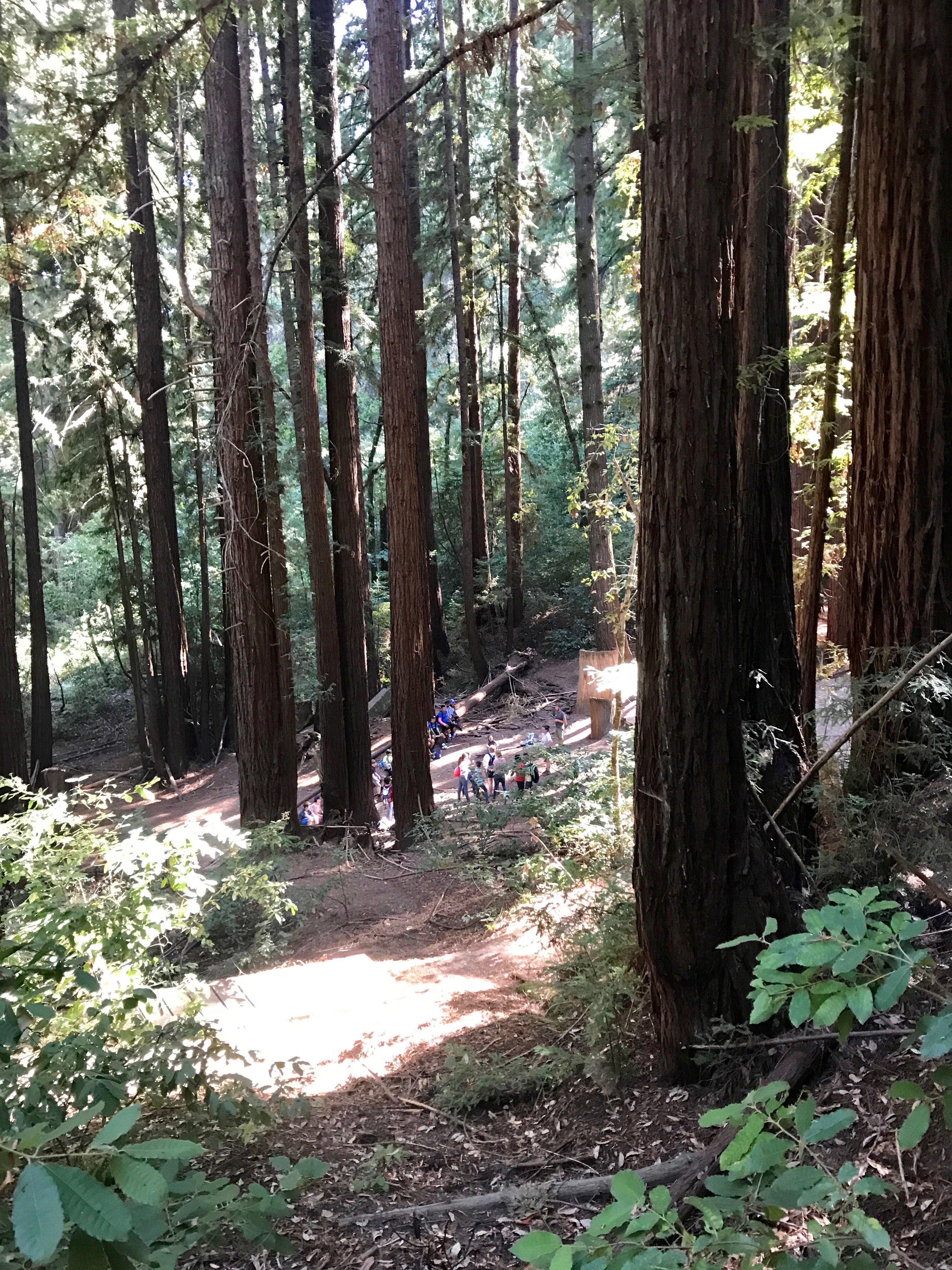 One of the beauties of California is our mild weather – I really do love it! But I also look forward to pulling out my sweaters! Getting cozy and comfy is totally my style. I don't know that I really have a favorite season, but I so enjoy fall and all of the fun activities that this season brings.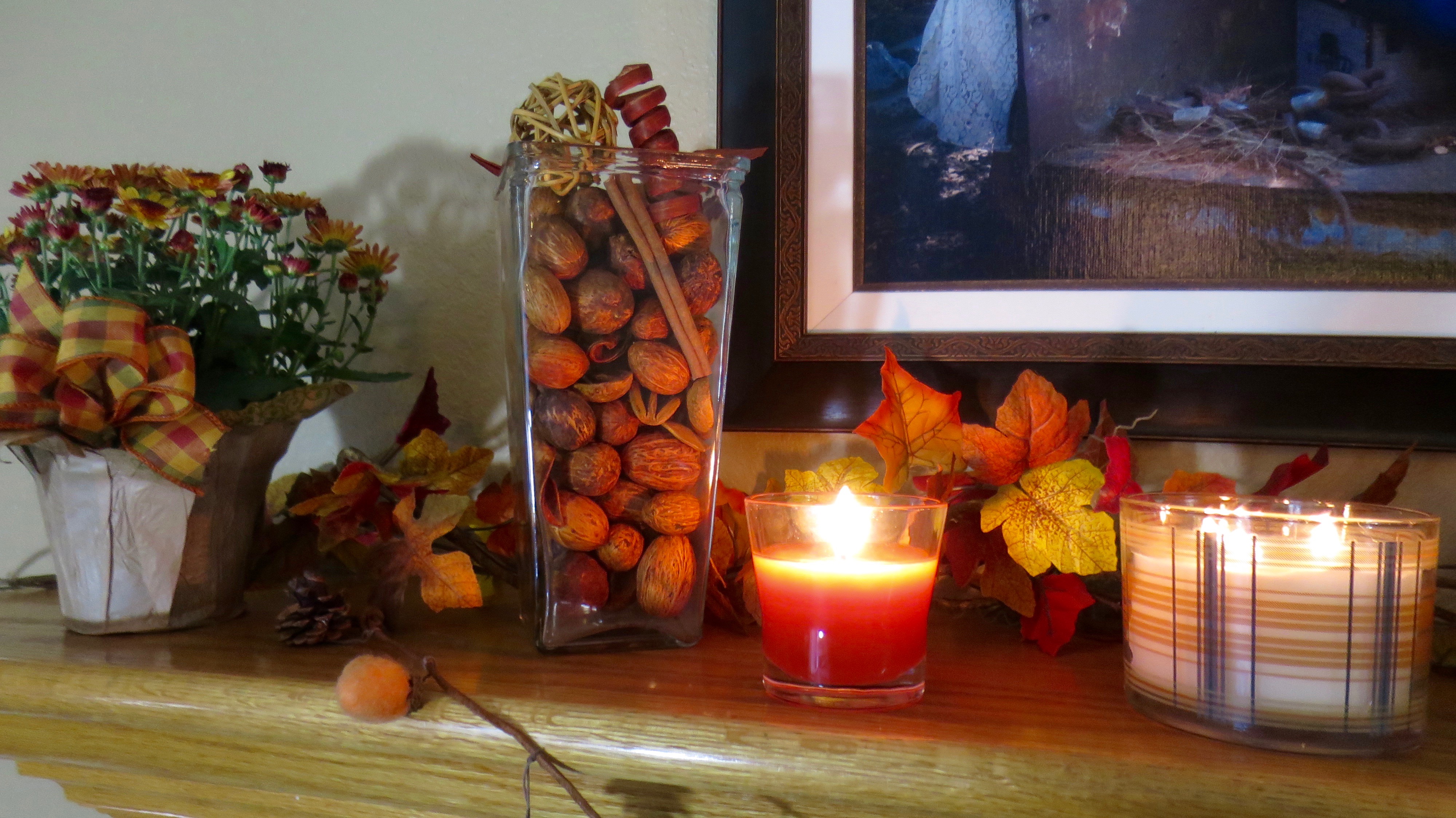 To make sure that I take the time to enjoy all that the season has to offer I have made a list to post on my fridge! Here is my list that I am sharing with you today:
22 Fall Time Activities For You to Enjoy
1. Visit a local farmer's market
2. Hang a fall wreath on your door.
3. Head out on a hike
4. Visit a local pumpkin patch
5. Carve a pumpkin
6. Roast pumpkin seeds
7. Decorate your mantle
8. Bake pumpkin bread
9. Walk to the park and collect leaves
10. Create leaf rubbings with crayons
11. Visit a harvest fair
12. Enjoy some Halloween candy
13. Go apple picking
14. Make an apple pie or apple crisp
15. Make a Halloween costume
16. Tailgate at a football game
17. Read a good book
18. Try out a new soup recipe
19. Make a Thanksgiving centerpiece
20. Host a chili cookoff
21. Inhale the crisp fall air
22. Write a gratitude list
I bet you could add a few more to my list! Piling up leaves and jumping into the pile would be fun. Enjoying a pumpkin latte is a special treat many enjoy. Finding your way through a corn maze or visiting a haunted house is fun for the whole family. There really are so many fun activities to be enjoyed this time of year.
So feel free to print out my list of 22 Fall Time Activities For You to Enjoy.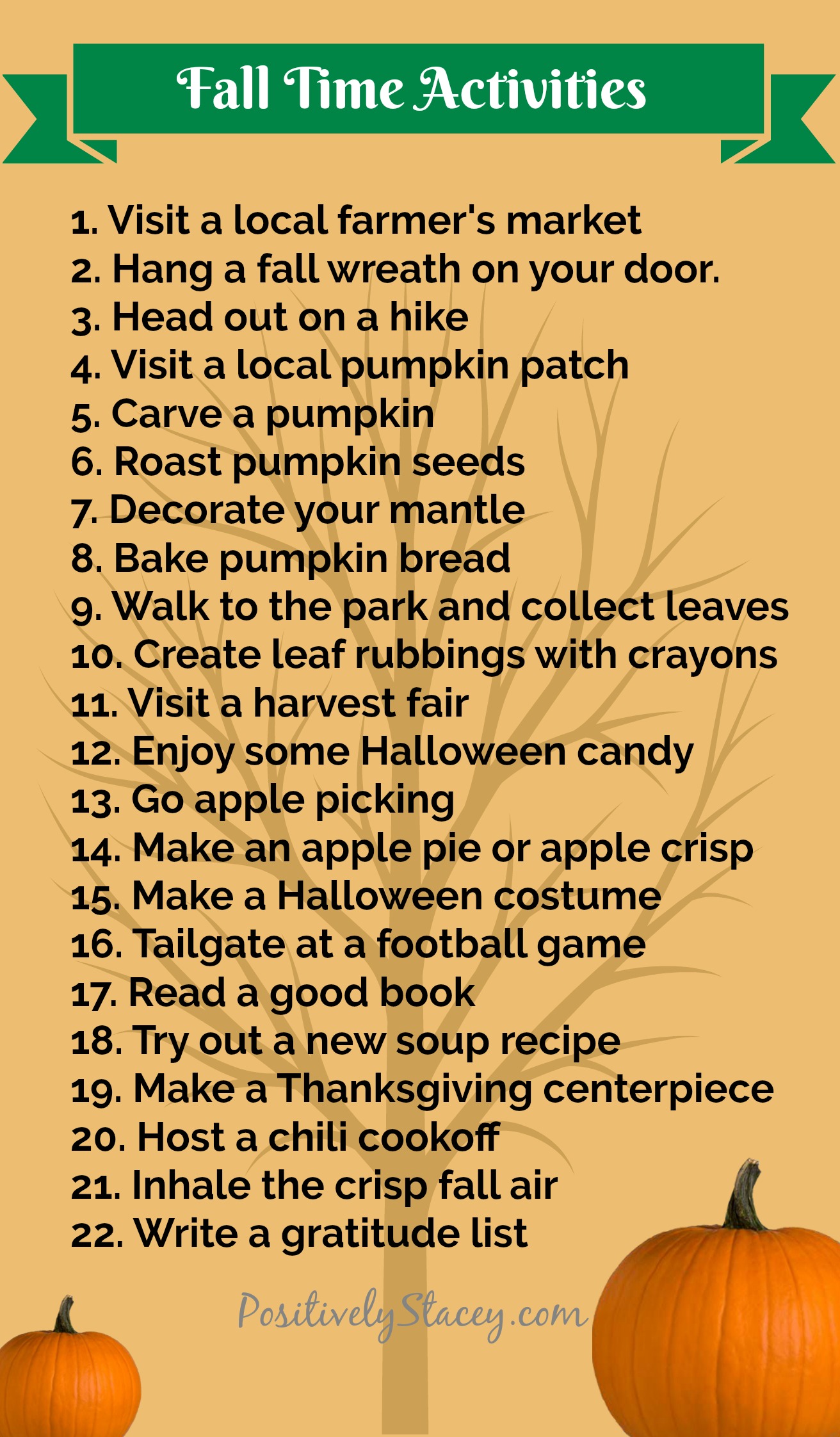 Here is a printable version for you to print: 22 Fall Time Activities For You to Enjoy
Tell me, what do you enjoy most during this time of year?