Father's day is right around the corner and summer is in full swing! To help you celebrate the dad in your life, I thought I would put together a list of fun and active ways to spend some time with Dad. Unwrapping a gift is always fun, but I think the best gifts are experiences that can be shared. The gift of time spent together can be the best gift of all!
10 Activities To Get Out and Do With Dad
1. Go Biking
We love biking! Look for trails that are paved and away from traffic if possible. Make sure to wear your helmets and fill up the water bottles.  If you are headed out for a longer ride pack a few snacks. If you don't have a bike, you can always head to a touristy area – they always offer bike rentals. A day spent biking in San Francisco or Monterey Bay offers spectacular scenery as well! When I was in Boston visiting my daughter one time we just rented the commuter bikes they offered and biked from destination to destination. It was fun, cheap, and we rode along the river and through a botanical garden. Lots of cities are now offering bike shares similar to Boston's Hubway system.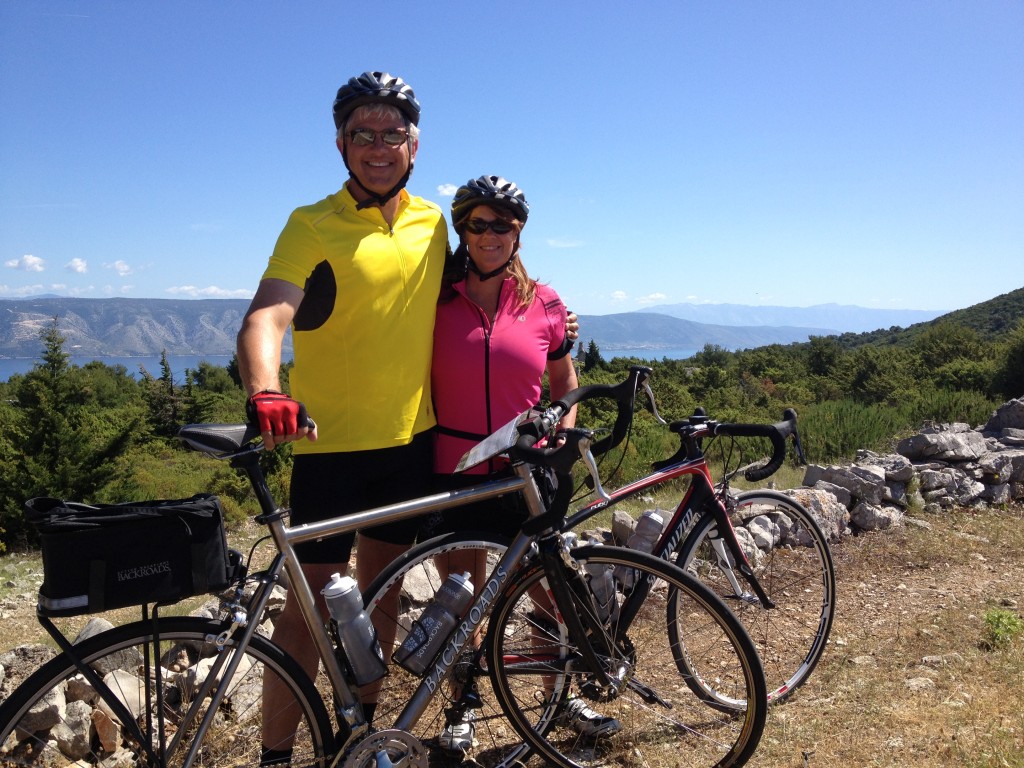 2. Go Hiking
Look up your local county park's web page and you will find a lot of local trails to hike. Depending on where you live, you can probably find anything from level meandering trails to some rather steep climbs. Be sure to pack a bag with water bottles, snacks, a trail map, cell phone, and wear some sturdy shoes.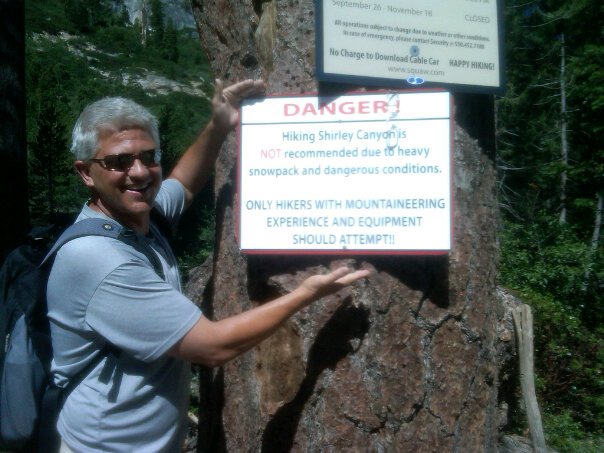 3. Get Out and Fly a Kite
All you need for this one is a sturdy kite, open space, and some wind. When was the last time you flew a kite? There is something very relaxing about watching a kite float up high in the sky.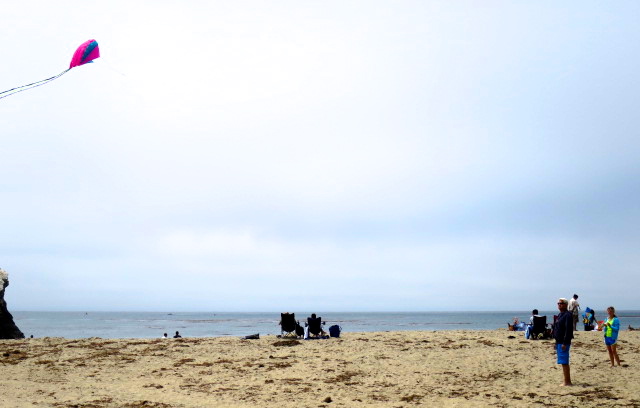 4. Fishing
This one will take a bit more planning as you need to have the right equipment and a fishing license. If your dad would love this, pack up the fishing gear and head to the local fishing location. Or if you live near the coast head over to a harbor and join a local deep sea fishing boat. There are usually lots of charter boats offering day fishing packages. All you do is buy the ticket and show up. They provide the necessary fishing equipment.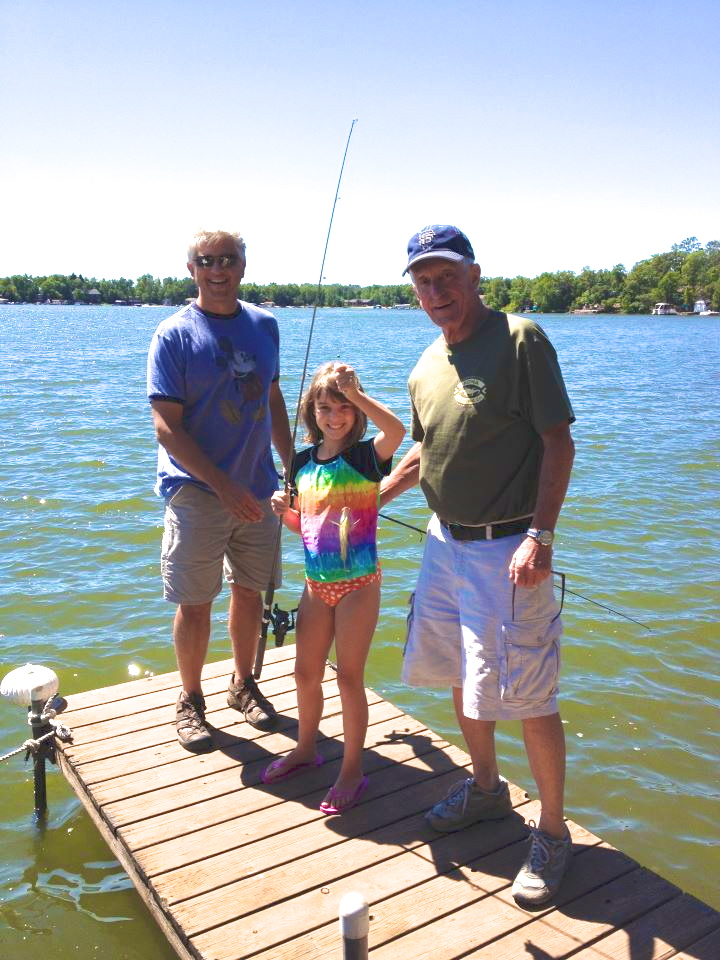 5. Plan a Photo Walk
If Dad is a photo buff plan on spending a day out and about taking pictures. This can be done in the city or the country. To the observant eye, there is so much to be photographed. Think of an interesting local and spend the day walking and shooting pics together. At the end of the walk be sure to share the photos and maybe make a photo collage and/or frame a few of his favorites!
6. Hit the Greens and Go Golfing
This could be hitting an 18-hole golf course or hitting the local mini-golf. Whatever floats your boat and sounds fun for dad. If Dad likes golf, pull out the clubs and hit the course.
7. Go Geocaching
If you have never done this, it is a lot of fun! Geocaching is the modern day treasure hunt. There are a number of apps (and some are free) to download on your phone. They list locations of hidden "treasure" and some clues to help you find the spot. With millions of caches out there, there are probably more than a few in your own neighborhood! Be sure to bring a pen to sign the logs, and a few small treasures if you plan on swapping out some swag.
8. Go Boating
This can be boating of any kind! If you have access to water and a water vehicle be it a kayak, SUP, jetski, or boat, you can spend the day on the water! Check out rentals at the nearest lake, river, or bay. Be sure to wear or have available a life vest. And be sure to load up on sunscreen!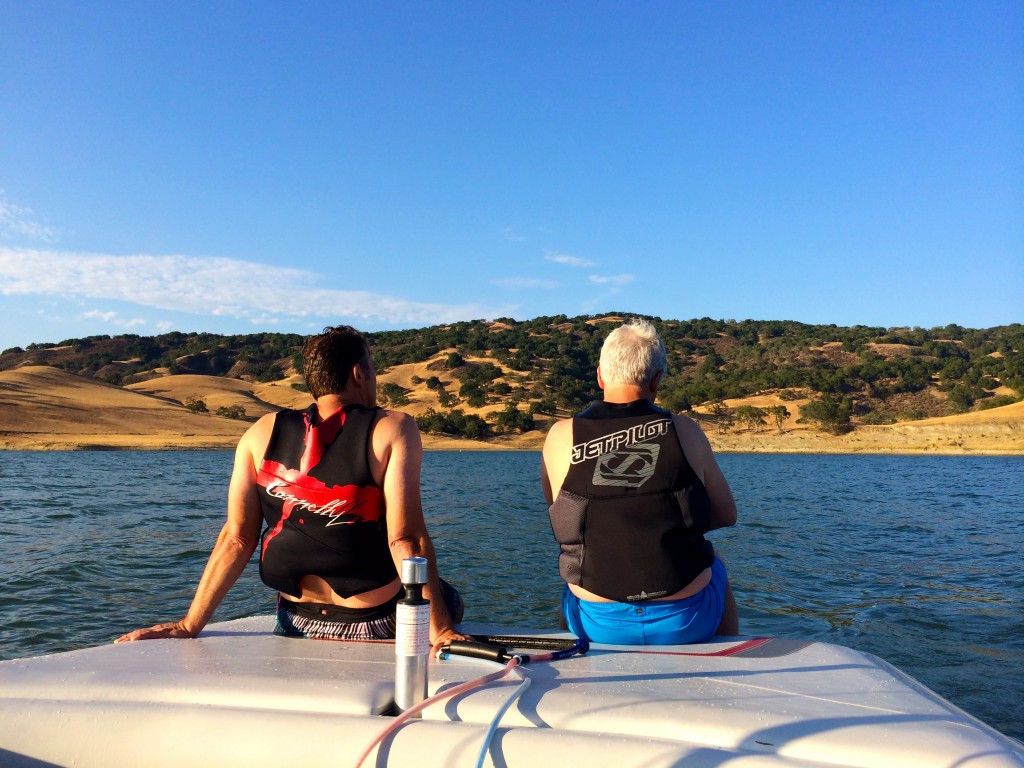 9. Head to the Ballgame
A day spend watching baseball is hard to beat! In my world it does not matter if it is a major or minor league game. Mind you I love a day spent at AT&T Park cheering on the SF Giants, but I also enjoy watching the San Jose Giants and The Sacramento River Cats! When it comes to baseball – it is all good.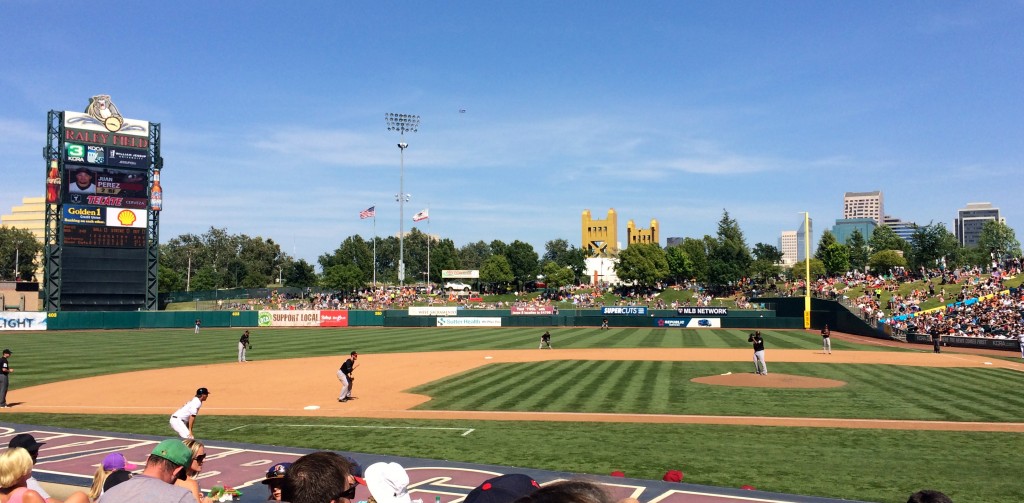 10. Visit a Museum
Look into local museums and see what you can find. In my area we have a number of different types of museums. Museums that cover everything from tech, history, art, mummies, aviation, mills, mines, quilts, and railroads. It is amazing how much is really out there!
So this Father's Day, spend some time with the Dad in your life and make some memories that will last a life time.
What are your Father's Day Plans? I'd love to hear how you plan on celebrating!
Transparency of Medication Prices