November is National Caregivers Month, but for my friends that are caring for aging loved ones, it is a way of life all year long. Luckily my parents are doing great and while they, like me, keep on celebrating birthdays each year, they are living a very independent life. But that does not mean that I do not worry about them!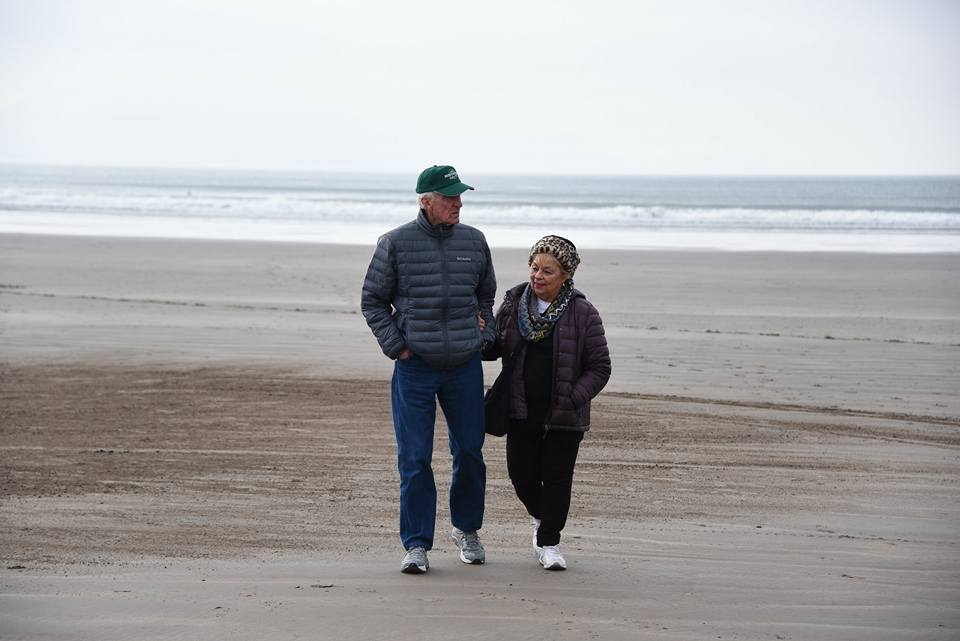 My parents live in North Dakota and I live in California – there are many, many miles between our two homes. Too many miles to stop in for afternoon tea. Too many miles to get together for Sunday supper. Too many miles to accompany my parents to doctor's appointments. I do worry about the day when they are not as active and independent as they are today. For now, I count my blessings.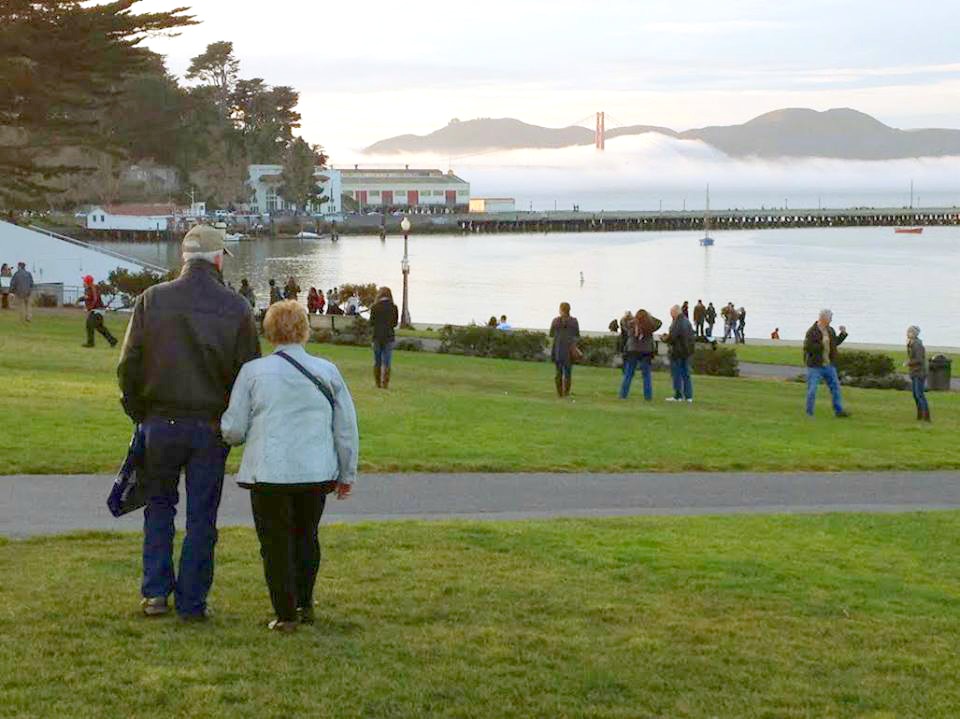 At my age, I do have friends that are actively caring for aging parents. This looks different from friend to friend. There are so many variables involved including the health and level of care needed, the distance between homes, and the number of siblings that may be sharing in the caregiving. There is no one way to provide care. My friends have shared with me that caregiving can be difficult and at times overwhelming, but it is also extremely rewarding. It is a job filled with love. Unfortunately, many caregivers deal with guilt and worry about the amount of time they spend with a parent or family member.
Leeza Gibbons is a long-time advocate for Caregivers. She has her own personal story and she shared it with me when we had a chance to talk last week. Over the years of helping her parents, Leeza has developed some great strategies and tips to help others.
I loved our conversation and I admit I went overtime with this one. I really do try to keep my conversations under six minutes because I know that the time of my readers and viewers is precious. This conversation went longer, simply because Leeza shared so many great ideas pulled from her very own experiences.
6 Caregiving Tips From Leeza Gibbons
Dealing with Guilt: Caregiving can come with a lot of guilt, whether you live far away or you feel you're not able to give your loved ones enough time. Just remind yourself you're doing the best you can.  You're showing up with love, with your best intention and that means a lot.
Overcome Feeling Overwhelmed: You're caring for your loved one while taking care of your own family.  You've often got work on top of your demanding caregiving schedule and it's easy to become overwhelmed. Try to break everything down into smaller sections if you can.  If you look at the totality of what's in front of you, you're going to get overwhelmed, so I break it down into bite-sized chunks.
 Keep the Family Together: When a parent or family member is getting older, you know you might need to make some important decisions. You probably wonder how you can keep it together.  One way to do it is to just have a check-in moment.  Have a family dinner or if you're all in different parts of the country, take advantage of technology such as Facetime or Skype.
Convincing Your Loved One to Get a Medical Alert Device: As a caregiver you would probably feel better if your loved one wore a medical alert device, but there's a good chance the person you want to protect might be resistant.  Make it about you and not them.  Tell your parent this is something that you need to have peace of mind.
Take Your Oxygen First: Caregivers need to take care of themselves. That's the first way to give love to your loved one.  When you are mentally stronger as the caregiver, you get better outcomes for your care receiver.
Remember to Breathe: Simply, take deep, measured breaths.  When you're a caregiver you're probably taking shallow breaths because you're likely tense most of the time.  Try this:  Take 10 deep cleansing breaths -breathe in with empowerment and optimism; reminding yourself you can do it.
Some of my personal takeaways from the interview were to show up with love, intention, and a plan; be flexible and forgiving; accept help; life is not a sprint, it is a marathon; and take care to give care.
And my favorite message?  This was the acronym BBR standing for Breath, Believe, and Receive. This is one tip that Leeza shared with me that I think fits all aspects of our lives.
Thank you to Phillips Lifeline for providing me with this interview opportunity.
Are you caring for a loved one? What tips can you share with our community?