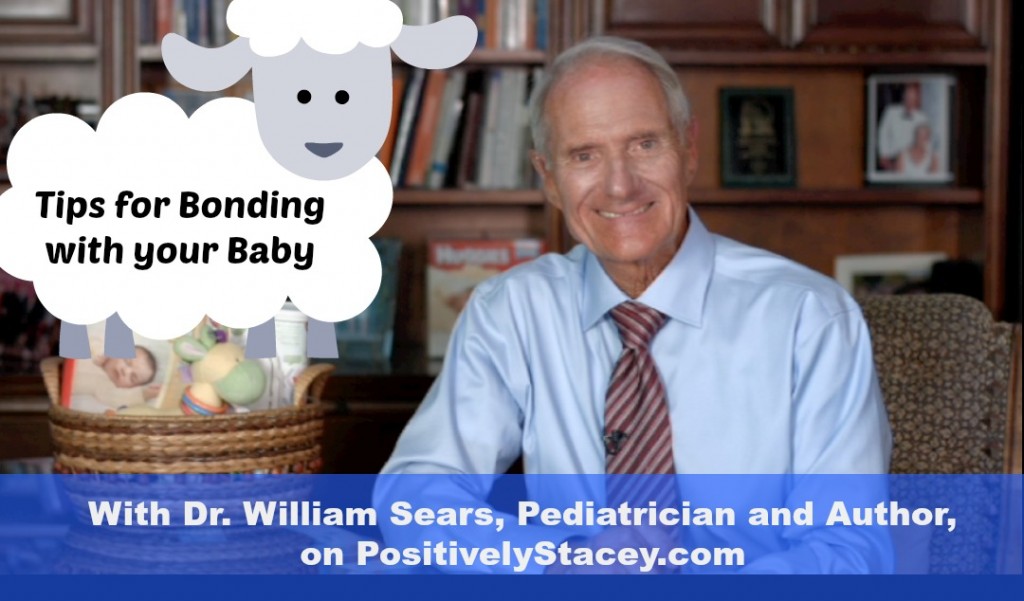 My children are mostly grown. With kids ages 13 − 25, I am way past the baby stage, and I have not yet hit the grandbaby stage. In fact I have told the older children that they cannot start having babies until the last one is out of the house. I know that sounds selfish, but when those grandbabies start coming I want to have the time to fully indulge them the way an amazing grammy should. I know I have no control over such things – but one can wish. I do know that whenever that time comes, and right now it doesn't look like any time soon, I will be ready to heap a ton of love on my grandkids!
When my children were small, I read a lot of Dr. William Sear's books. With over 40 books published, you are bound to see his books on the shelf of your neighborhood bookstore. He was a wonderful resource to me as my children were growing, so when I was offered the opportunity to interview Dr. Sears, affectionately called Dr. Bill, I said, "Yes, of course. I would love to chat with Dr. Sears!"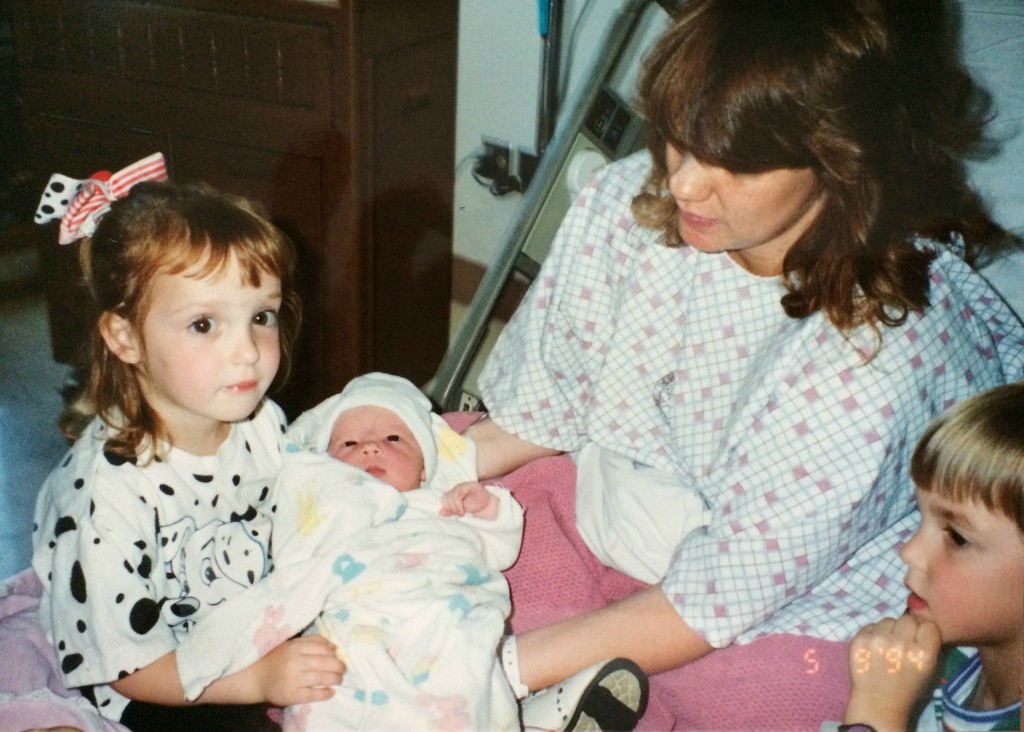 While I do not have any babies in the home, I know that many of my readers do. In my interview with Dr. Bill, he shares with me six key ways parents can bond with their babies from before birth and into their toddler years. I remember when my children were young – I had three under the age of 4 1/2 – and the late afternoon hit, we were all tired, dad was not yet home from work, and the littles got fussy! I called this the Witching Hour. How many mother's are familiar with the Witching Hour? Well, Dr. Bill has affectionately renamed it the "Happy Hour" and has tips and advice to turn that time around and make it a soothing and happy time for both baby and parent. That one tip alone is worth the watch!
On top of being a pediatrician and author, Dr. Sears and his wife have eight kids! This is a doctor that knows the ins and outs and the daily ups and downs of child rearing! Enjoy the interview – there is much to be learned from this man's expertise.
Transparency of Medication Prices