Pork – it is a tasty meat! We love eating pork in our home. In fact my friend Kathy raises hogs and last fall we were able to get half of a hog. This was a hand raised, organic, best pork in the world kind of hog. We had a whole freezer full! Sadly, it did not last as long as I had hoped. With all of our kids coming and going – it was eaten up quickly.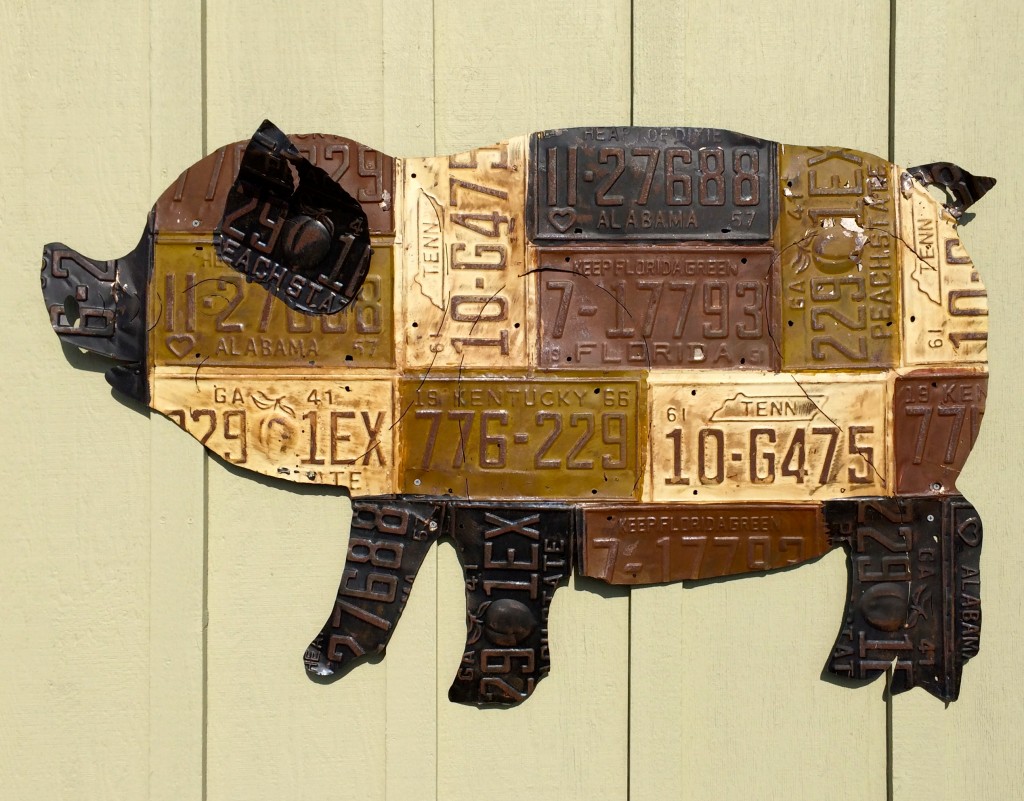 I admit I was a bit surprised to hear from the National Pork Board (NPB) that pork ranked lower on the list of social media chatter when it comes to conversations people had about flavor, seasonings, and sauces in 2014.  To combat this and to offer some flavor-packed inspiration – the NPB teamed up with with actor Donald Faison and they are "crashing" grills this summer to inspire America to overcome its "flavor shyness" with mouthwatering pork recipes.
I was excited to chat with Donald about his pork rubs and grill tips. He is here to show us how to infuse flavor and bring new life to our grilled fare this summer with juicy, tender pork.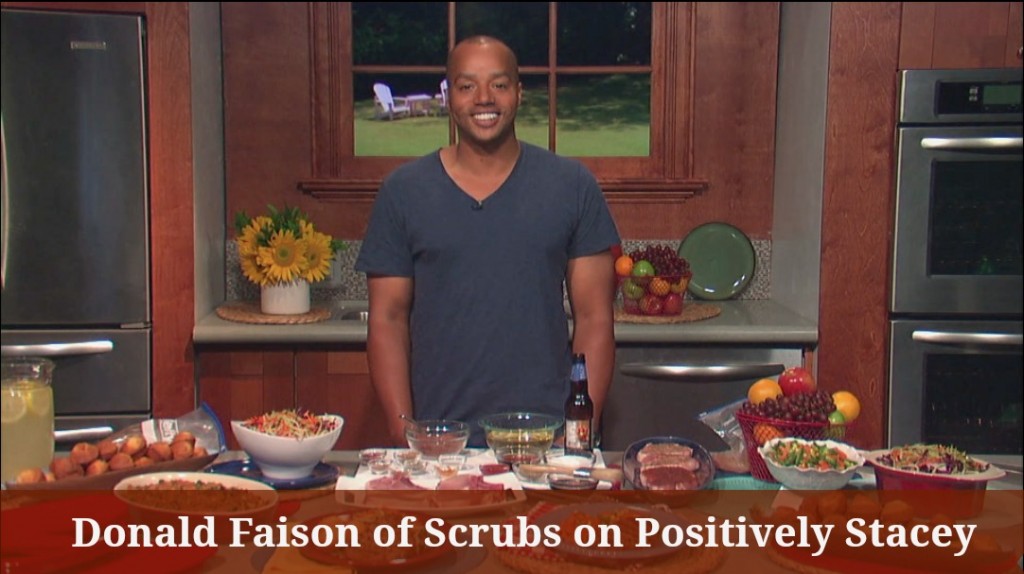 Of course we also chatted about his acting career and his new two-month old baby! Check it out!
Interview with Donald Faison of Scrubs
And for that Grillfie? Be sure to snap a photo and share it on social media with the tag #grillpork. Also be sure to tag @positivlystace on Twitter or @positivelystacey on Instagram and Facebook. I want to see your grillfies as well!
Some of my hubby's pork – YUM!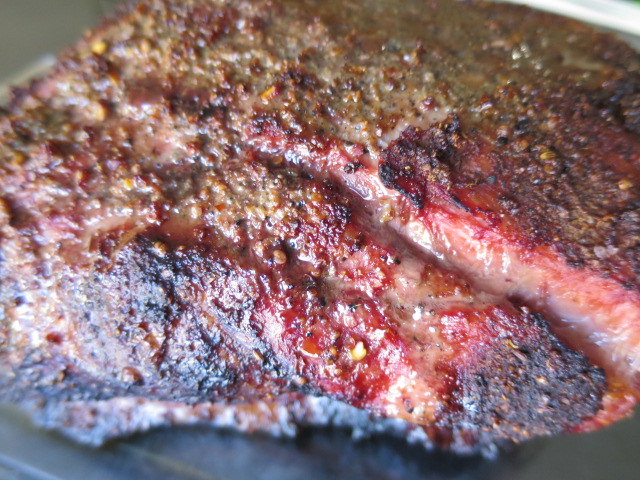 Served with black beans – scrumptious!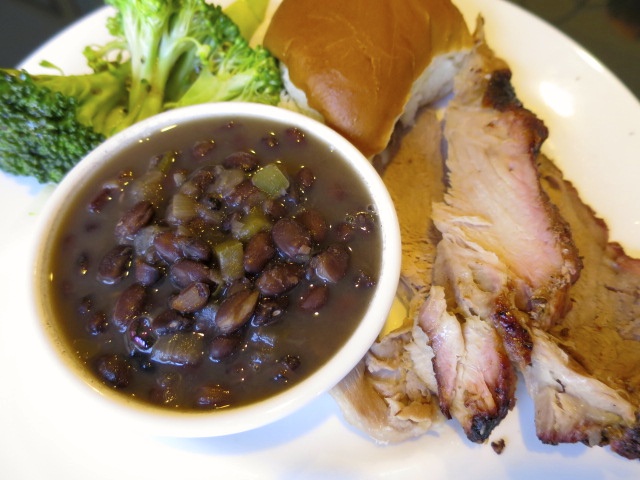 Sexual Health: Prescription Drugs VS Herbs