As parents we work hard to always keep our children safe, to keep them healthy and happy. But like so many things in life, that is much easier said than done! Keeping our children safe is a huge job. At times an impossible job. There is so much in life that we do not have control over. And while we all work to keep our children safe and healthy, we do not always agree on how to best make that happen. Which is why the topic of vaccinations is back in the news in a big way. A really big way!
Here in California, lawmakers just passed a bill that imposes very strict vaccination rules. There is a lot of opposition to this bill, but if it becomes a law it will be considerably harder for parents to opt out of vaccinations. I am a parent that has always vaccinated my children. I believe that the benefits far, far, outweighs the risks. There are a lot of scary diseases out there, and I chose to have my babies vaccinated.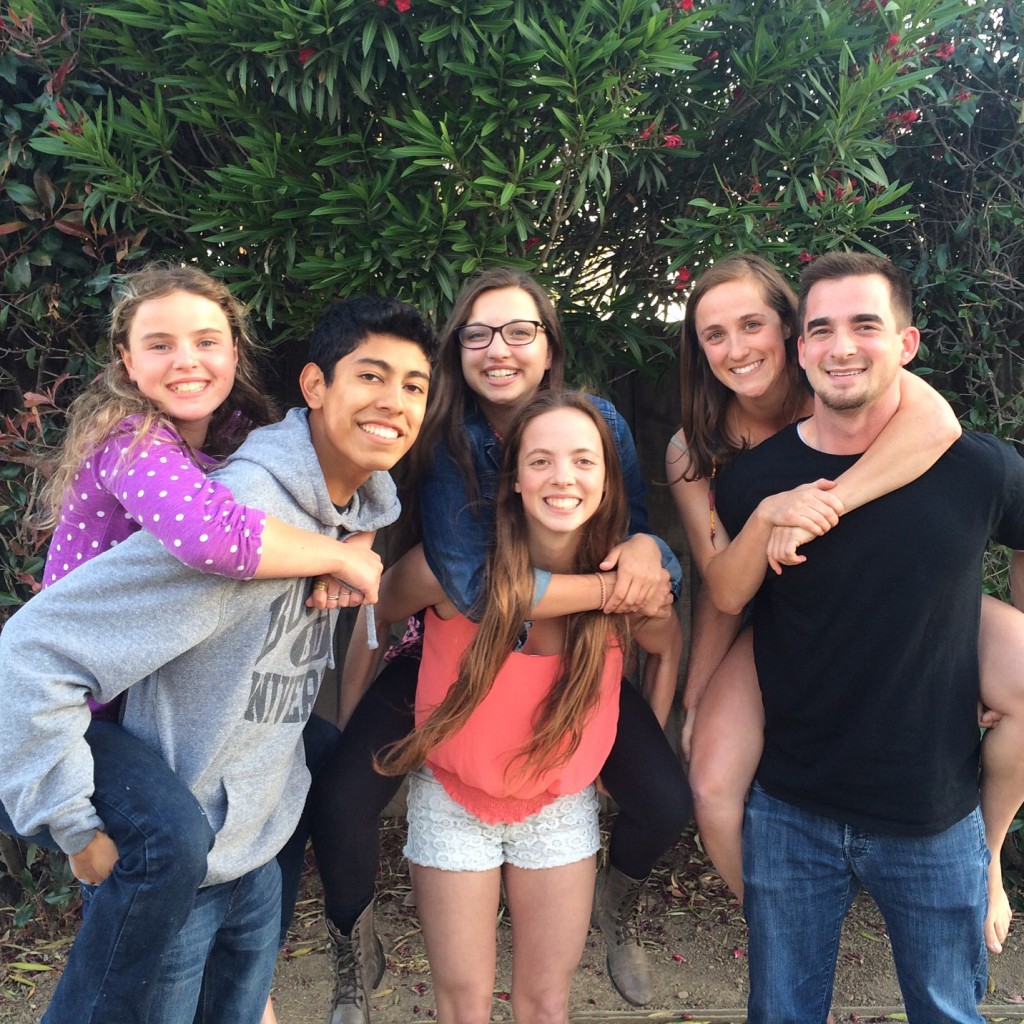 And the stories are scary! When my oldest was getting ready to head off to college, I became much more aware of the meningitis outbreaks that seem to hit college dorms. Perhaps it was old news, but to me getting my first child out of the nest and off to college, it was new news. This was the the first time I was hearing about meningitis outbreaks for young adults – in particular mostly freshman students living away from home and in the dorms. So I called the doctor. I scheduled an appointment. I took my son to get his vaccination. Just like the time before starting kindergarten, and then again before starting seventh grade, here we  were getting vaccinations before starting college. Part of getting ready for school once again included another round of vaccinations.
Meningococcal disease though rare is very scary and the repercussions are huge! Meningococcal disease is a sudden, life-threatening illness that manifests as bacterial meningitis – an infection of the membrane around the brain and spine. Infants and adolescents are particularly susceptible to meningococcal disease; infants in particular are at the greatest risk. Meningococcal disease has a high mortally rate, and children that recover are often subject to limb amputation and brain damage.
Anne Geddes, the famous photographer most well known for her fun and beautiful photos of babies sitting amongst a bed of flowers, popping out of flower pots,  or curled up in a ball sleeping peacefully, has joined the campaign to bring a global awareness to meningococcal disease and empower parents to speak to their health care providers about preventative options.
Anne Geddes is the photographer behind Protecting Our Tomorrows: Portraits of Meningococcal Disease. Her photos are simply stunning!
Meet Julio ~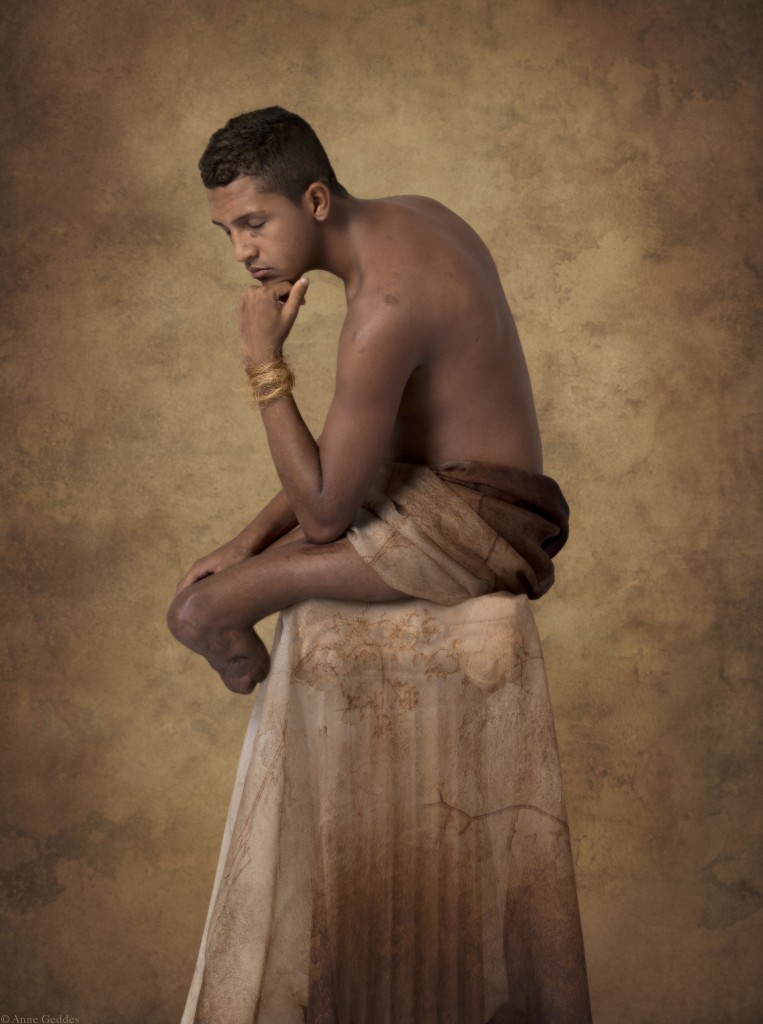 Meet Megan ~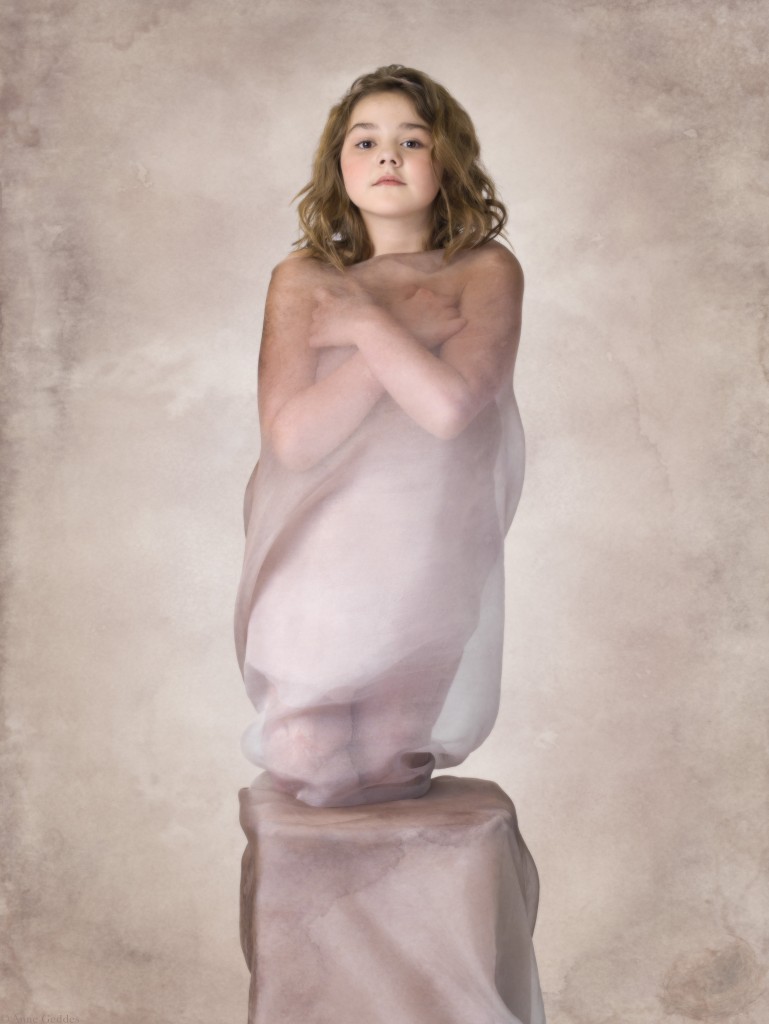 Meet Danielle ~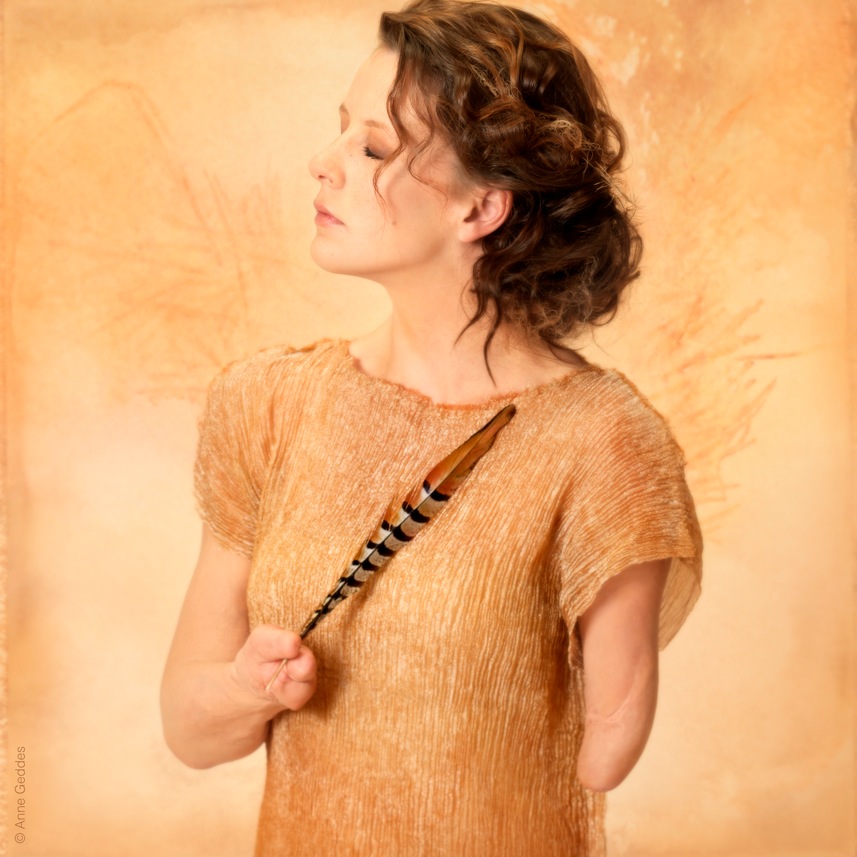 Meet Kate~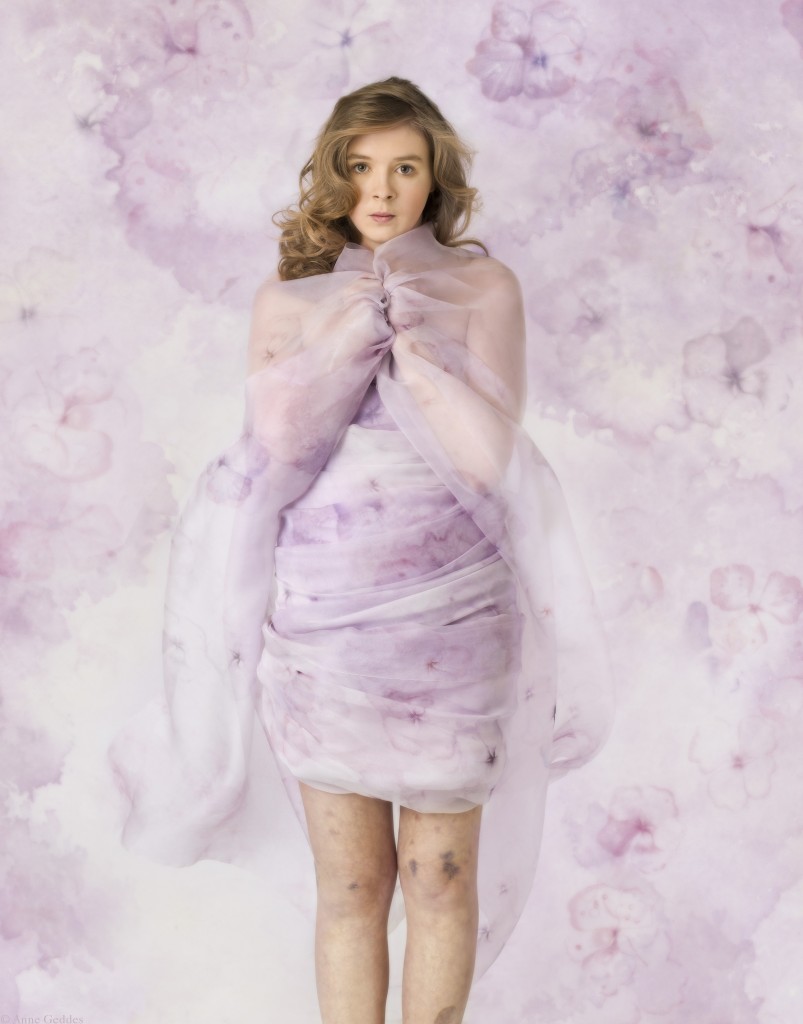 Meet Jamie~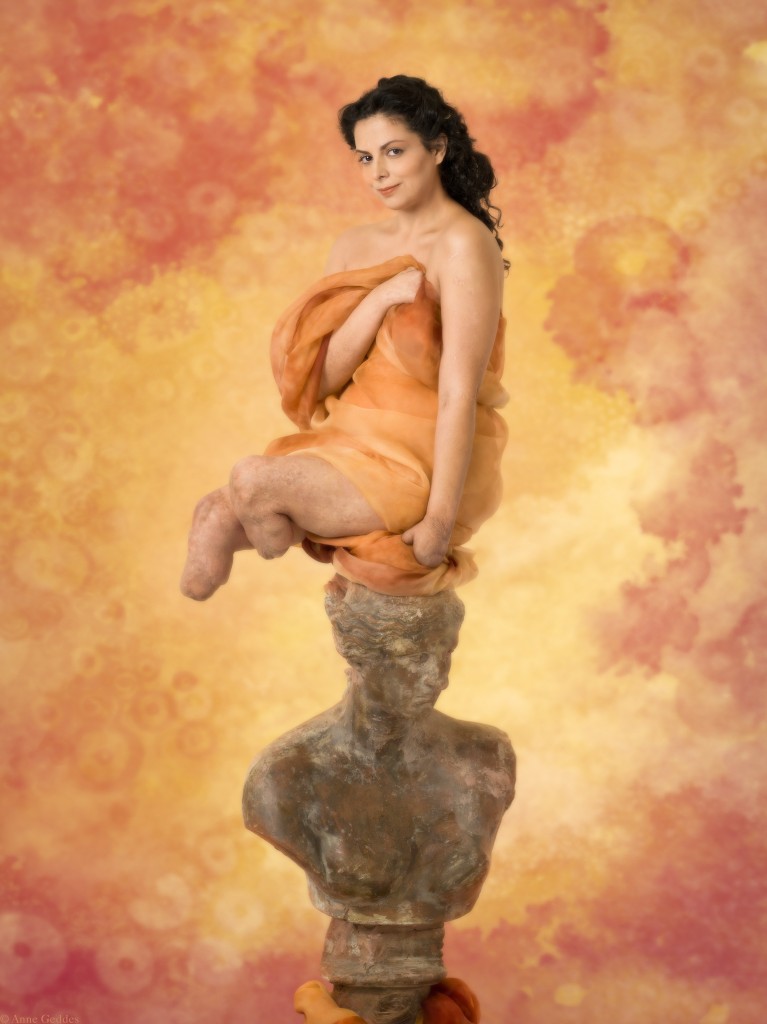 As a parent and as a fan of her work, I was excited to get the opportunity to speak with Anne Geddes about her part in this very important campaign and why she choose to become a global ambassador. She traveled the world to photograph 15 participants from eight countries. Anne as joined by Leonard R. Friedland, M.D., Vice President, Director Scientific Affairs and Public Health, Vaccines North America at GSK.
I learned a lot during my interview! If you are a parent, you really need to watch this. Check it out here:
Learn even more about Anne and her philanthropic work and be sure to check out Anne's beautiful photos! you can download the book for free! The Protecting Our Tomorrows: Portraits of Meningococcal Disease e-book is available now as a free download on the iBook Store.
I love that Anne referenced the symbolism of a nest in each of her photos. A nest is symbolic of love, care, family, and protection. And as a mom, I am doing all that I can to help my children leave the nest and fly off to live a happy and healthy life.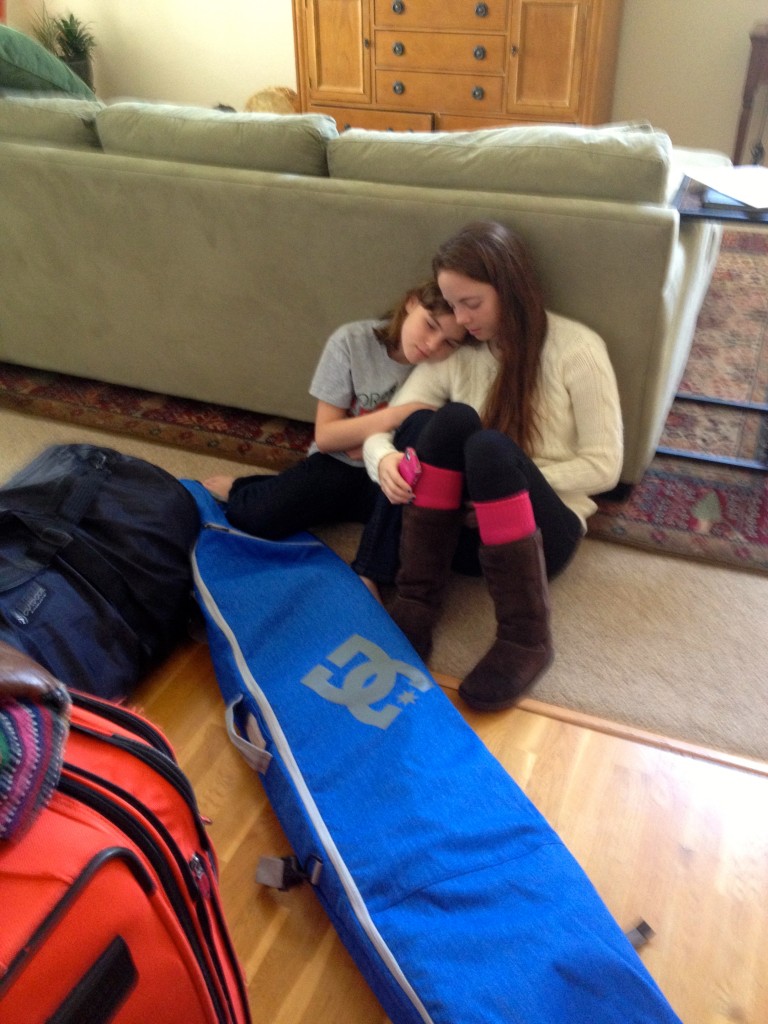 Sister good-byes as one headed back to school after her winter break.
Sexual Health: Prescription Drugs VS Herbs