We are a large family, and the kids' ages range from 12 to 24. With older kids living out of the home and out of the area, we really don't get to spend a whole lot of time with everyone present.  We cherish the time when we are all together. This mostly happens during the holidays or when we have a special family event.  But there are times where we are all hanging out together, and we want to do something that everyone can be involved in. What activities appease children of all ages? And with six kids and two parents won't break the bank?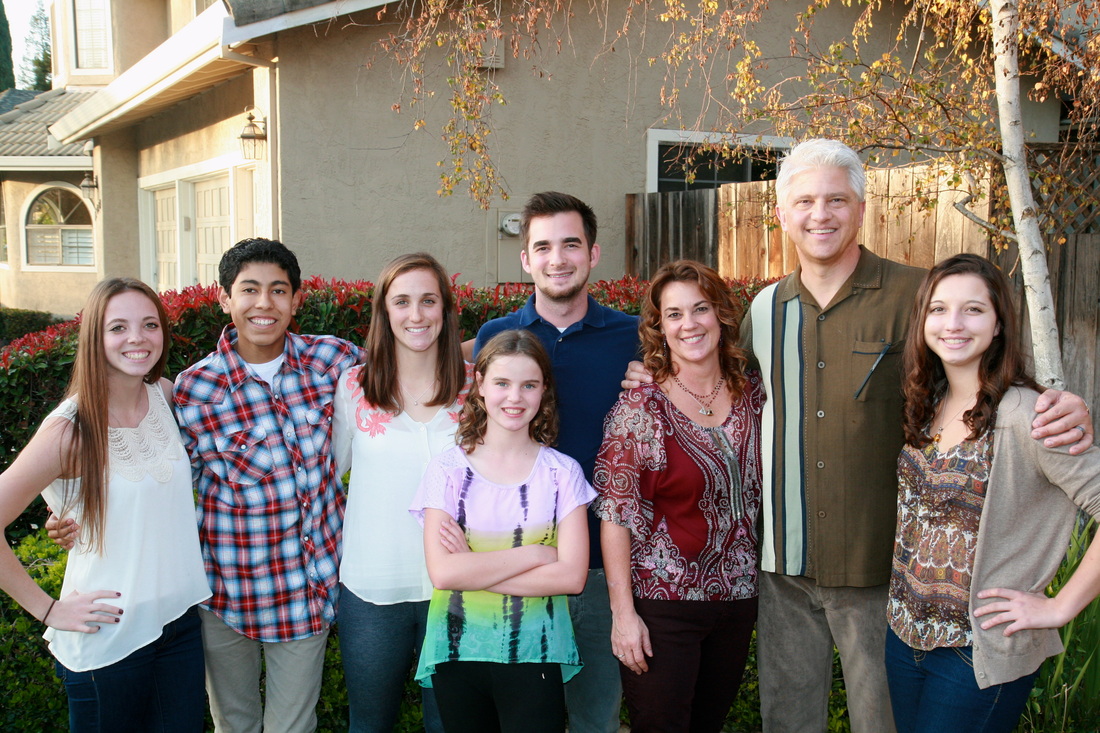 Fun for the Whole Family
Hiking
Hiking is enjoyed by all of our kids.  Well, not so much by the youngest – but with a few tricks up my sleeve it is an enjoyable way for us to spend time together.  When we head out with all the kids it is important to head to a trail closer to home and with an enticing aspect to the hike.  Meaning a trail that offers something in addition to the walking.  Some of our local favorites trails include features like getting us up to overlook our entire city (El Toro), a trail that leads to a hidden rock garden (Pogonip), a trail that includes ruins and feeding white deer (Mt. Madonna), or a trail leading to water (Harvey Bear).  Something extra along the trail combined with packing water and snacks keeps our youngest one moving forward and everyone happy.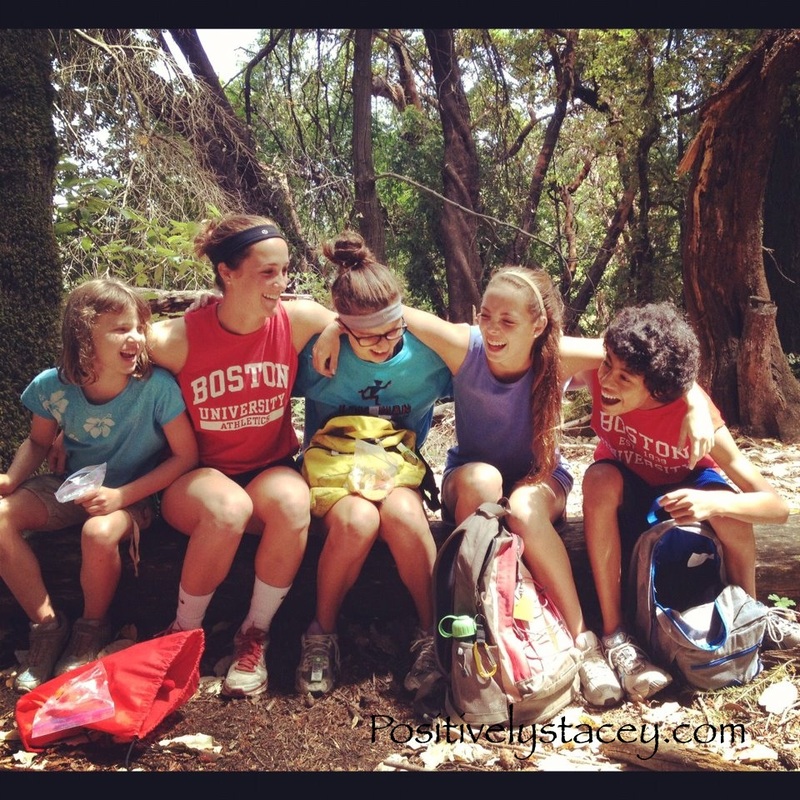 Bowling
Heading to the local bowling alley is always enjoyable.  None of us are very good, so it is just for fun.  Though we all jump up and cheer when a strike is to be had.  The sounds and sights of the bowling alley gets us all into the mood for whipping that ball down the lane hoping to knock over all the pins. Players have the option of using the gutter bumpers so frustrations are kept to a minimum.  Again it is just for fun!
Lazar Tag
Everyone loves lazar tag! This game running through the dark with our packs on our backs brings out the natural competitiveness of our group.  Alliances are formed and broken as everyone tries to increase their score. At the end of the game, scores are posted on the big screen and these are met with both cheers and groans.
Movie
There is almost, but not always, a movie playing that will make everyone happy and most importantly appropriate for all ages.  A matinee or afternoon showing is always cheaper and tends to fit in the older kids' schedule best.  Seeing a movie together always sparks some great conversation with our family; my husband is a huge movie buff and my son has a degree in screen writing.  We all have something to say about what we like/didn't like.
Baseball
We are a family that loves a day at the ballpark.  With six kids it is much cheaper and every bit as enjoyable to take in a farm team game.  Our local farm team has produced some great players for the San Francisco Giants. The games played here are exciting! Games, contest, and entertainment between innings; a stadium that is small and sits close to the field; players that sign autographs; and a great bar-b-que happening onsite makes this local a great family outing.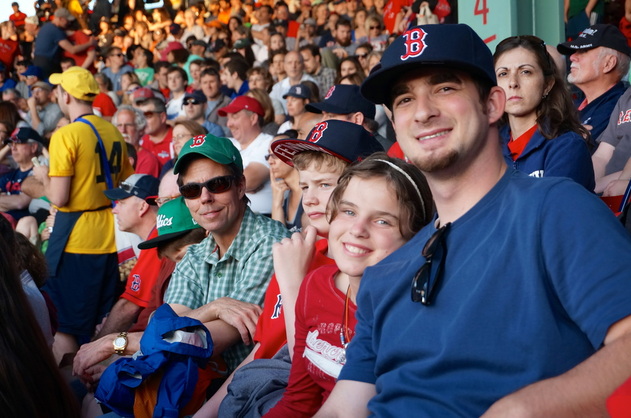 Enjoying a Red Sox game with 17 family members in attendance! Aged 8 – 80 and everyone had a fun time.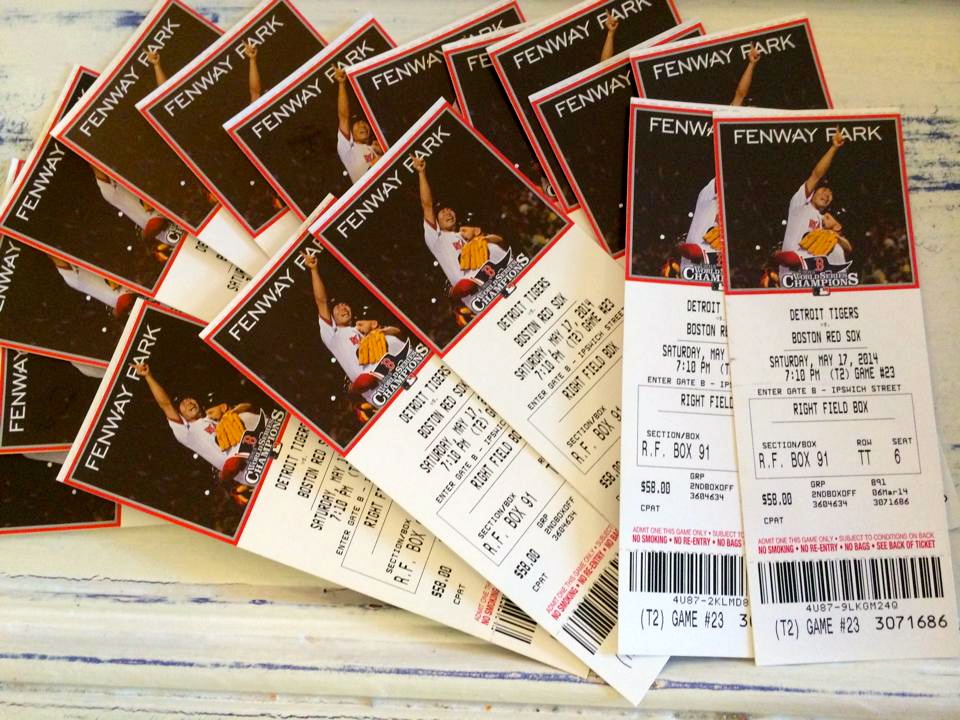 Ice Skating
In the winter months we love to skate at the outdoor rink.  This is California so the weather is usually great and an outdoor rink is a real treat for us!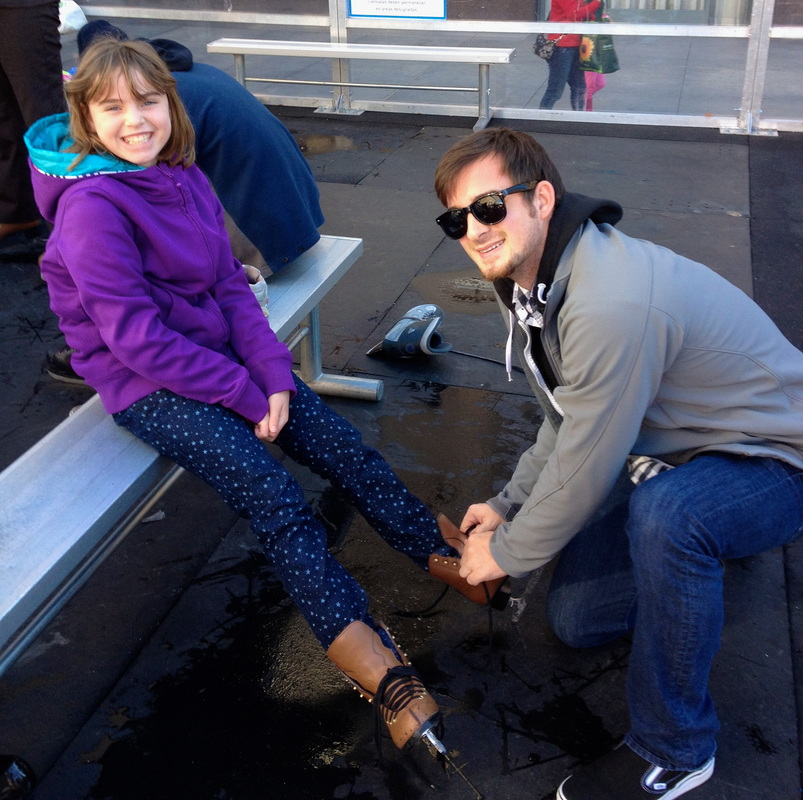 Jenga and Jigsaw-Puzzles
When all else fails or time is limited a family game of Jenga or pulling out a jigsaw puzzle is a great way to spend some time together.  Both of these activities bring out the friendly competitiveness tempered with collaboration of our family.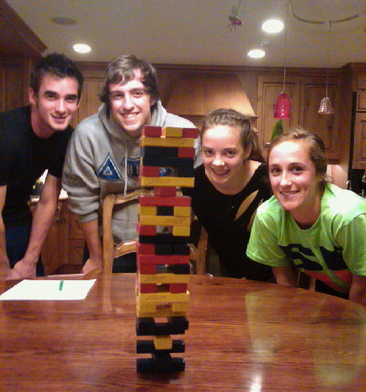 And once a year a family highlight is the county fair
The Sonoma County Fair has something for everyone! This does get expensive when you add in all the food and drinks, but at once a year it is something everyone looks forward to.  We love the Sonoma County Fair for all of the animals, exhibits, rides, live music, and of course the horse races.  We can spend an entire day here and not run out of things to do and see.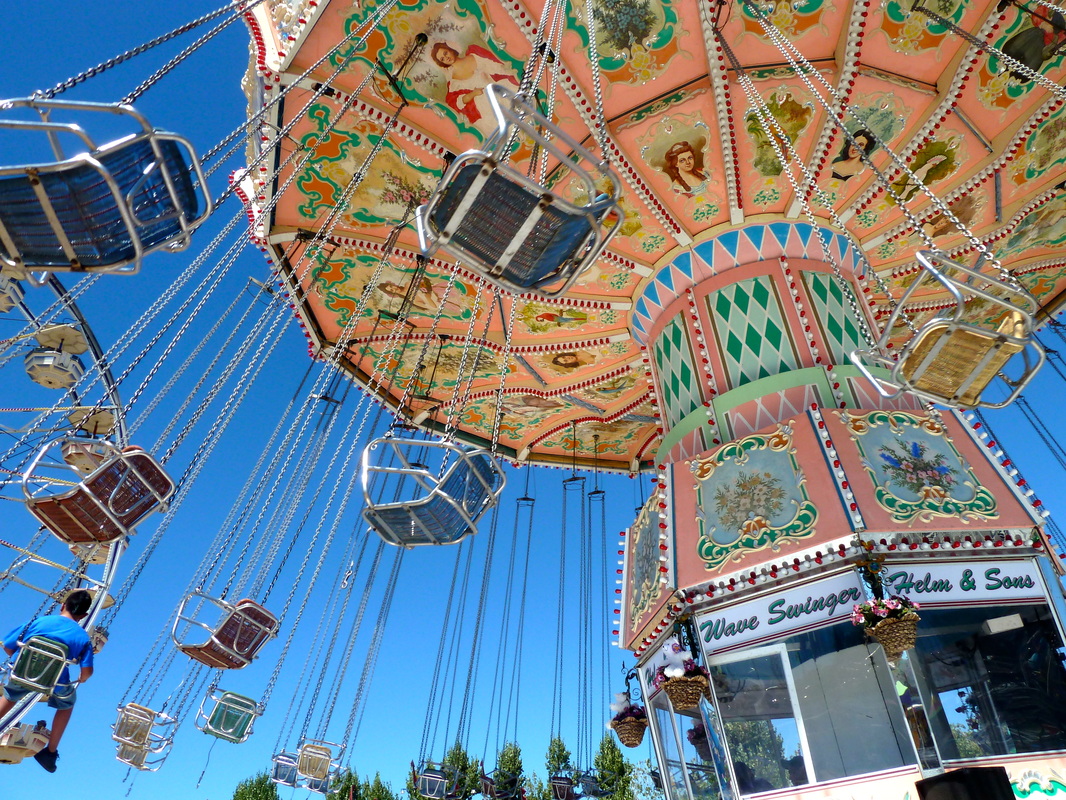 It's a great day when I can get the whole family together. Sharing an activity that everyone enjoys is the icing on the cake.  When you plan a family outing, what do you like to do?