The time of year where life is beyond full and bursting with activity! I am in the throes of wrapping up another school year.
So like last year when I posted Positively Busy – you will not be seeing a whole lot of me on this blog for another week or so. I do have it a little bit more organized this year than last. But no matter how you slice it, there is just a whole heap of work required to wrap up a school year. There are end of year assessments to be scored; grades to be tabulated; report card comments to be written; textbooks to be collected; lockers to be cleaned and checked; celebrations to be planned and enjoyed; parents to be thanked and kids to be hugged; papers to be filed and supplies to be ordered; and finally the classroom cleaned and closed up for the summer. Whew! It is a lot, and it all takes a lot of time.
So my focus right now is on my classroom and my students. Next week will be my last week to enjoy these children learning in my classroom. Then they will be heading off to summer and ready for 7th grade next year!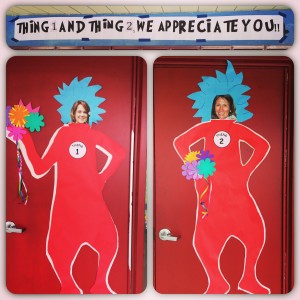 Then maybe, just maybe I will take a nap!
Transparency of Medication Prices