I lost a good friend this week. Life sometimes has a way of slapping us upside our head, spinning us in circles, and filling us with sadness. Mortality is real and yes, at one point we all pass out of this world. Dealing with it is not so easy.
Nancy was a great friend, yet I had not spoken to her in months – not since last December. Serendipitously, I watched this video Wednesday night only to wake up to a slew of Thursday morning texts telling me of Nancy's passing.
The week prior I had time off work. My Monday was full of errands and a long list of "must do" items before I flew off Tuesday morning to visit my parents. I drove past Nancy's street and thought, "Oh, I should pop by to say hi." Looking at the digital clock on my dashboard and tallying the time needed still to complete my list, I decided against stopping. I reasoned that I was already 60 minutes behind my self-imposed schedule due to an earlier impromptu lunch date, and I still had much to do before I got onto the plane in the morning. I drove on.
I clearly remember the moment I met Nancy almost nineteen years ago. We were both newly hired teachers at a new school. As the school was still under construction, the school hosted a casual gathering for families to meet the teachers at my home. In our large grassy front yard, parents mingled and children played. The teachers were then lined up and introduced one-by-one. Nancy was introduced as the new art teacher, dubbed an art "angel". With years of teaching experience and a Masters in Art Education, Nancy was the art "angel" who would be sharing her love of art and all things creative with the children. Nancy smiled and laughed at her new nomenclature, she reached one hand over her shoulder and patting her back she replied, "I am not sure about being an art angel yet. These wings are still just little nubs at this point. But they will grow."
And grow they did.
Nancy was a true and fiercely loyal friend. We have been through a lot together – as life is full of bumpy roads. But her love for life, her family, people, and art permeated every fiber of her being. She introduced my to Chihuly, and walked me through the de Young and Legion of Honor, highlighting little known facts of each piece and of each artist. She had me attending the symphony and indie films with her. We attended art classes together and in the name of color exploration, we had our auras read. Most all the bulbs that bloom in my garden originated from her home. She was all about beauty and art.
She loved to be with people and never showed up to my home without food to share. Her contributions to the table were always works of art. She could turn chilled shrimp into a stunning centerpiece.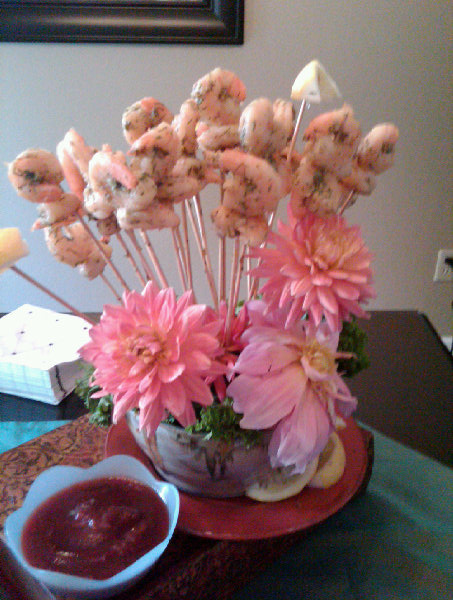 She enjoyed and supported every one of my fundraisers.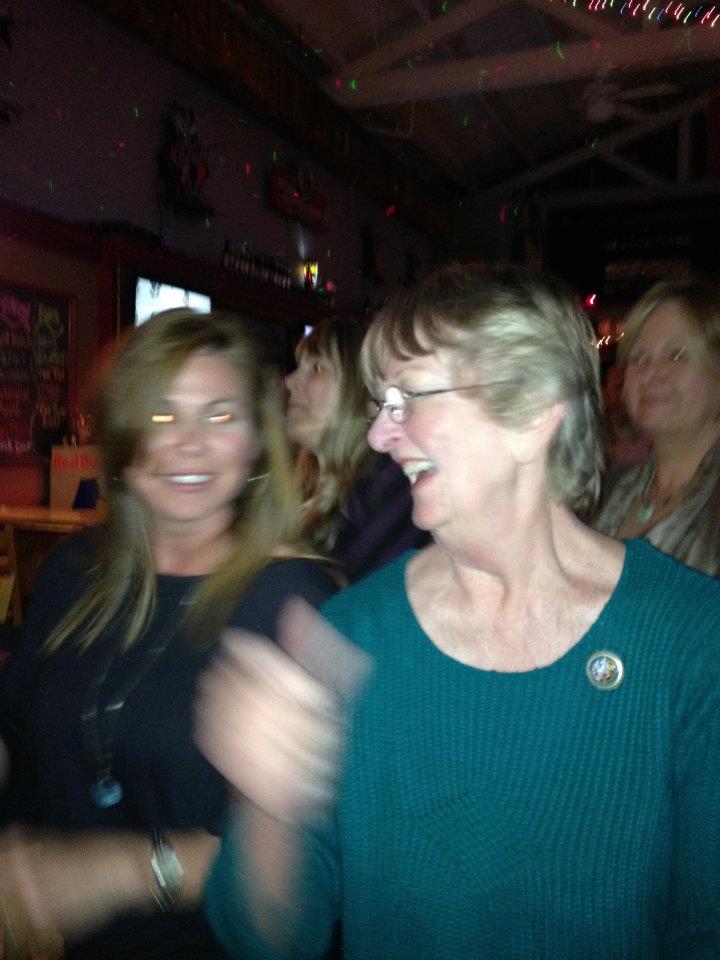 She was a great talker and listener.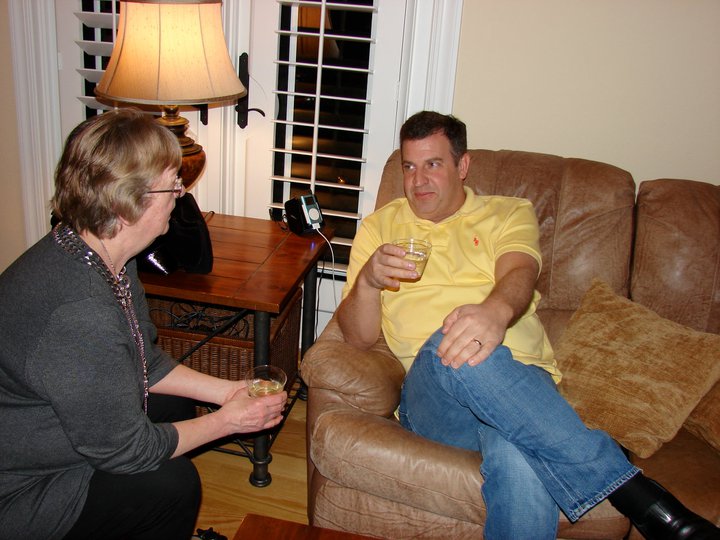 She always enjoyed floating in the pool and hanging with friends at my ladies' pool parties.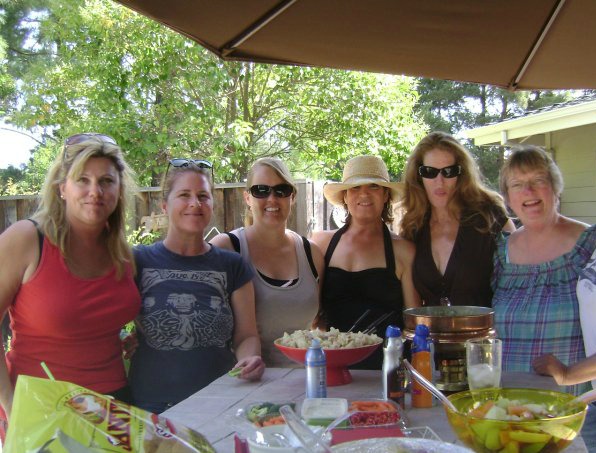 She shared her art room with me. When Nancy chose to cut back on her teaching hours, I began teaching art. She taught the 4th and 5th graders, while I began teaching art to the 1st, 2nd, and 3rd graders as well as the middle schoolers. While I did not teach her way, she accepted my approach. This was not so easy for her, but she came to say, "Maybe this is better. The kids get your way and then they get my way – they get both."
She hated my driving! I often was the one driving us on our ventures, and with Nancy as a passenger I was subjected to her vehement opposition. I drove too fast, changed lanes too often, followed too closely, and stopped too quickly. She was strong-willed and stubborn. She shared her advice and opinions freely.
My mom just might agree with Nancy's assessment of my driving. We often joked how Nancy was much, much closer to my mother's age than mine – but friendship easily crosses generations.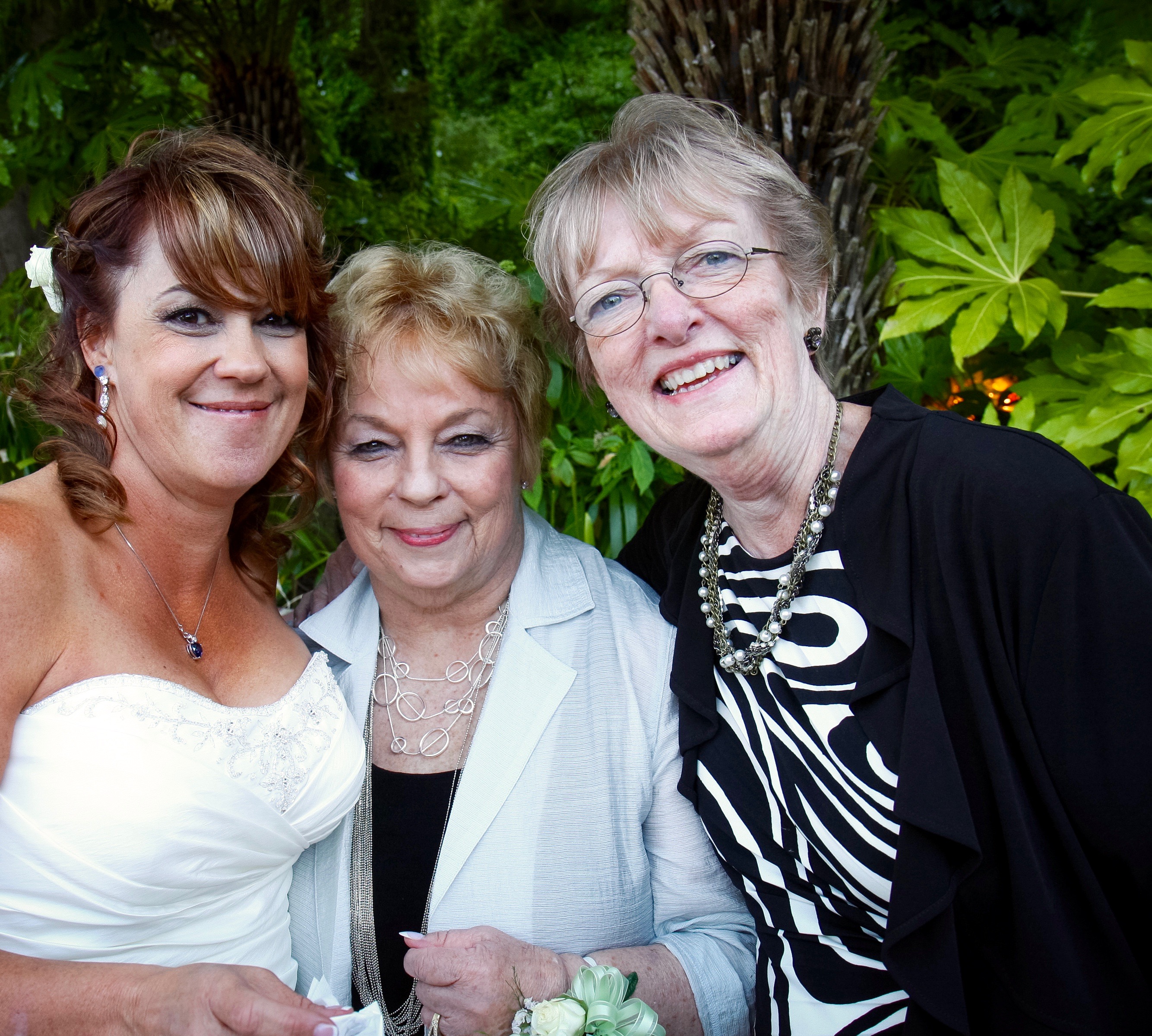 Life is busy and time marches forward. I wish I had stopped by Nancy's home that Monday evening. Like the video states, most often our biggest regrets are what we do not do. Nancy was my friend and mentor, she was a woman full of color and light.
Thank you, Nancy, for the friendship that we shared.
Your angel wings have fully grown.