This last week was teacher appreciation week, and I gotta say – I absolutely felt over-the-top appreciated! The parents at our school do it up big every year. The theme of this year's Teacher Appreciation Week was Lights, Camera, Appreciation. The parents rolled out the red carpet and gave us the star treatment.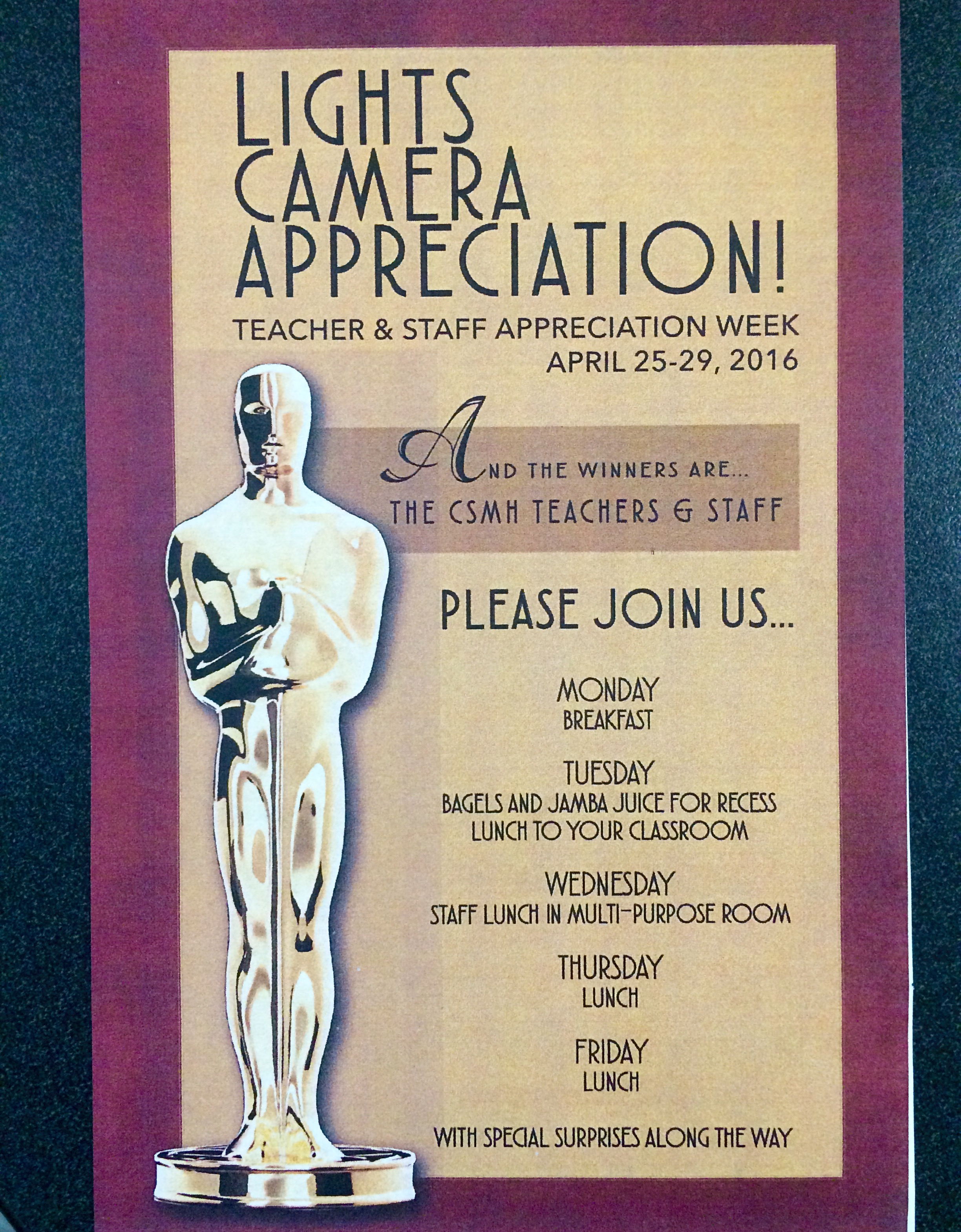 Monday morning we were met with a star filled walk of fame. This is the ramp into our admin building and staff room.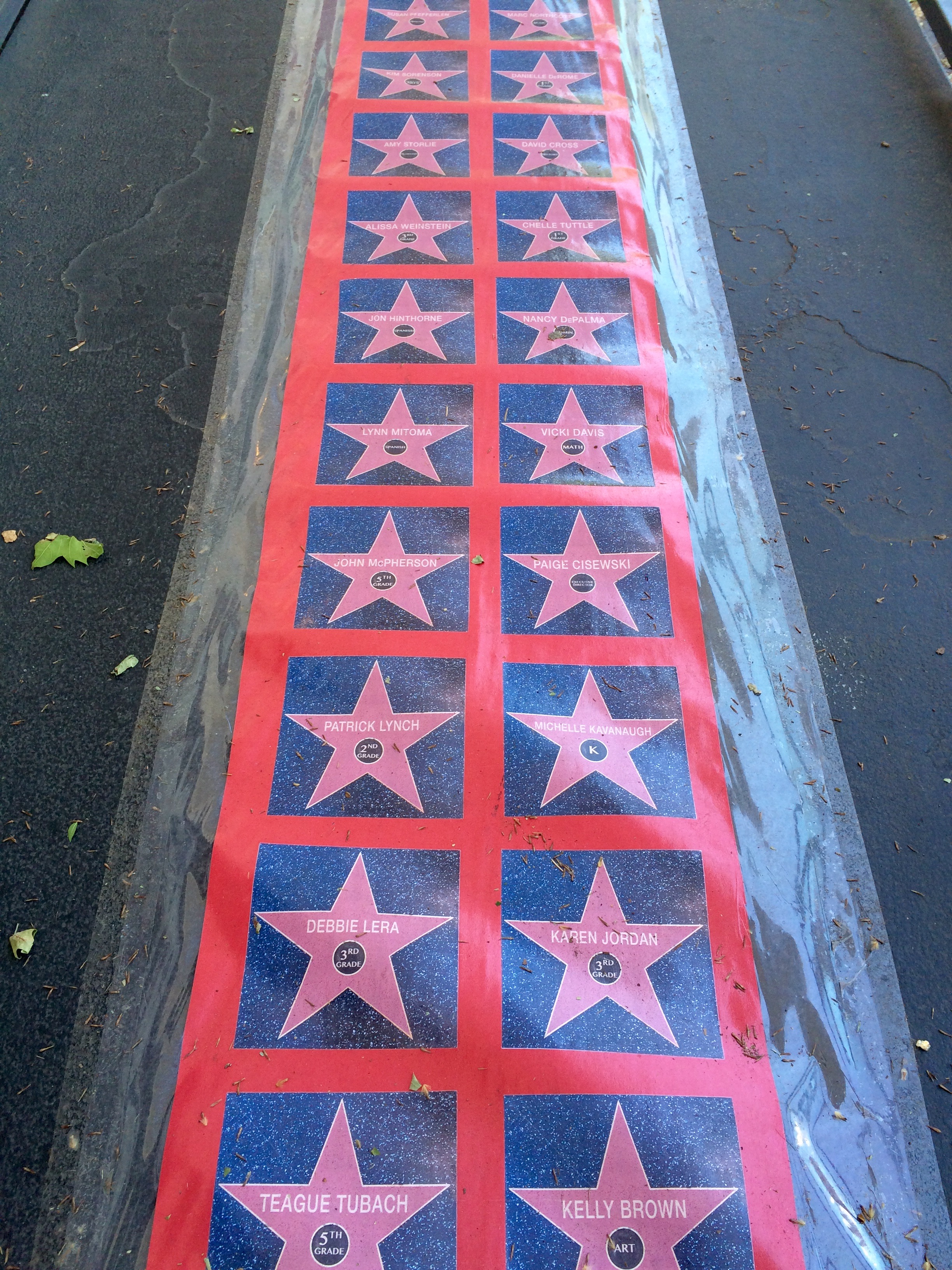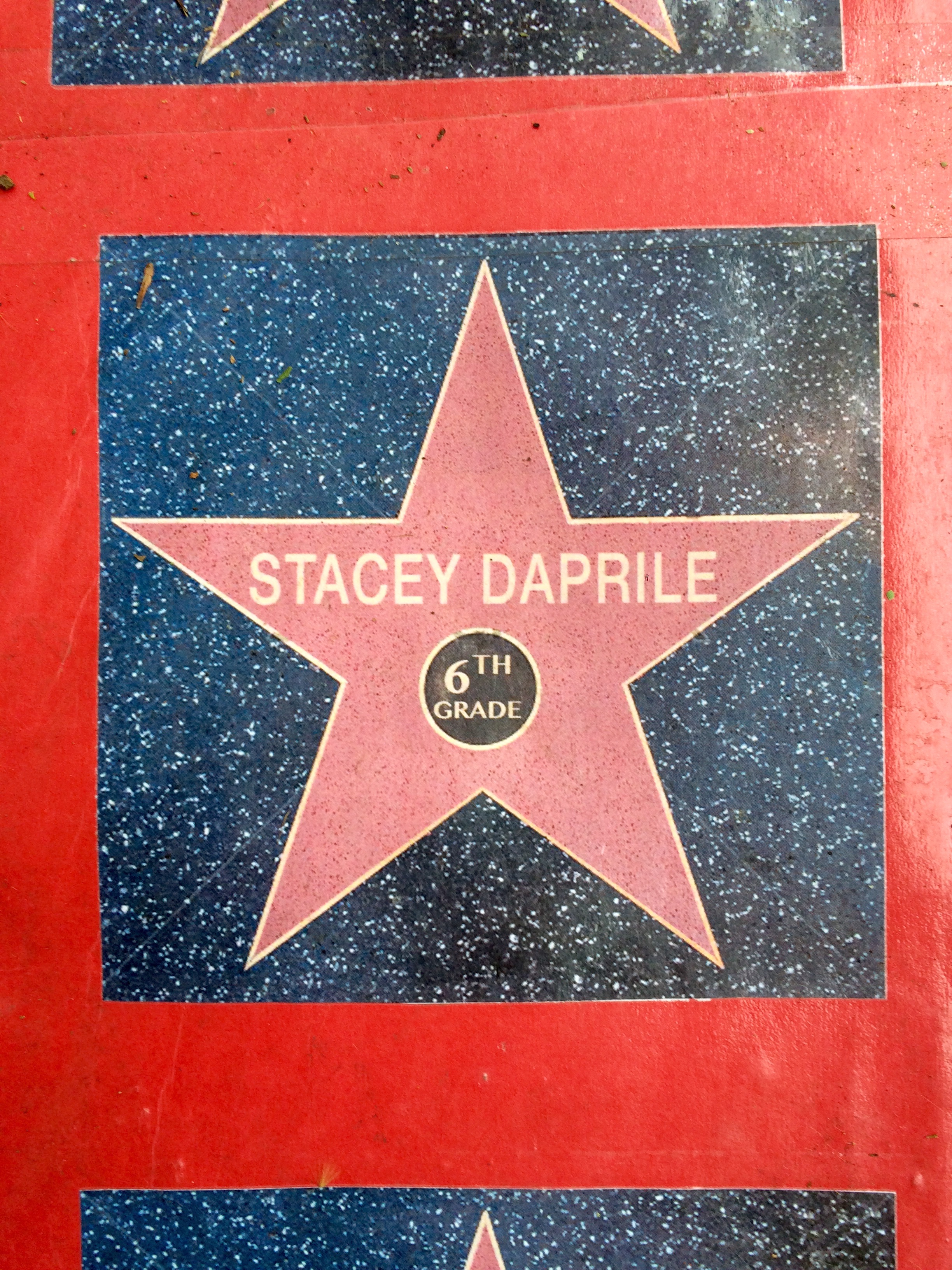 The front office and staff room were transformed! On Monday morning we received a delicious spread of breakfast foods; bagels, cream cheeses, croissants, egg casseroles, bacon, fruit, french toast. and the list goes on!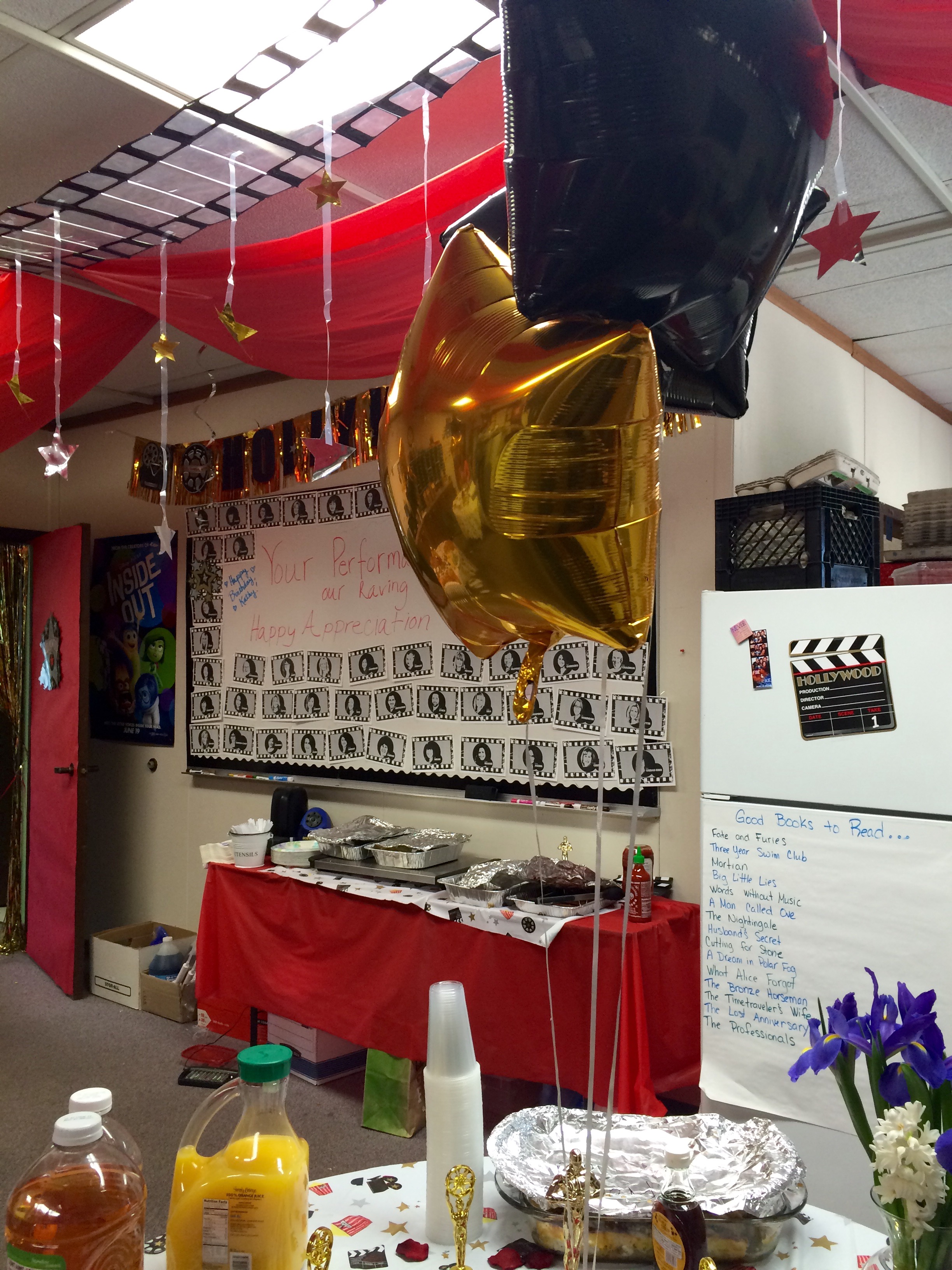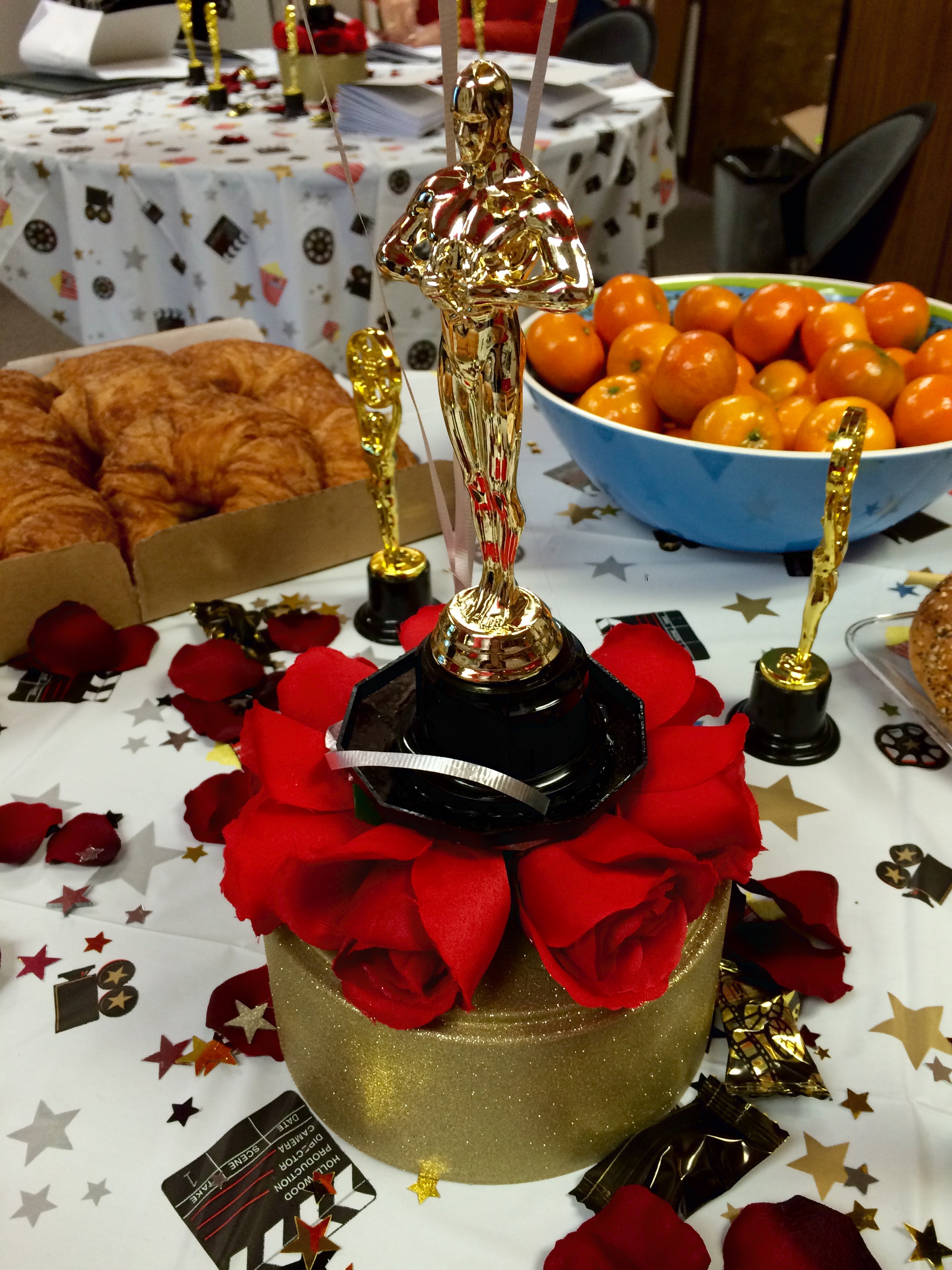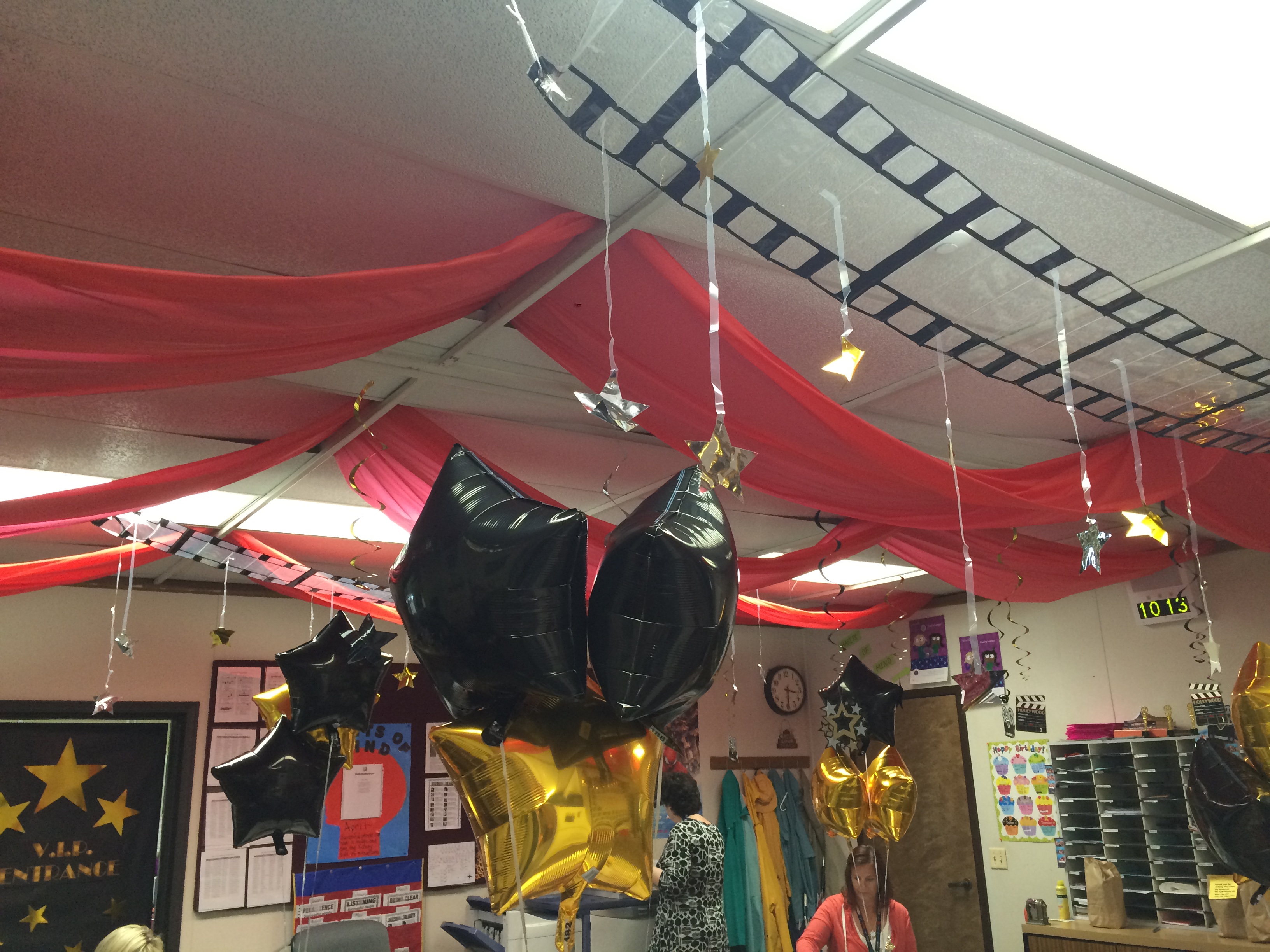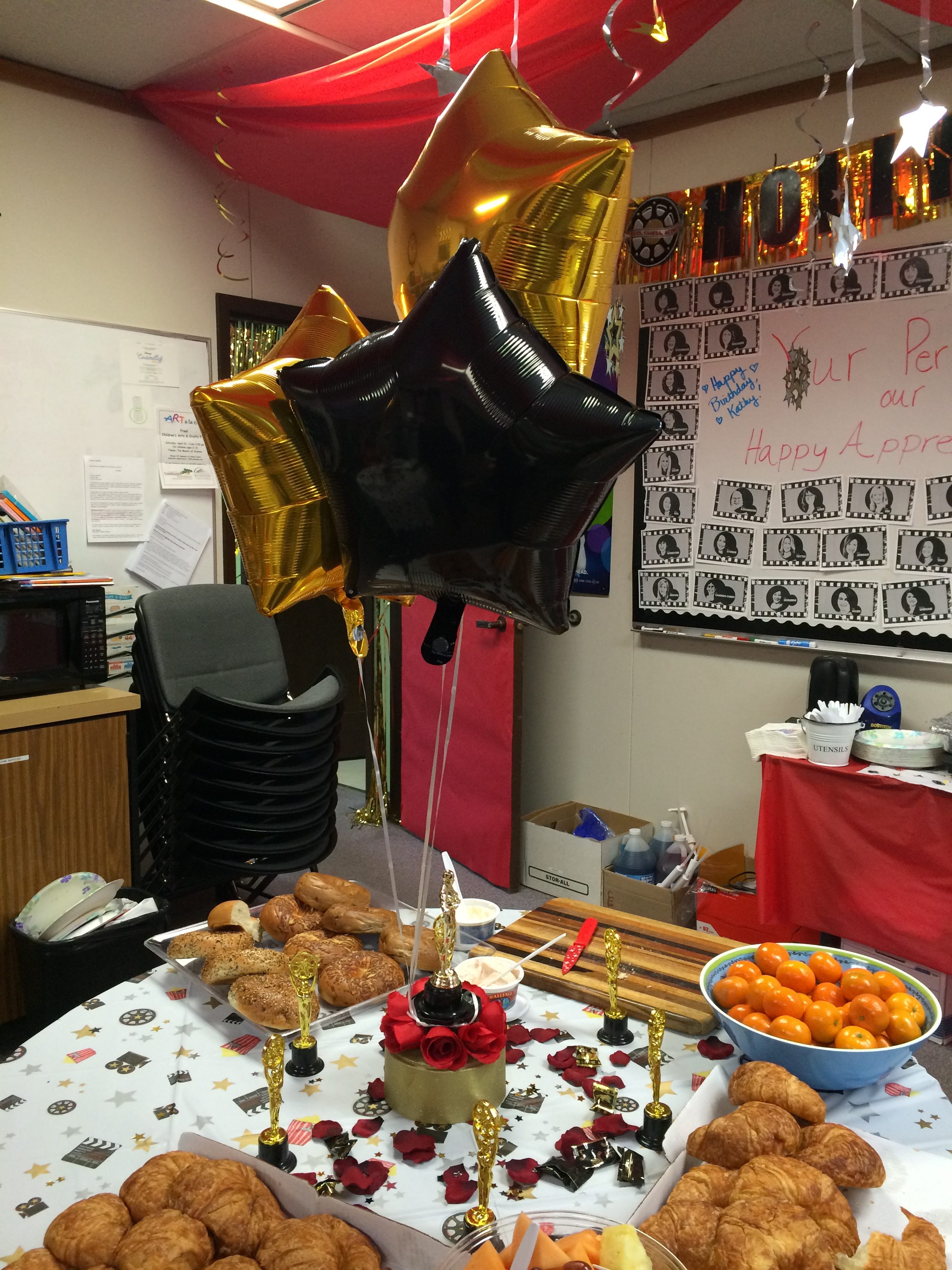 Our staff fridge was stocked with healthy snacks for the entire week!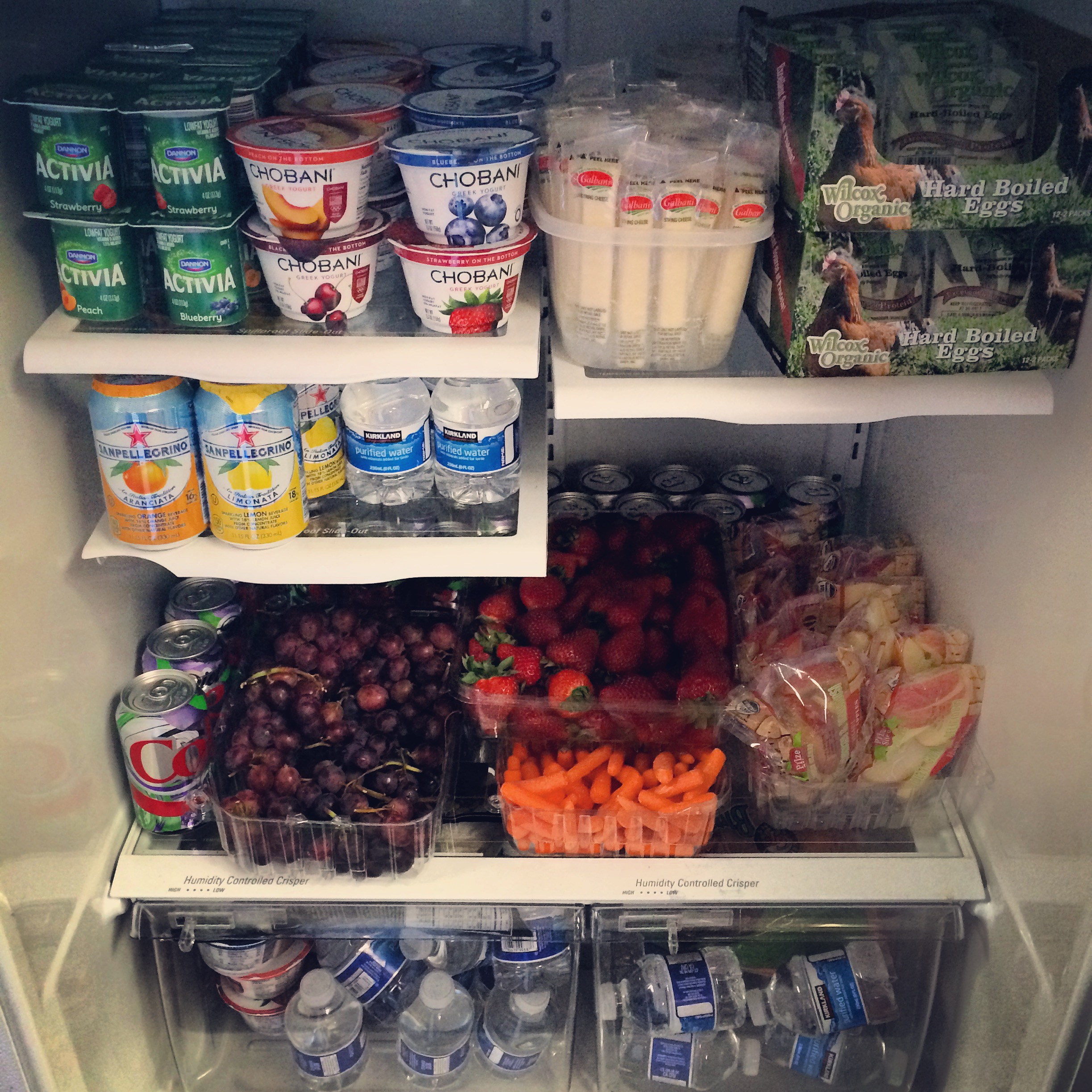 Our restroom was even dolled up.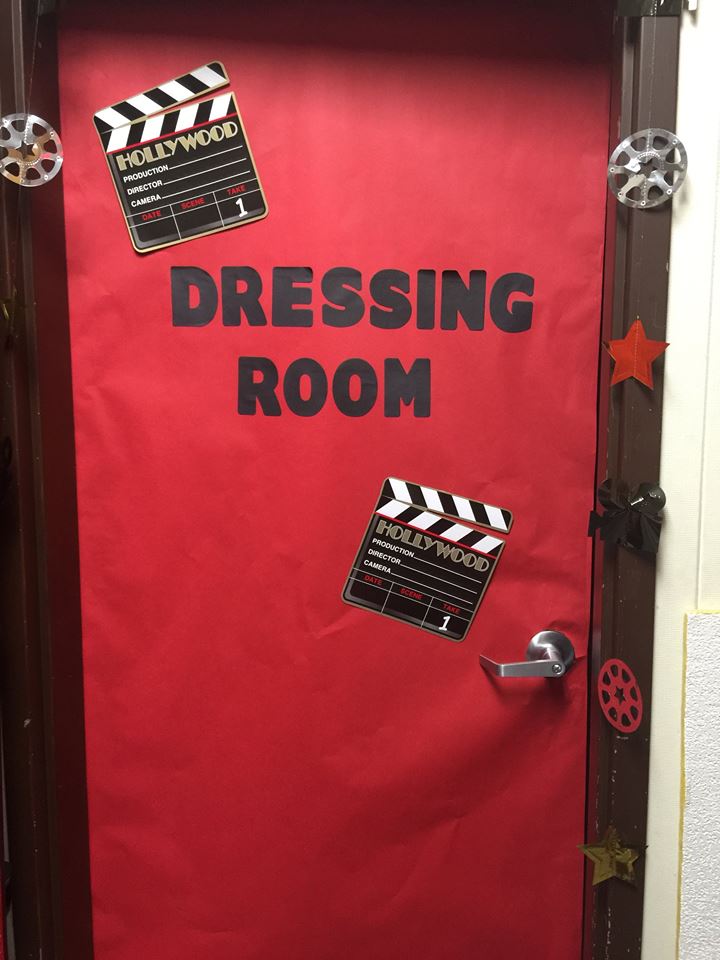 Every teacher's classroom door was decorated. I loved the variety of designs.
Treats included treat bags, flowers from the students, new school logo t-shirts, notes of appreciation, and one of my favorites – every morning I was handed a coffee Frapaccino light from a student. There was lunch every day. The food was delicious and there was sooo much of everything.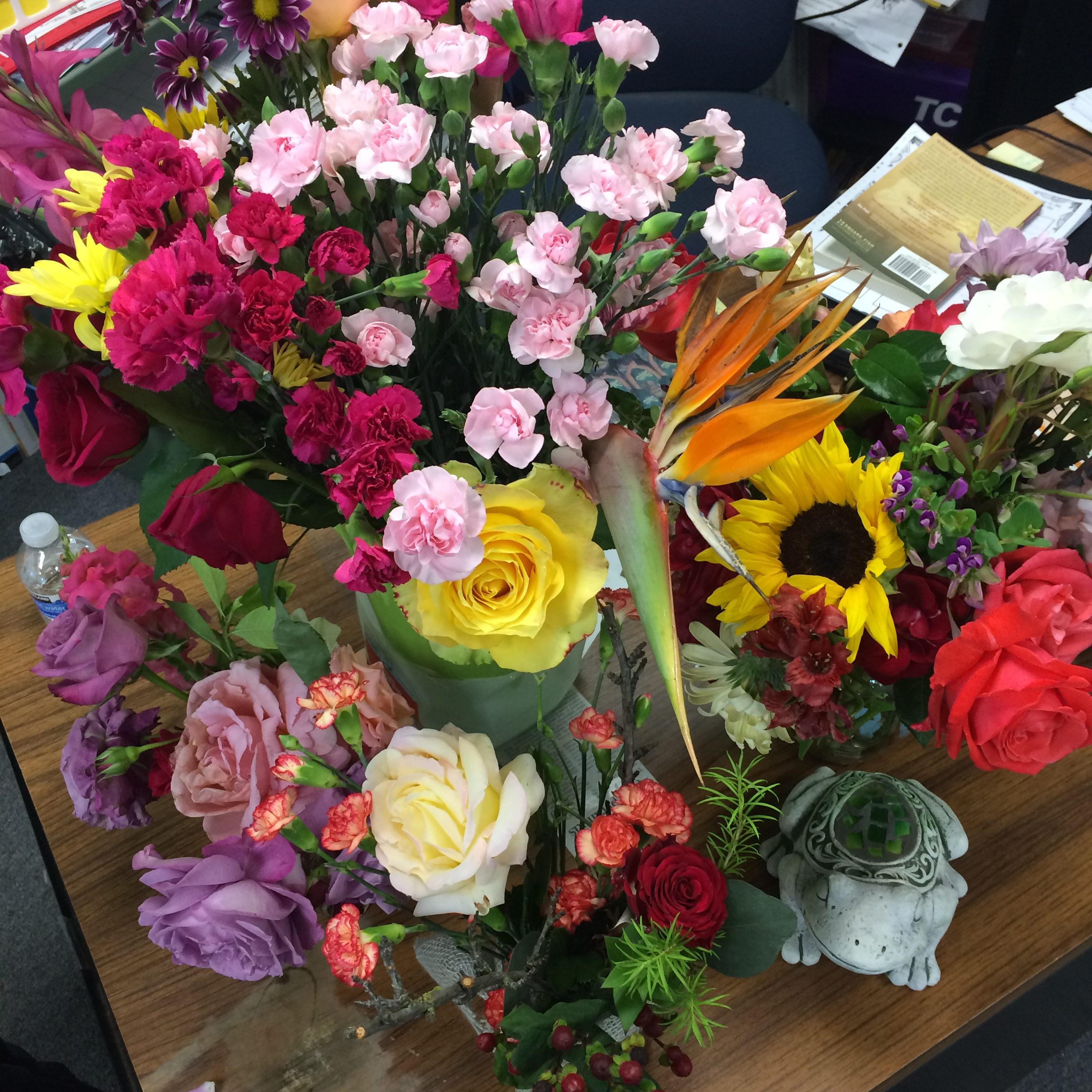 In addition to all of the healthy lunches, one parent made us push-up cupcakes cleverly standing at attention and dressed to the nines.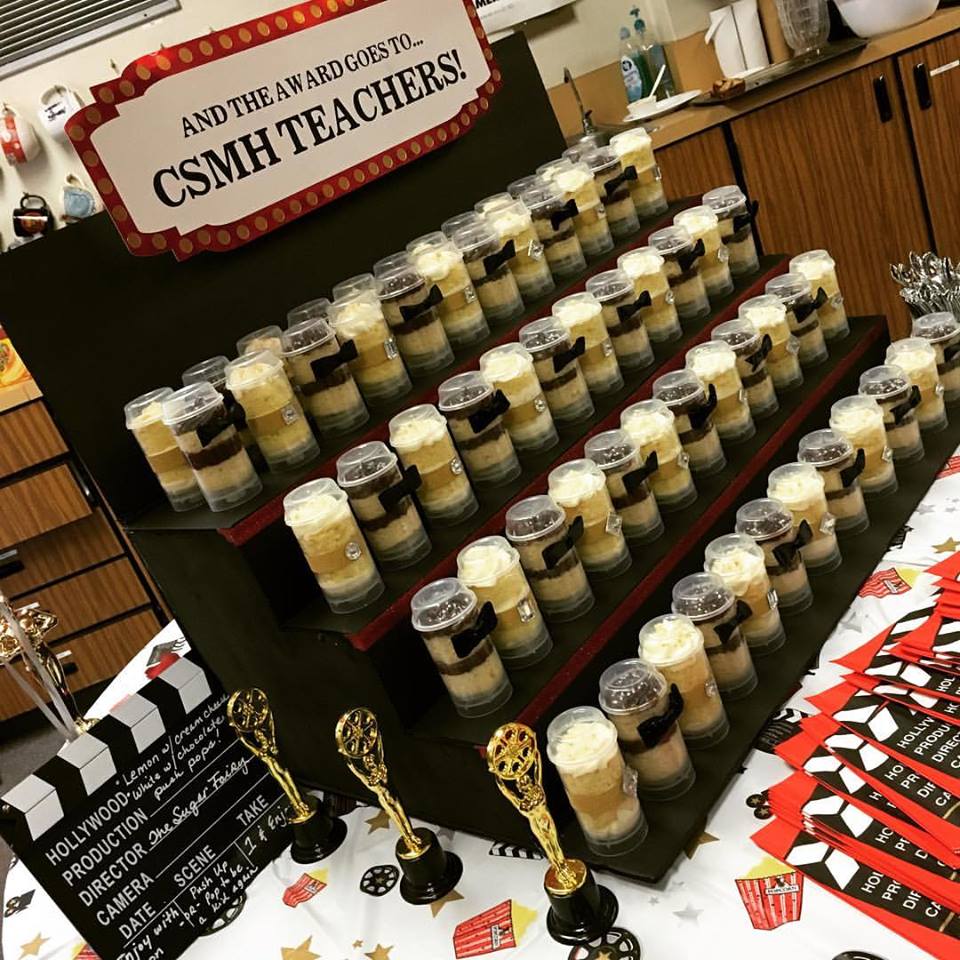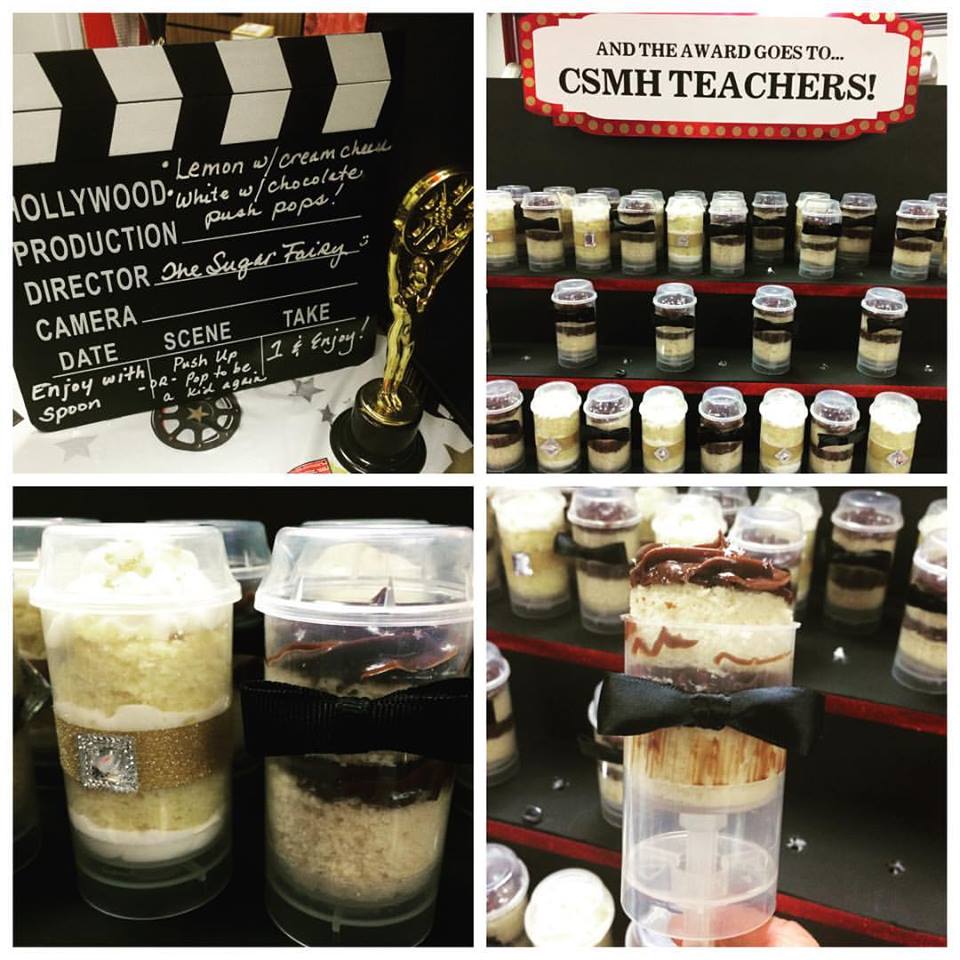 We had a candy bar filled with sparkling gold, silver and red candies.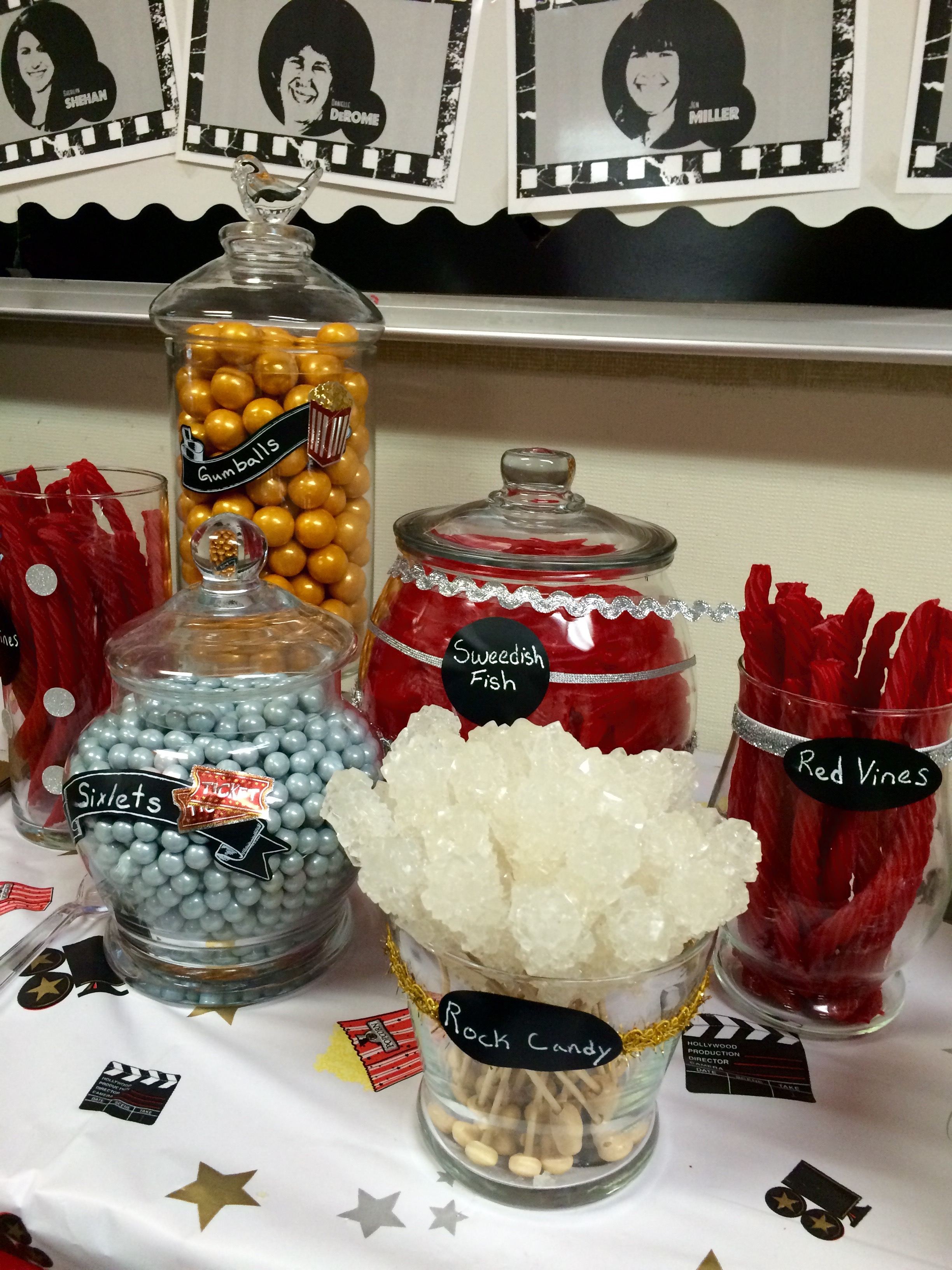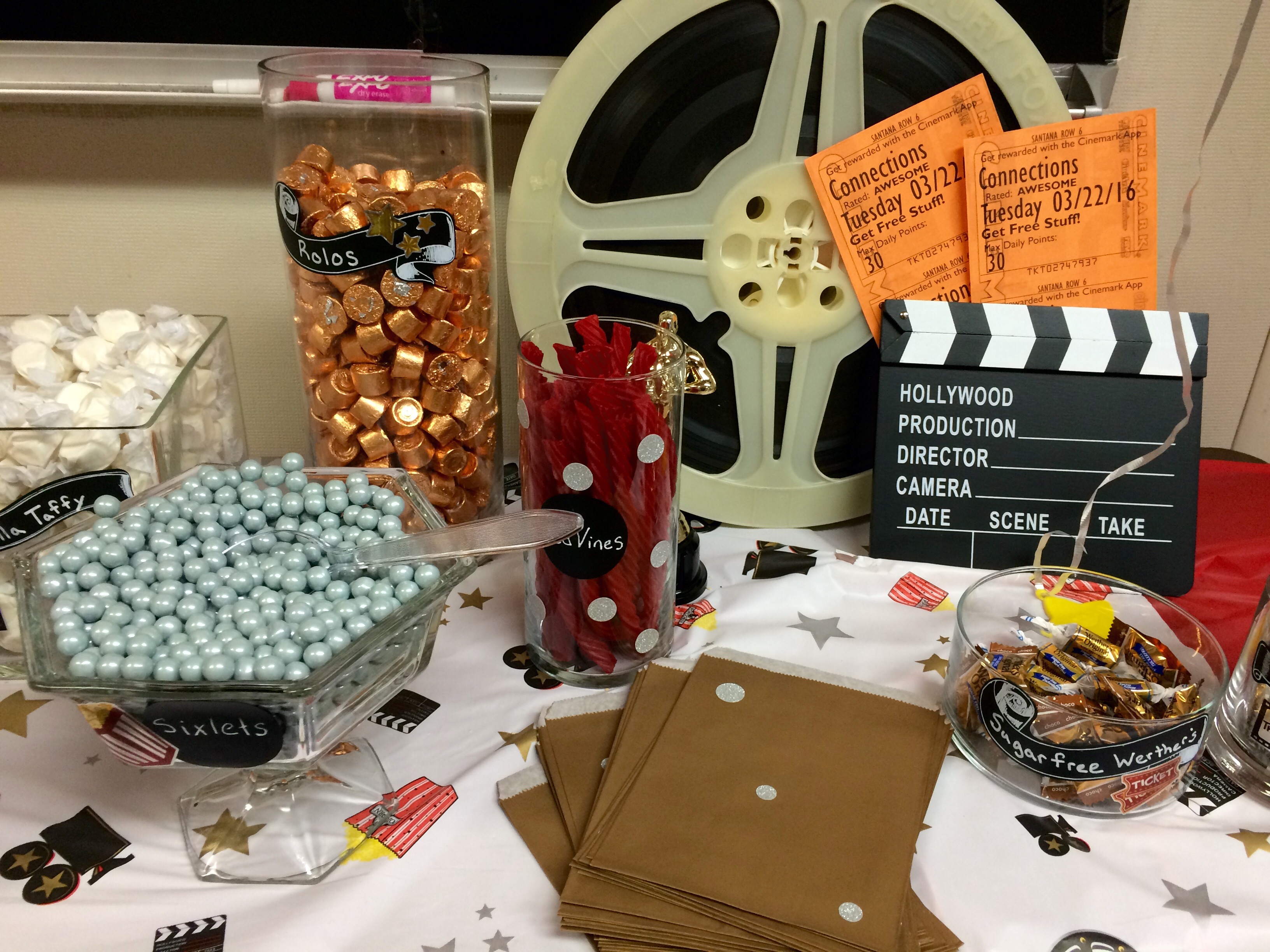 All throughout the week my students handed me notes of appreciation – I loved reading those! And the week ended with a class gift from my students. A large popcorn tub filled movie treats and gift cards.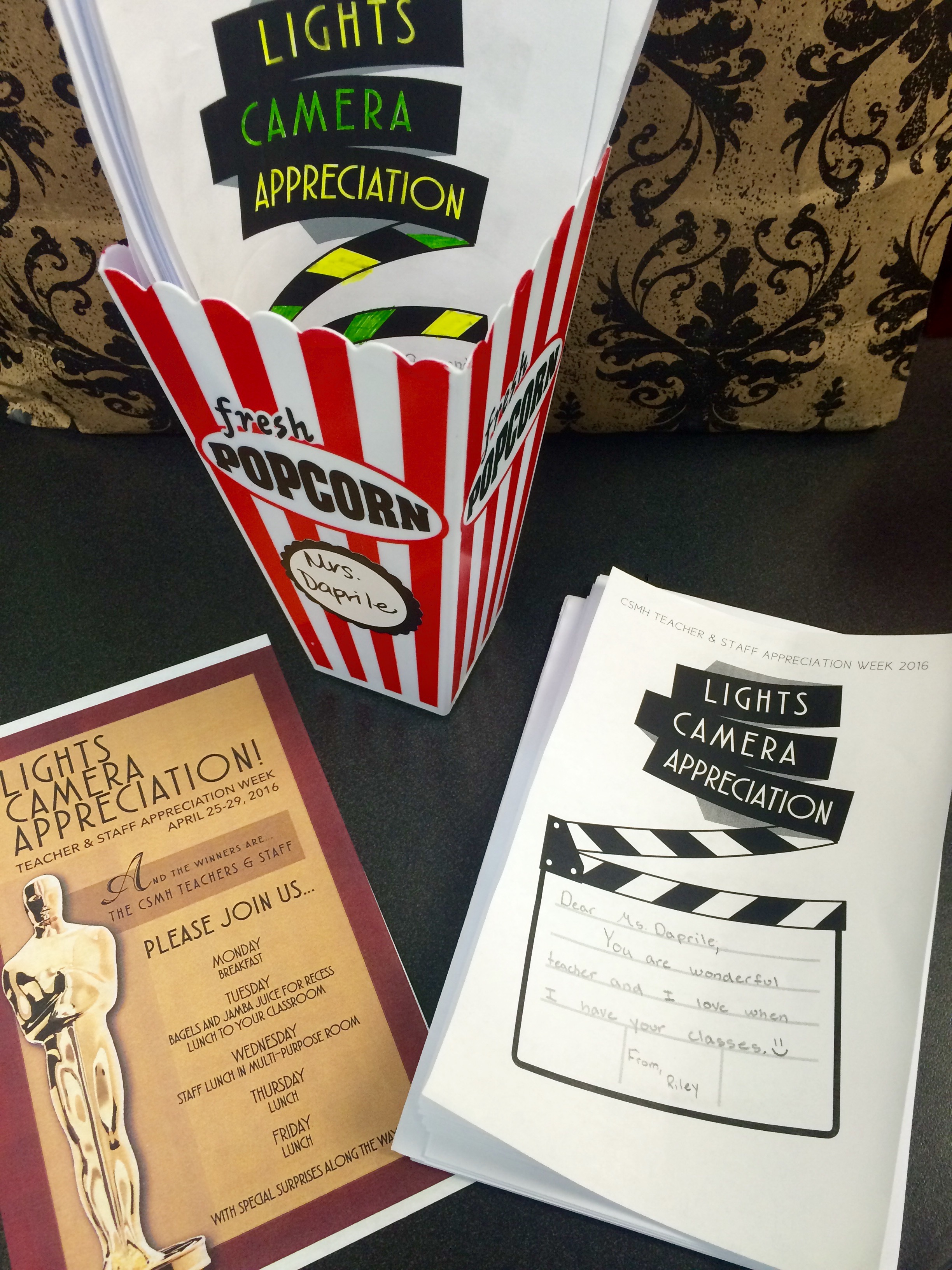 The parents of our school really showered us with love and appreciation this week. Hands down, teaching is a hard job – but it is also has so many, I meany seriously many, rewards. Every day my students make me smile and laugh out loud as I do my best to inspire them to fully realize their talents, character, imagination, skills and to really be their best person.
This makes it all worth it!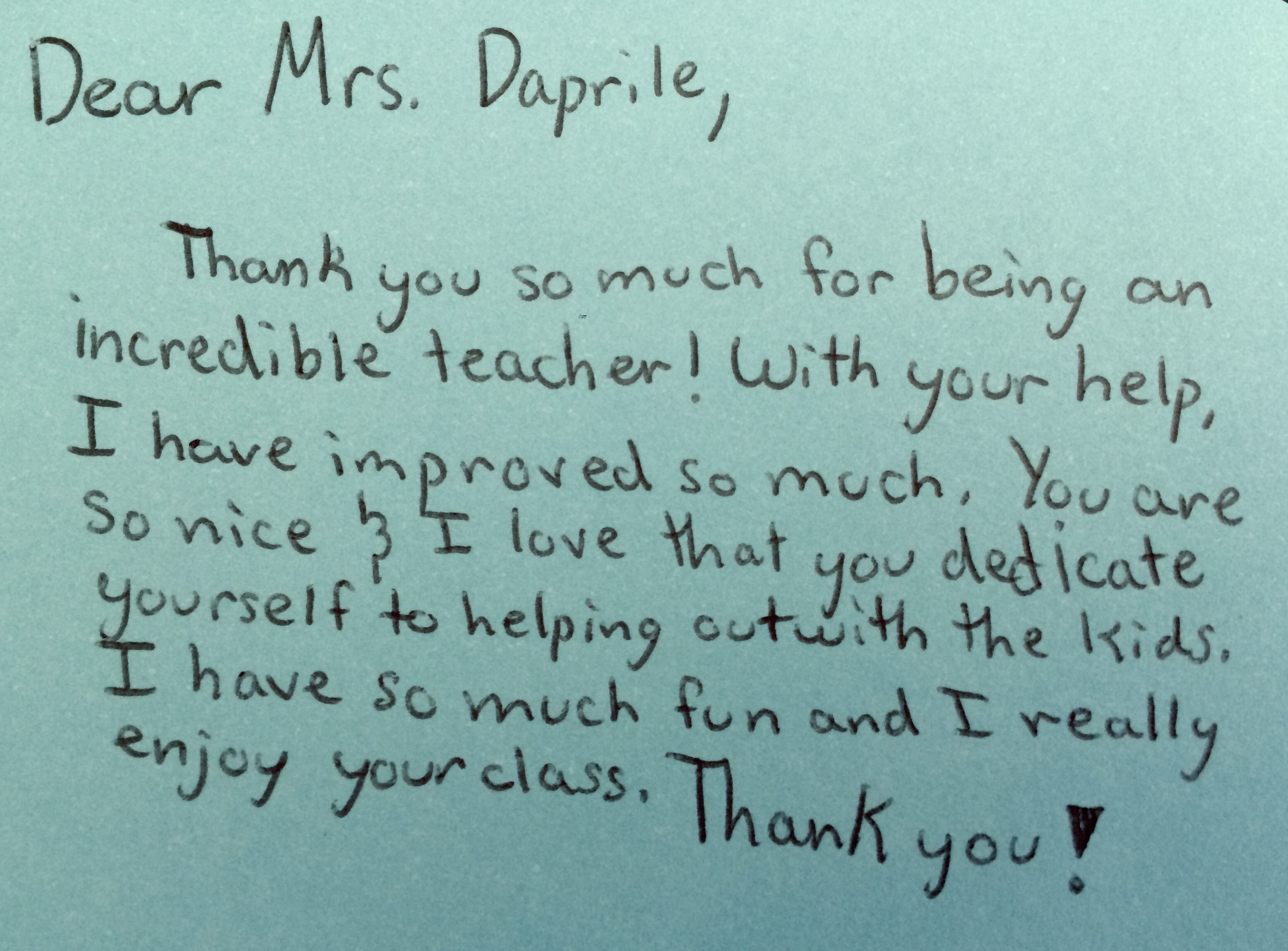 Thank you to my students and their families for making us all feel like stars this week!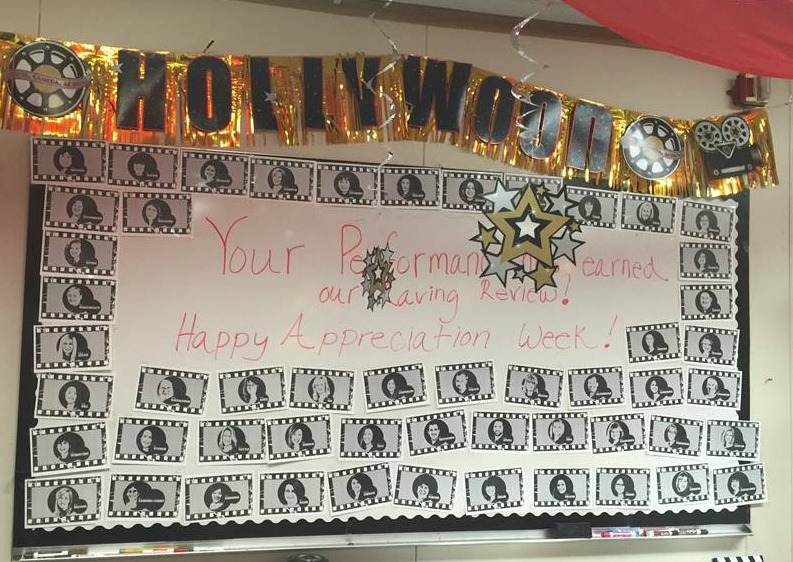 Be sure to check out our 2017 Teacher Appreciation Week Aloha Style.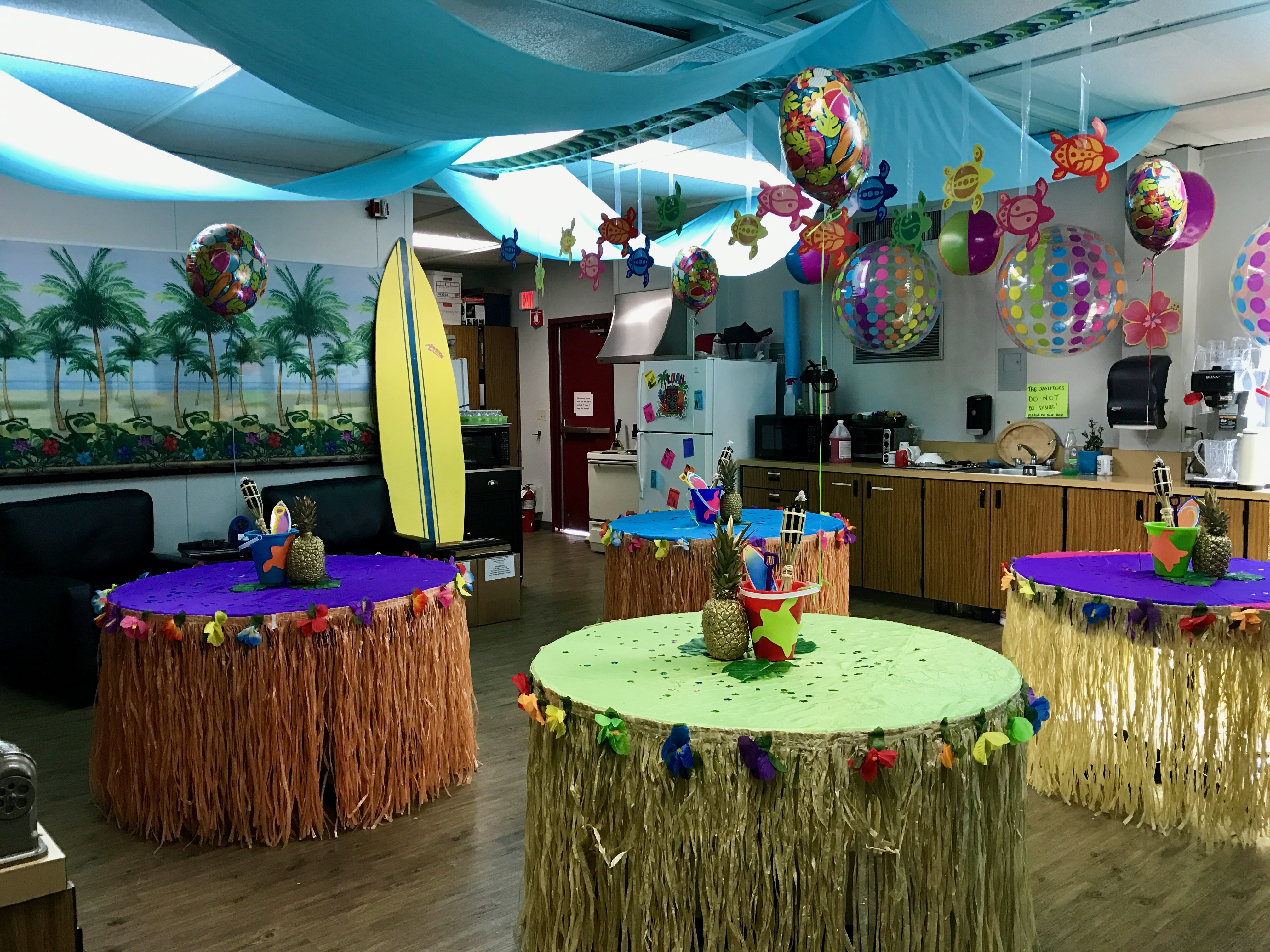 Then check out our 2018 Teacher Appreciation Week – The Wild West!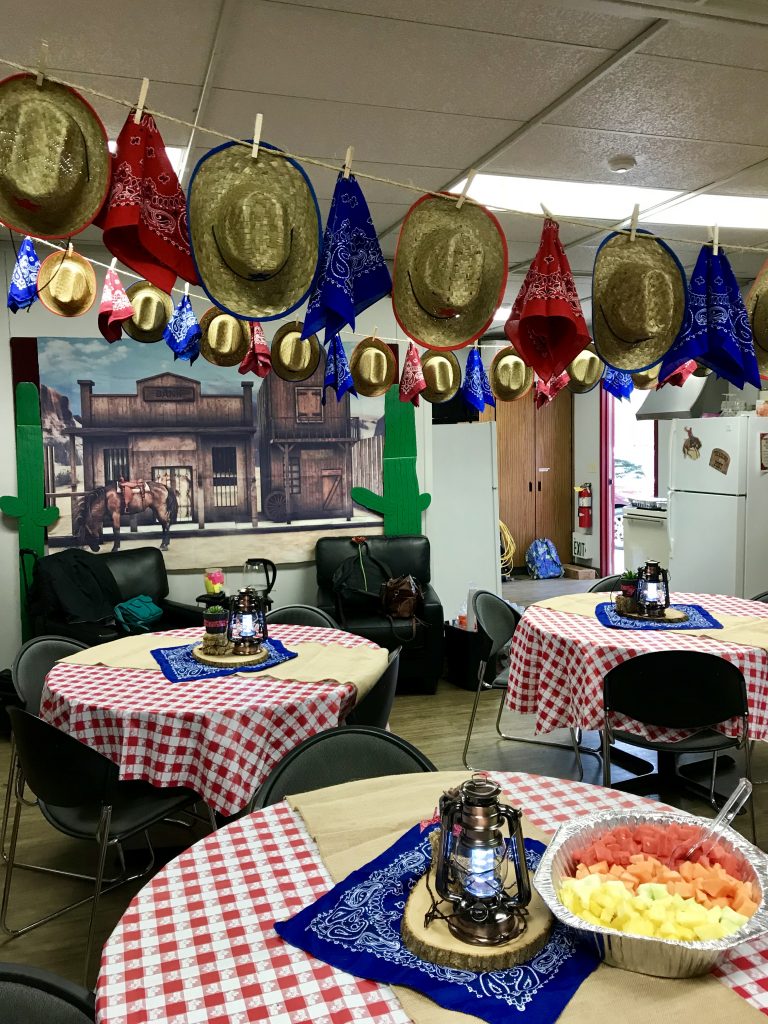 Just a side note: Many readers have emailed me asking for templates for our Teacher Appreciation themes. I'm sorry to say that I do not have any templates to share. The design work created by a parent that is a graphic designer. They were created with her professional software and as such are not transferable for me to offer as downloads. But please, look at her beautiful work as inspiration for you to create what works for your celebration.