Ah, the month of February and Valentine's day is right around the corner. Valentine's day is a day to focus on the love in your life; love of spouse, love of partner, love of family, love of friends. While we often think about how to make this one day special for our loved ones, we really need to nurture our relationships all year long.  Scheduling date nights is part of my marriage; here are five date night ideas that we really enjoy and why they are so important to me.
As you know, we are the modern day Brady Bunch, a blended family with six kids – three from my husband and three from me. Obviously, that also means that I was married before and that marriage while it produced three fantastic kids did not last. I have often thought about what went wrong. Why after 22 years of marriage did my husband walk out the door? See in my mind, I truly believed we had it all. But a marriage takes two people, and in his words, "We just grew apart."
Looking back, what would I do differently? I would hold "date night" to be a sacred night. Date nights are important, yet with kids, careers, and home – they are so easy to get postponed or lost in the shuffle. When children are little there is the guilt (and expense) of leaving them with a sitter.  As the kids get older the schedules get even crazier as the calendar fills up with kids' activities. It seems that there is always some place to be with one of them, and before you know it – you and your spouse are two ships passing in the night.
A date with your husband does not need to be fancy, but it does have a few requirements:
1. Schedule it – write it down on the calendar! For some it can be every other Thursday – a regular set time and day. For others it might vary – one Saturday afternoon and then a Tuesday night. Either way write it down! Many experts say you should have at least two dates a month, and I tend to agree with this.
2. Turn off the cell phone. This is a sacred time for the two of you to connect.
3. Spruce yourself up. Yes, dating takes a bit of effort. Enjoy the time getting a little dolled-up and have fun with it.
Now what to do? First of all it needs to be doable. Meaning it needs to fit your time constraints and your budget. Not all date nights need to be night time, and they don't all need to be out of the house. Although I do suggest getting out of the house for most of them. It just gives you some time away and removes many distractions.
Here is a list of my five favorite date night ideas:
1. Go for a Walk: My husband and I got to know each other on nightly walks after his youngest was put to bed and his older two and mine were busy with homework. We lived near each other so he would walk over, and we then would head out on our nightly neighborhood walks. It still is a great way for us to reconnect after busy days of work and kids. Time to talk and share without distractions. It is peaceful and even allows for stargazing.
2. Take a Class Together: Cooking, dancing, photography – there are a lot of fun activities that can be learned together. check out your local community college and see what they are offering. If it's an on-going class you have the added bonus of booking your next 6 – 8 dates.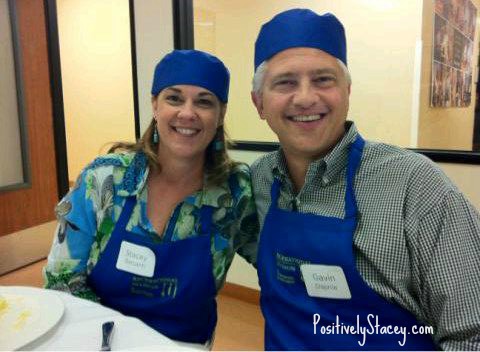 3. Play a Game: This is for an at-home date. Fix a plate of nibbles – maybe some cheese and wine. Make it a bit fancy. Turn on some music and pull out a game for two. Scrabble, Gin Rummy, Jenga, Boggle, Cribbage – We enjoy all of these.
4. Go for a Hike: this is for a longer day time date. But pack a backpack with lunch, snacks, and water. Head to a local park and explore the trails. We happen to live near many wonderful trails. But google your county parks and see what is available for you. Being surrounded with nature is very invigorating.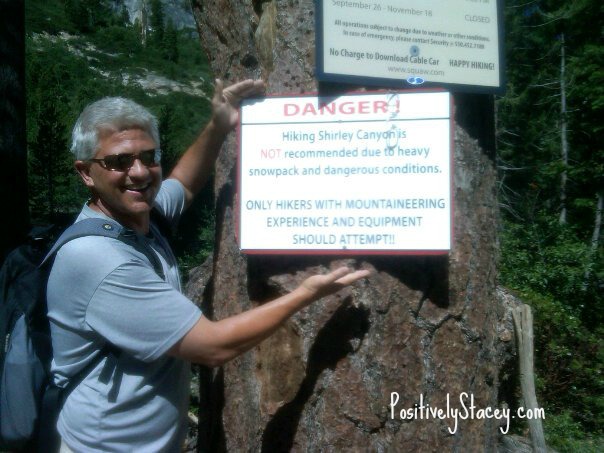 5. Visit a Museum/Gallery: Just wander from exhibit to exhibit and take it all in. Hold hands and talk about what you are seeing.
I think most every couple agrees on the importance of regular date nights. Spending time on just your relationship and keeping connected is vital to a happy and healthy marriage. The reality is that they can get lost in the shuffle of the craziness we call life. So this goes back to making it a priority. Getting out that calendar and writing it down. Would regular date nights have saved my first marriage? Whose to know. But I do know that this second time round – my husband and I both hold our date nights sacred.
Verify an online drugstore before you purchase medications