Before I started my blog I needed to come up with a domain name. Anyone who has sat around trying to define a name for a blog knows how much time and energy can be spent on this one little activity.
After bouncing around names for a few days, I settled on Positively Stacey. In my mind this was gong to be a lifestyle blog based on what I know best – my life. So Positively Stacey meant that this would truly be about me (Stacey). Positively Stacey as in this is absolutely with-out-a-doubt Stacey.
Shortly after I set up my FaceBook Fan page and started posting  links to my blog's posts, I started adding quotes and affirmations that I liked.  Positively Stacey suddenly became a place of positivity. The original intent of my blog name morphed a bit – but it also dawned on me that all of the positivity is very much who I am. I am absolutely a positive person. Sure I have my ups and downs, everyone does, but my view on life is full of optimism. I am a very upbeat kind of person.
Like my vision board, I believe in affirmations. Below are a few of my favorites.
Ten Encouraging Quotes to Inspire You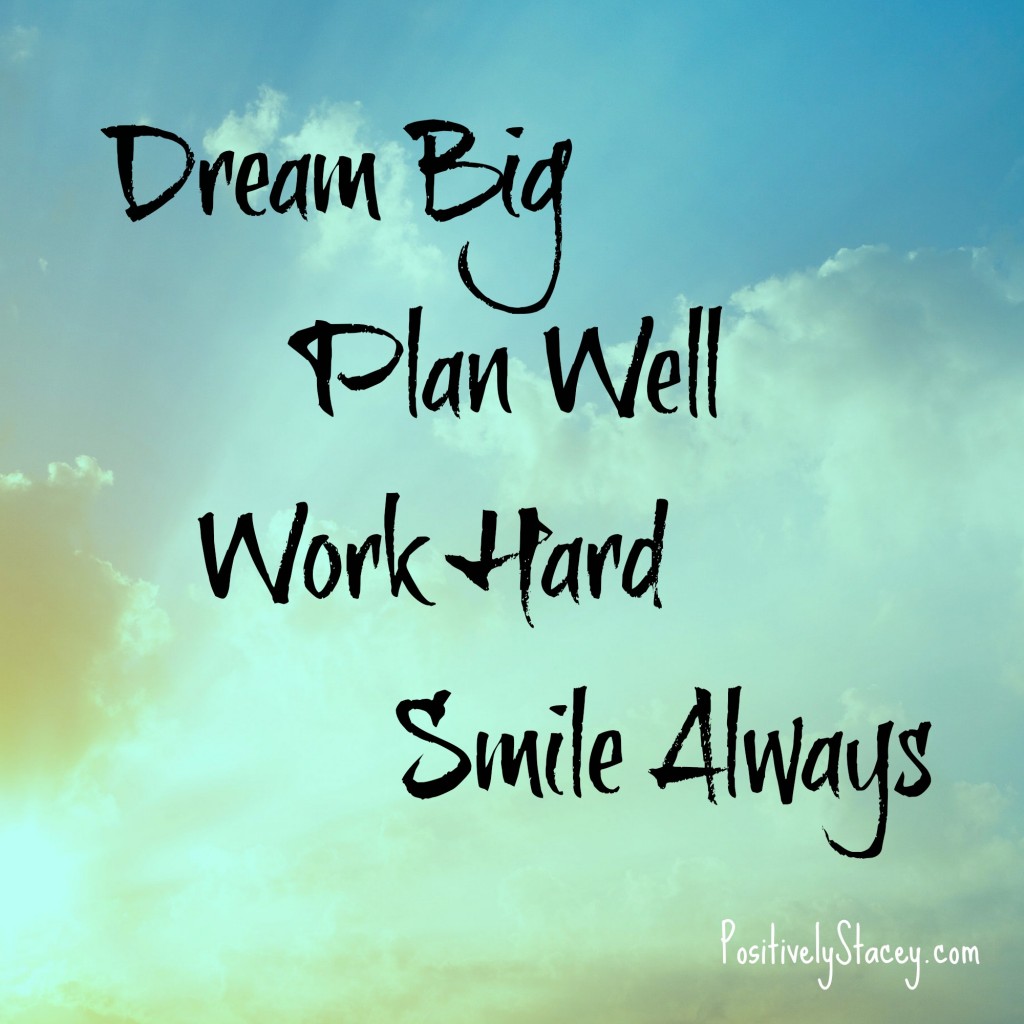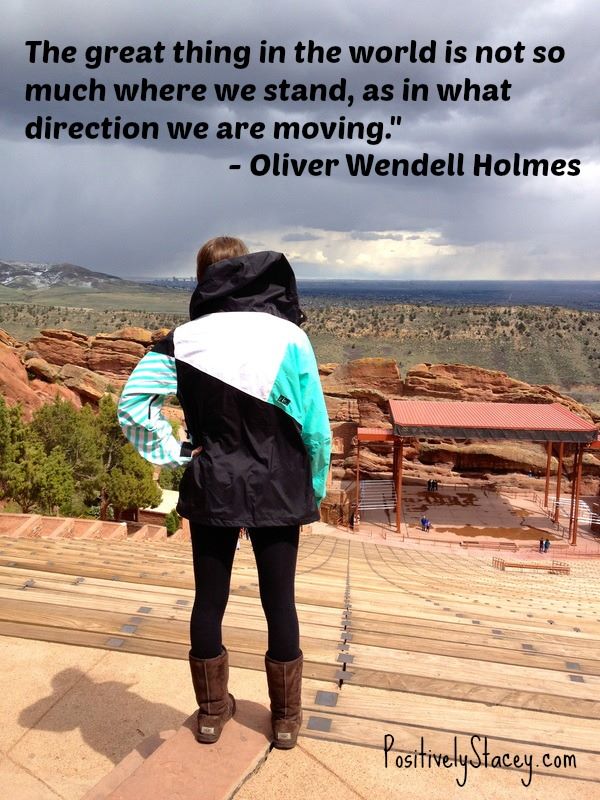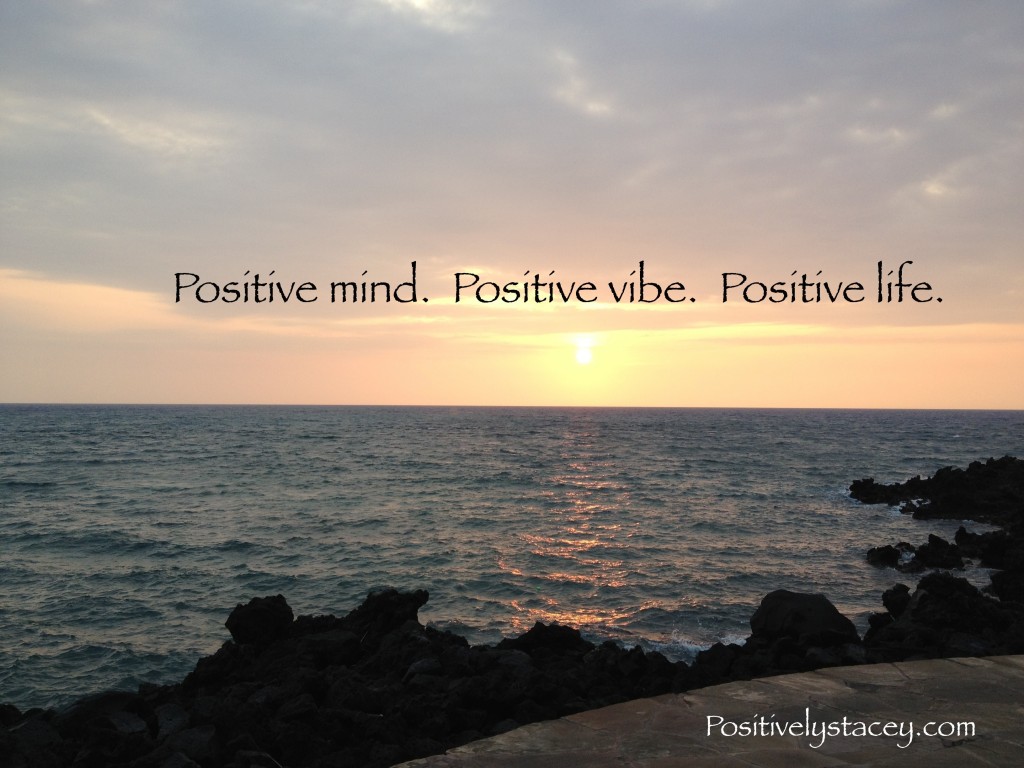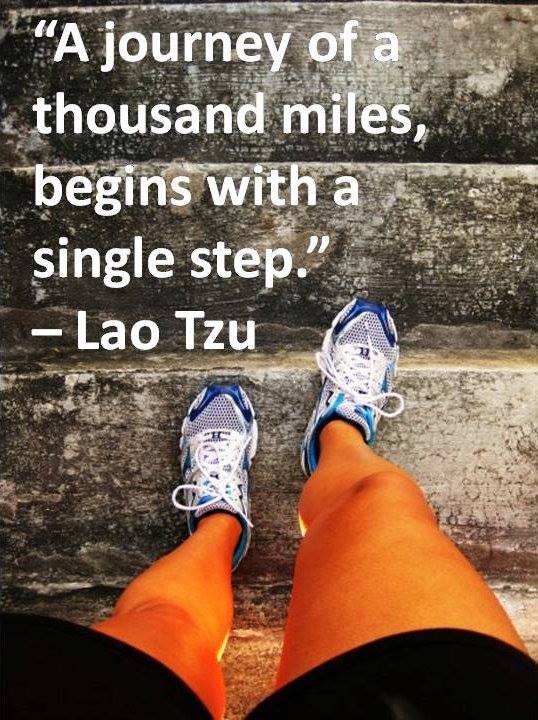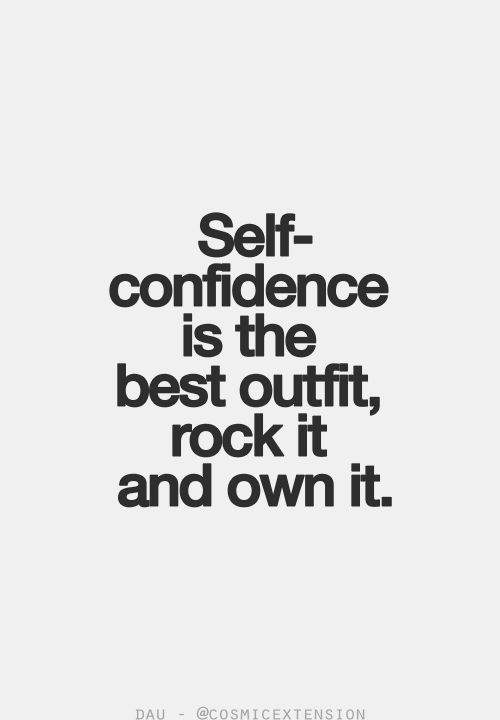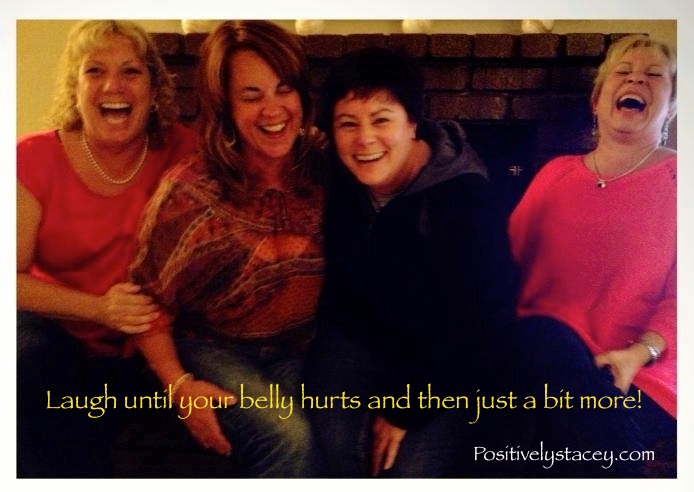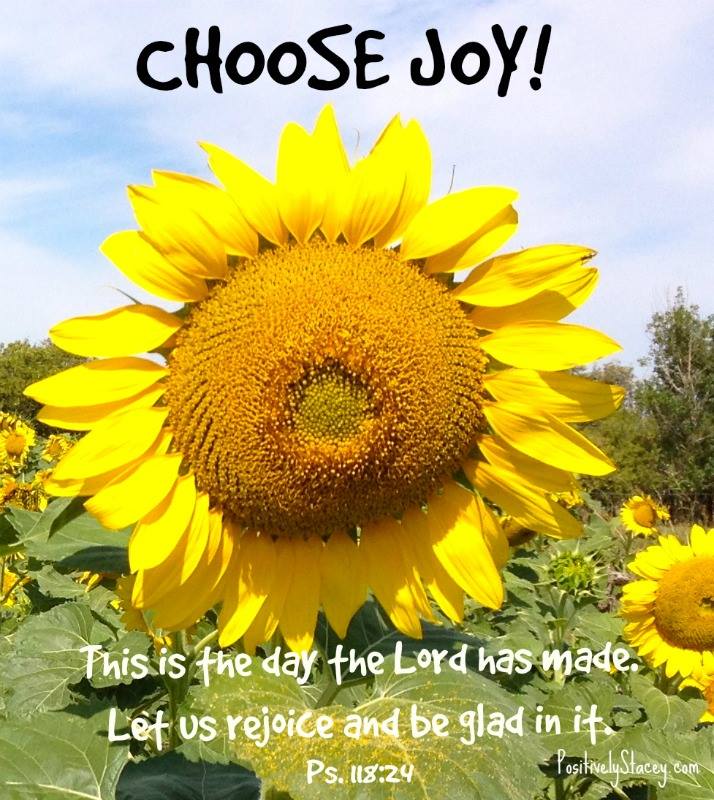 And then one that I just love for our blended family…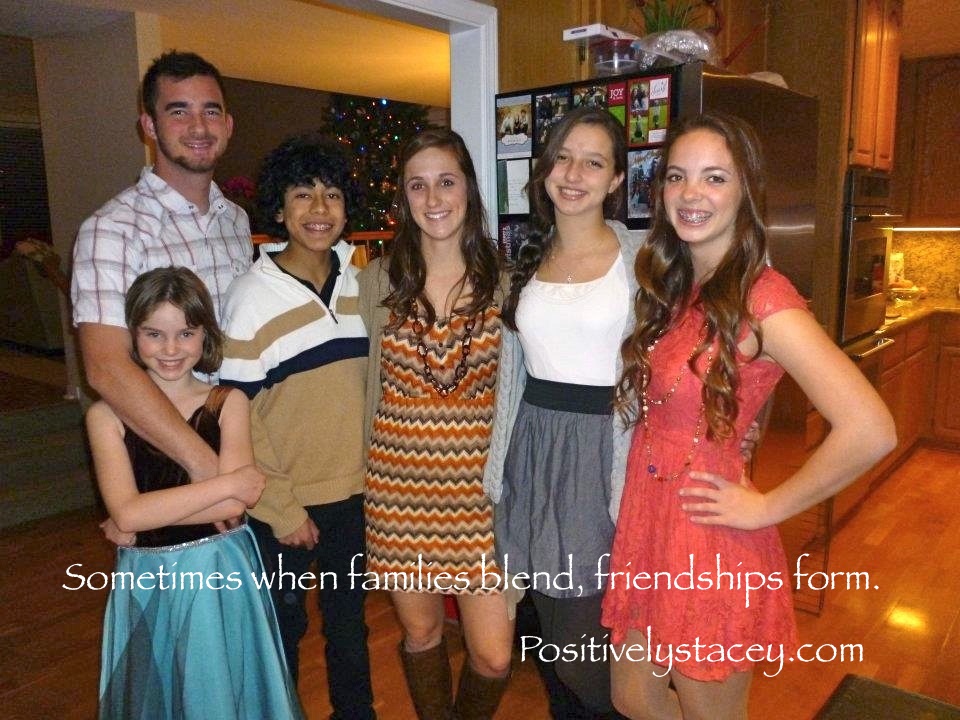 These are some of my favorite inspirational quotes. What are some of your?
Verify an online drugstore before you purchase medications