Have you ever been to a Maker Faire? Every year there is a huge Makers Faire held at the San Mateo Event Center in the spring. As a middle school teacher I know lots of kids that look forward to the Maker Faire every year. They always return to school that following Monday with story after story to share. This last spring my husband and step-daughter had a chance to visit. They had a blast and totally enjoyed exploring all that the faire had to offer!
A Maker Faire is a community-based learning event that invites everyone to connect with people and projects in their local community. Part science fair, part county fair and part something completely new, these events are fun for the entire family, and provide opportunities to engage with hobbyists, crafters, educators, engineers, science clubs, artists, authors and entrepreneurs.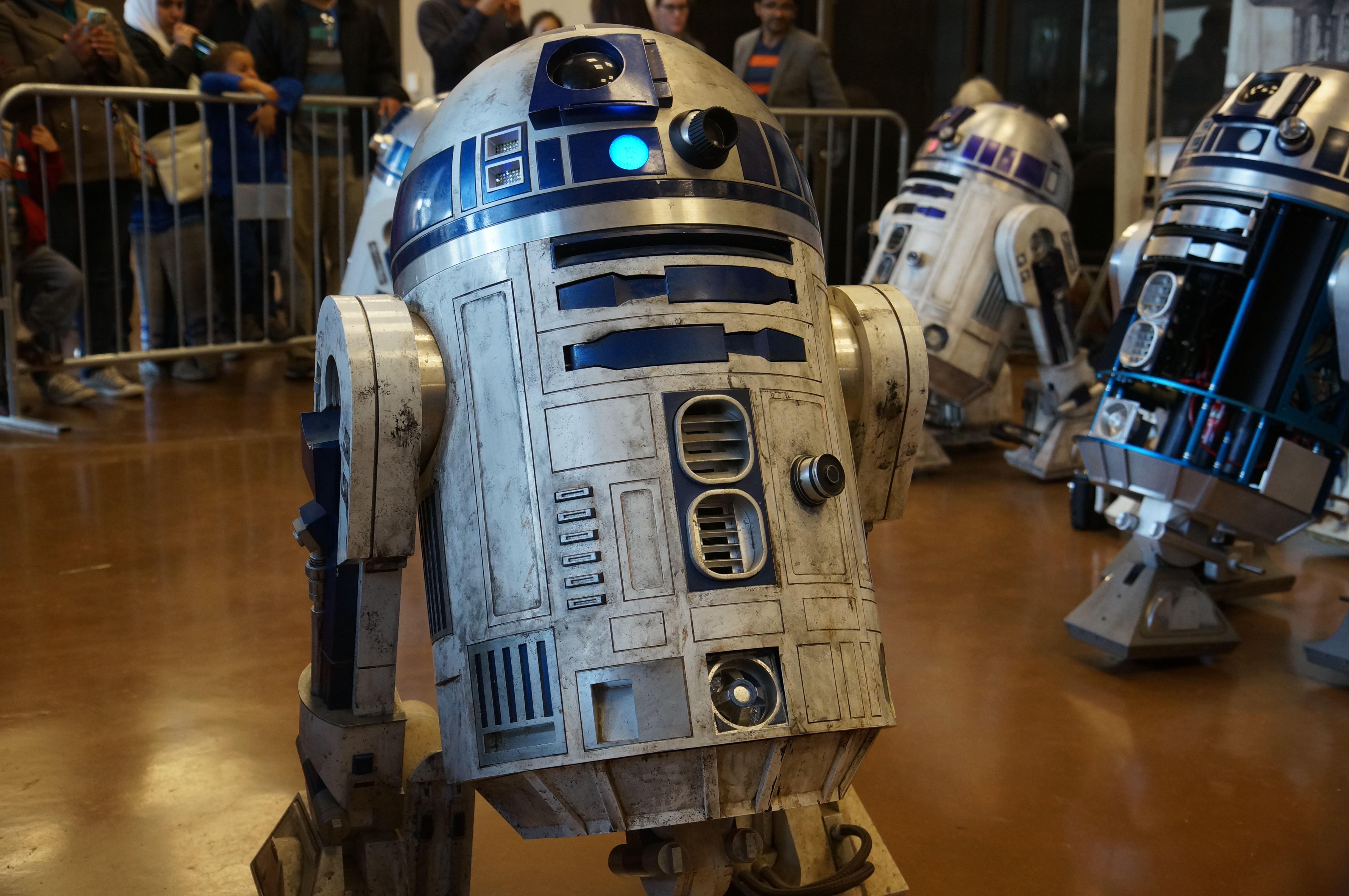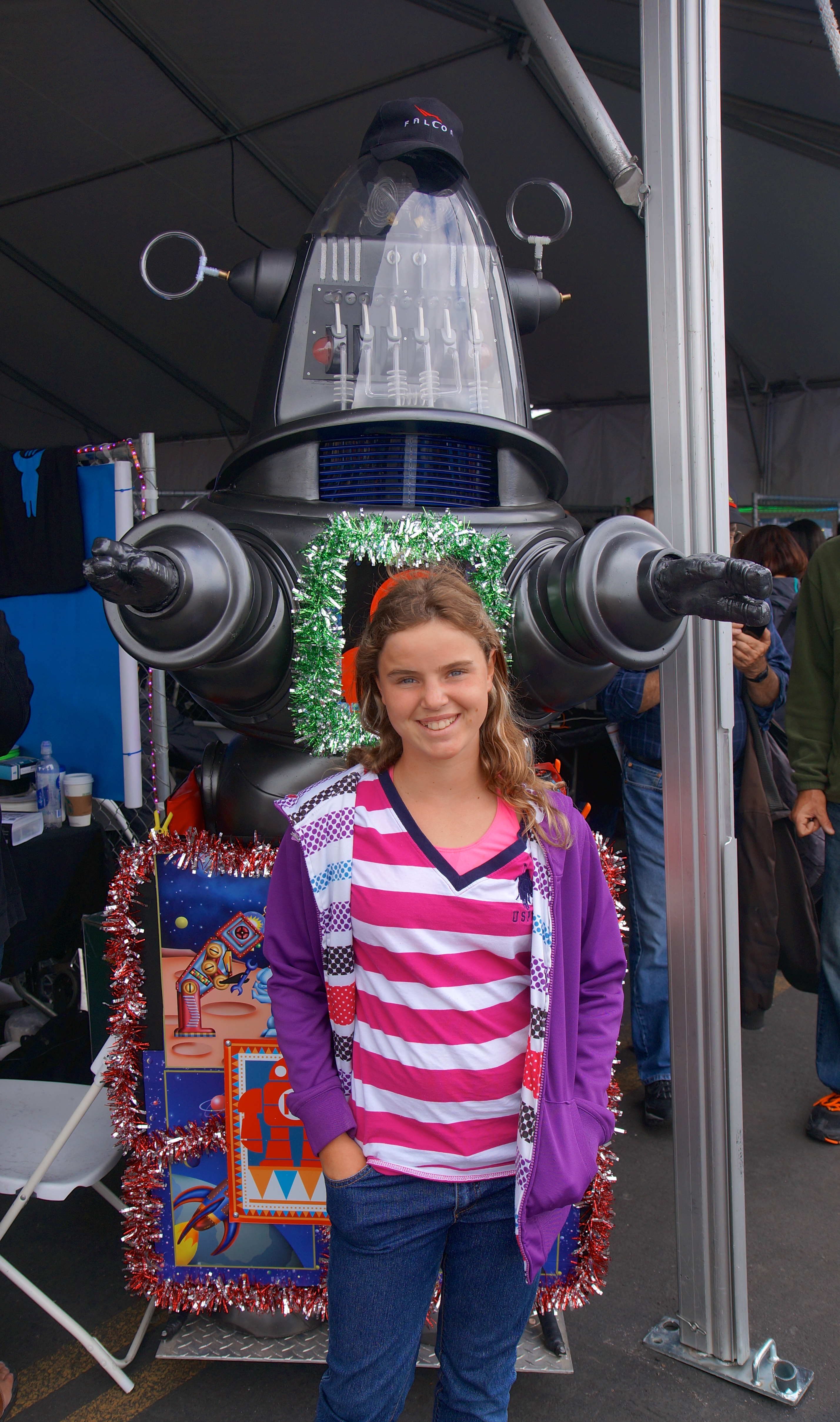 There is always so much to see, touch, explore, build, and enjoy!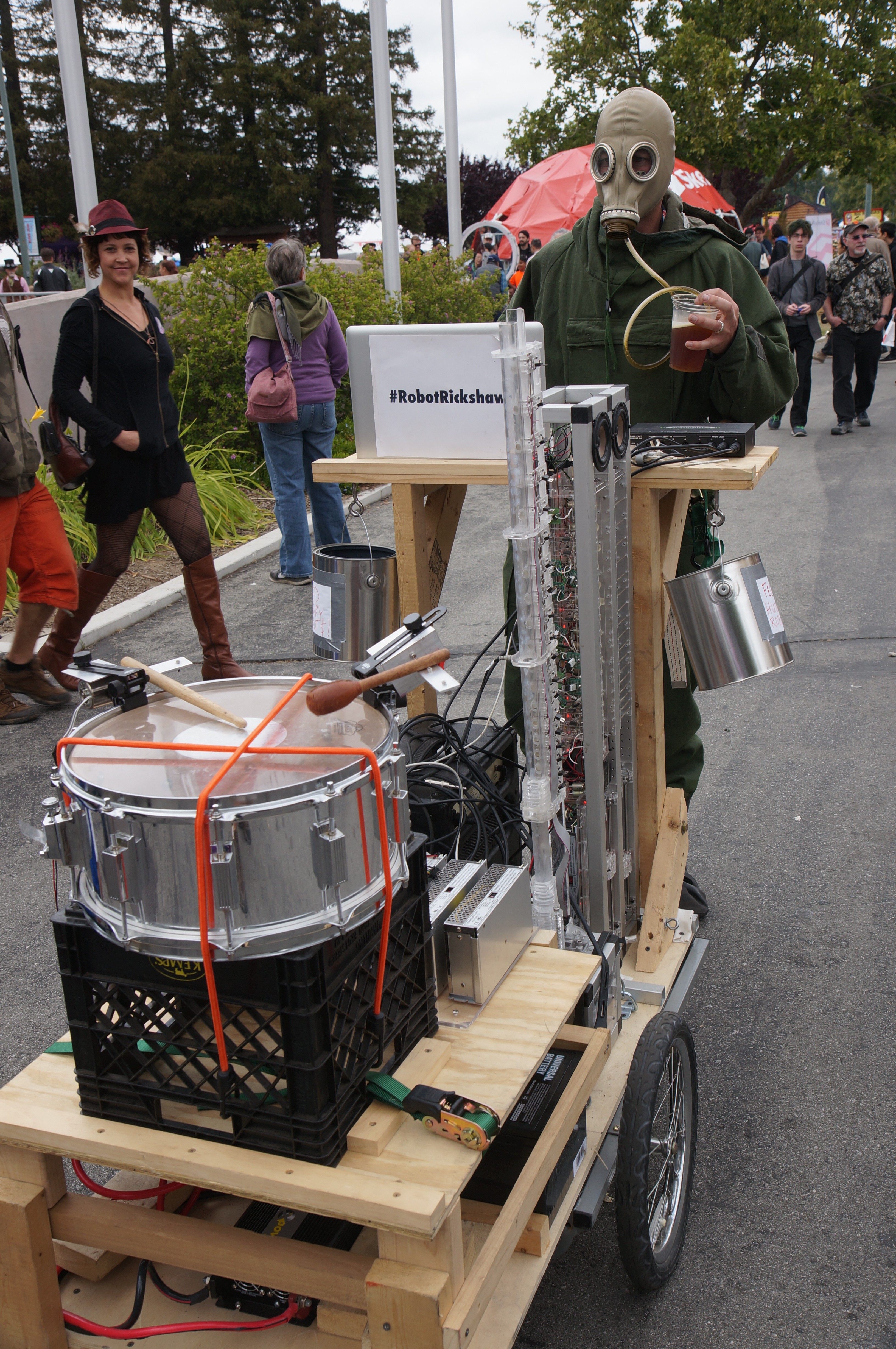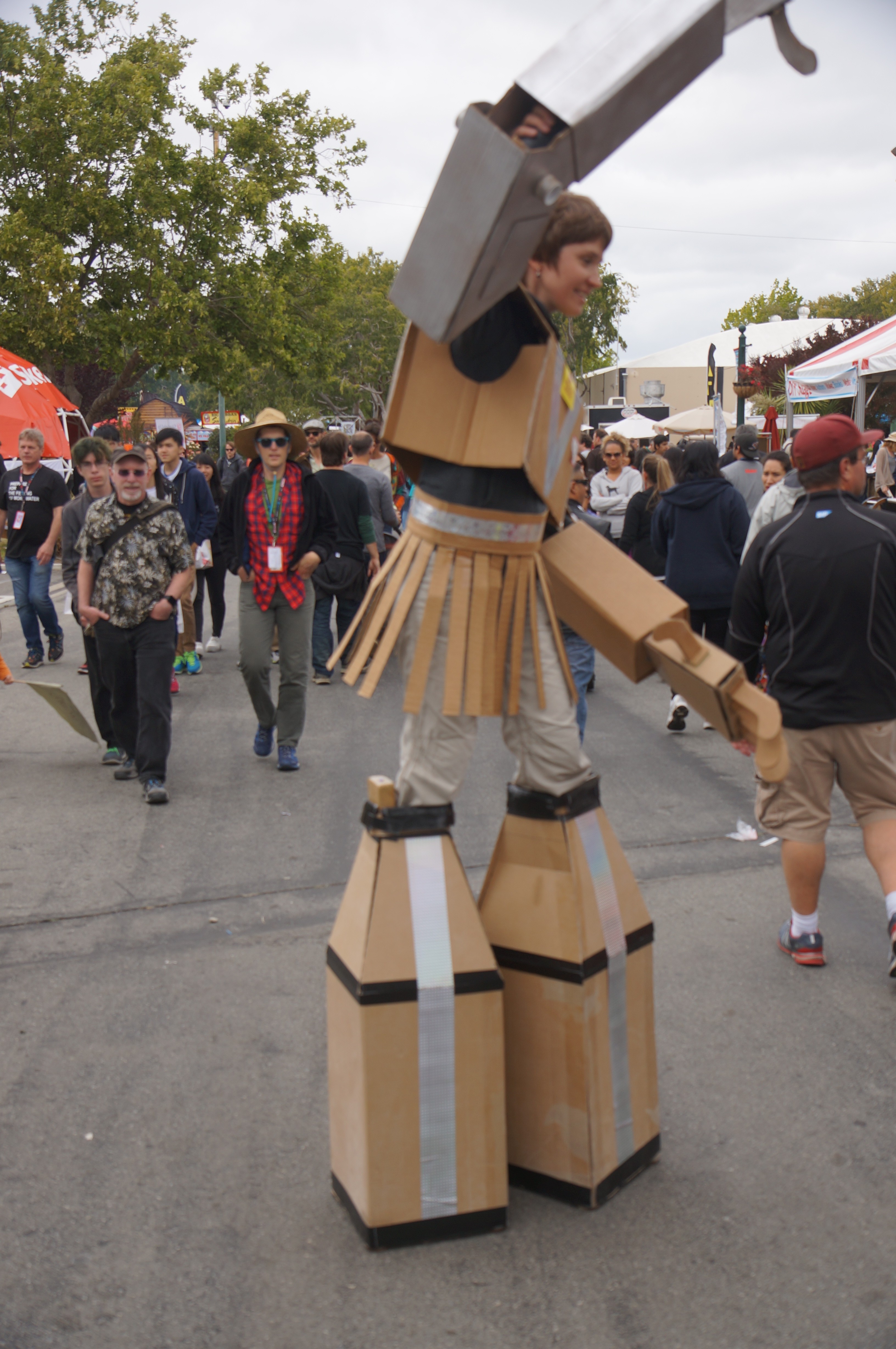 It's no wonder, why as a teacher and mom, that I was really excited to hear that the first-ever national Mini Maker Faire  is coming nationwide this weekend (Nov. 6-8) kicking off the holiday shopping season.  Yes, that is this weekend! A three day event at your local Barnes & Nobles Bookstore.
I was happy to get to chat with Kathleen Campisano about what visitors will find at this weekend's Mini-Maker Faire. This is a chance to design, build, explore, and work with inventors. Check out the interview there is something for everyone!
This is an event for everyone in the family. It is geared for all ages and has multiple activities going on throughout the three days. You can learn, design, and build! In true Maker Faire fashion this is an event for those that love to dabble in science, art, technology, engineering, and fun!
Learn more at Barnes & Noble!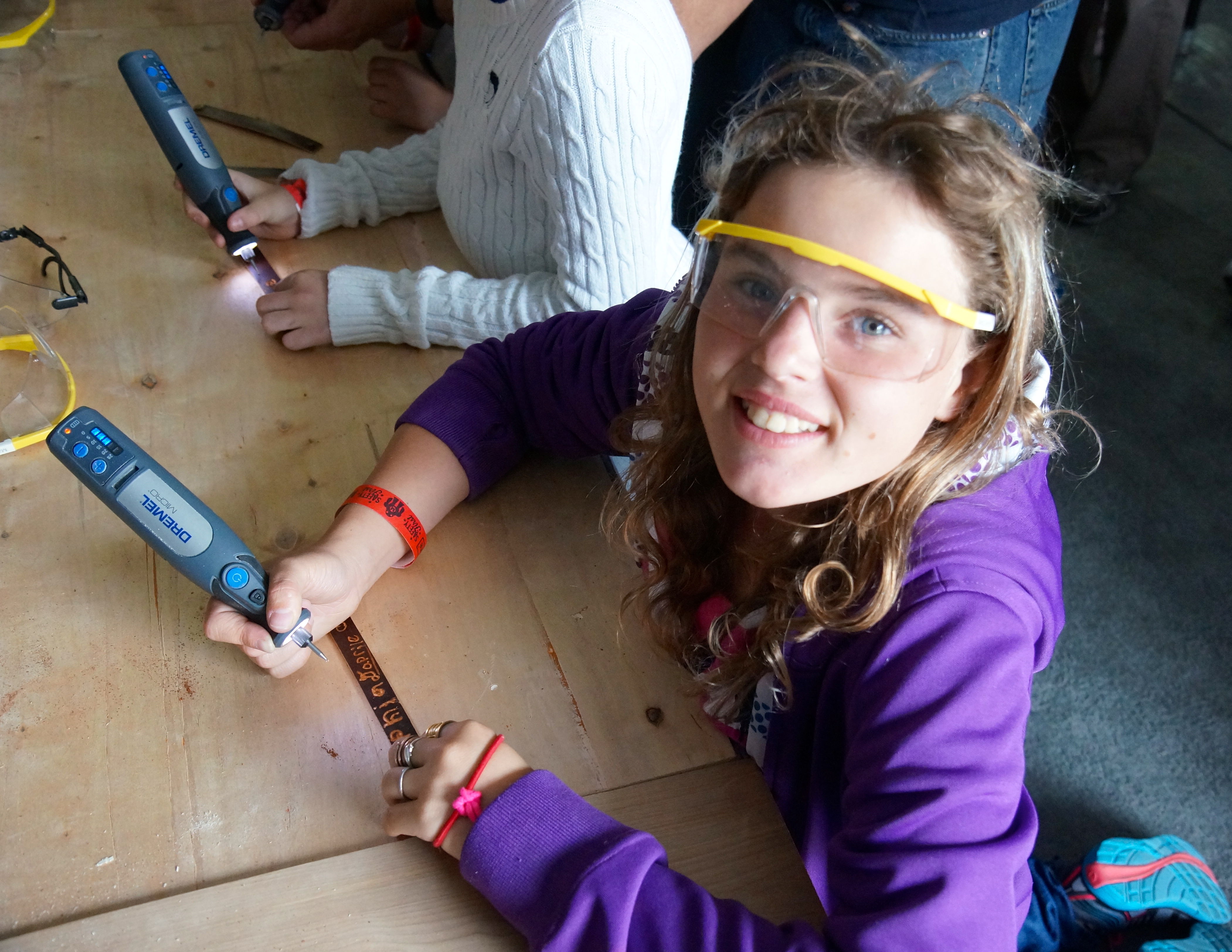 Have your ever been to a Maker Faire? What did you think?
Sexual Health: Prescription Drugs VS Herbs